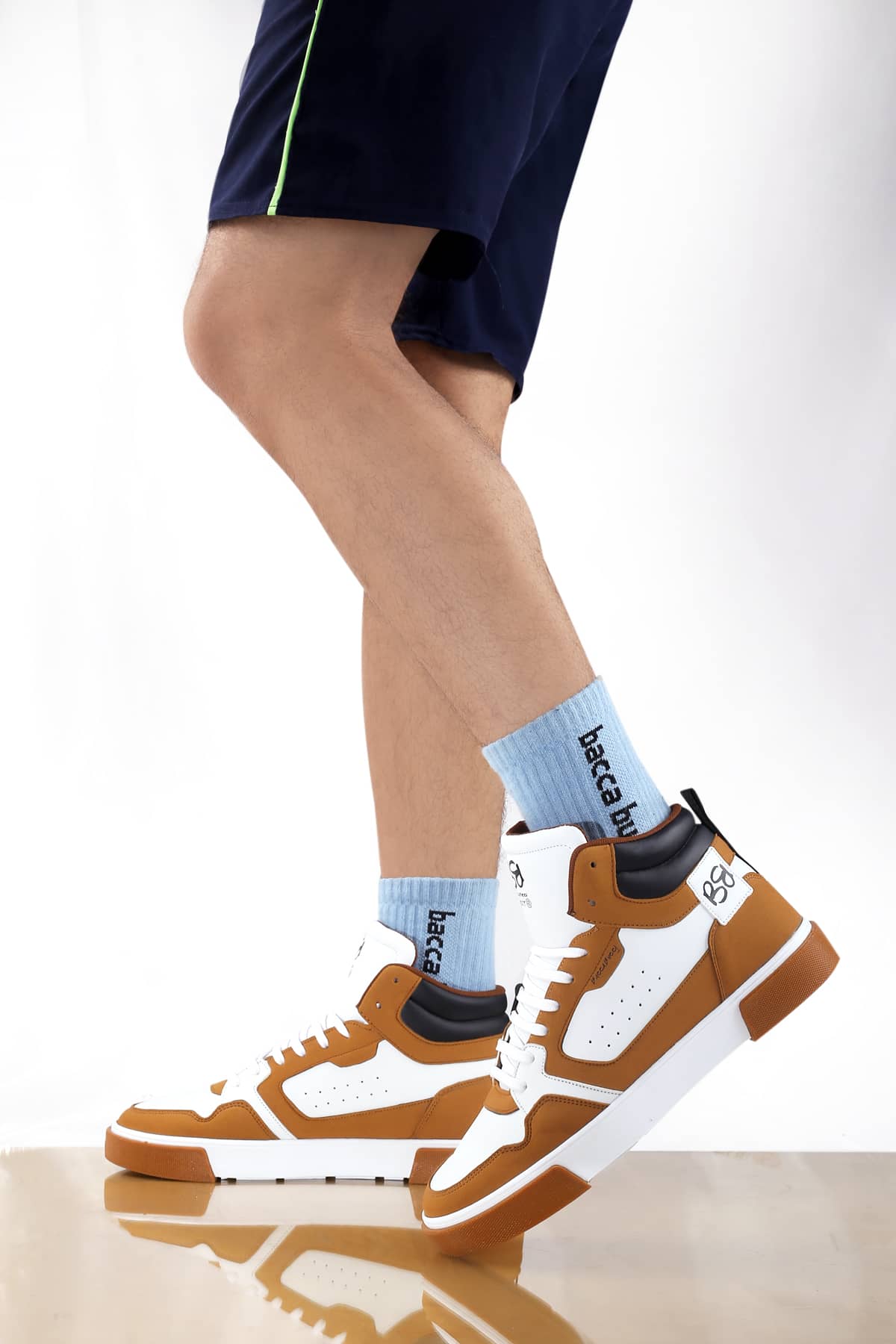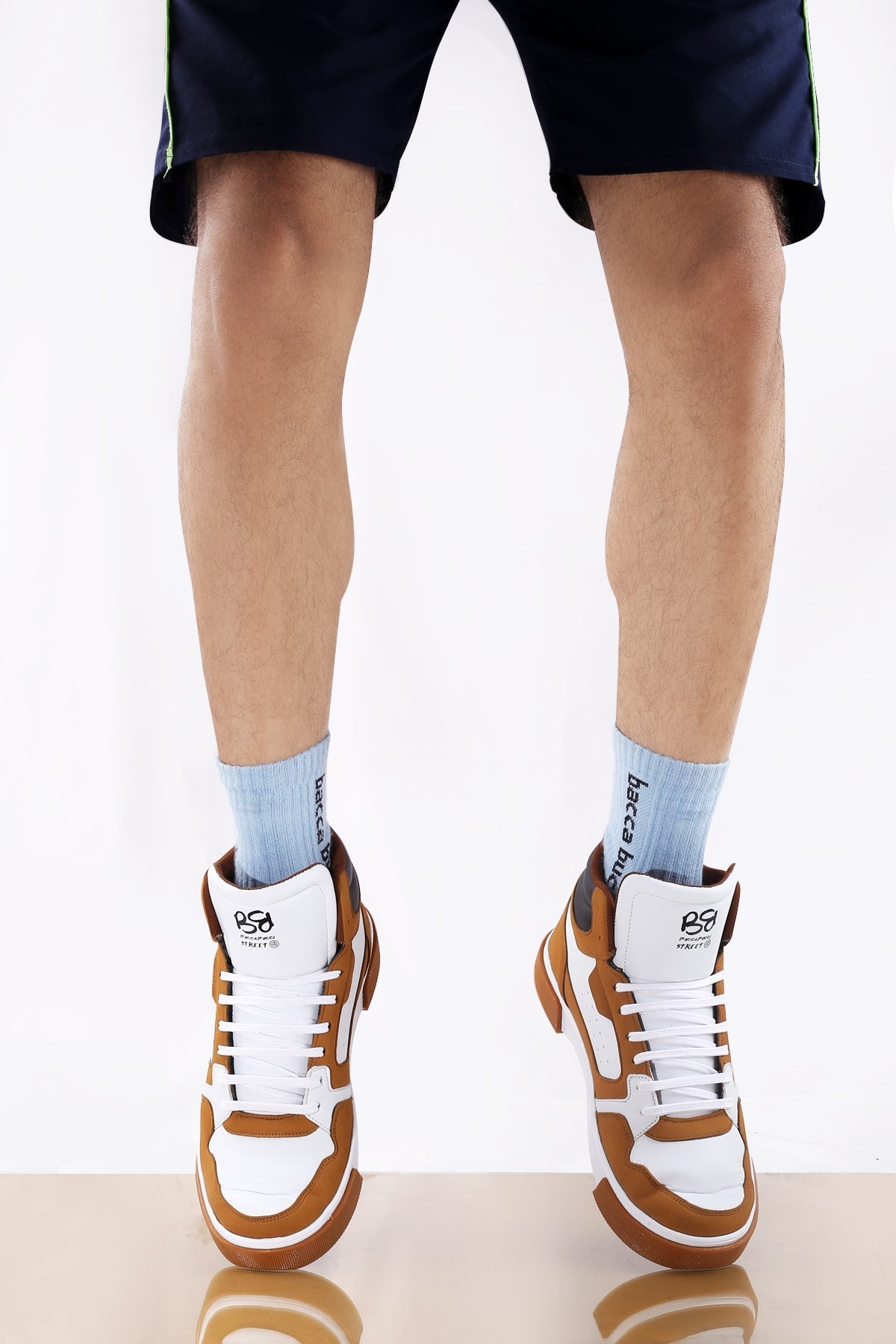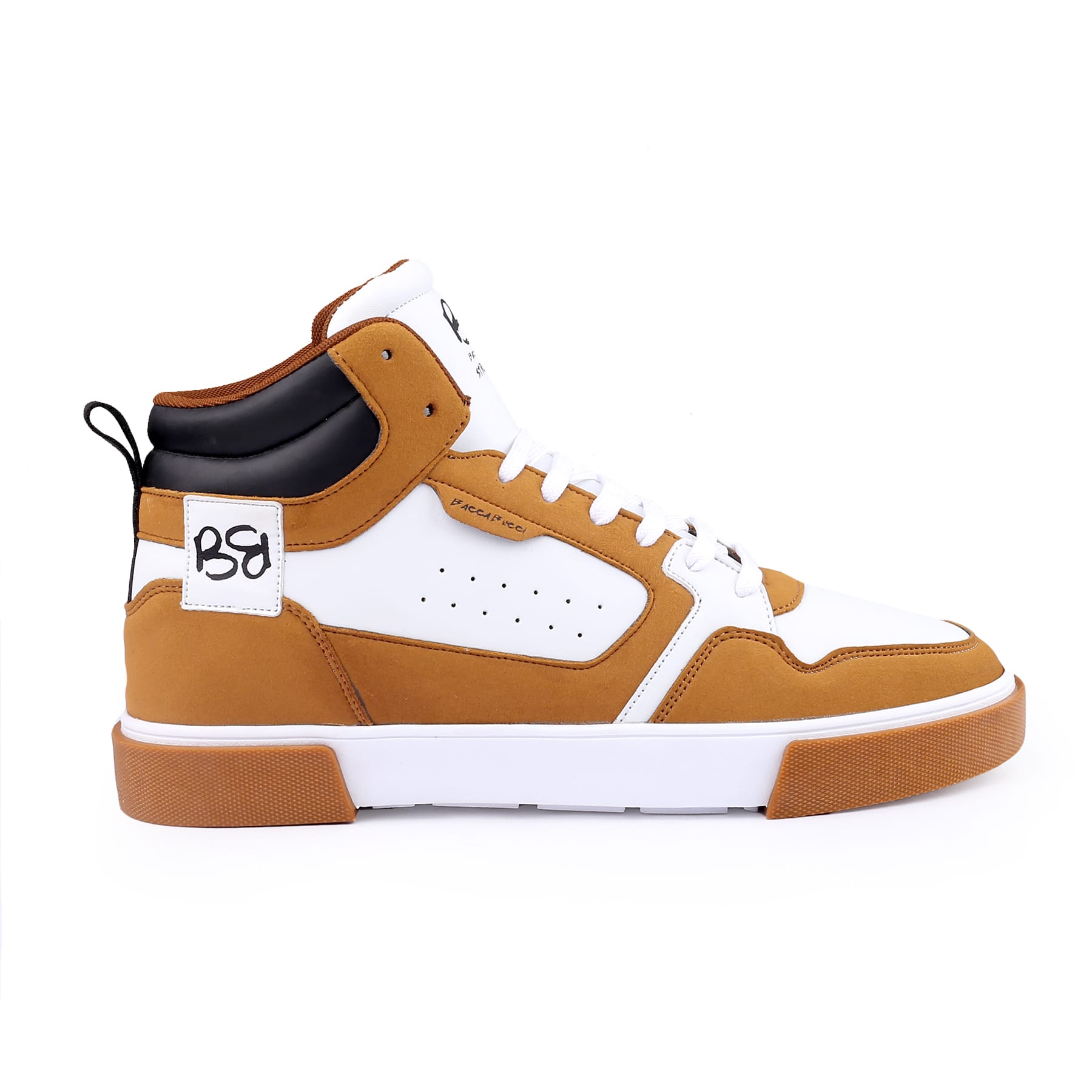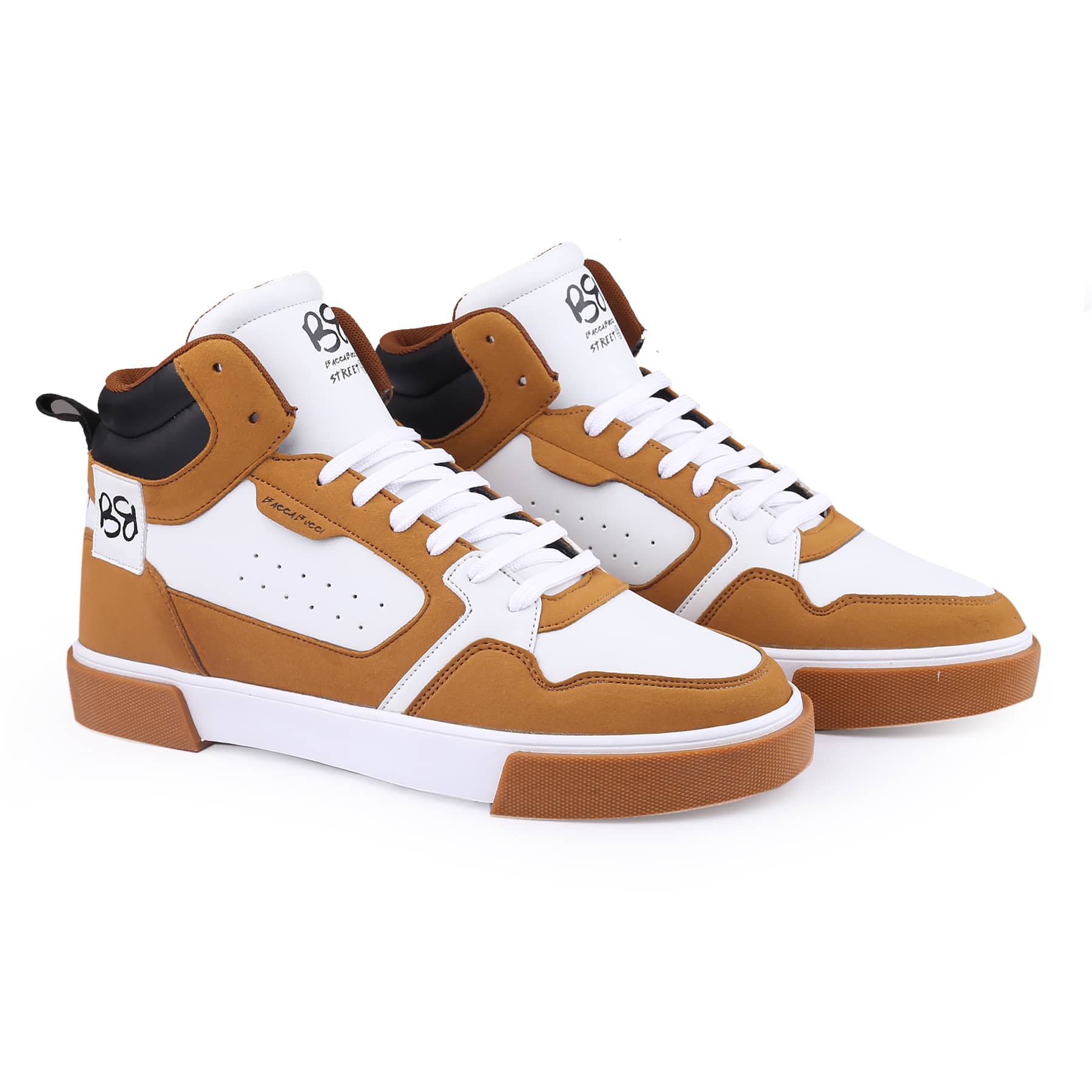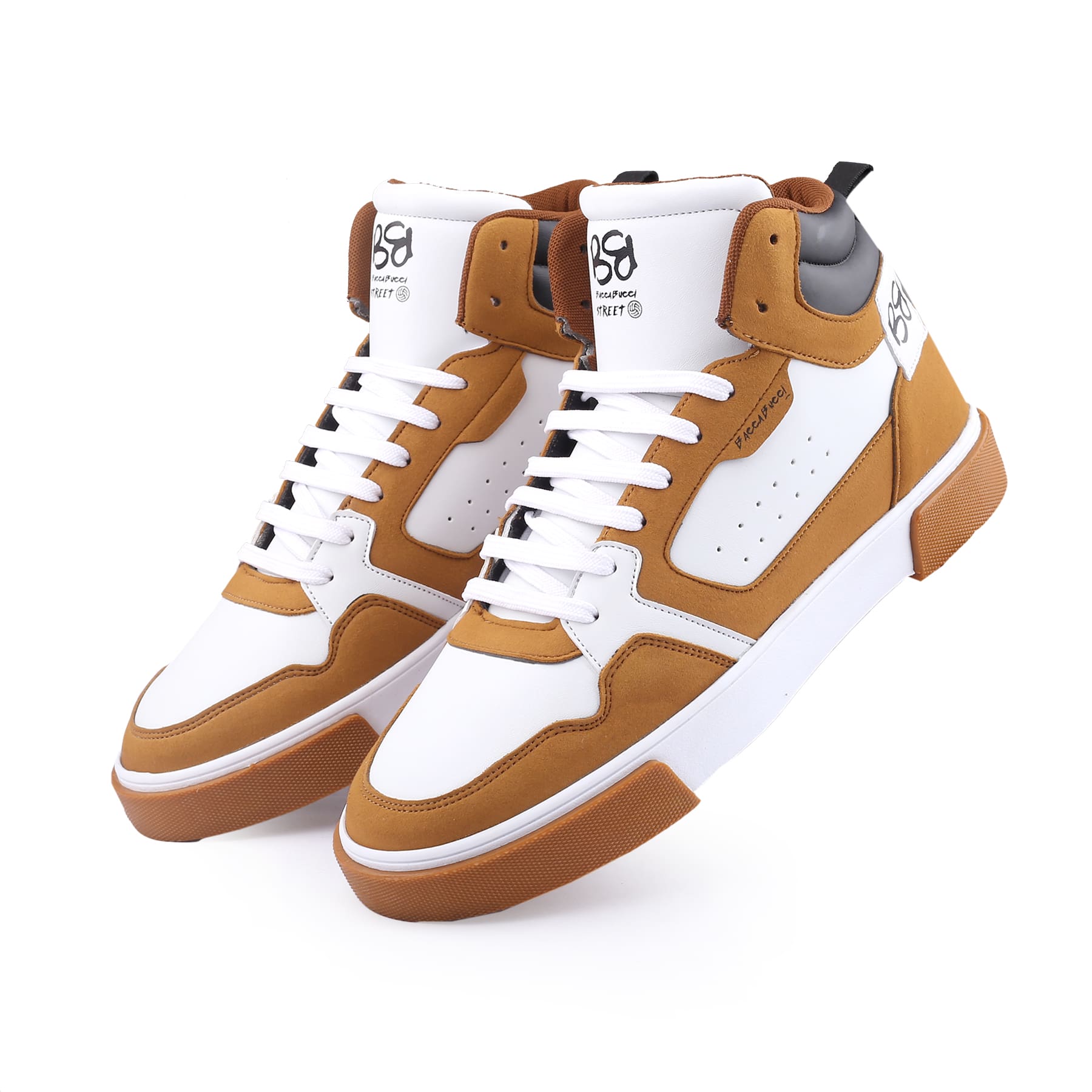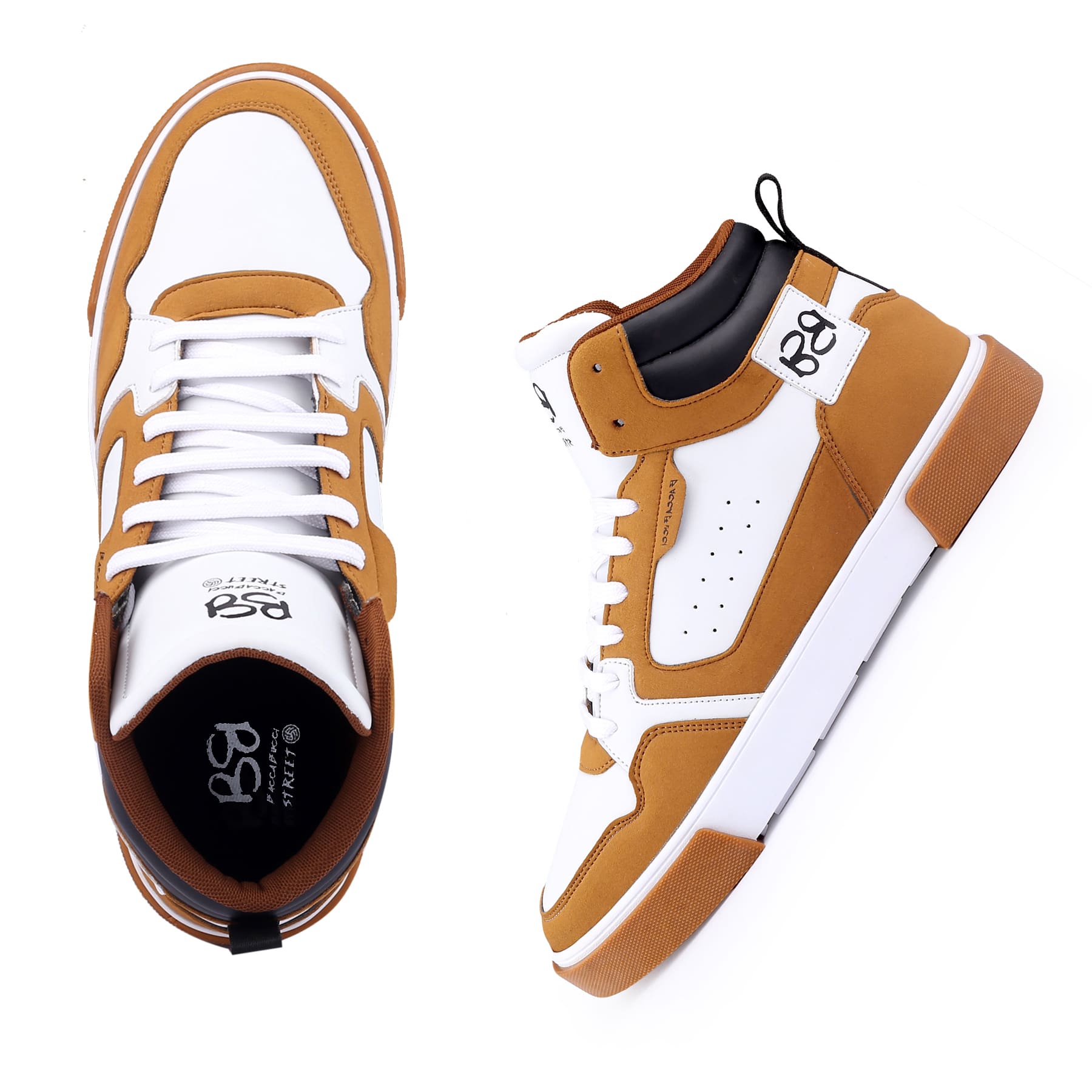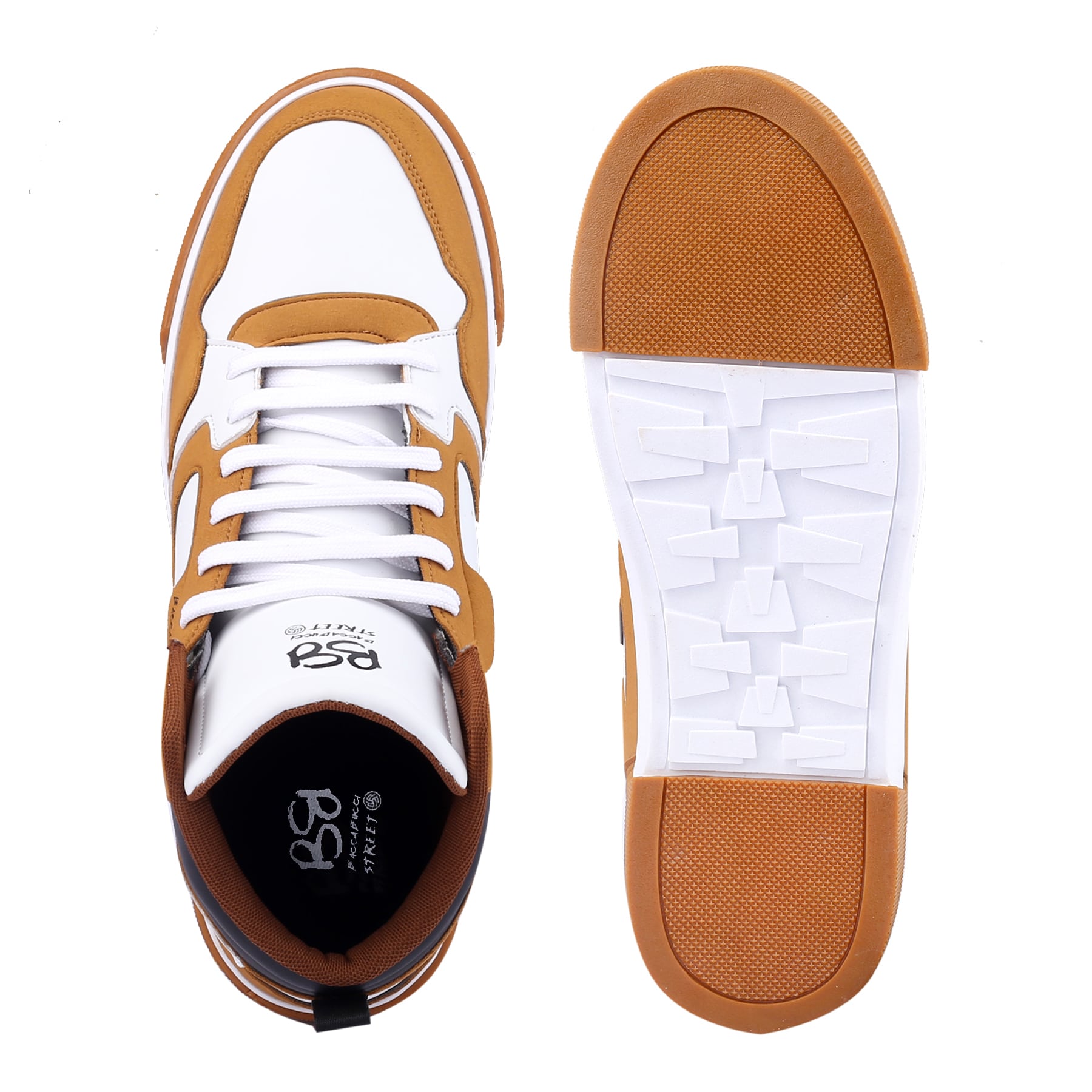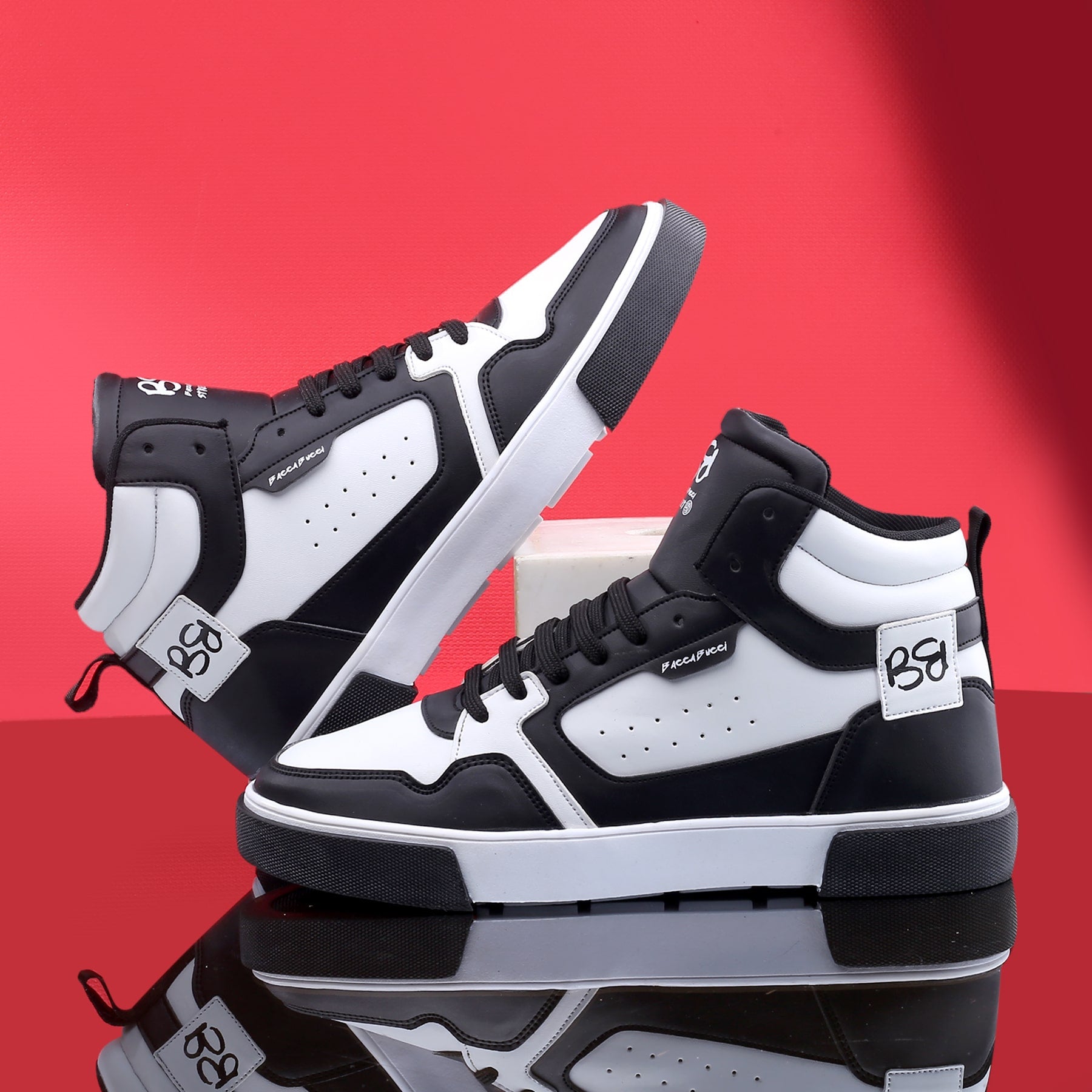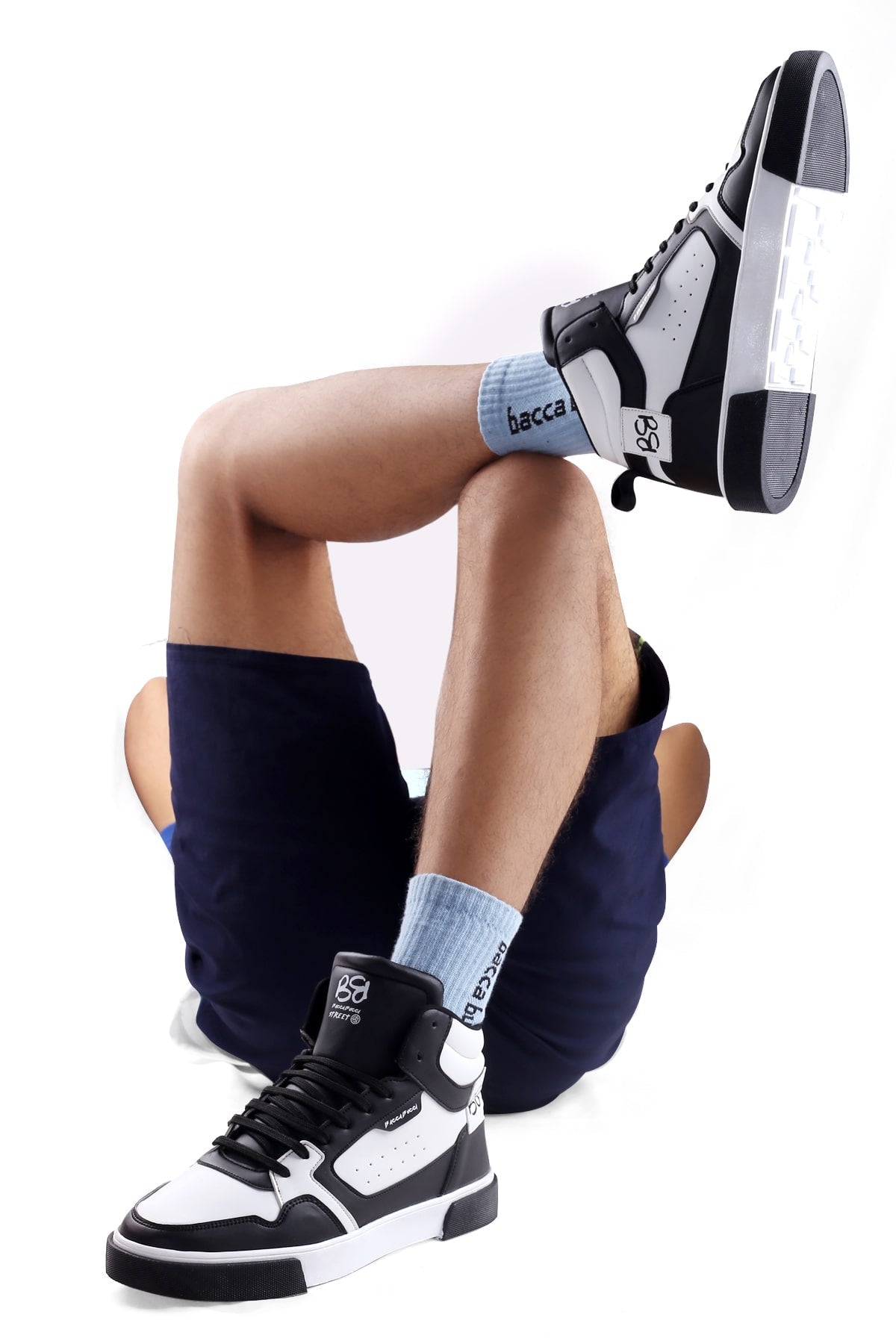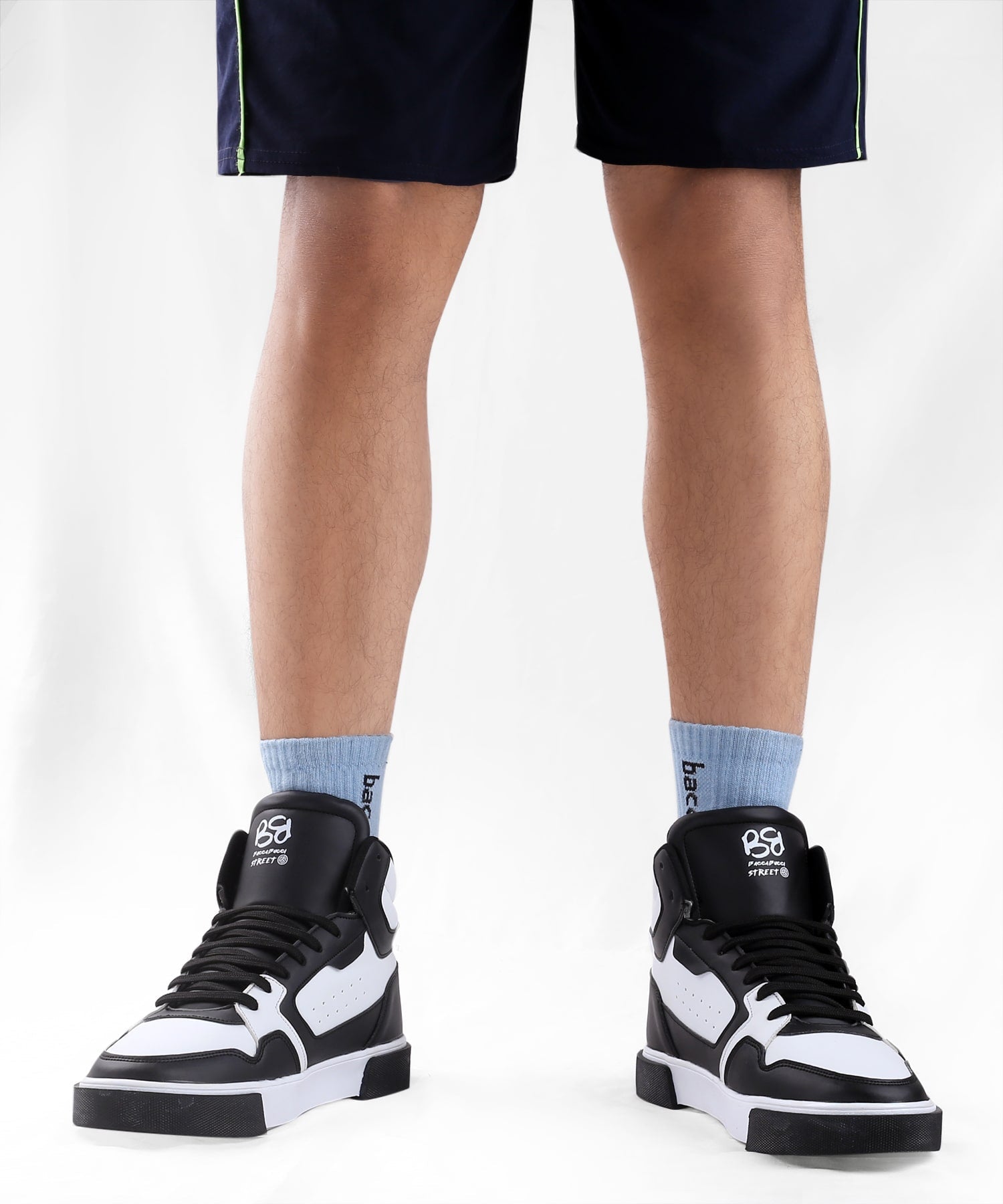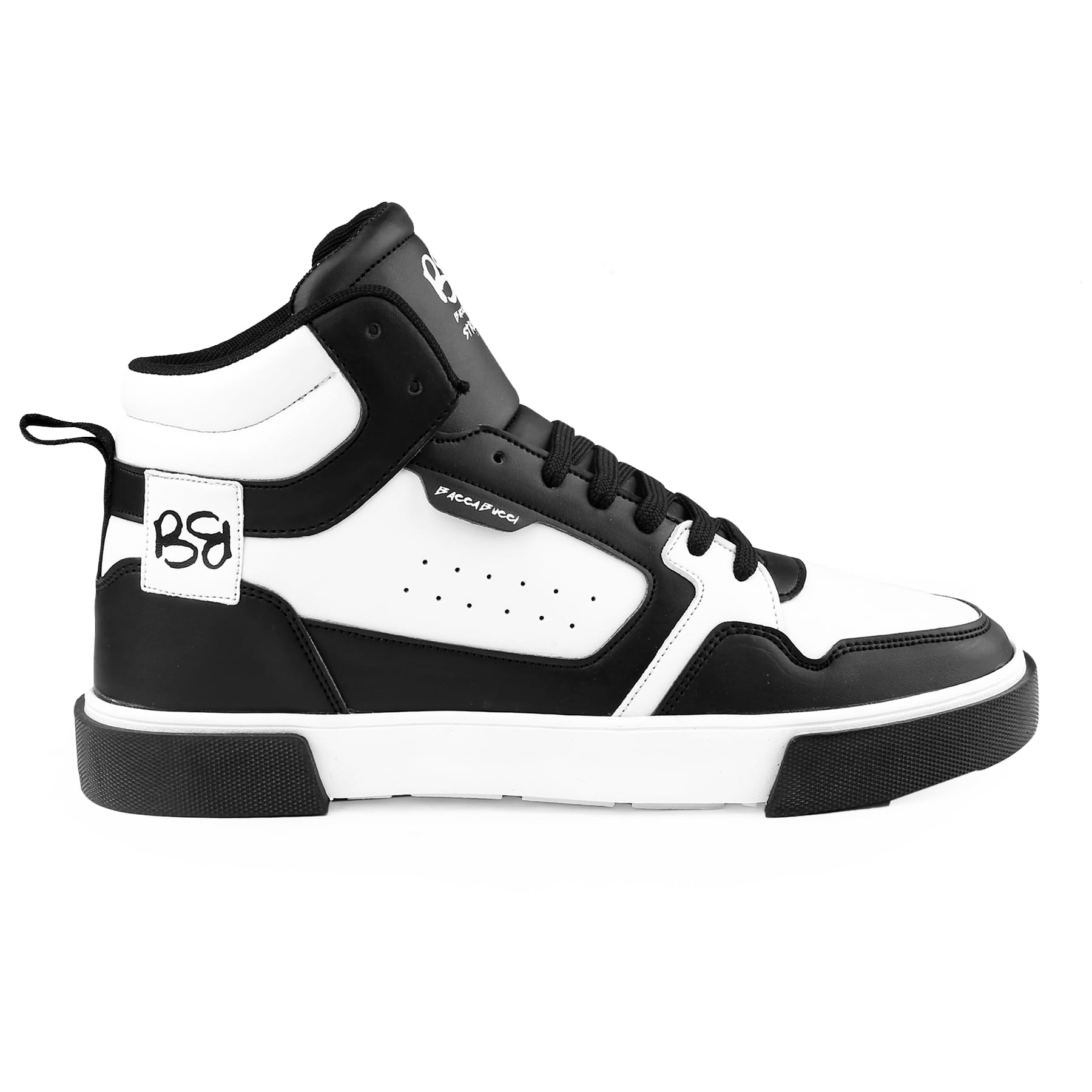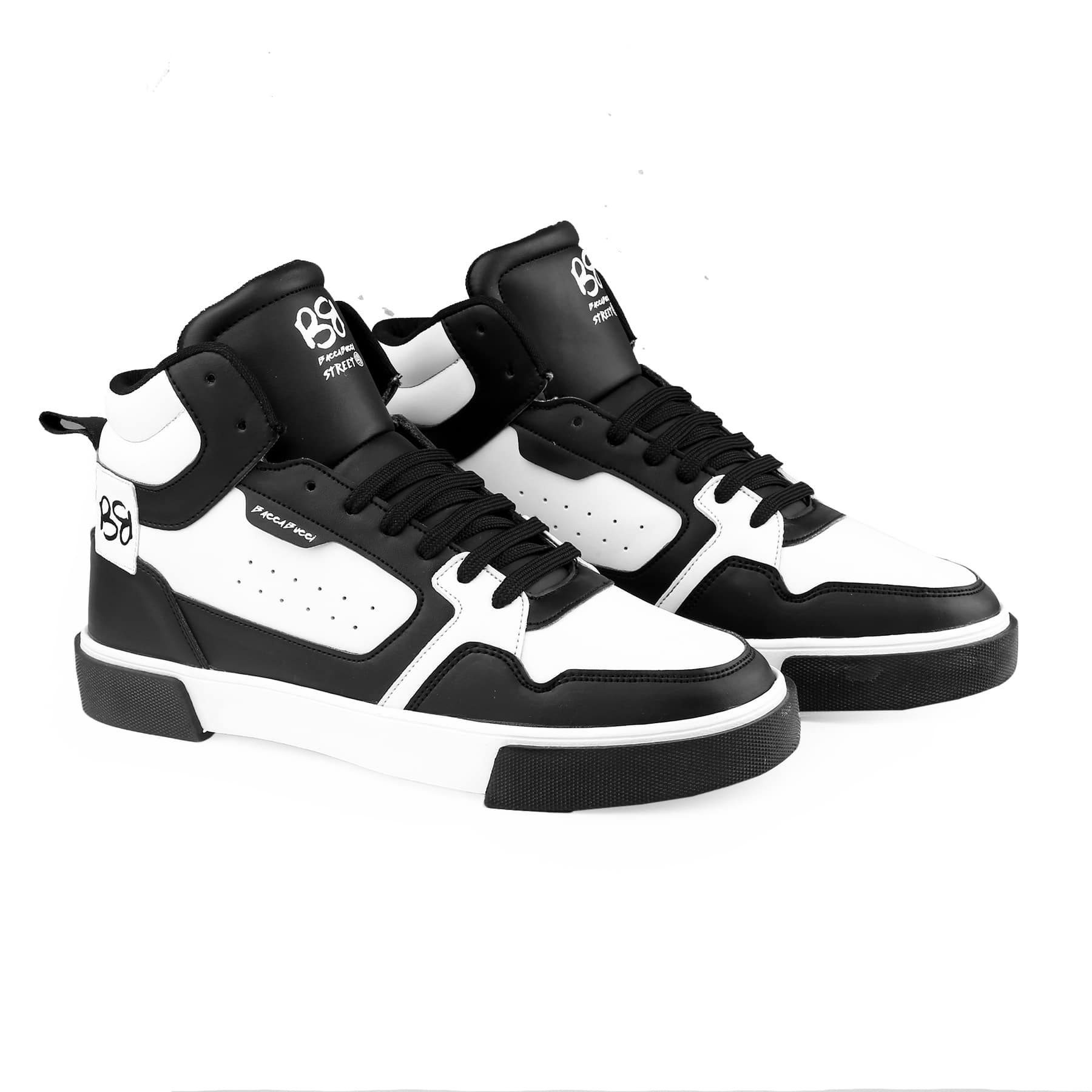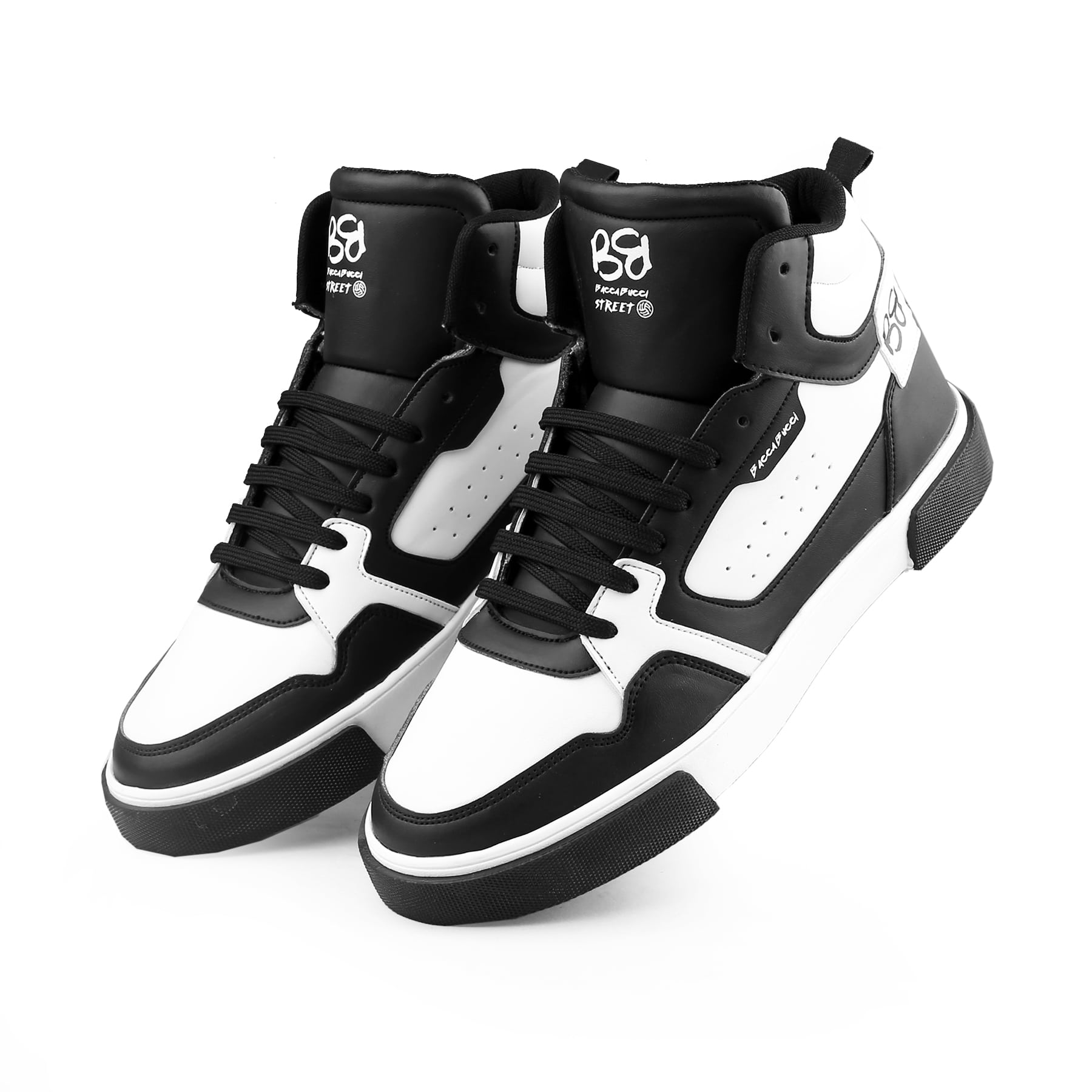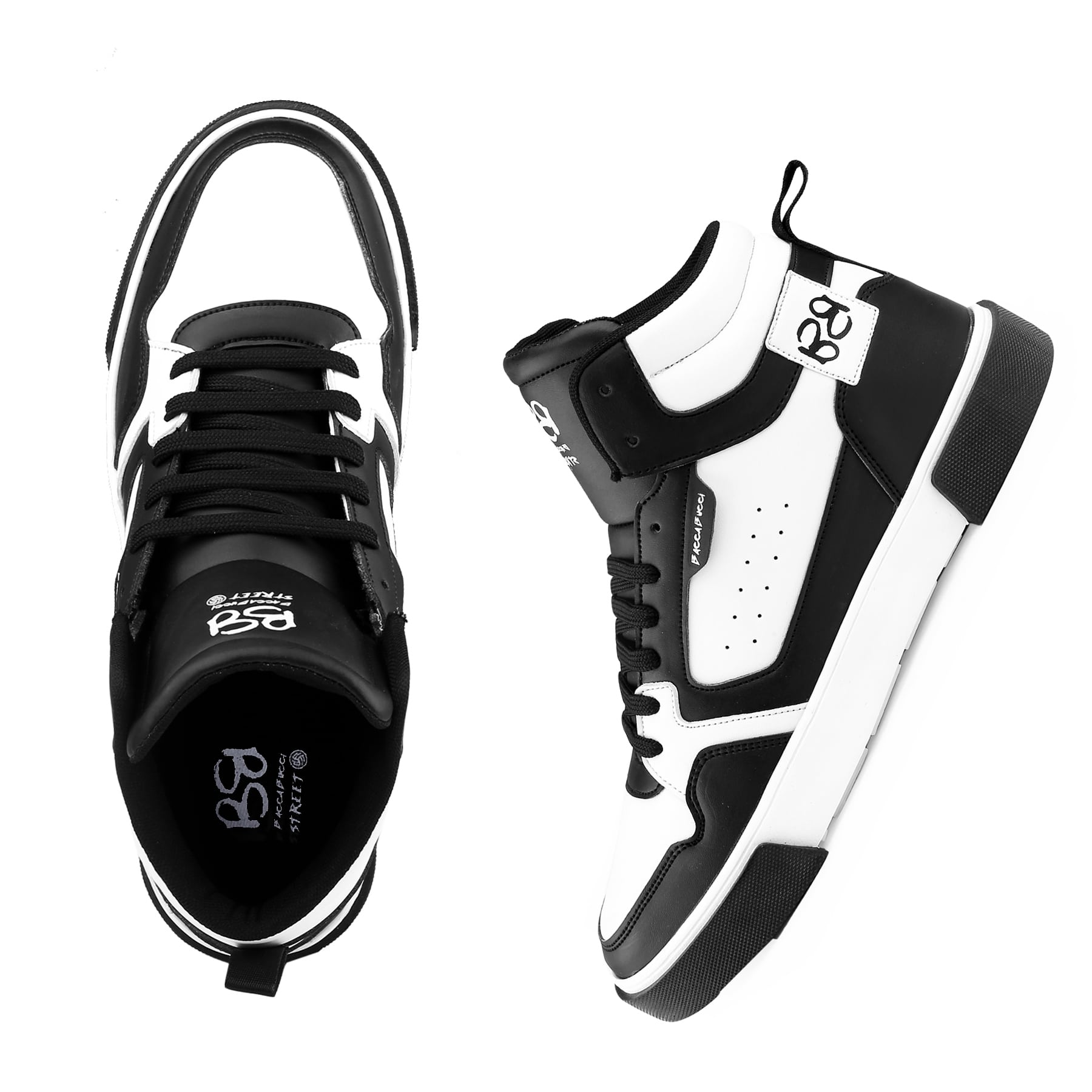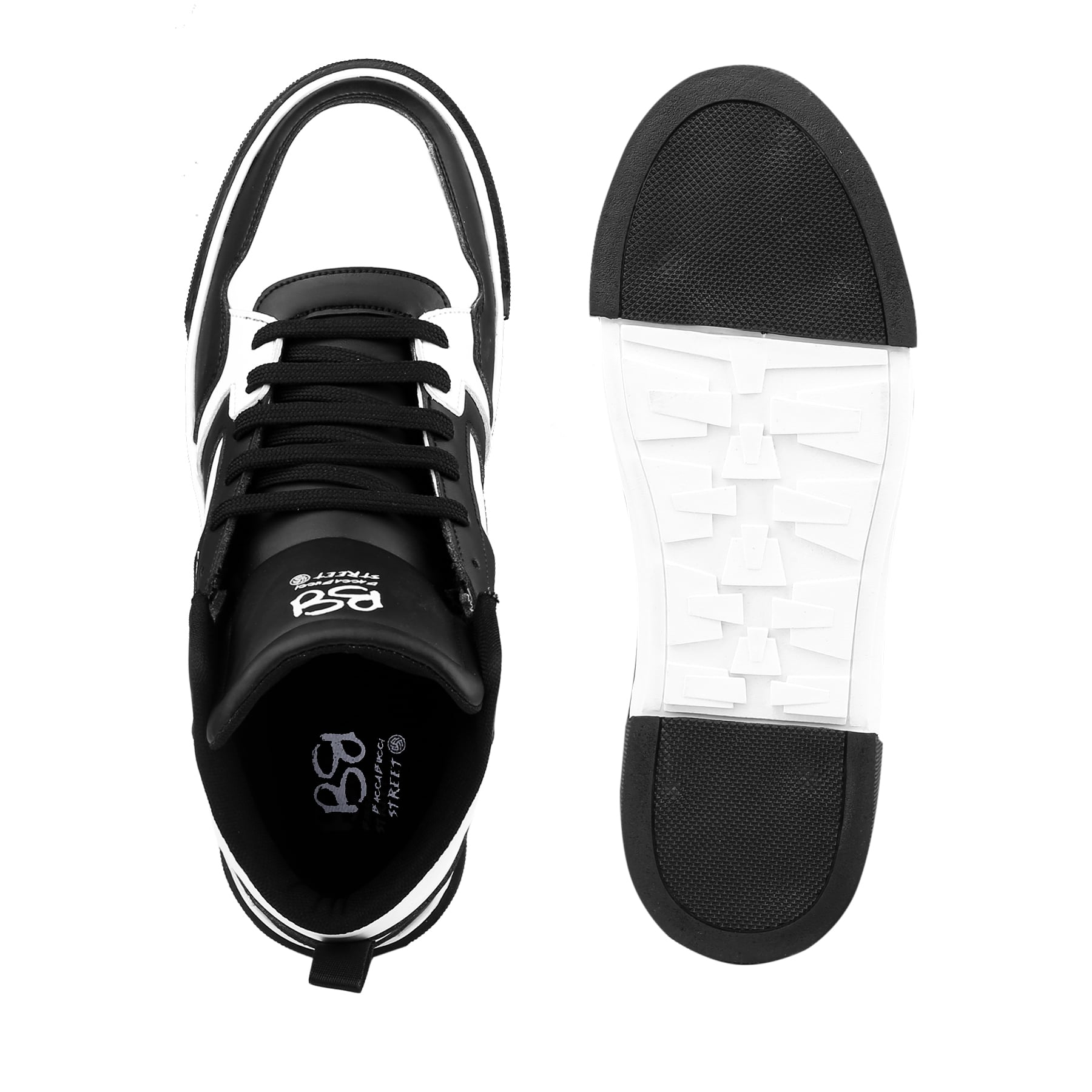 Bacca Bucci STALK Classic High Top Streetwear Sneakers
Available Offers
1) Save ₹200 on orders over ₹3499 with code FLAT200.
2) Save ₹400 on orders over ₹4999 with code FLAT400.
3) Save ₹700 on orders over ₹7499 with code FLAT700.
4) Free shipping on orders above ₹300.
Description
Timeless Style with a Twist: Bacca Bucci STALK Classic High Top Sneakers seamlessly blend timeless fashion with contemporary trends, giving you a classic look with a modern twist.
Ankle-Length Design: With an ankle-length profile, these sneakers provide a fashionable and unique style that sets you apart in the urban fashion scene.
Athletic-Inspired Comfort: Drawing inspiration from athletic design, they offer both style and comfort, ensuring you can wear them all day with ease.
Crafted for Fashion and Comfort: These sneakers are crafted with both fashion and comfort in mind, making them an ideal choice for the modern trendsetter.
Confident Urban Style: Bacca Bucci STALK sneakers allow you to step out with confidence and make a bold fashion statement on the urban fashion scene, ensuring you turn heads wherever you go.
---