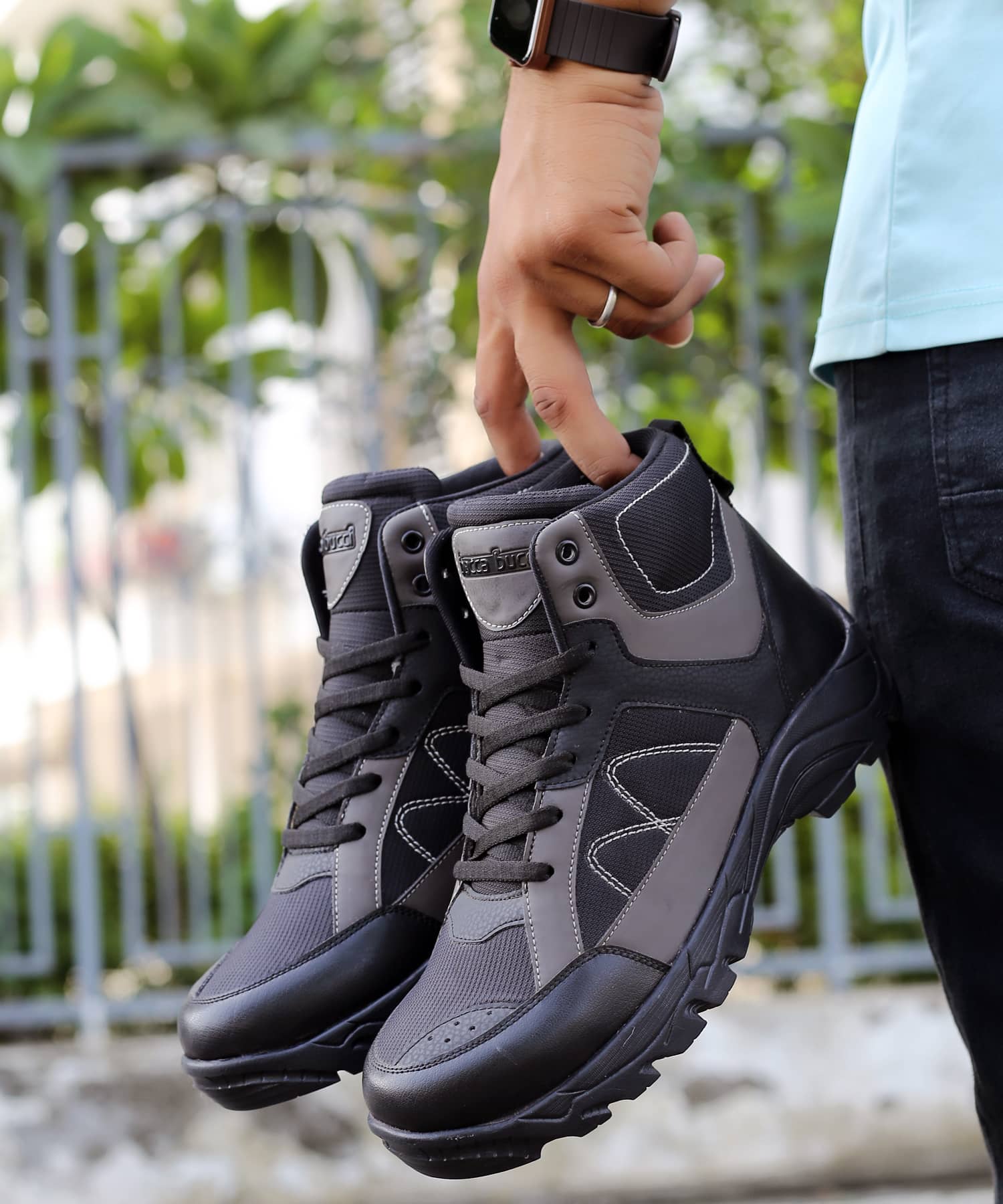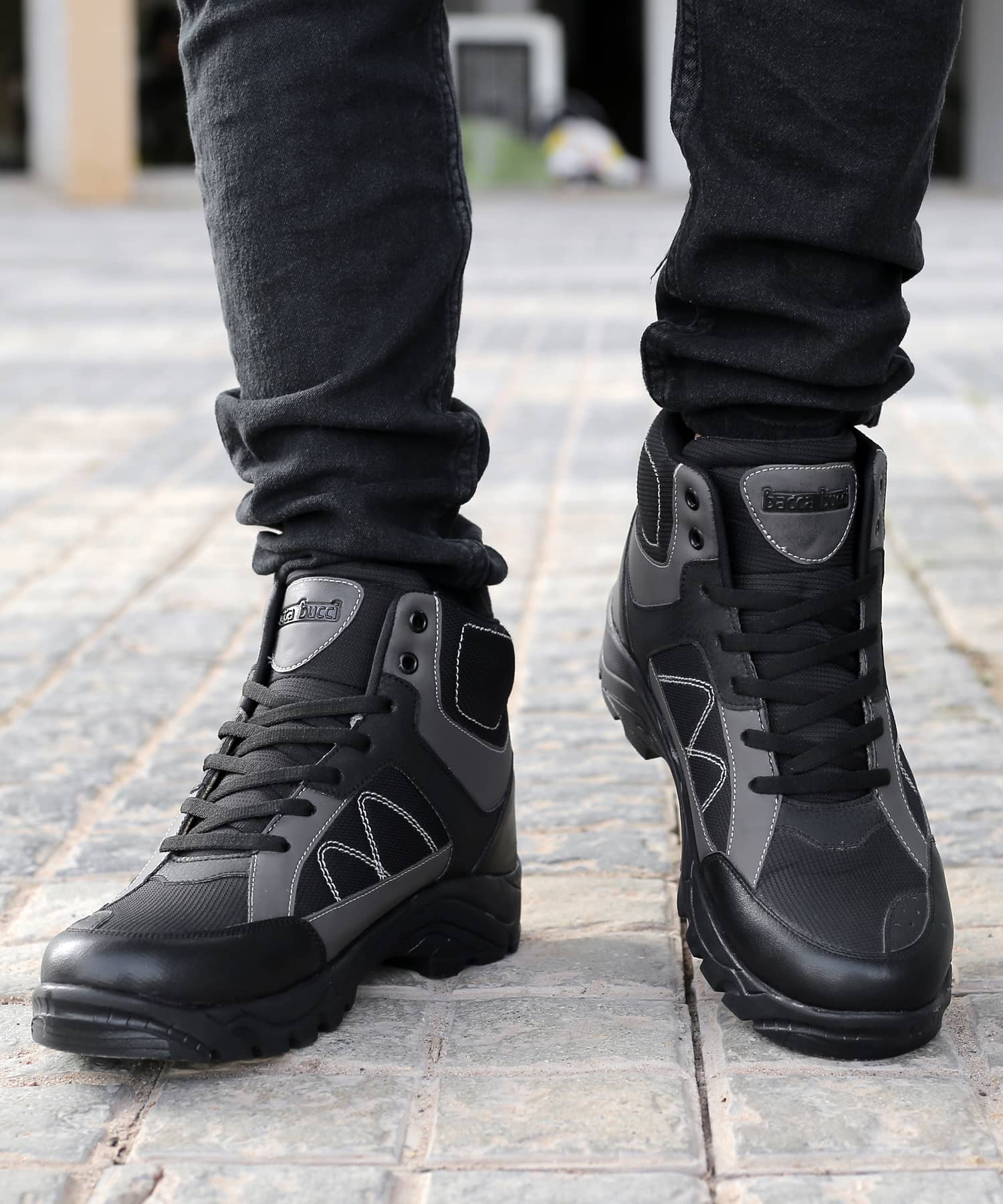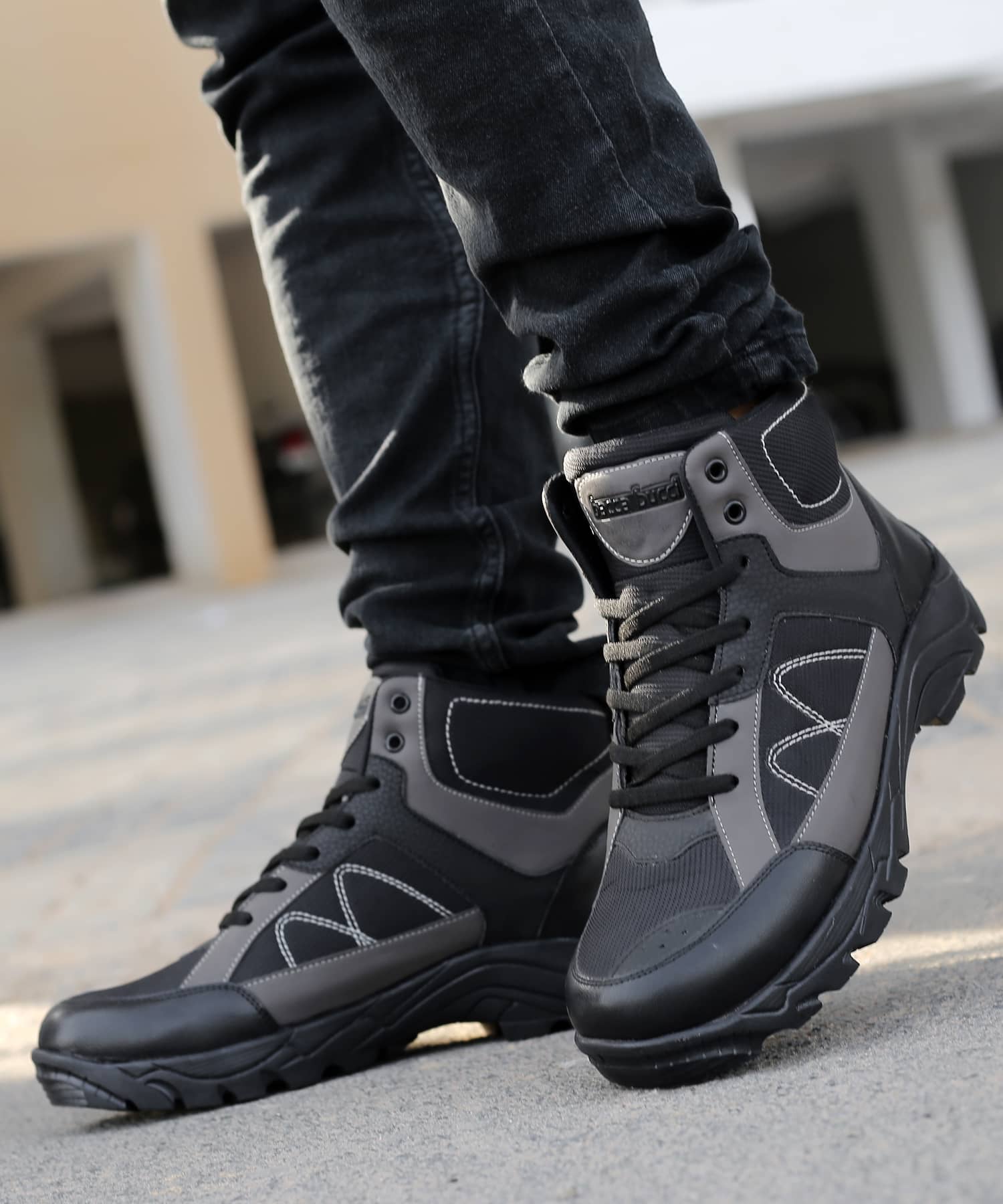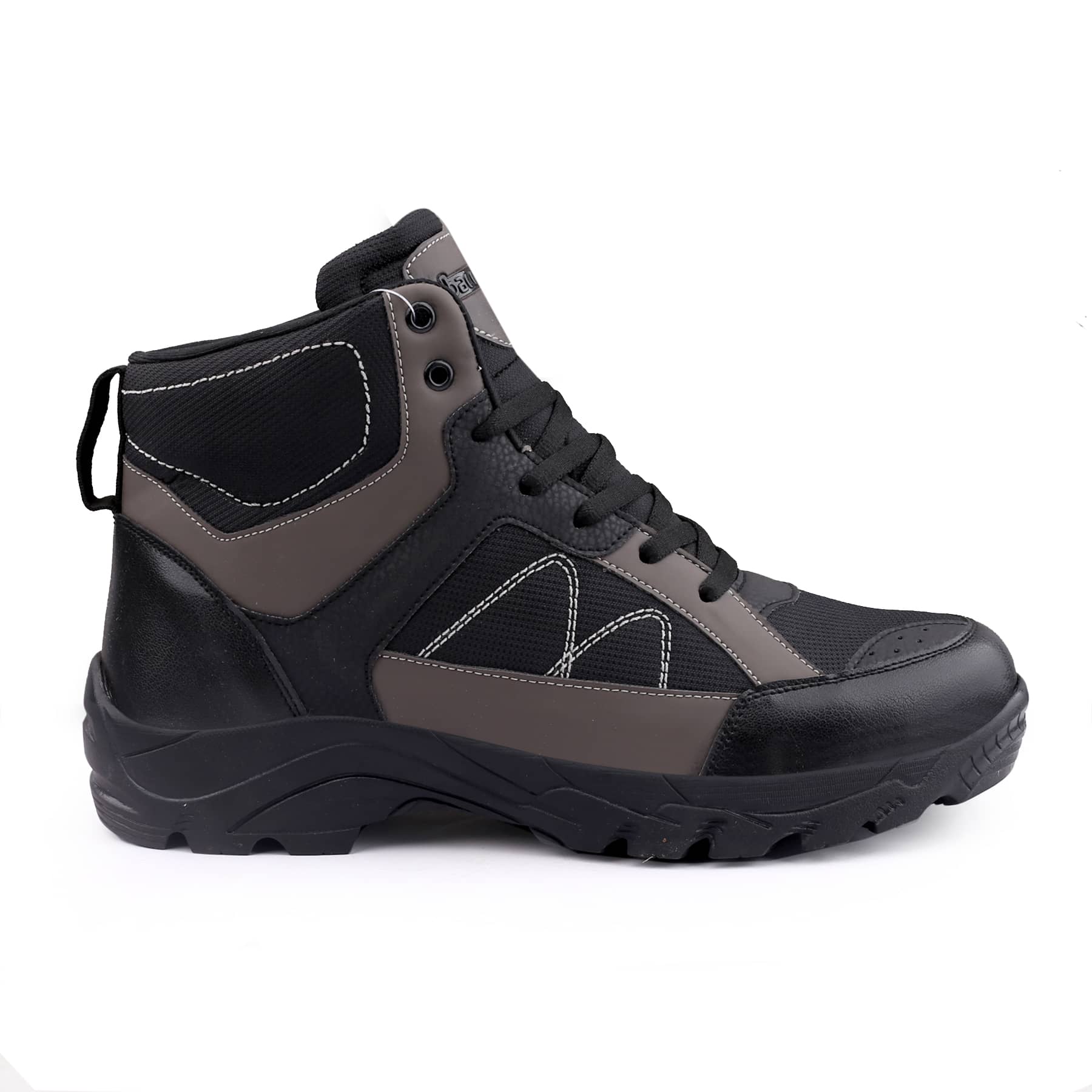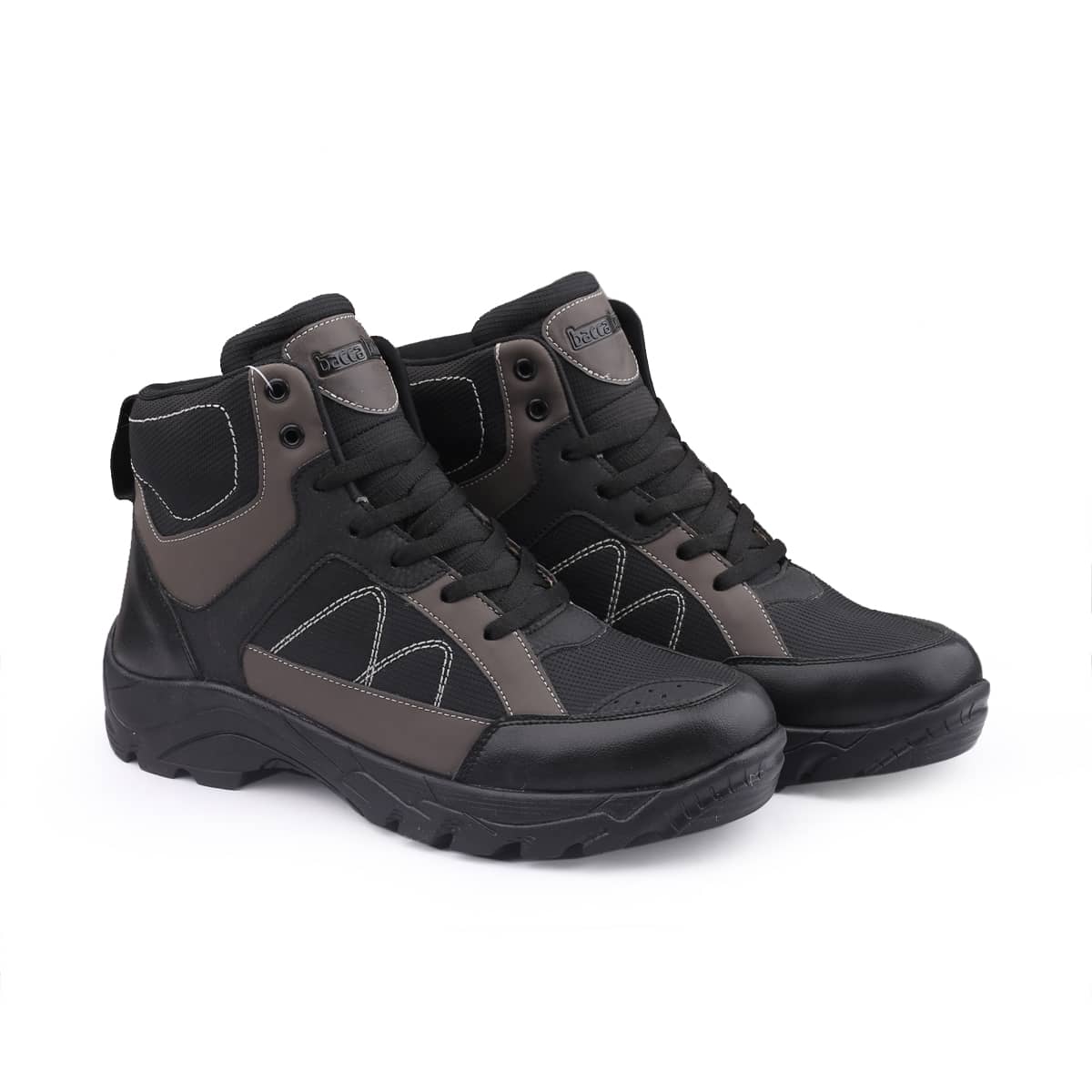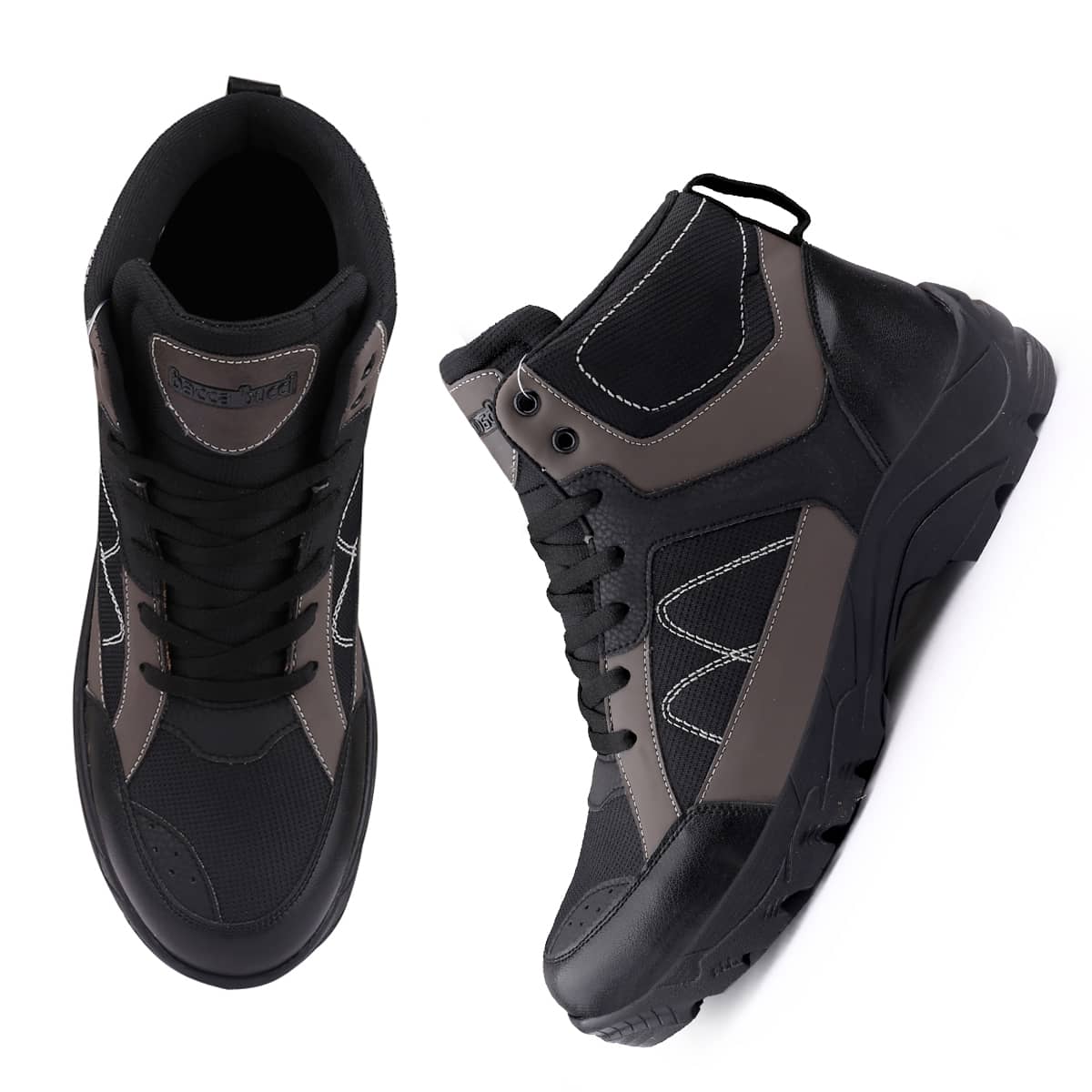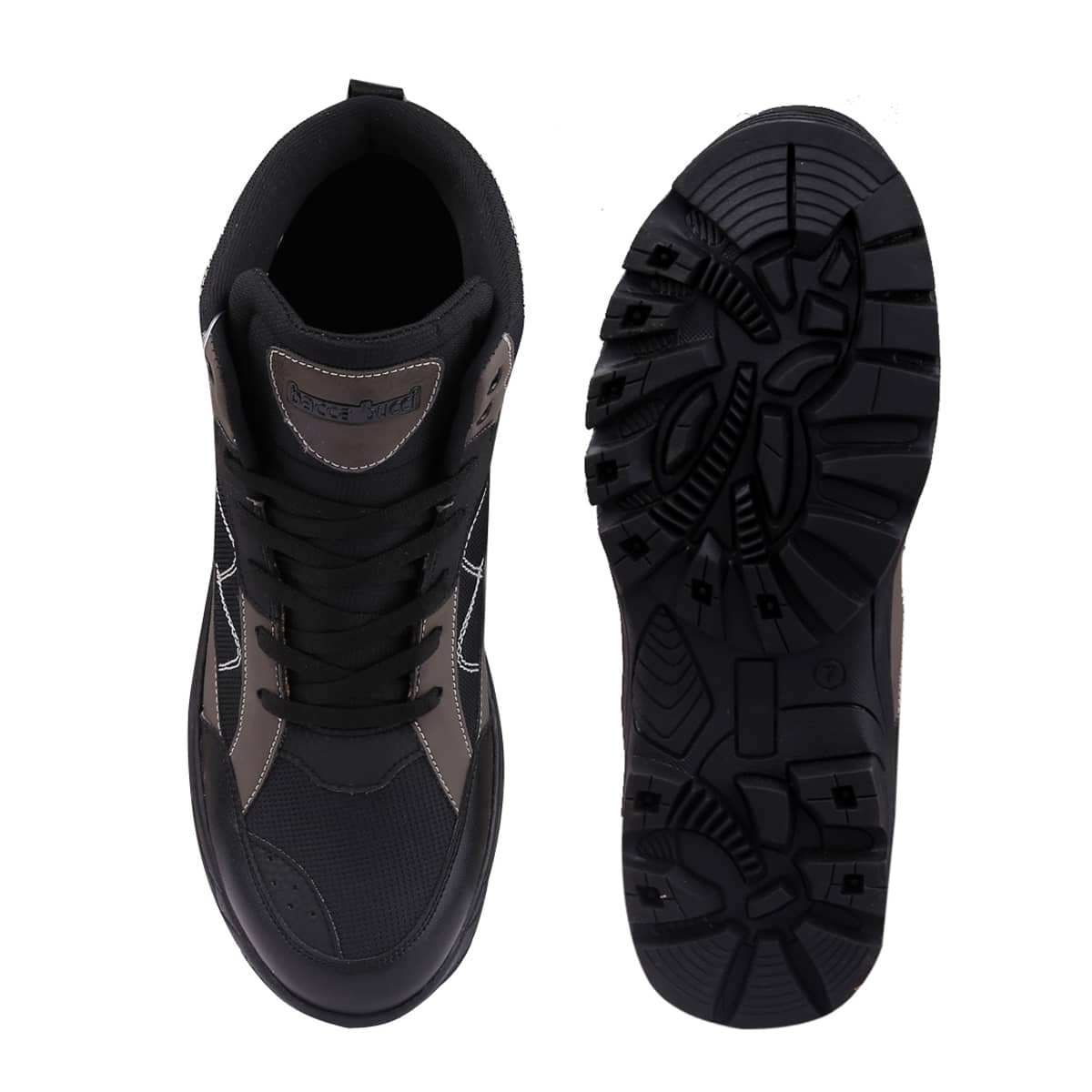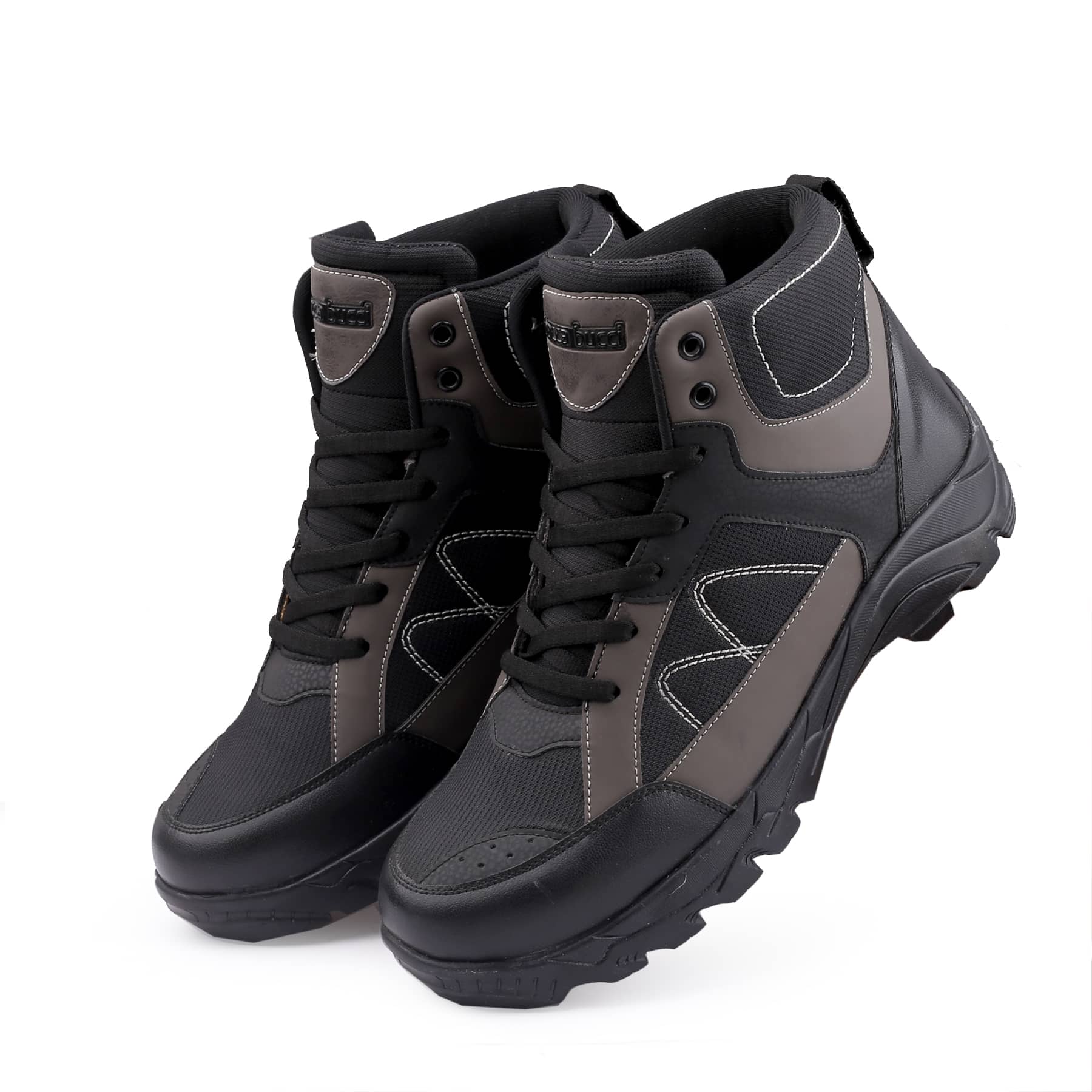 Bacca Bucci SOLDIER Ultra Pioneer HIGH TOP Waterproof Hiking Trekking Mountaineering Outdoor Boots Climbing Shoe
Available Offers
1) Save ₹200 on orders over ₹3499 with code FLAT200.
2) Save ₹400 on orders over ₹4999 with code FLAT400.
3) Save ₹700 on orders over ₹7499 with code FLAT700.
4) Free shipping on orders above ₹300.
Description
Waterproof Performance: The Bacca Bucci SOLDIER Ultra Pioneer Boots are designed with waterproof membrane to keep your feet dry in any weather. Their advanced waterproof technology ensures that you can confidently tackle Snow, puddles, and wet conditions.
High-Traction Grip: Conquer challenging terrains with ease. These boots feature a high-traction, non-slip outsole that provides superior grip and stability, giving you the confidence to explore even the most rugged landscapes.
Lightweight and Durable: Built with premium materials, these boots offer remarkable durability without adding unnecessary weight. They are designed for agility and long-lasting performance on your outdoor adventures.
All-Day Comfort: With a cushioned insole and padded collar, these boots prioritize your comfort on long hikes and treks. The high-top design provides ankle support, and the boots keep debris out, ensuring a pleasant journey.
Versatile Style: These boots not only excel in functionality but also offer a stylish design. Transition seamlessly from the trail to casual settings, making them a versatile choice for those who appreciate fashion and function.
---