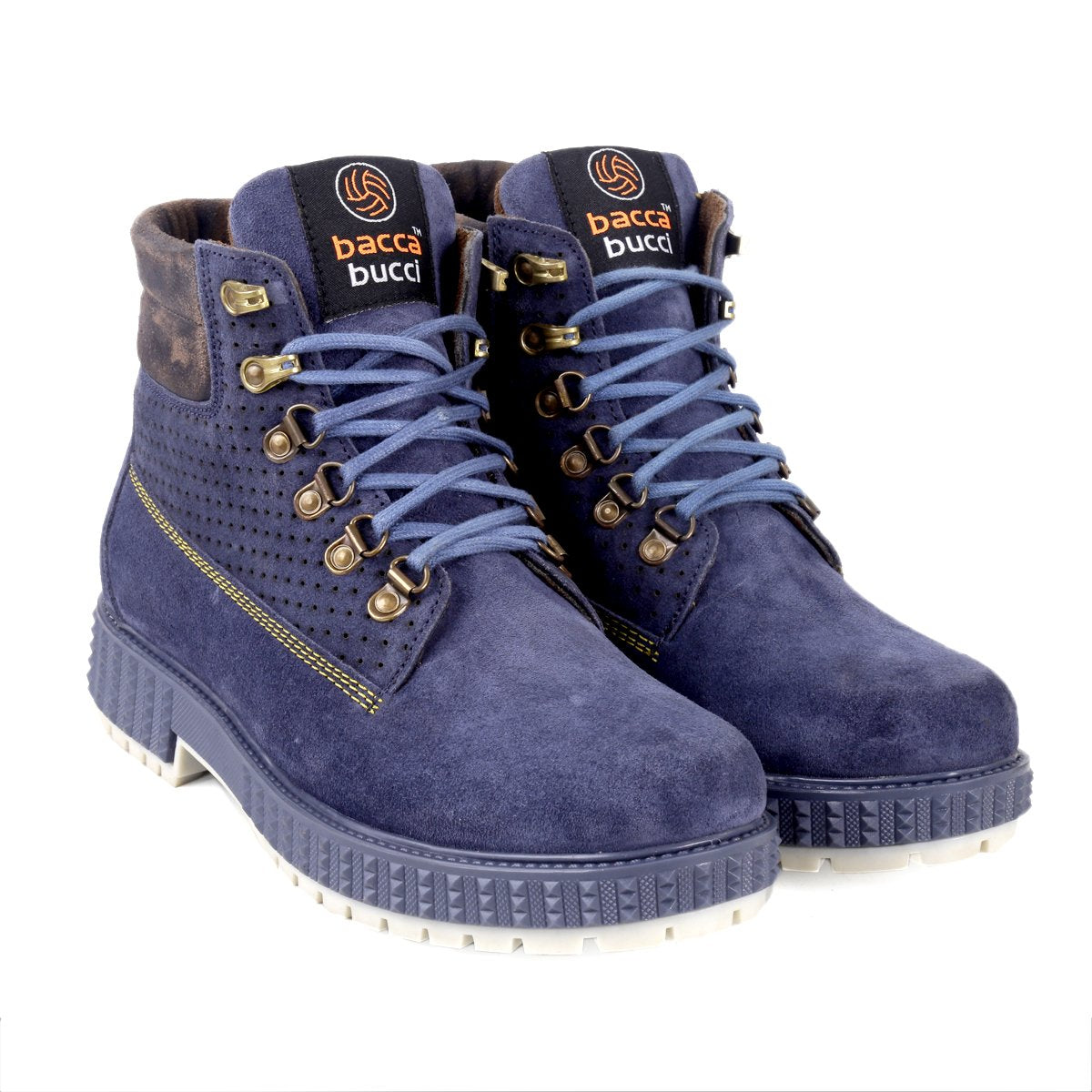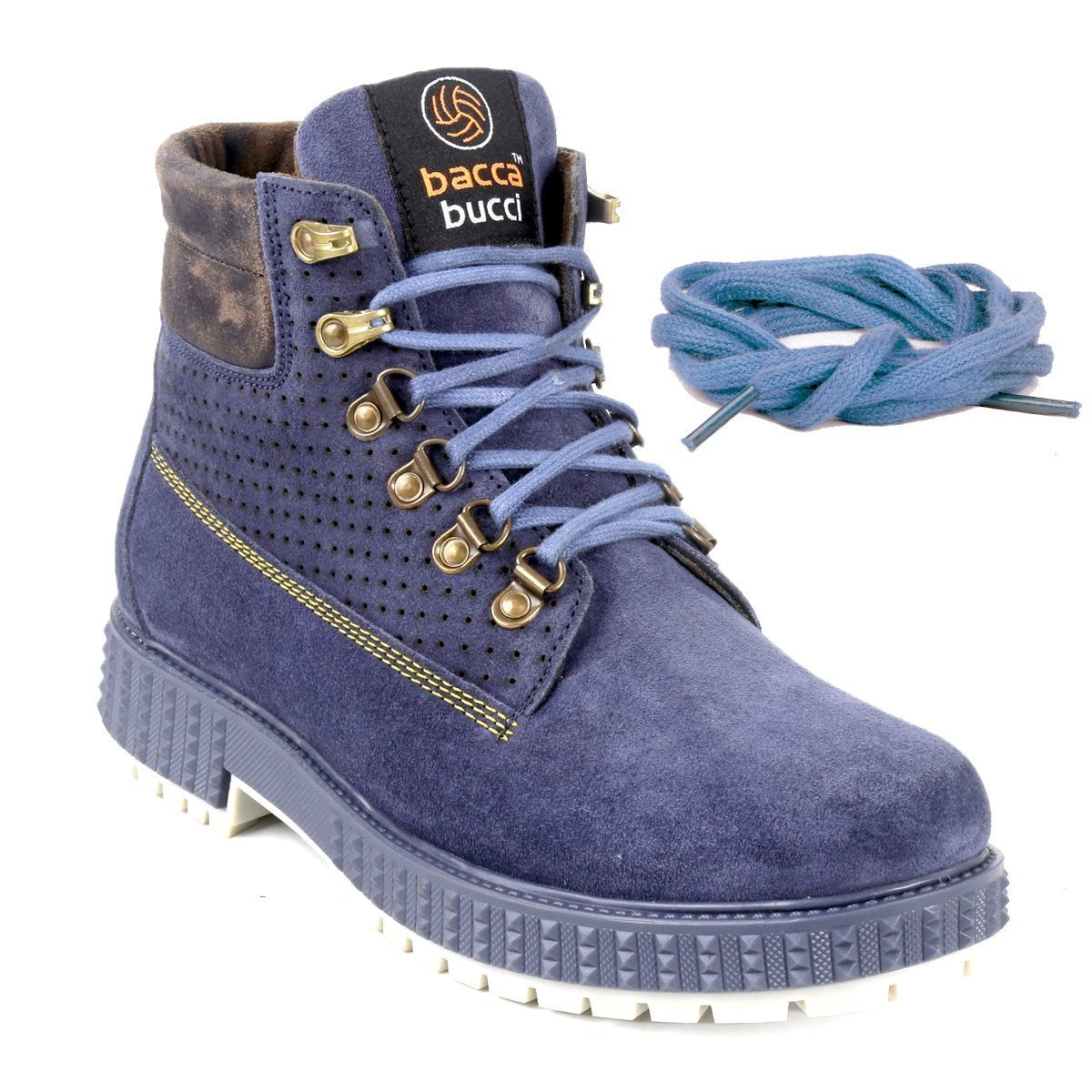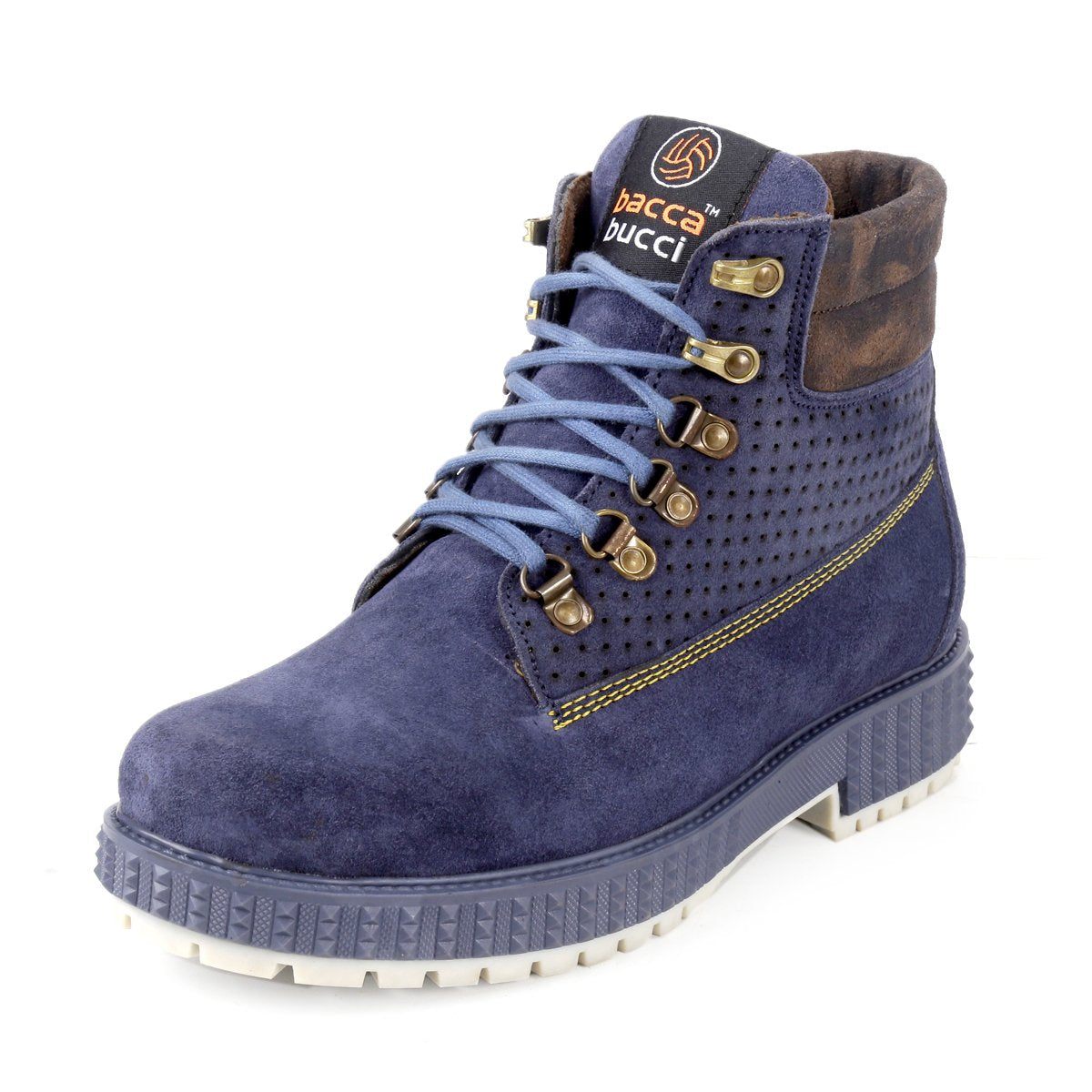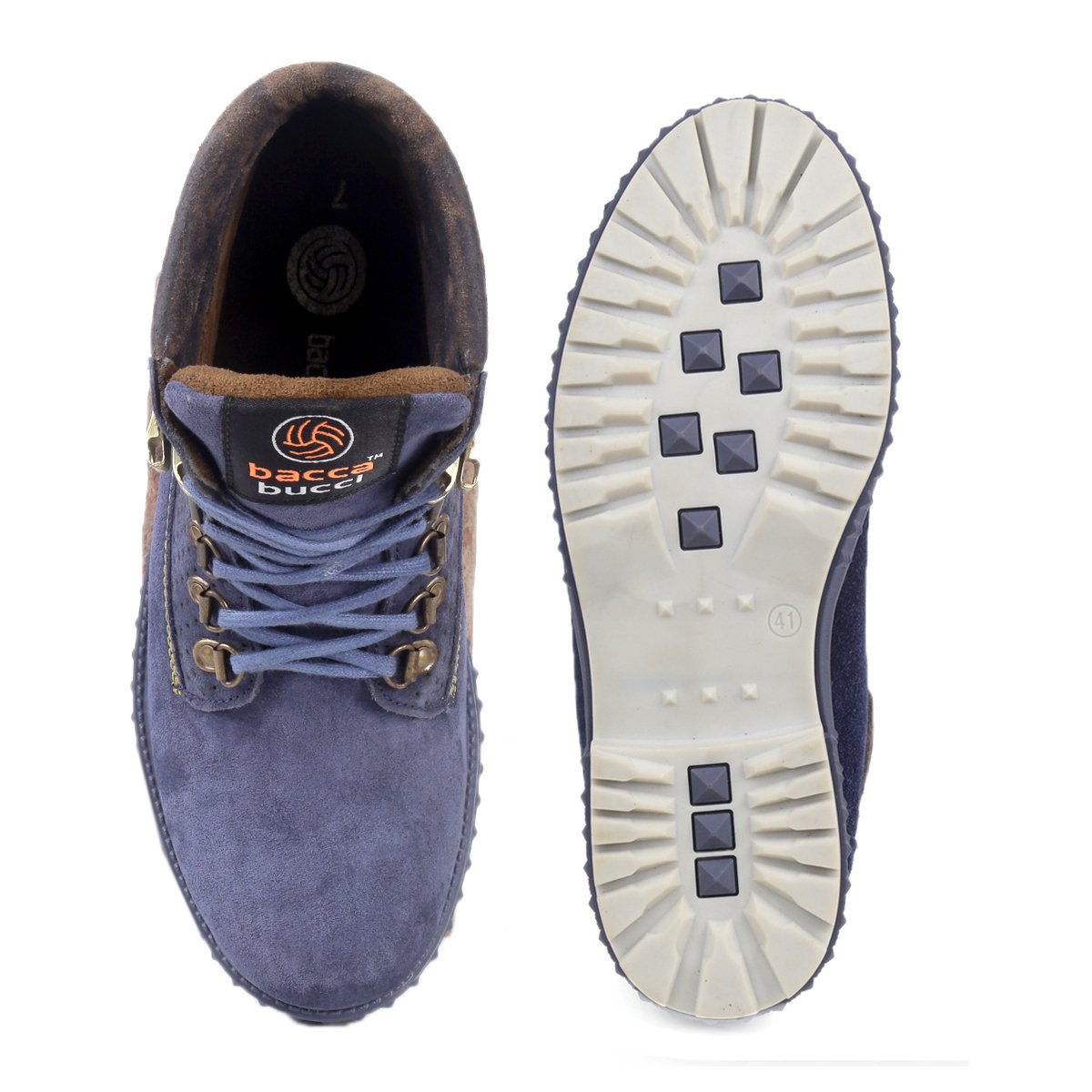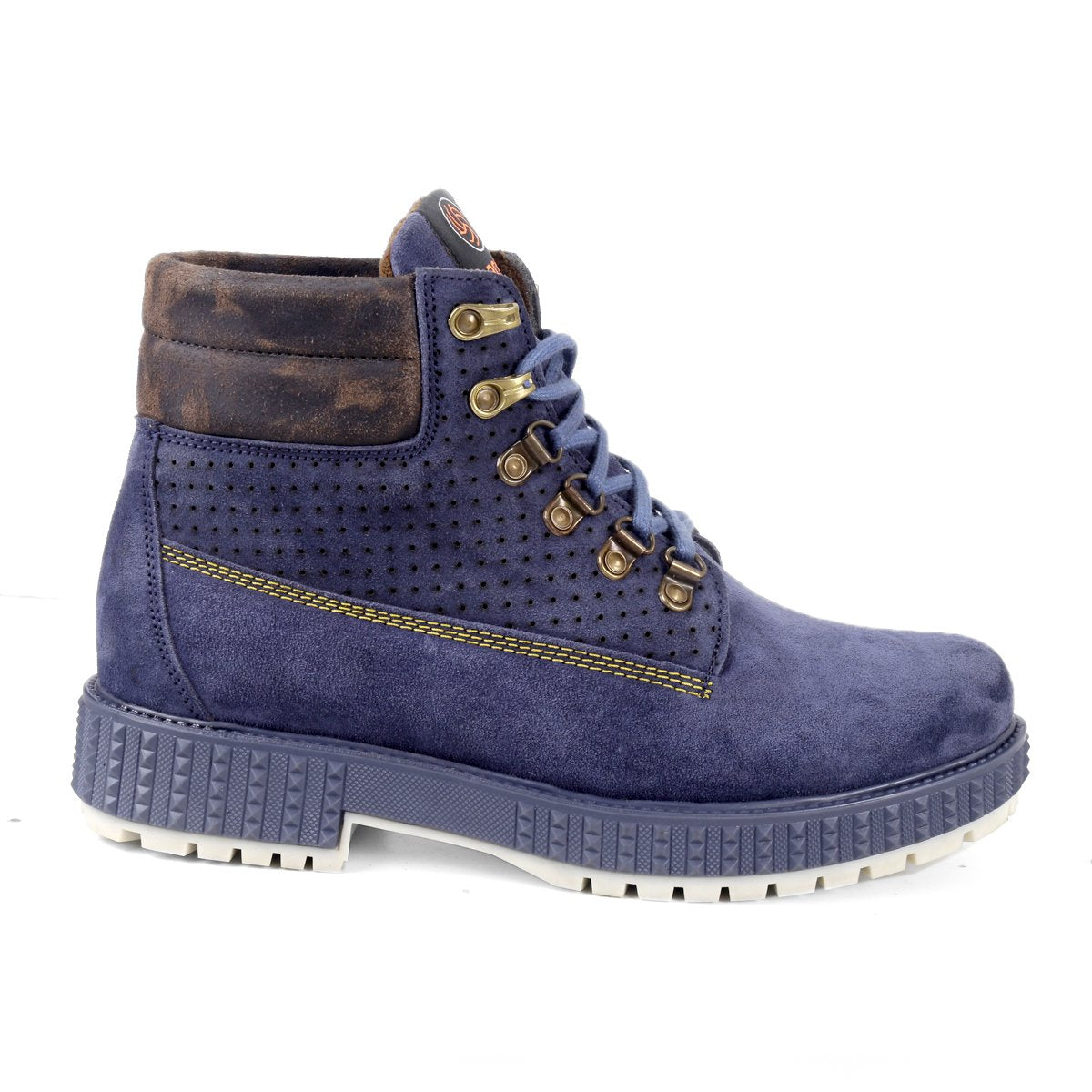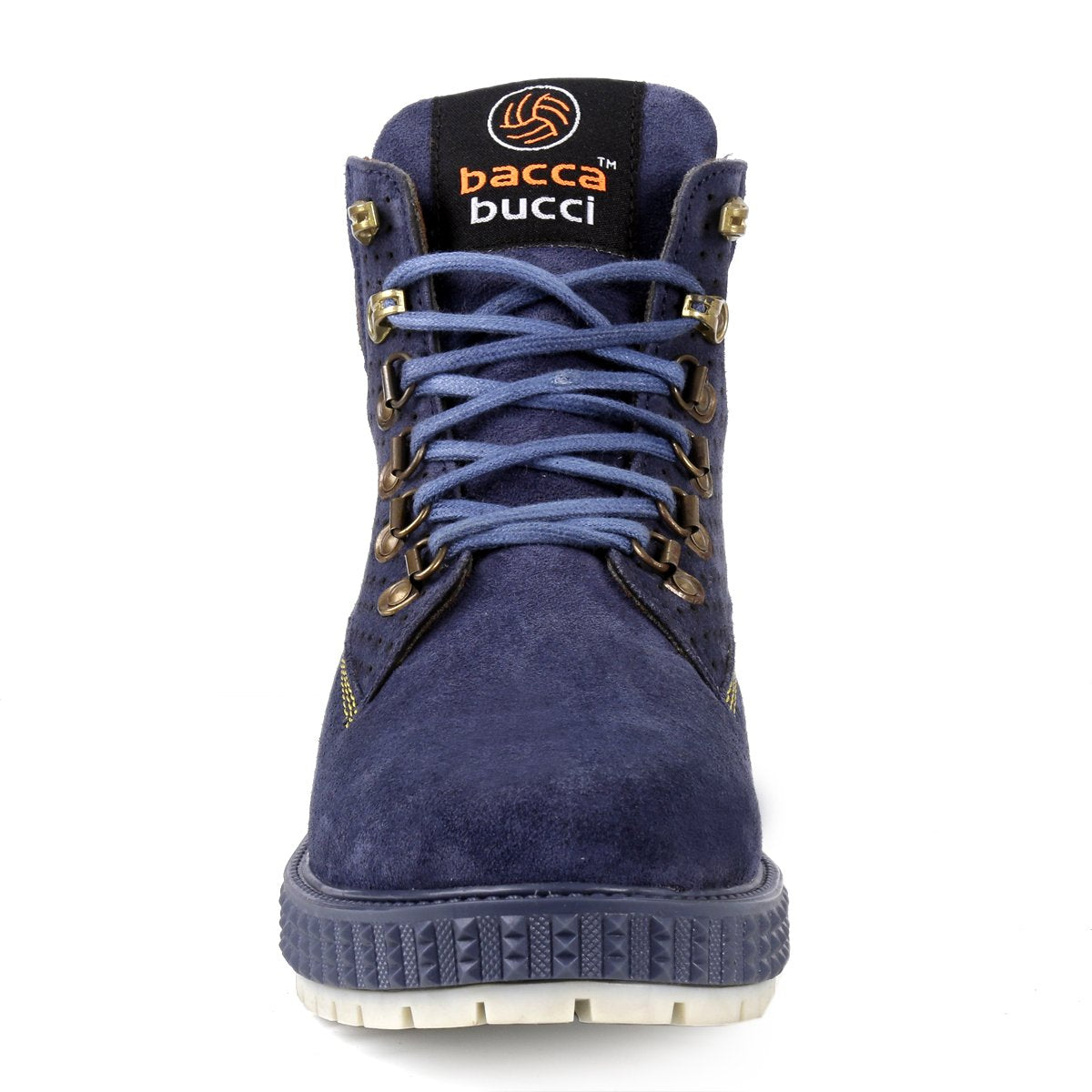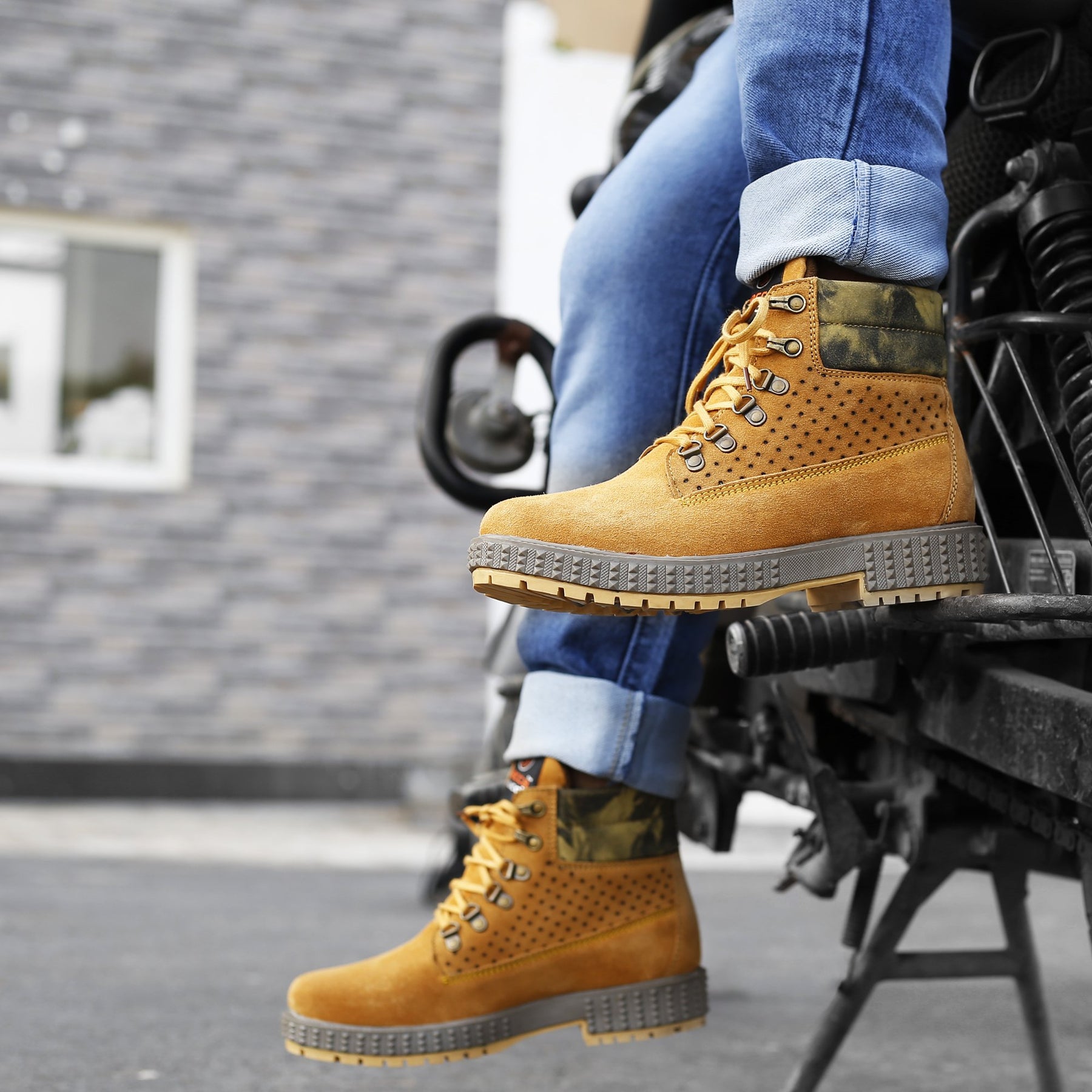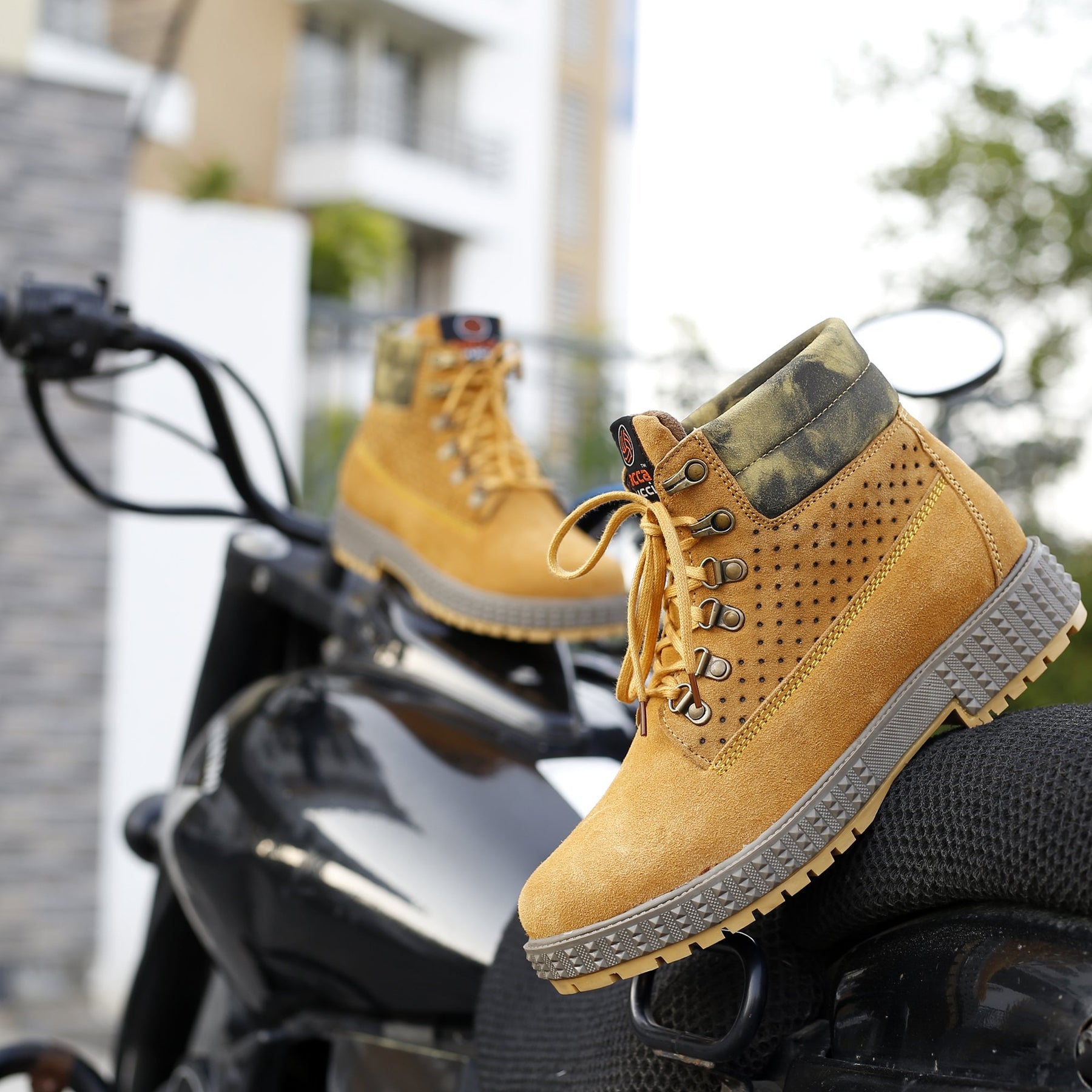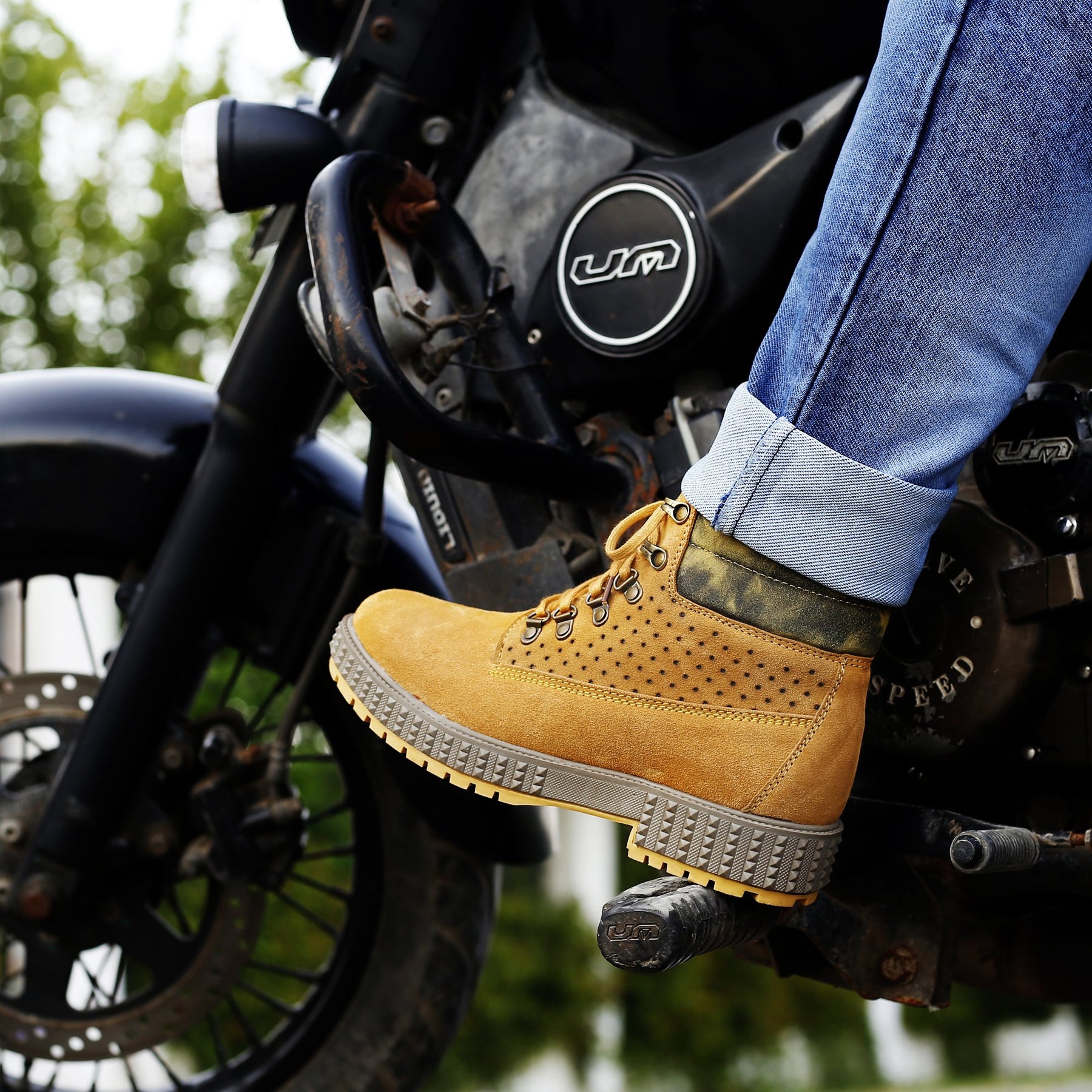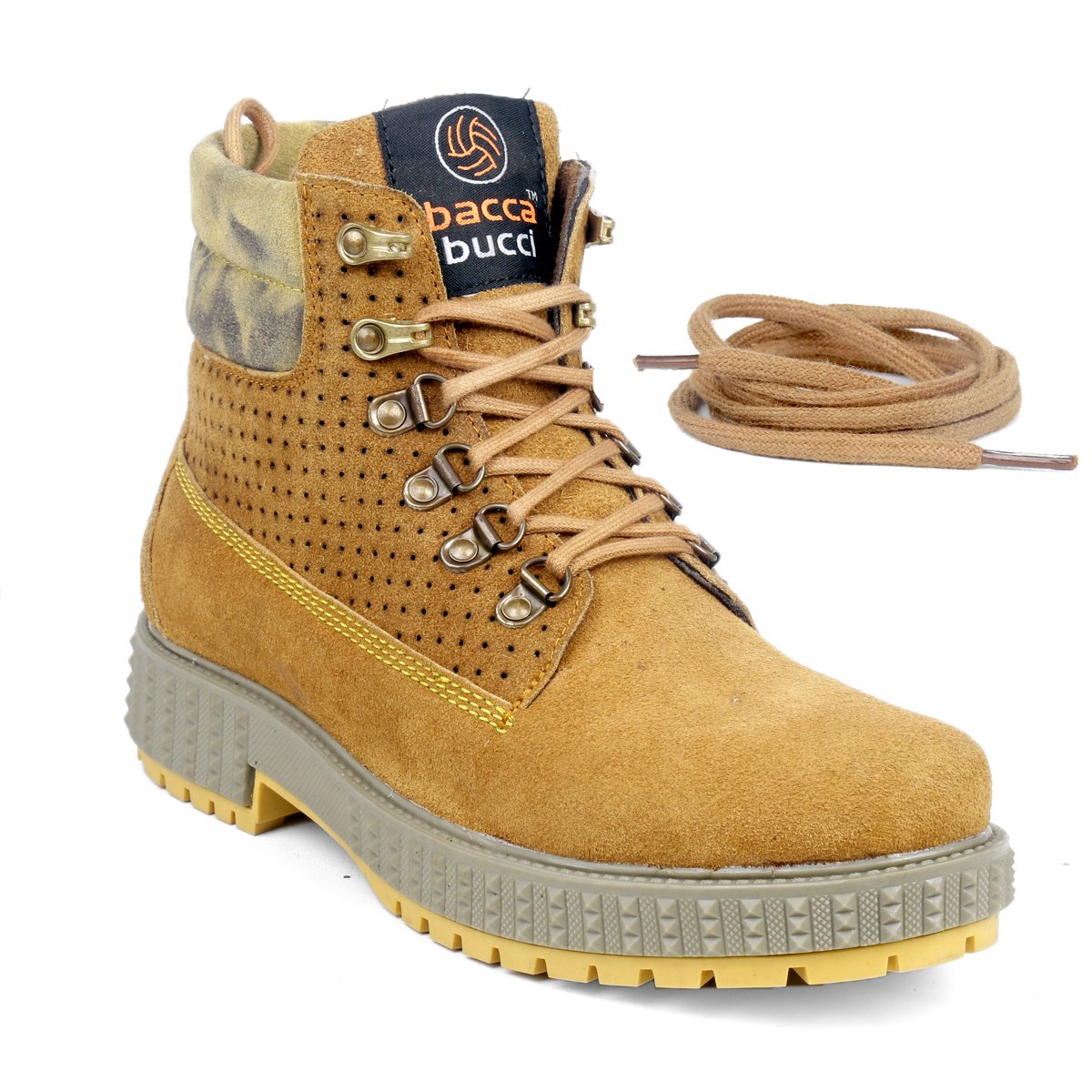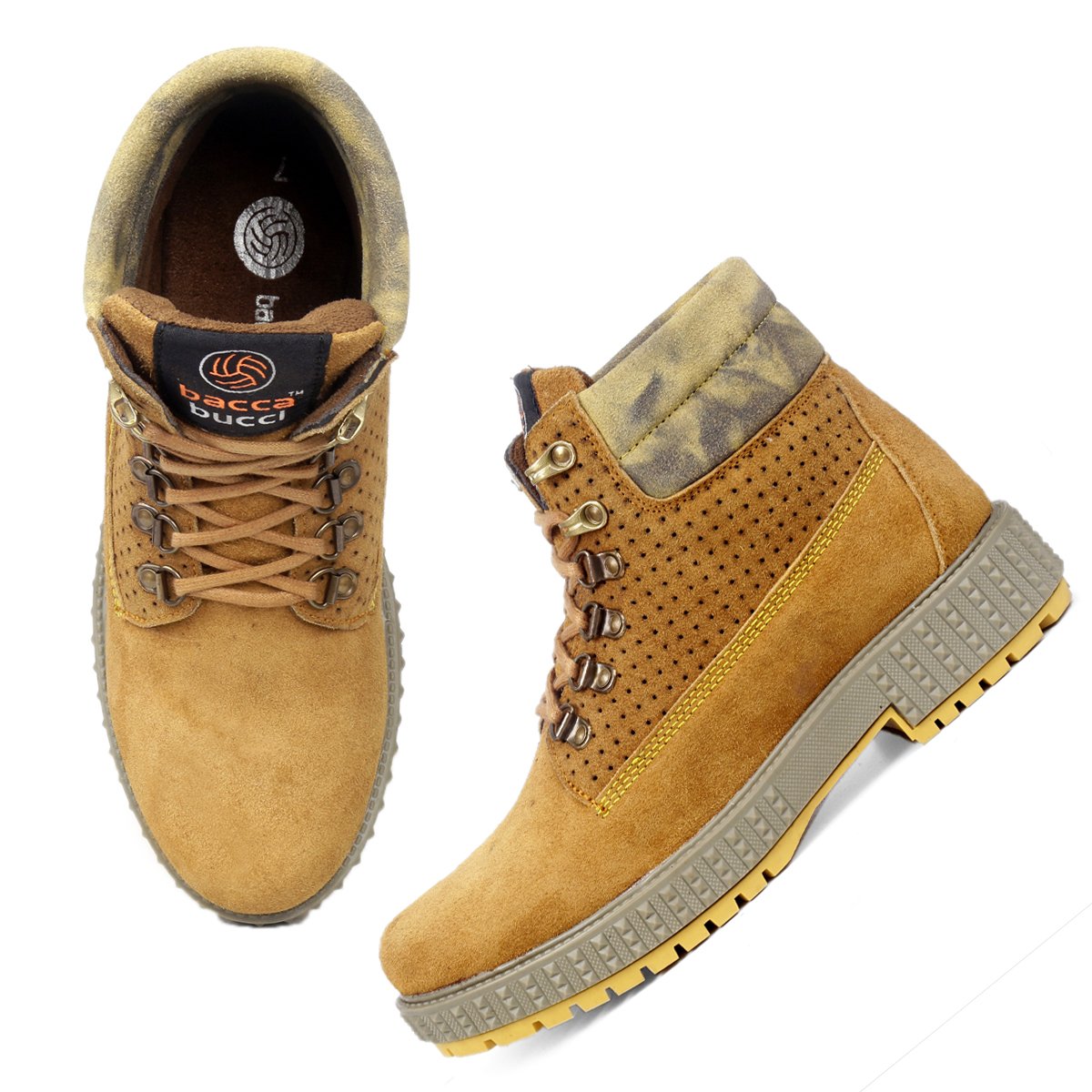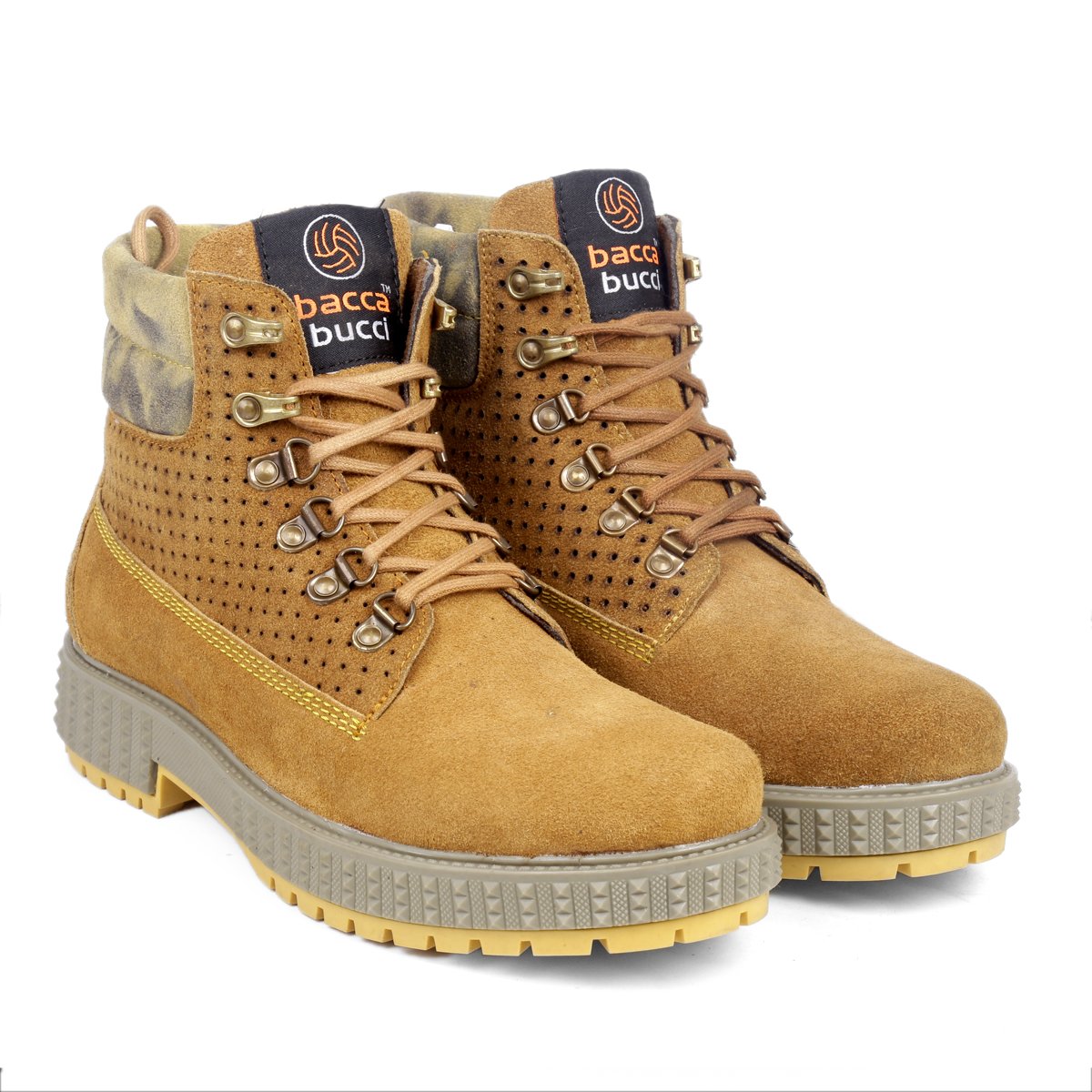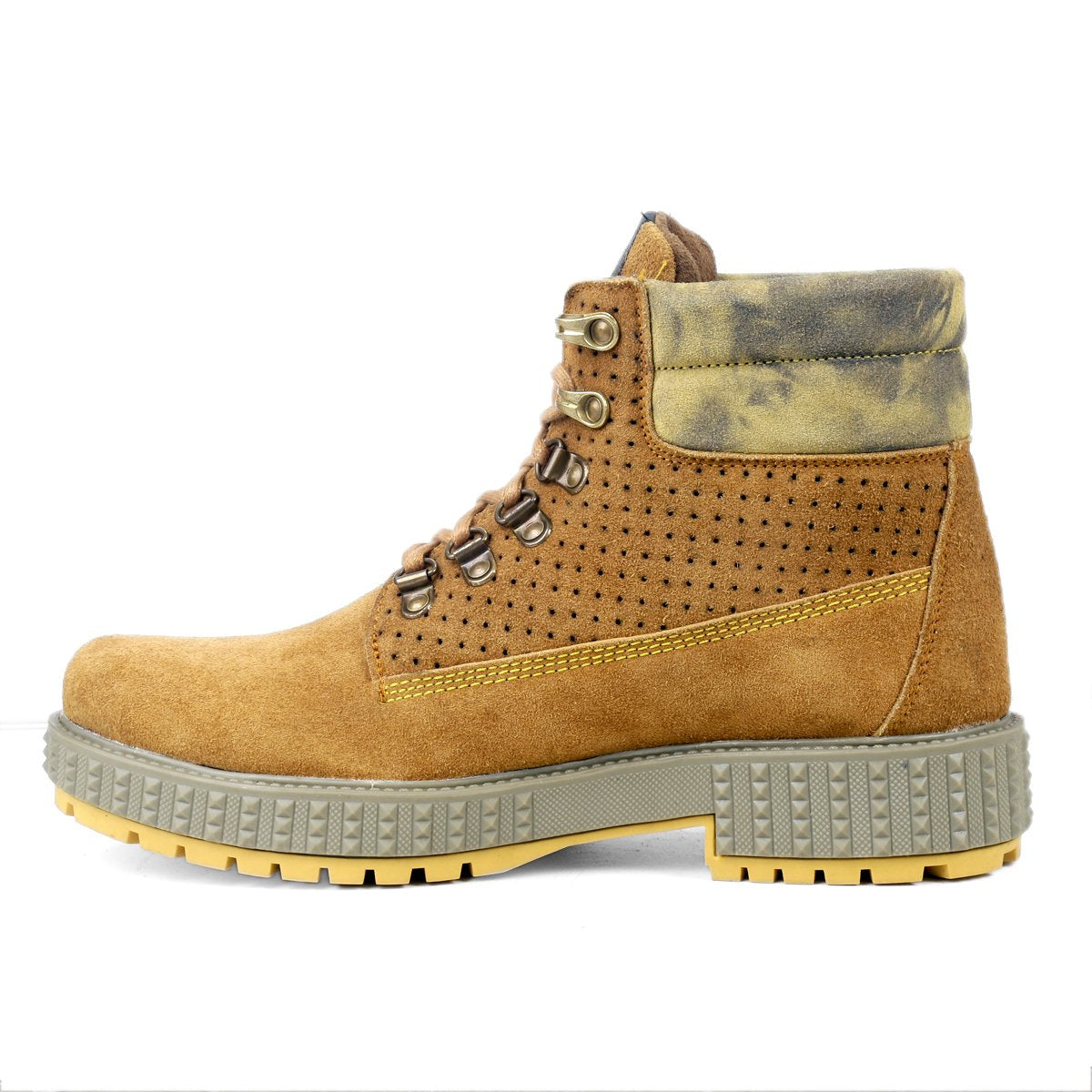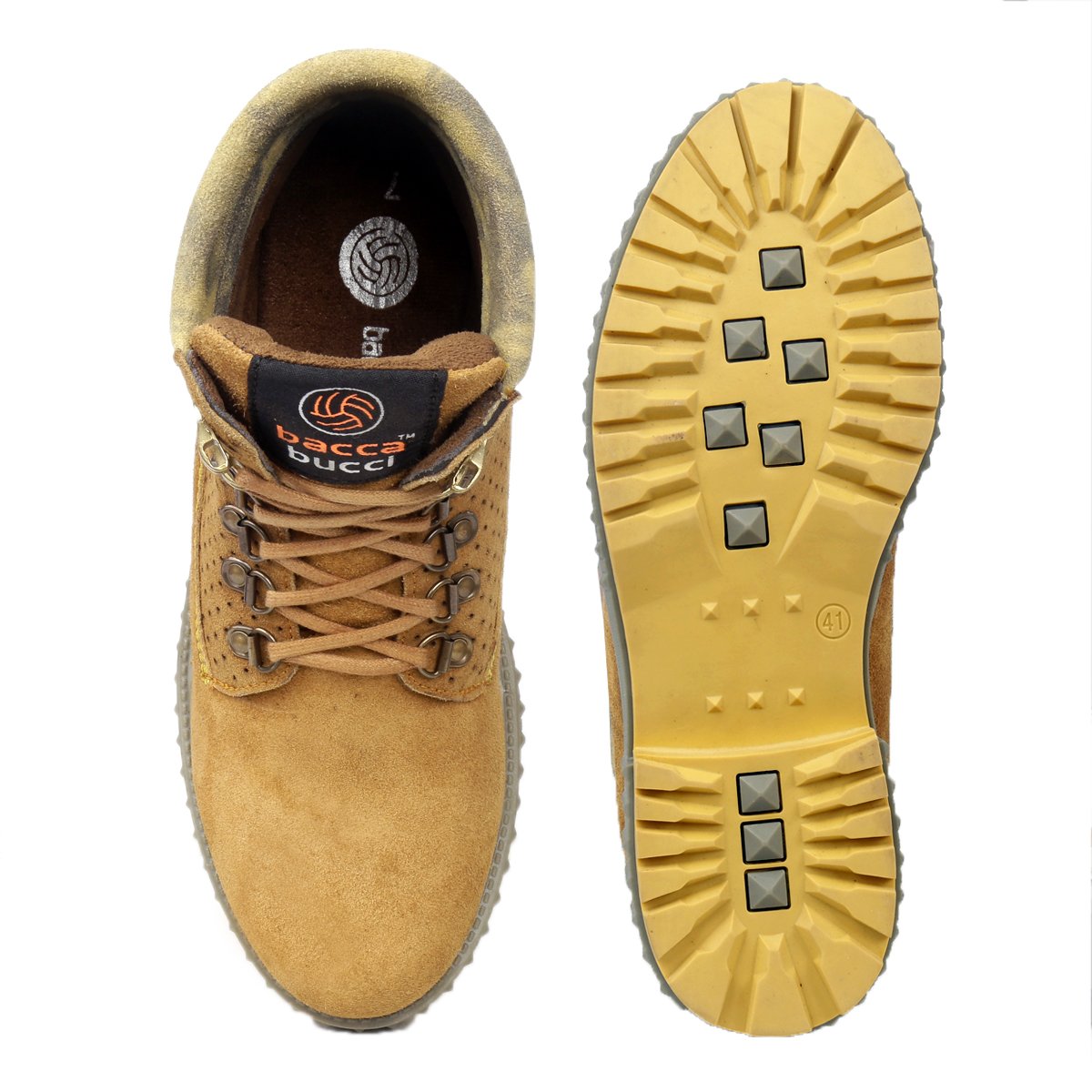 Bacca Bucci URBAN Suede Leather Boots | Durable Suede Leather for Extra Comfort & Breathability
Available Offers
1) Save ₹200 on orders over ₹3499 with code FLAT200.
2) Save ₹400 on orders over ₹4999 with code FLAT400.
3) Save ₹700 on orders over ₹7499 with code FLAT700.
4) Free shipping on orders above ₹300.
Description
Specifications: Made with top tier handcrafted durable suede leather for extra comfort, durability and breathability. Our waxed boot laces are not only water-resistant but also maintain their form and stay tightened for longer periods of time.
Crafted for comfort: our padded interior, uniquely stitched exterior and outsoles provide flexibility, comfort, impact/slip resistance and traction with every step you take, making them great for many activities, climate or environment.
Warranty and care: Here we provide a 60-day manufacturer's warranty. Which covers (Manufacturing Defects). For maximum usage, we suggest that you hand wash and lay flat to air dry. Our products are not washer/dryer safe
Height increase outsole will increase your height by 2 inches.
---