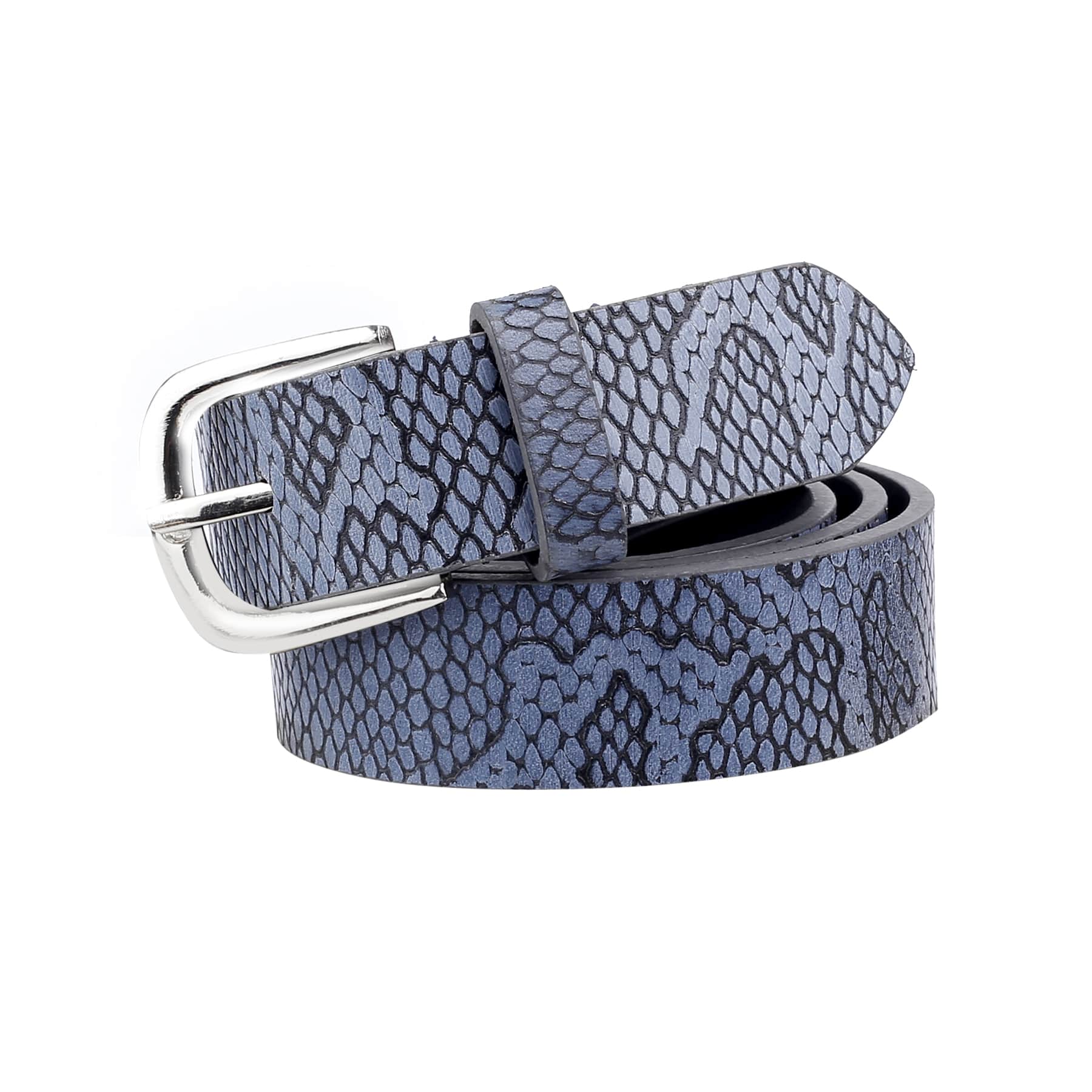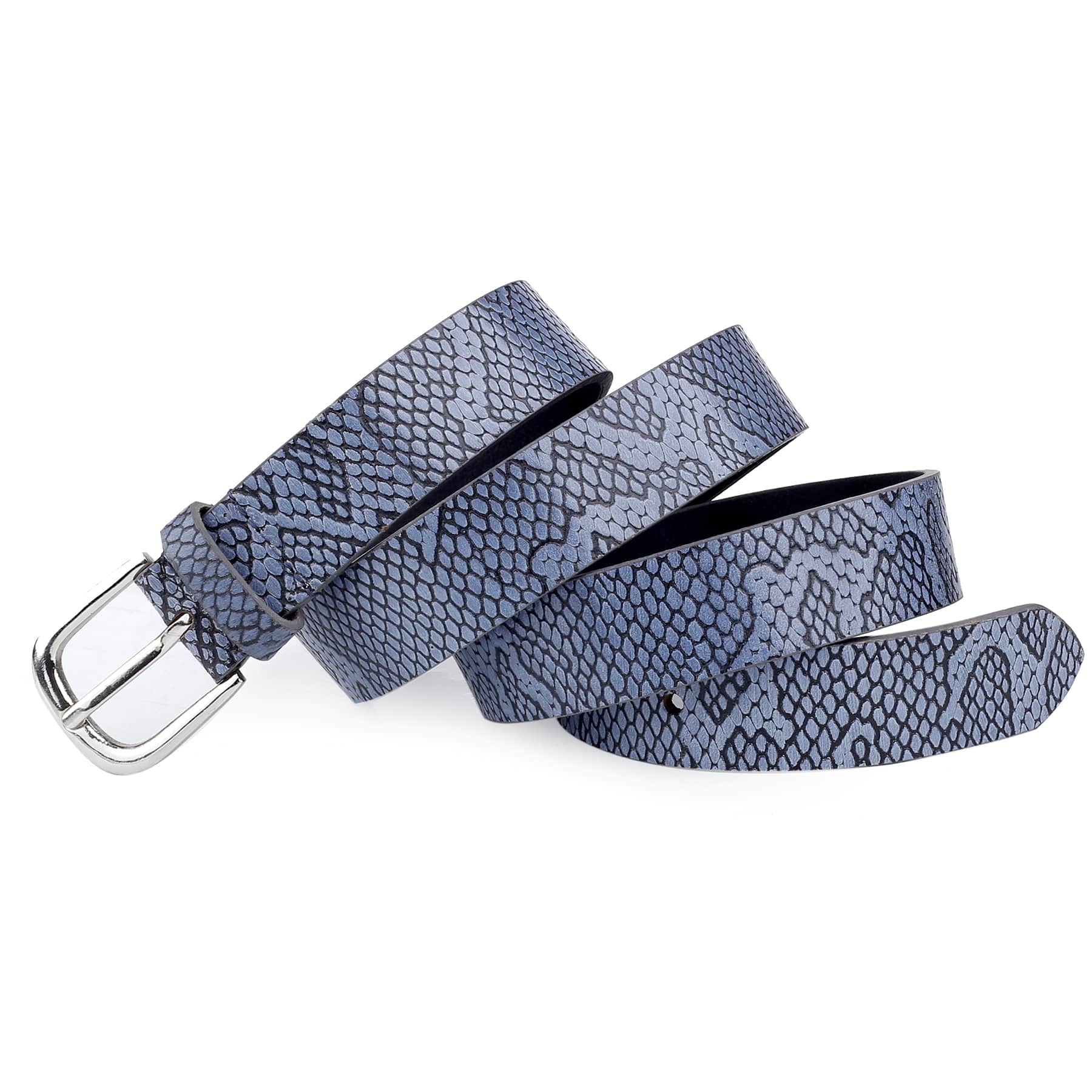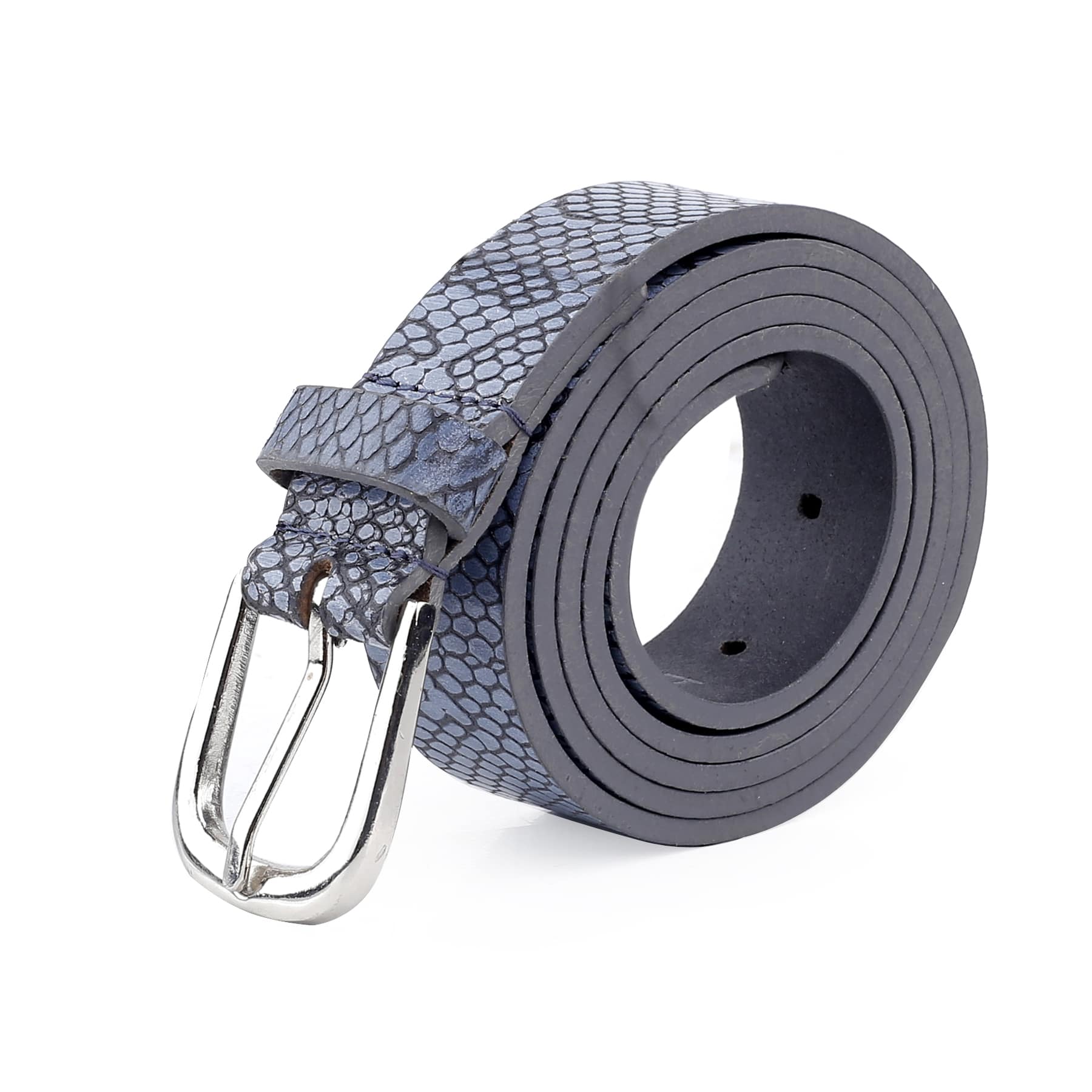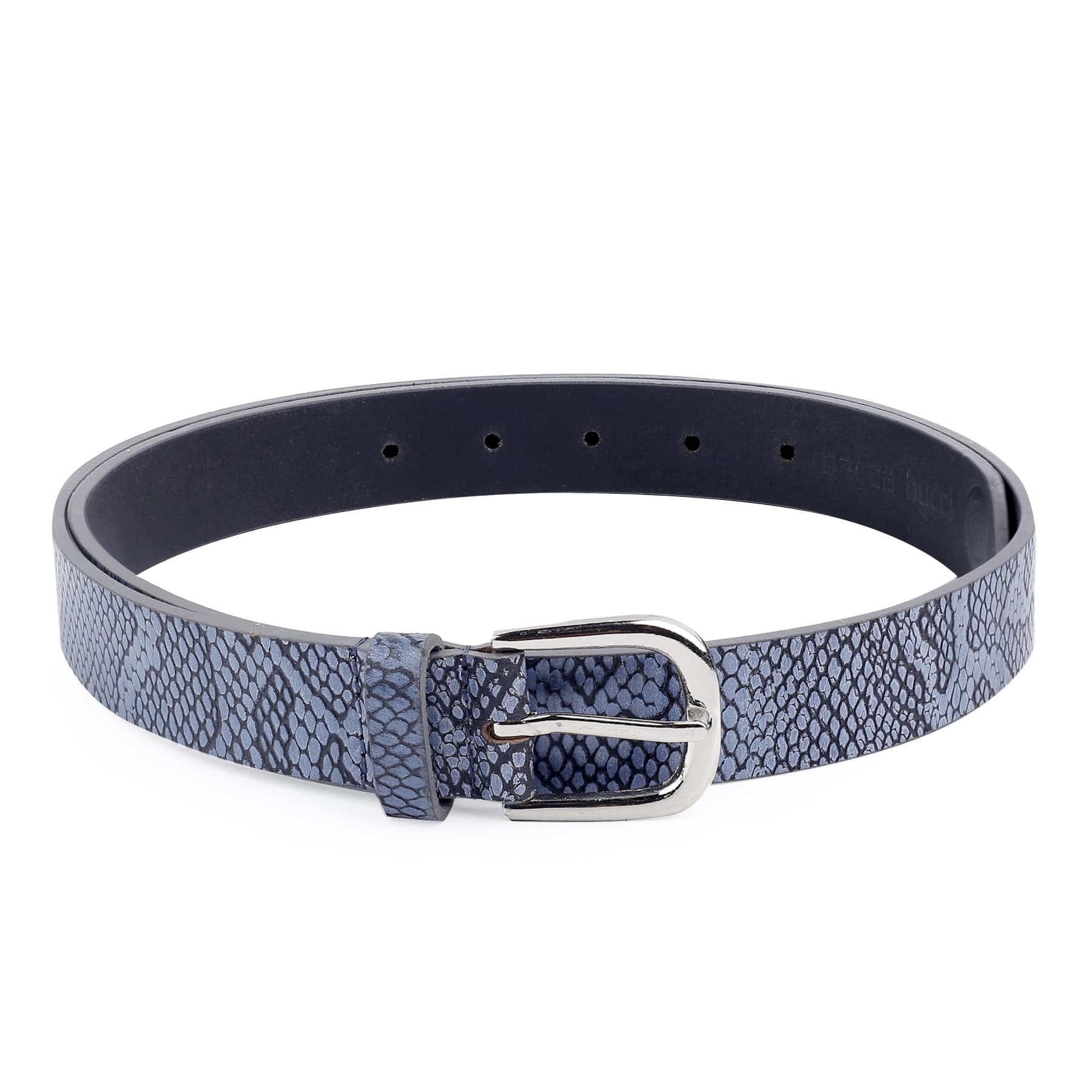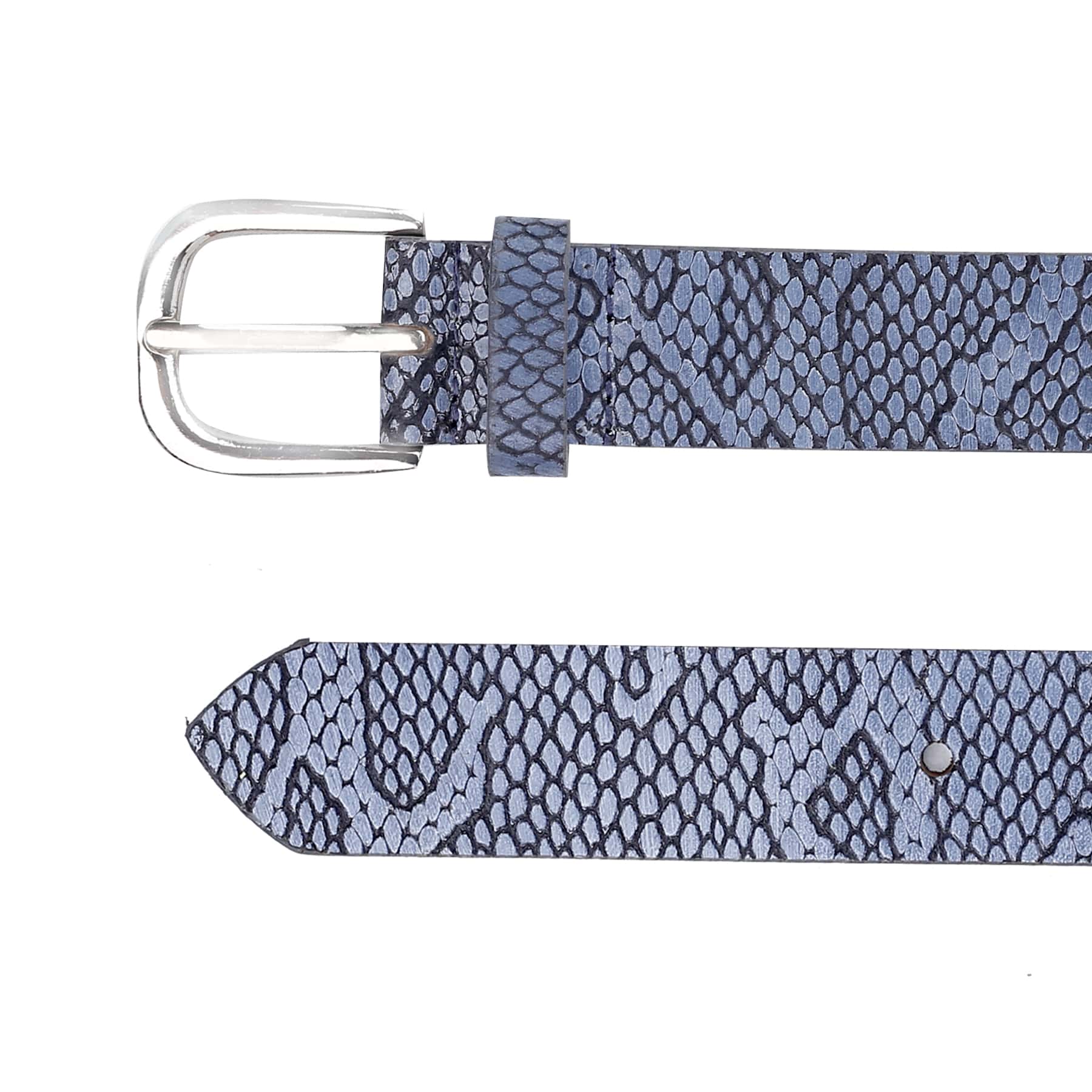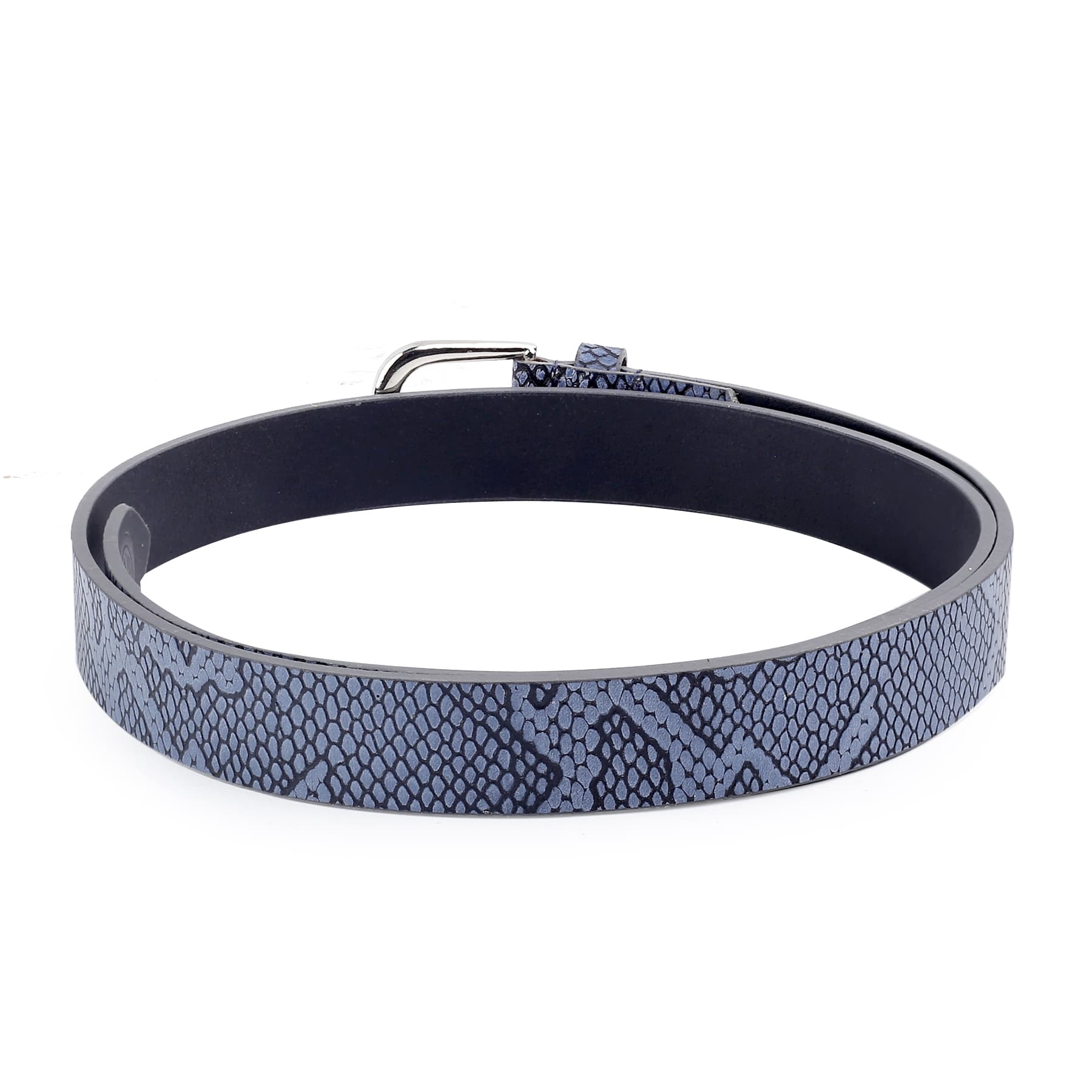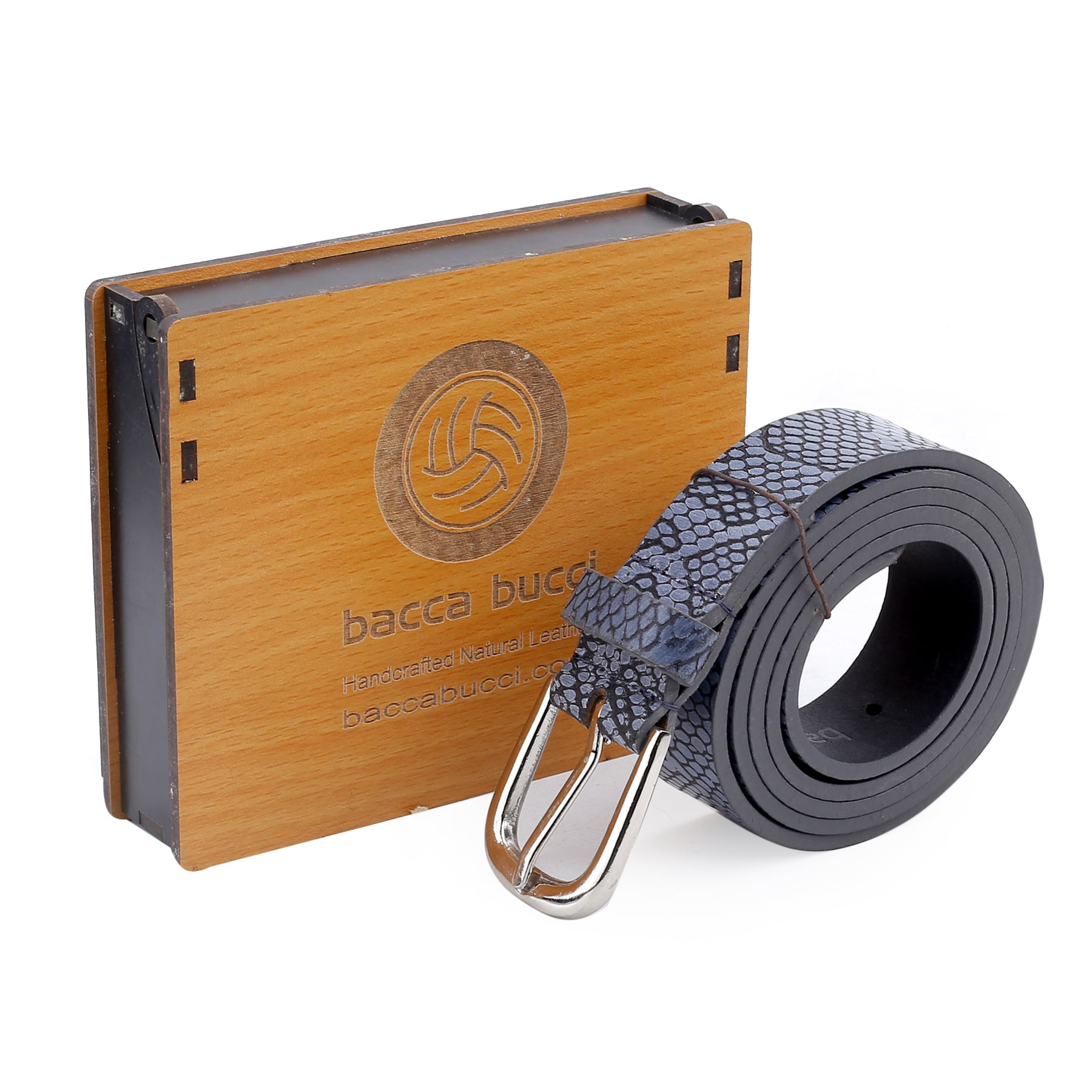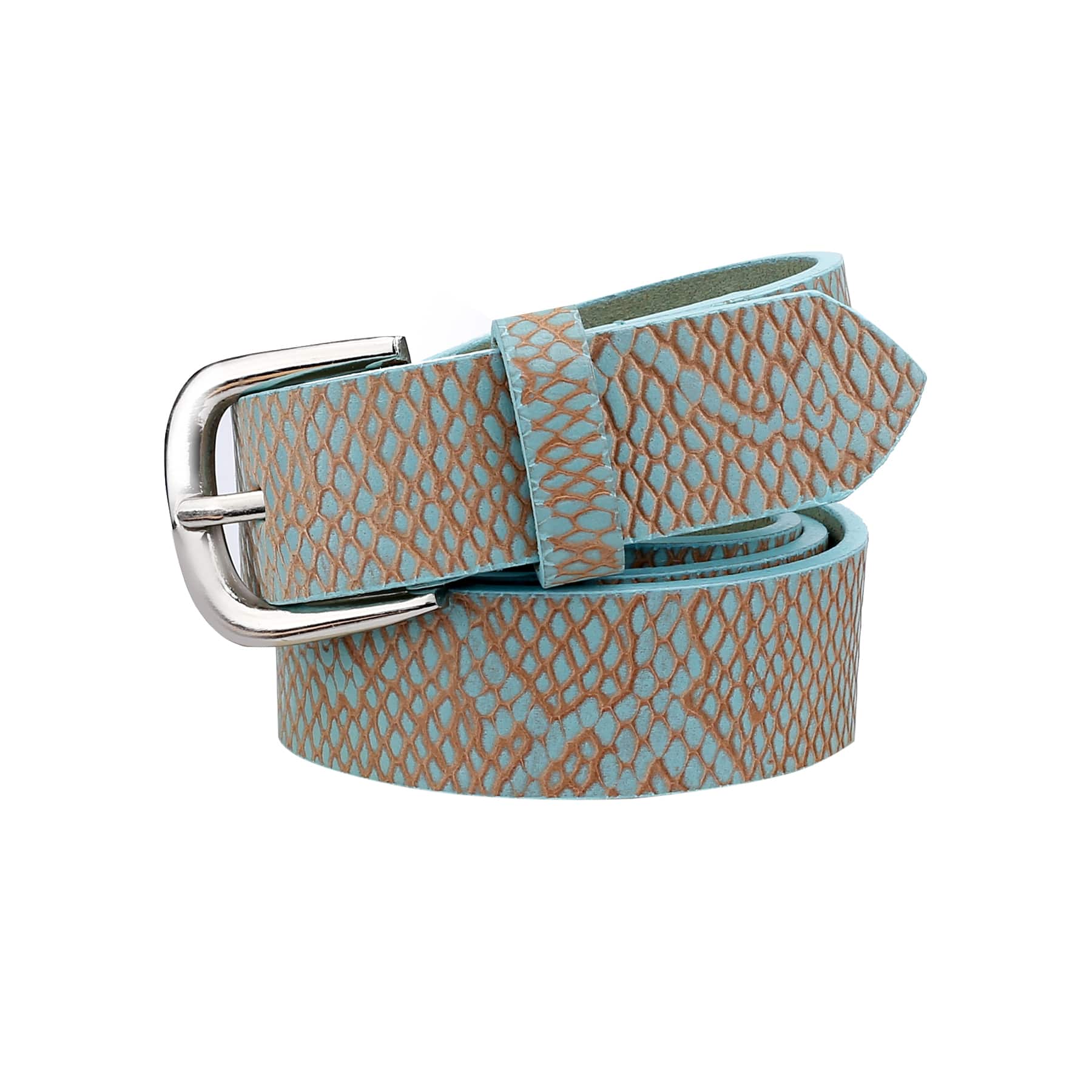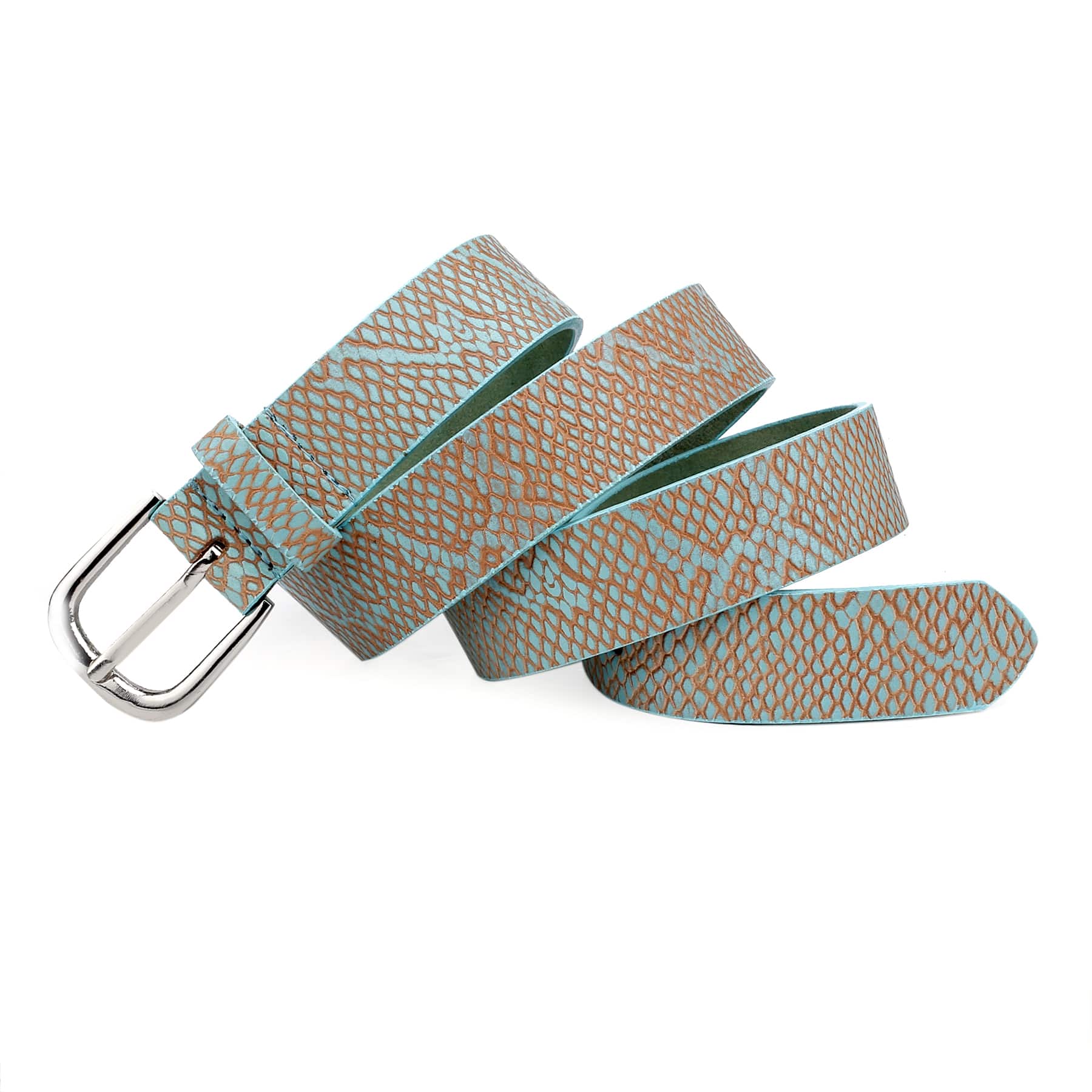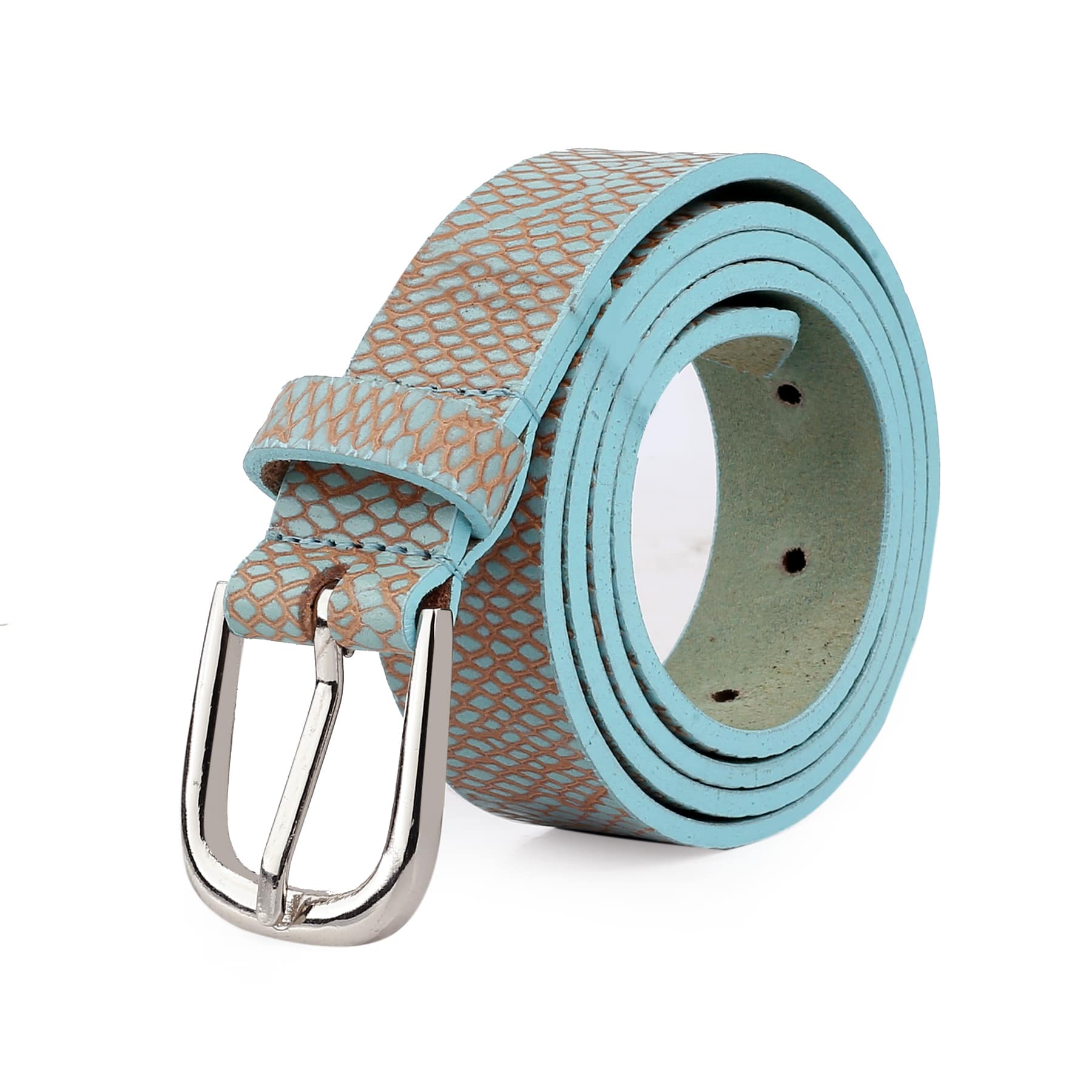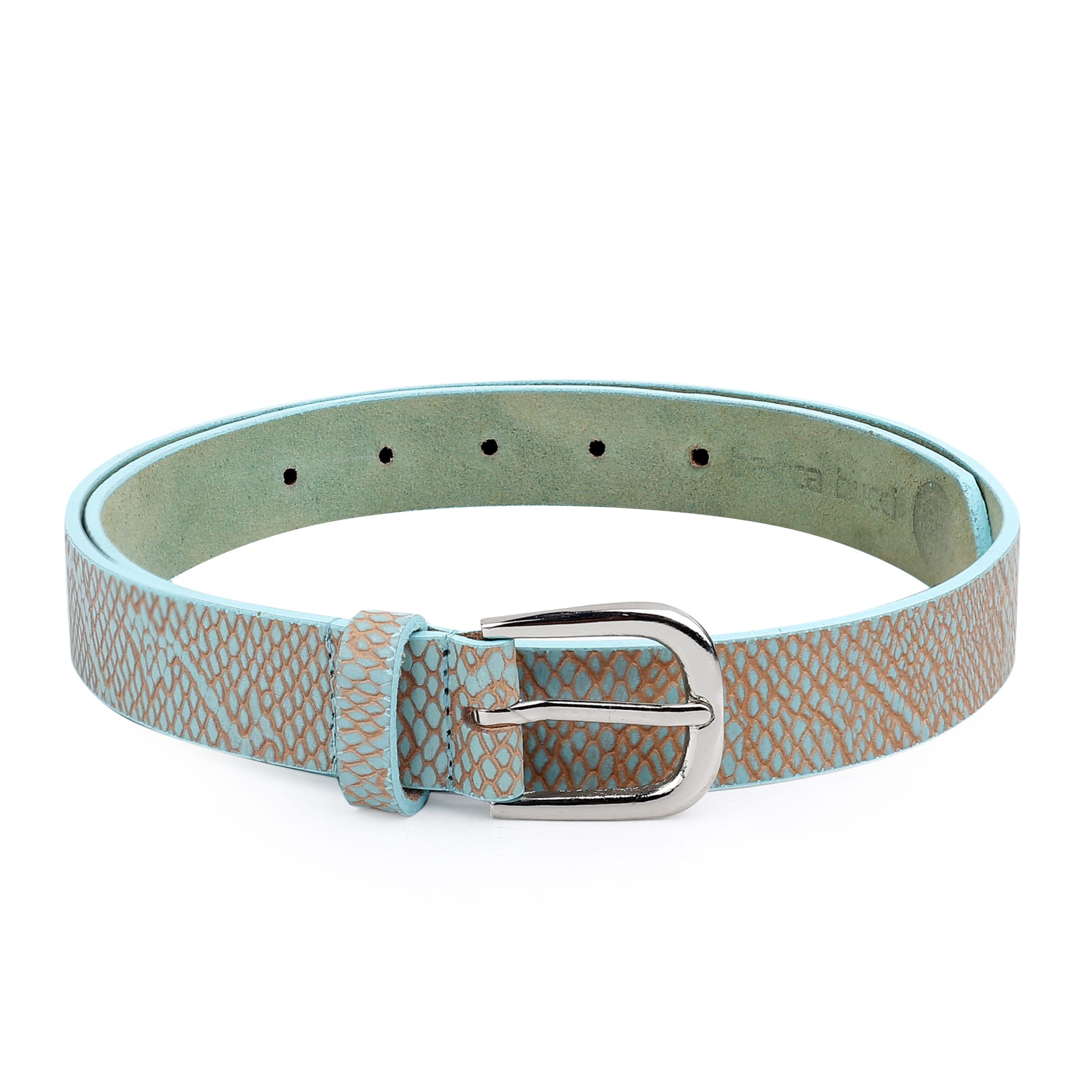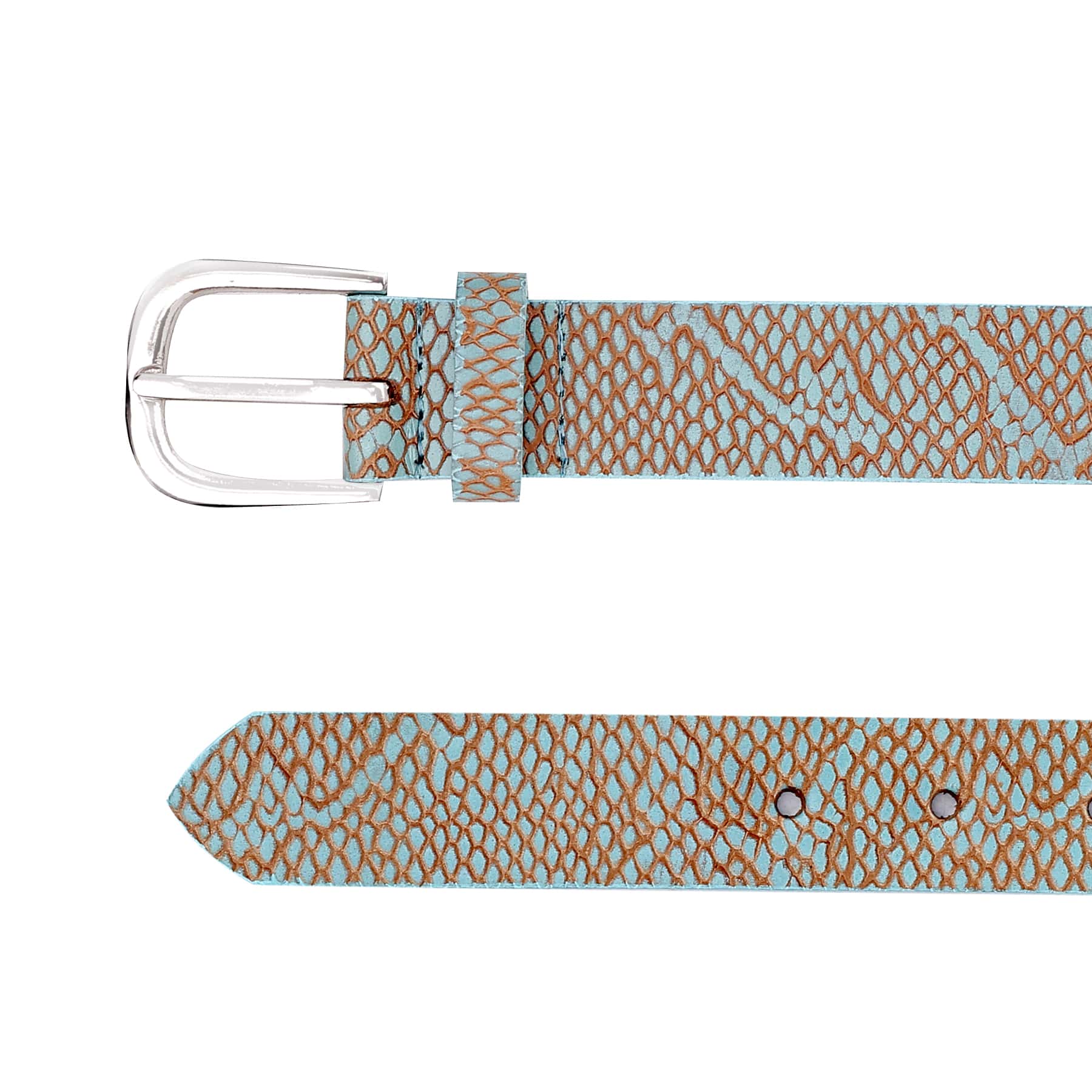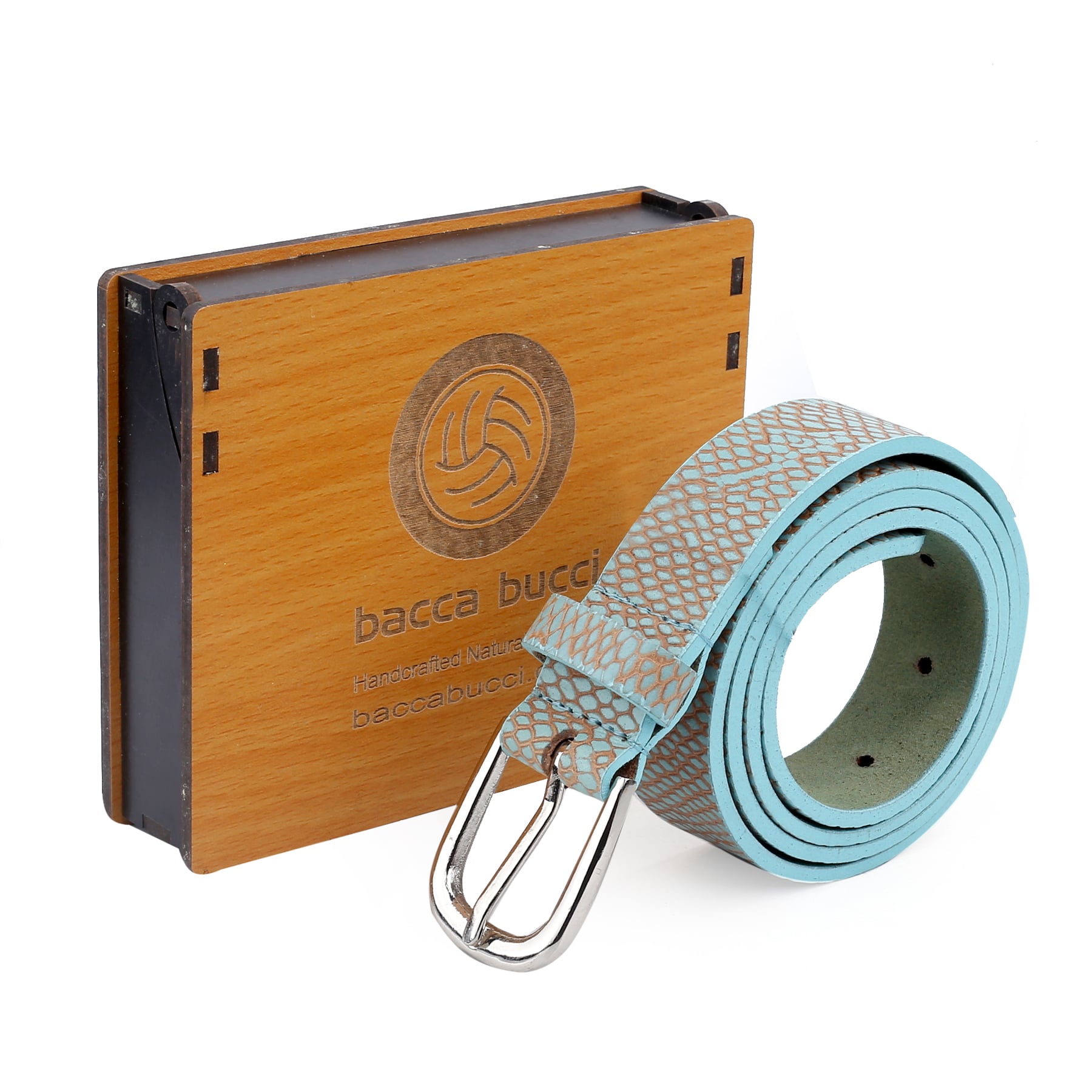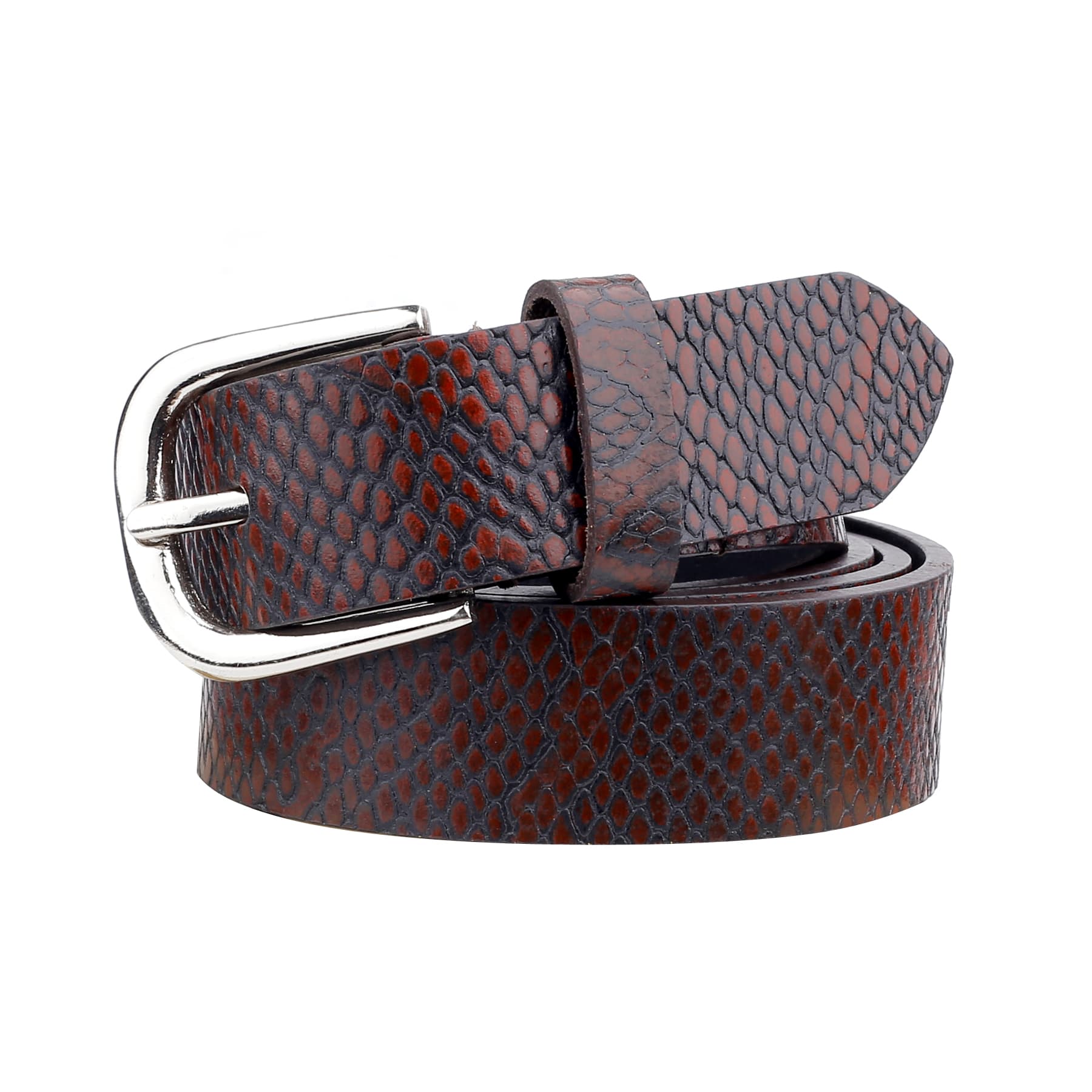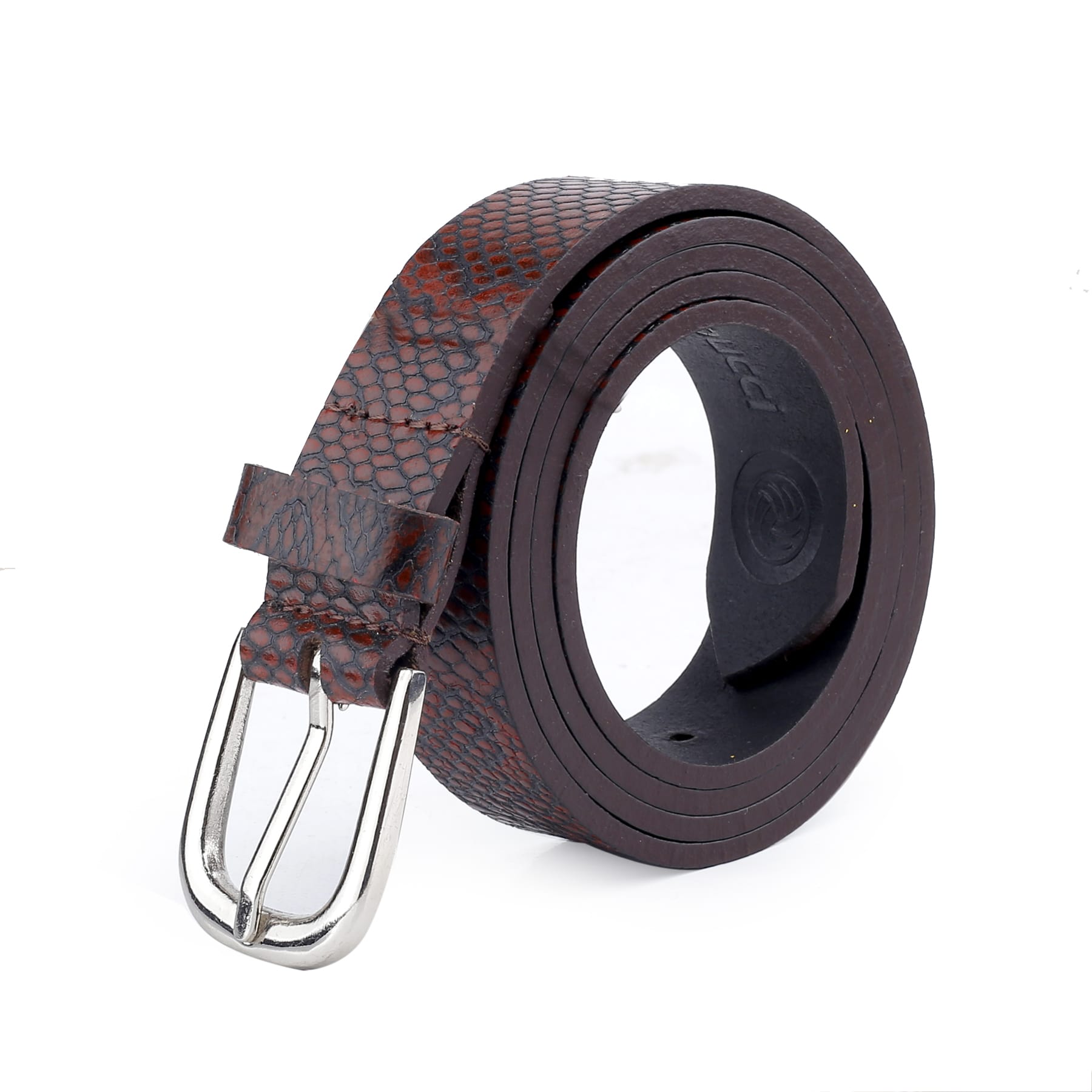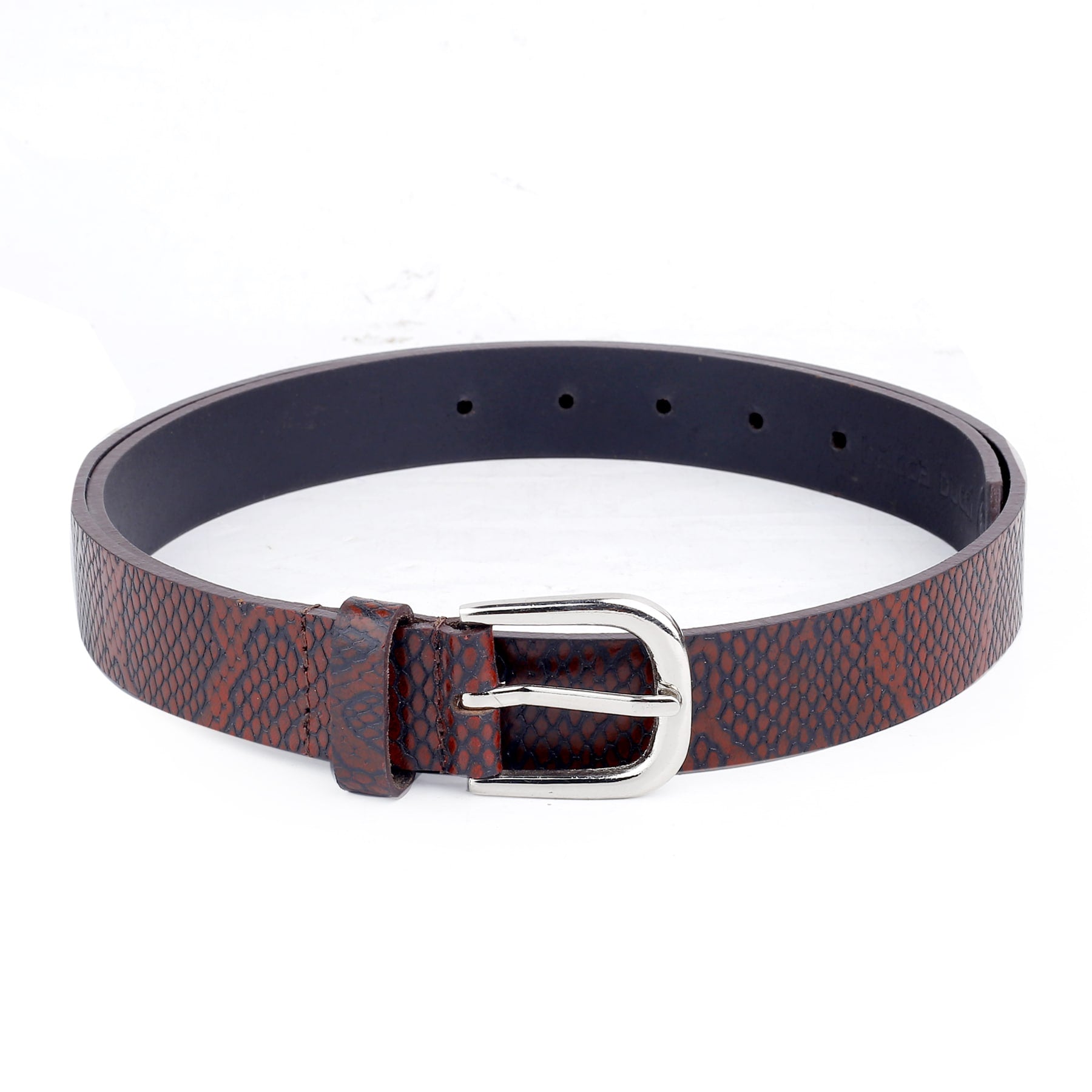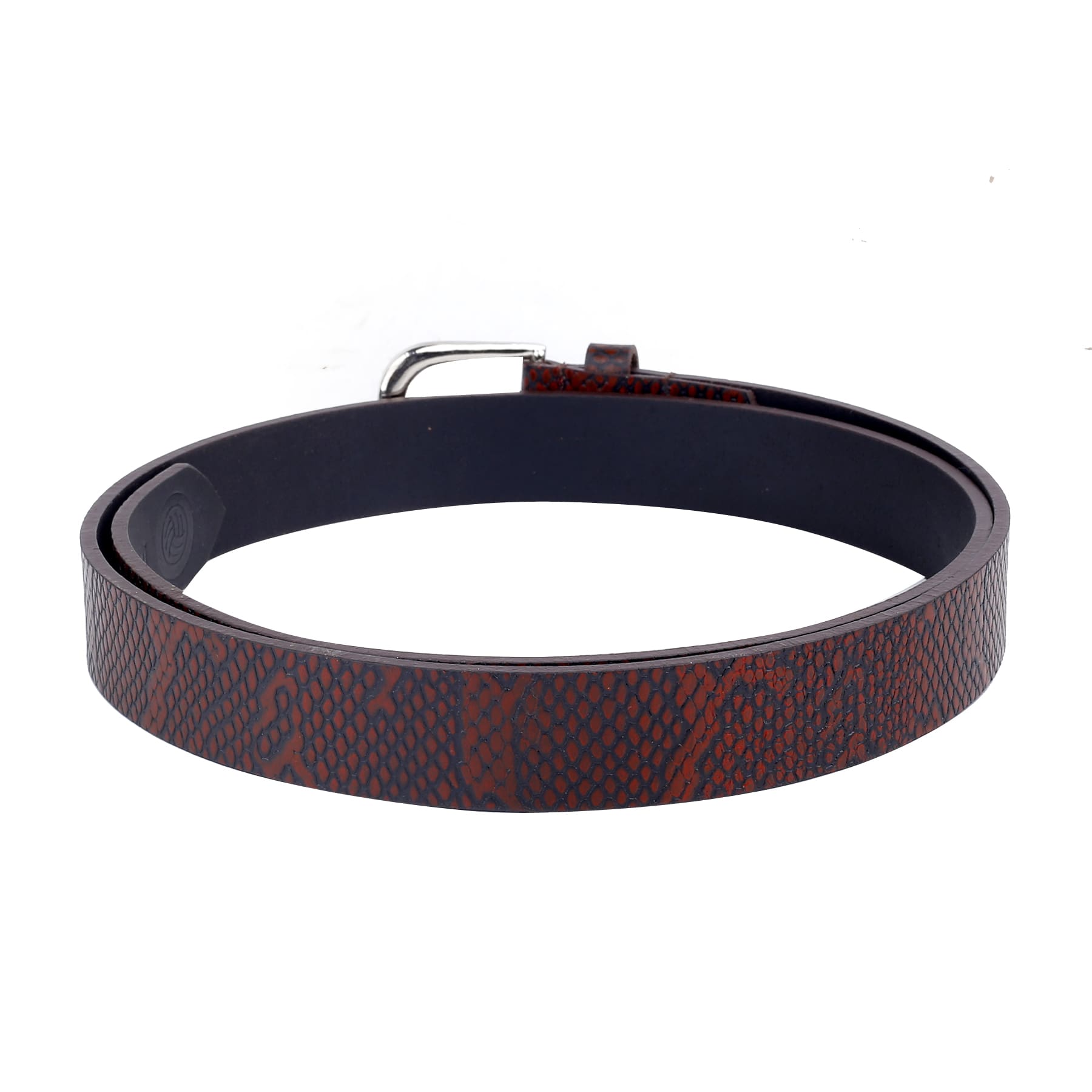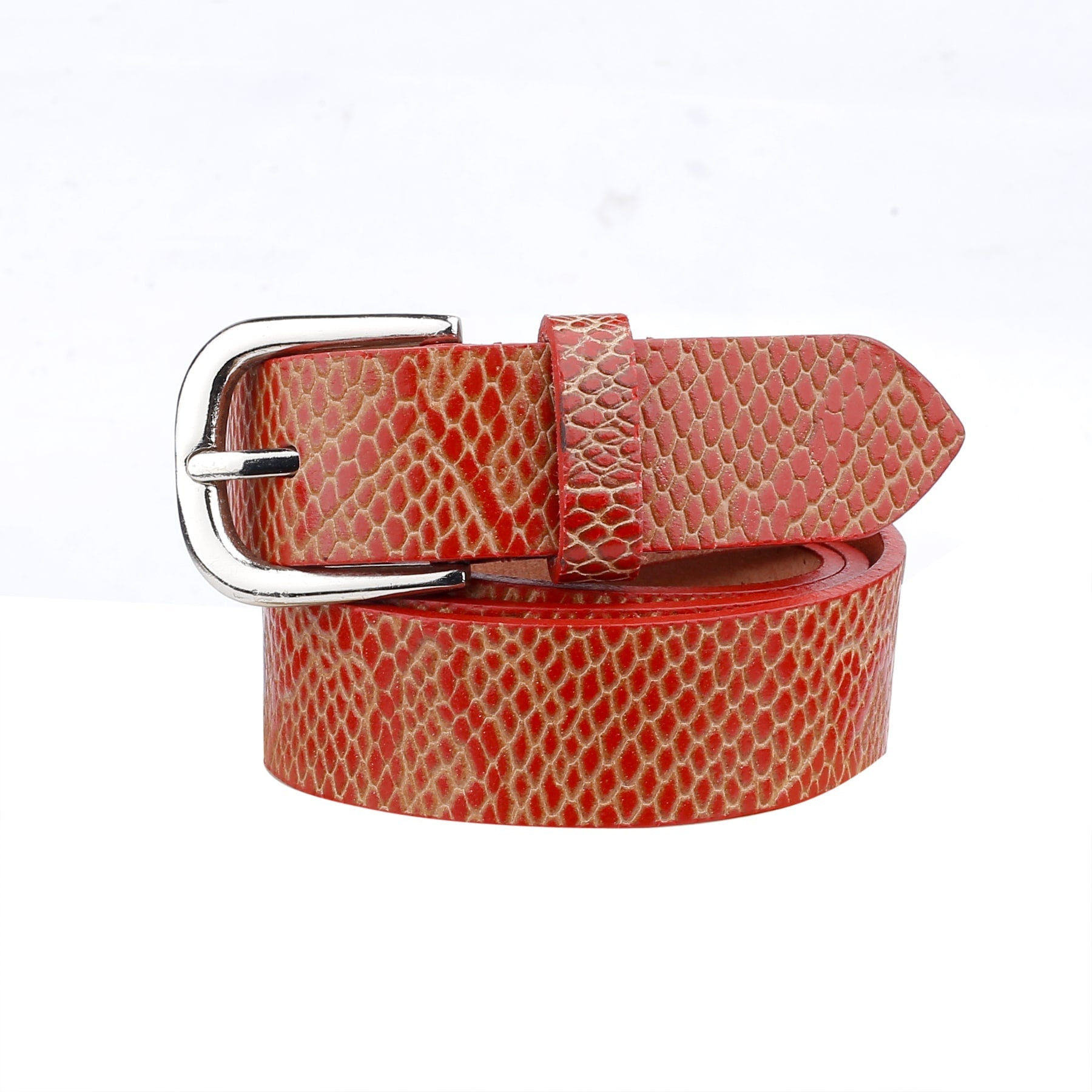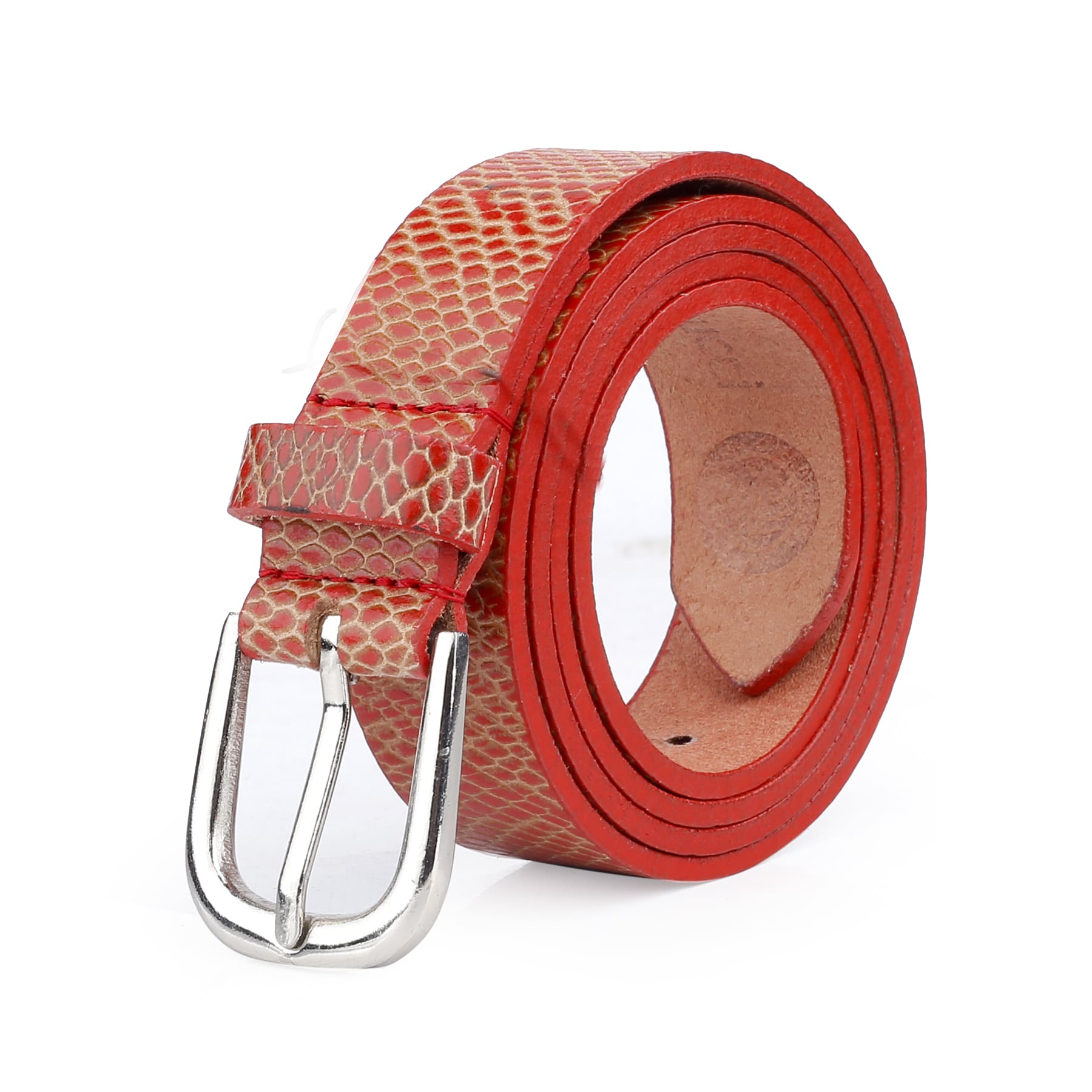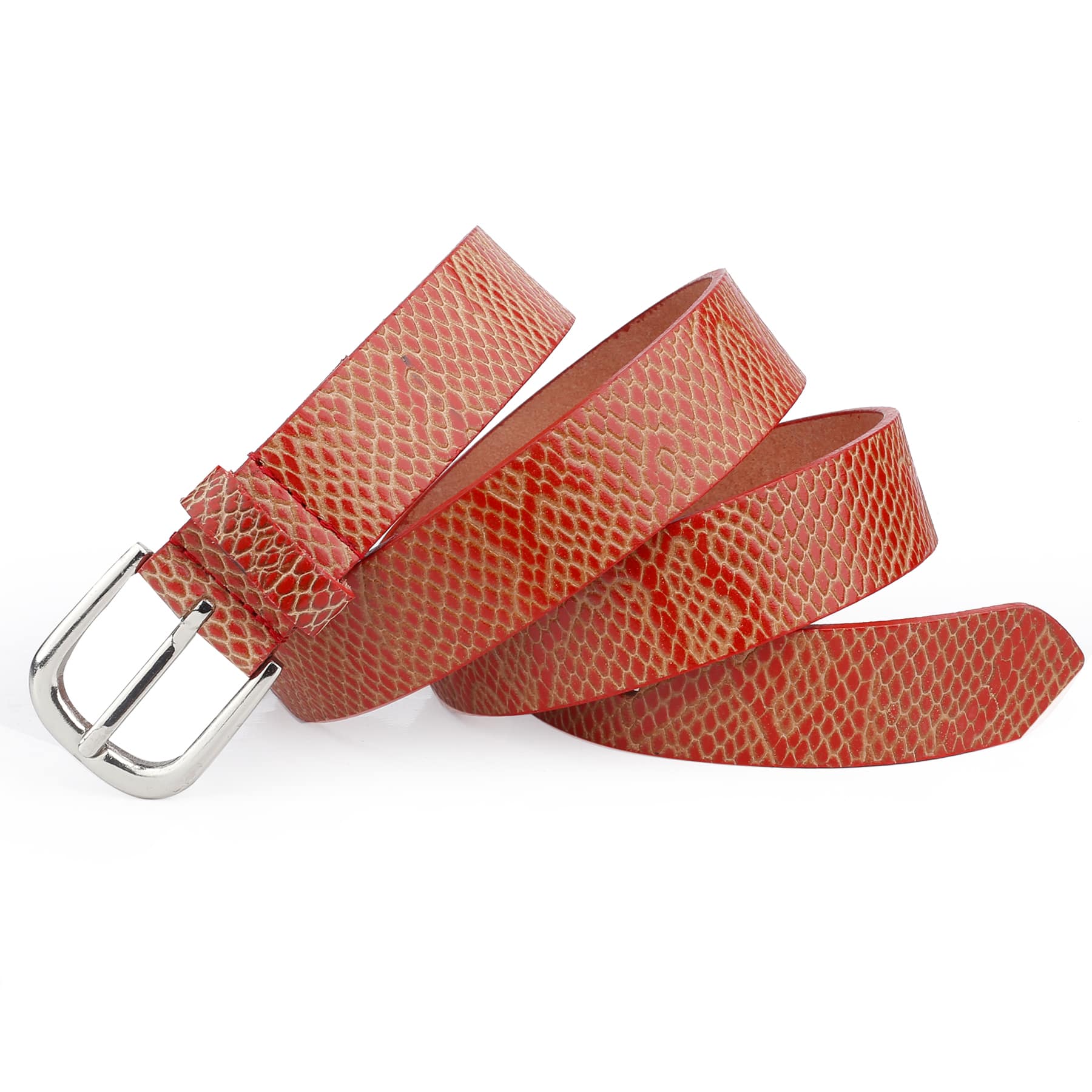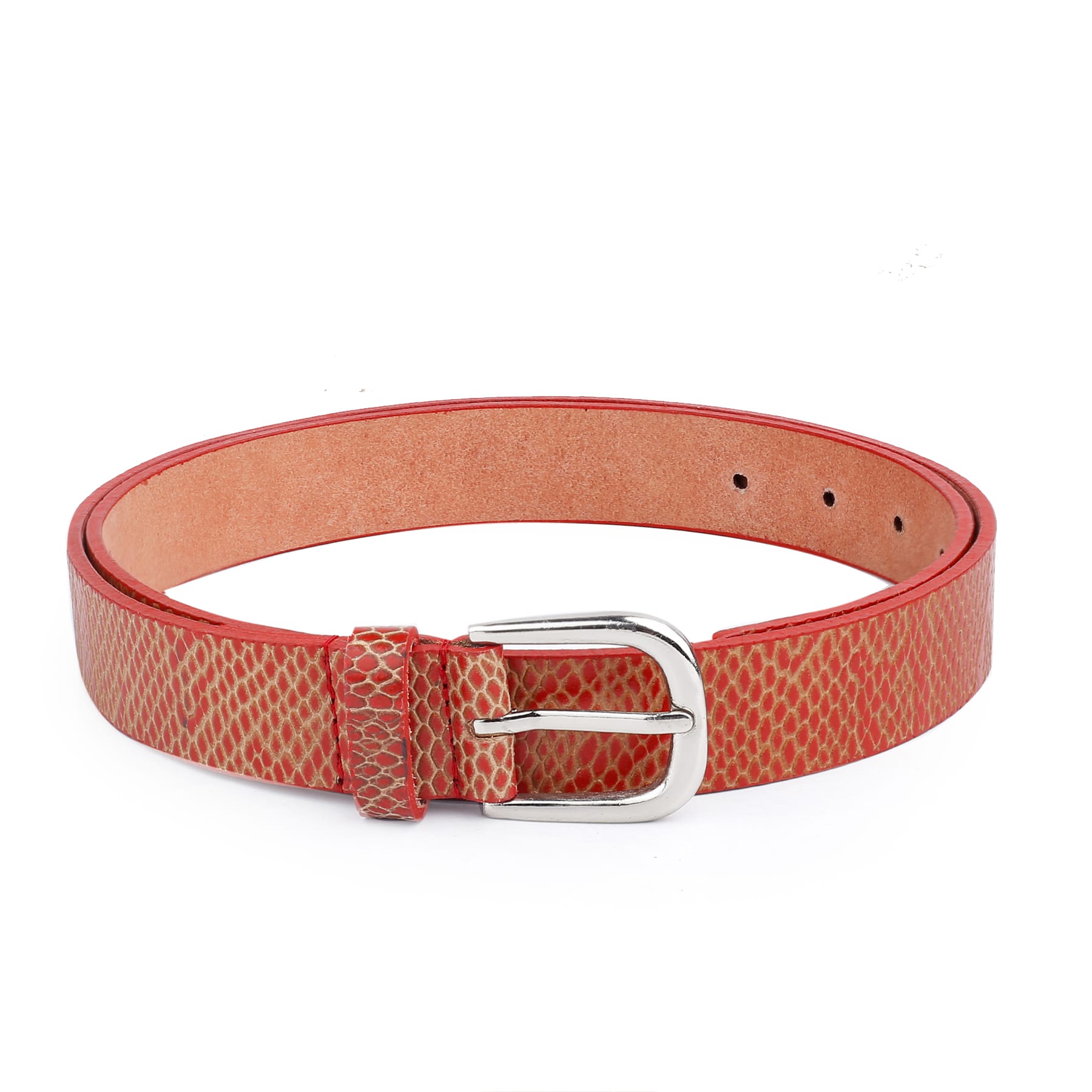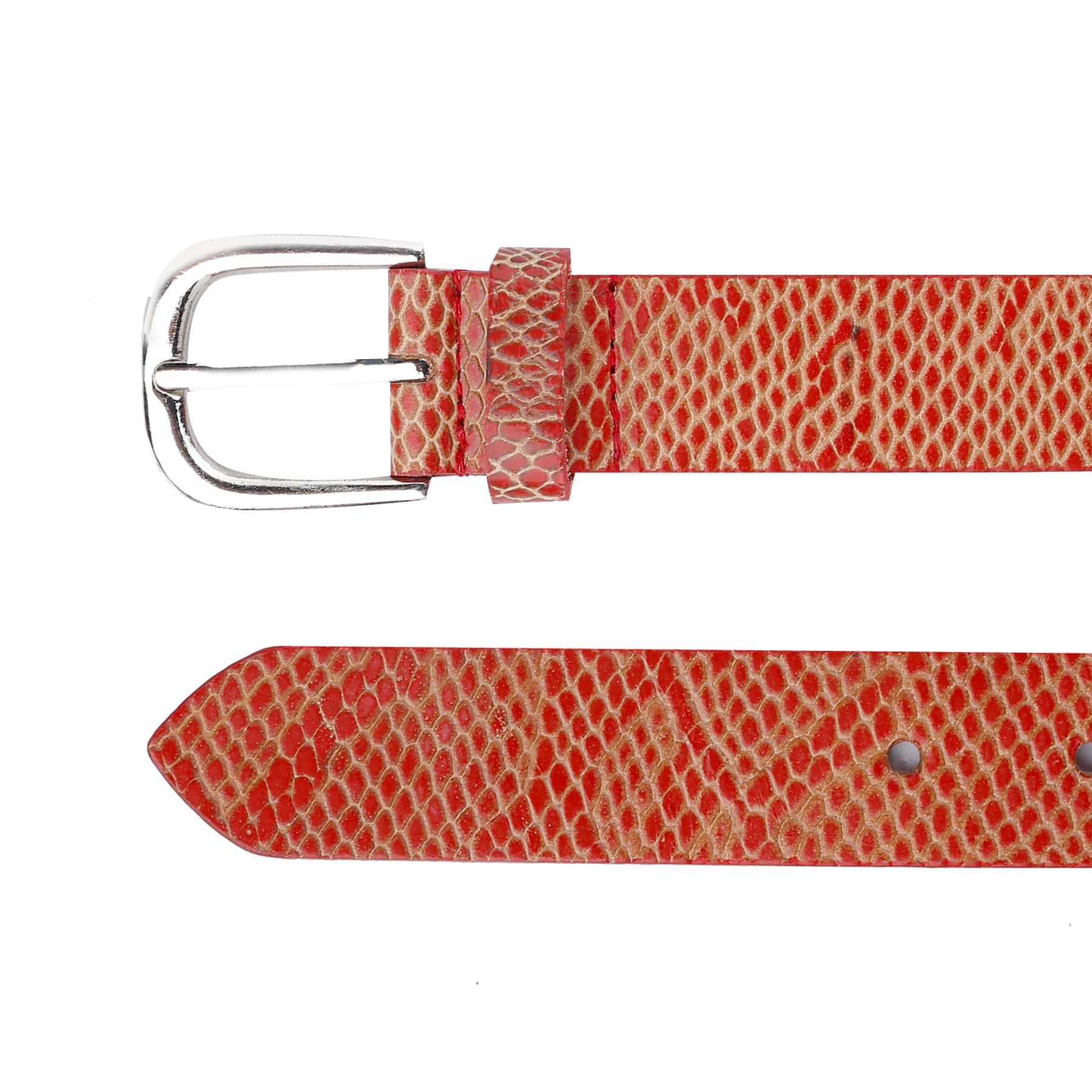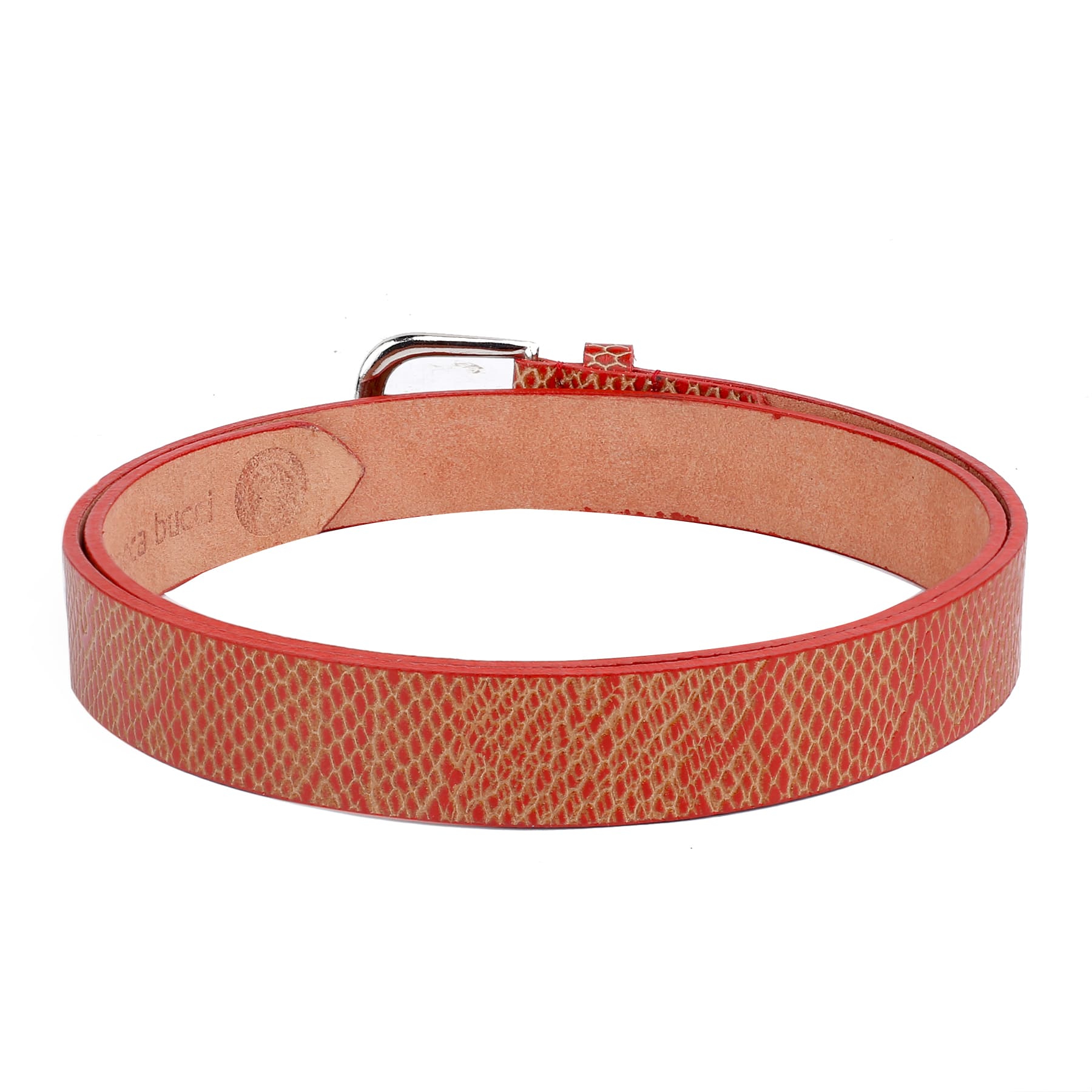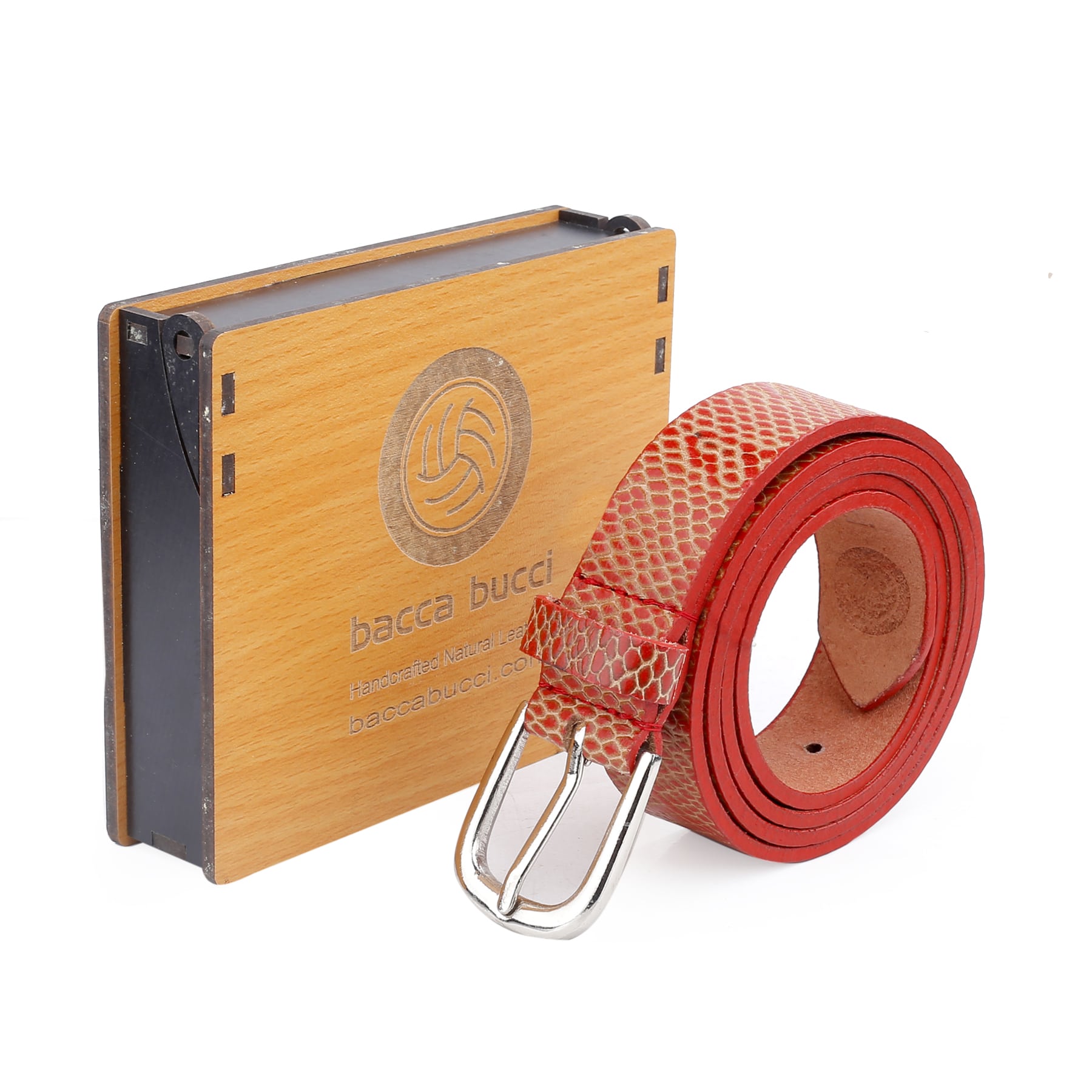 Bacca Bucci Women Genuine Leather Belts with Imported Nickle Free Buckle | Width : 28 MM | Two tone Finish Belt
Available Offers
1) Save ₹200 on orders over ₹3499 with code FLAT200.
2) Save ₹400 on orders over ₹4999 with code FLAT400.
3) Save ₹700 on orders over ₹7499 with code FLAT700.
4) Free shipping on orders above ₹300.
Description
The belt has 5 holes and a 28 MM width, or 2.8 CM. Women's trousers sizes from 26 inches to 36 inches can be worn with this belt. The packaging for the belt is a wooden box.
Introducing the Bacca Bucci Women's Leather Belt, a versatile and stylish accessory designed to enhance your outfits with a touch of sophistication. Crafted from high-quality leather, this belt is the perfect choice to complement your dresses, jeans, and pants, adding a refined finishing touch to any ensemble.
With its imported nickel-free buckle, you can trust both the quality and durability of this belt. The buckle not only exudes a sleek and polished look but also ensures that your skin remains irritation-free, making it suitable for those with sensitive skin.
The Bacca Bucci Women's Leather Belt features a width of 28 mm, striking the ideal balance between elegance and versatility. Its sleek and slender design allows you to effortlessly pair it with various clothing styles, accentuating your waistline while adding a touch of sophistication to your overall look.
Embodying a croco lustre texture, this belt elevates your style with a hint of exotic charm. The subtle yet eye-catching pattern adds a unique visual element, making it a standout accessory that effortlessly enhances your fashion statement.
---