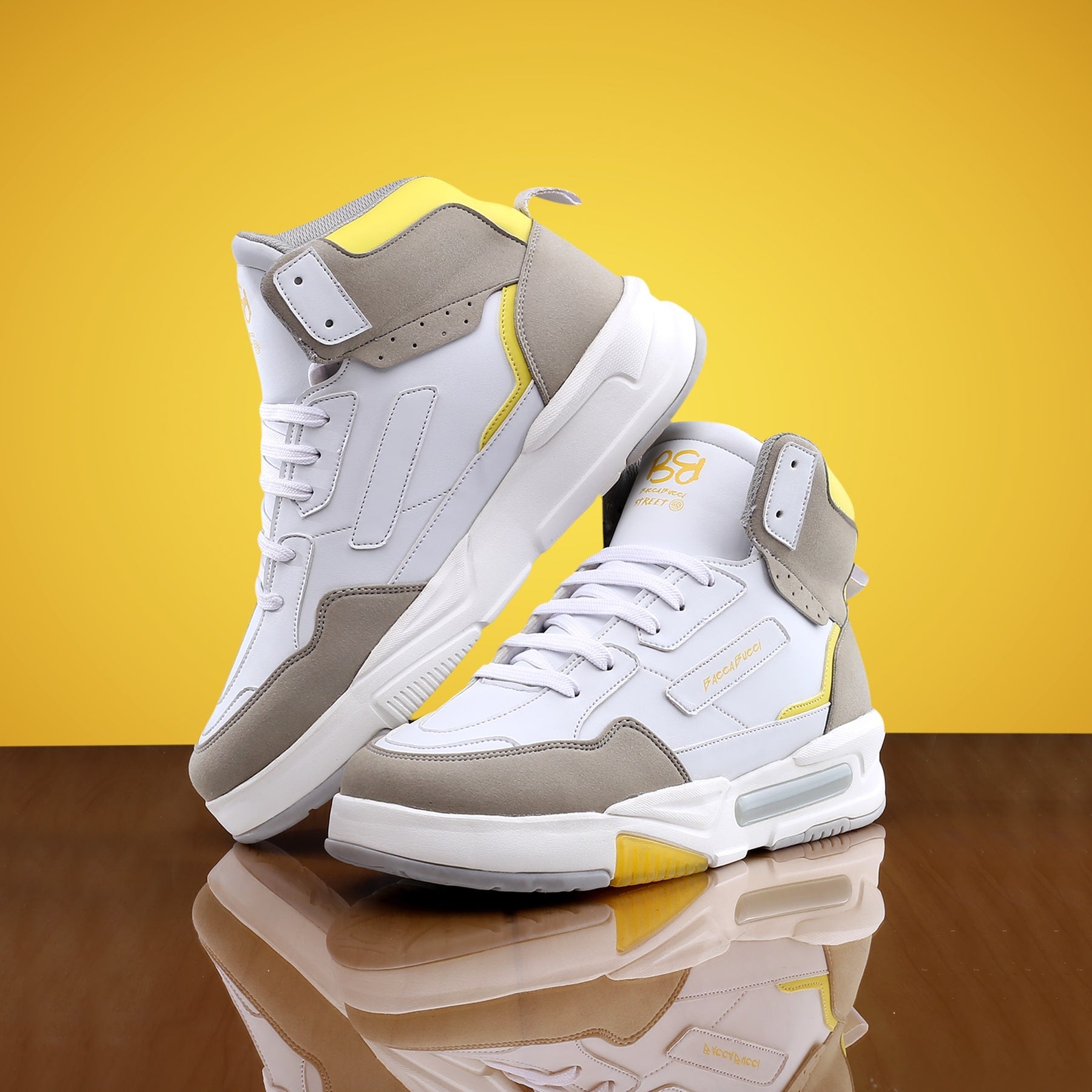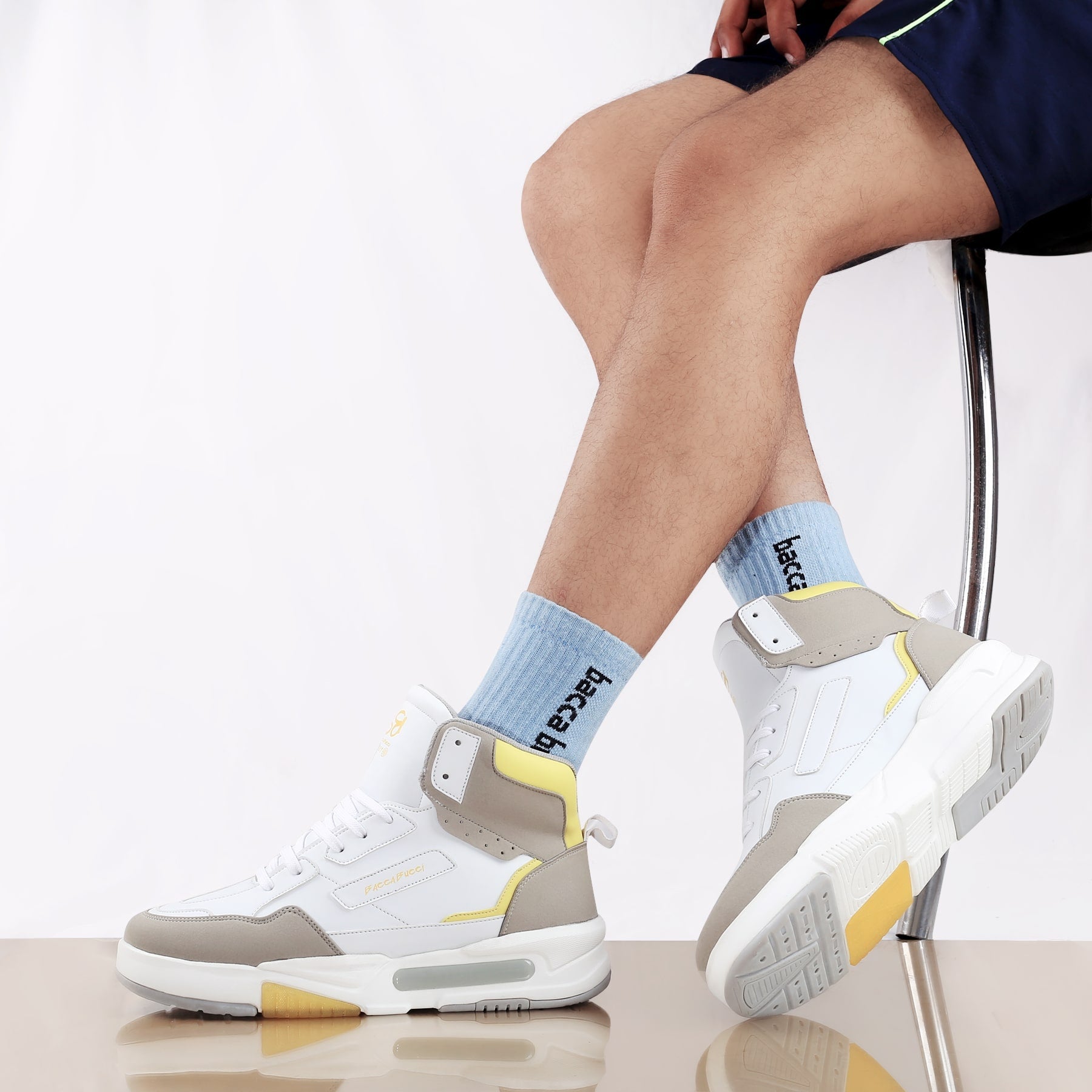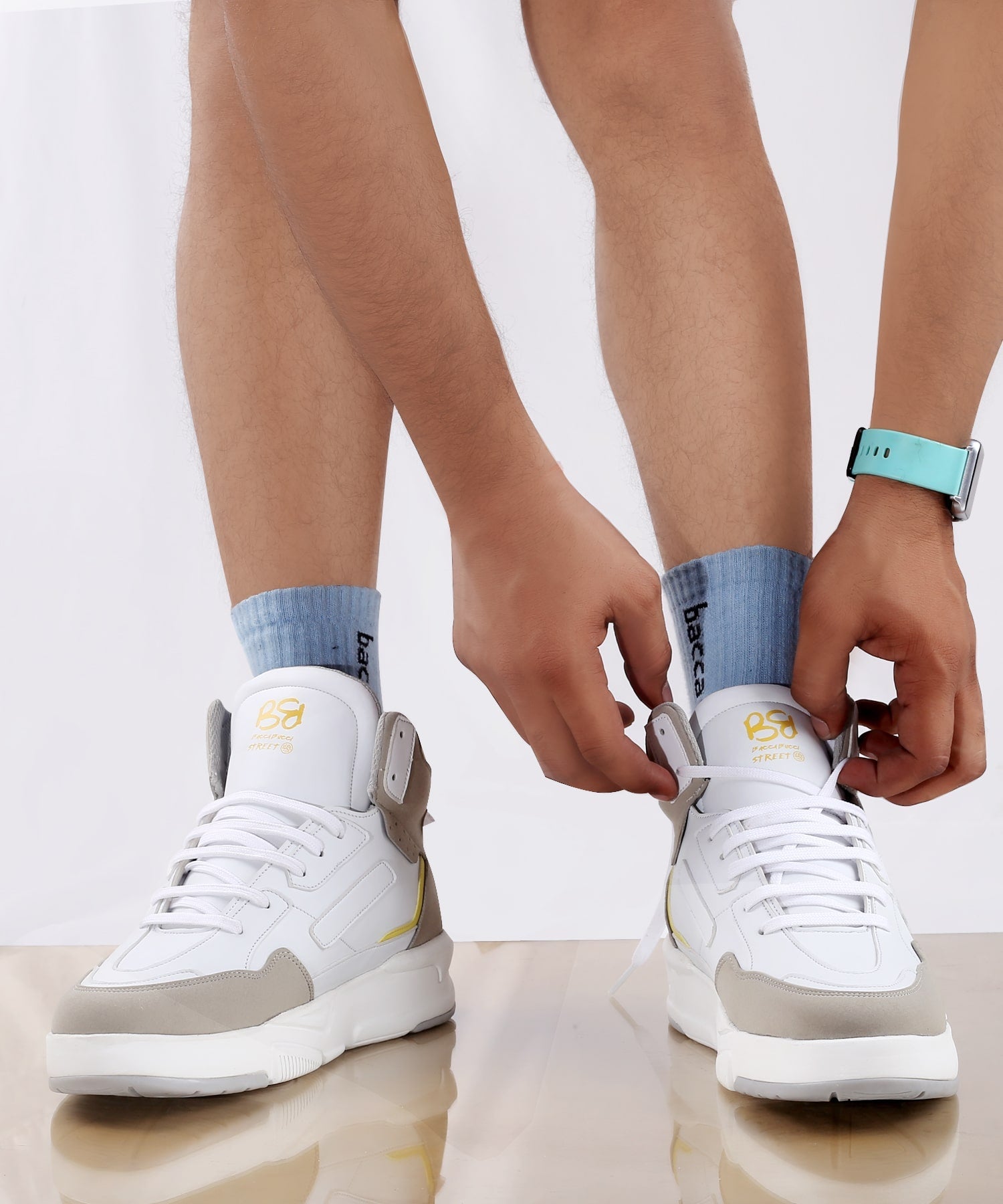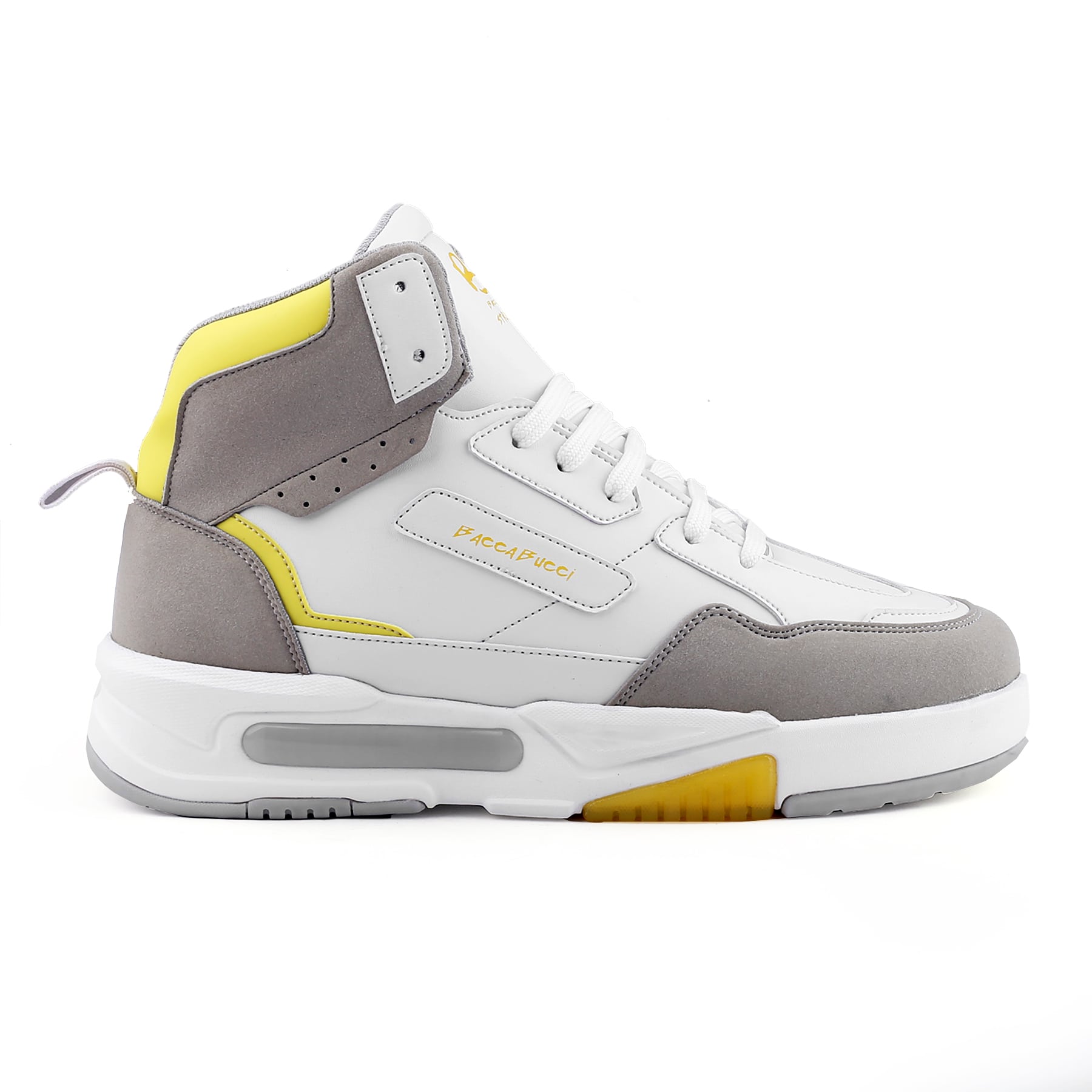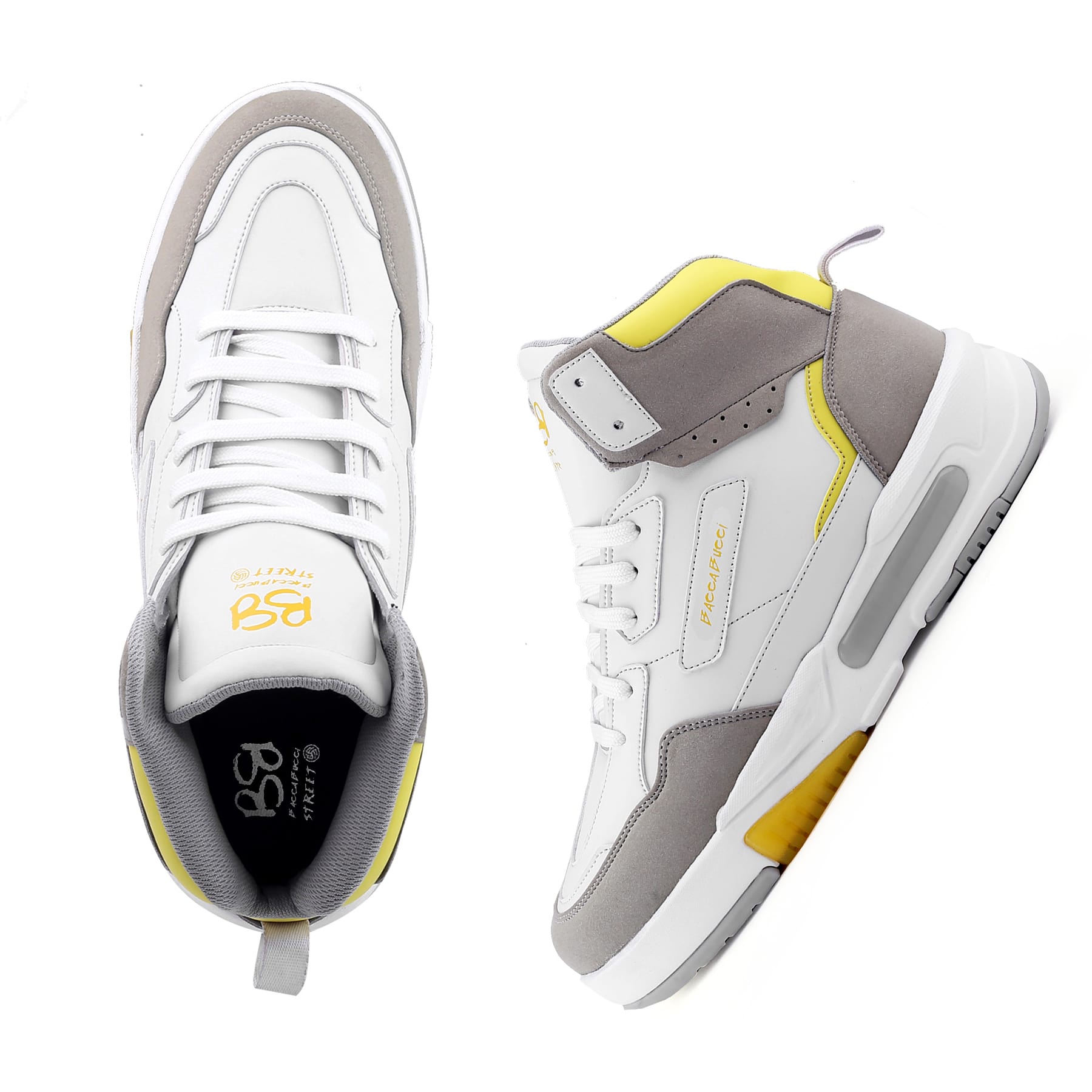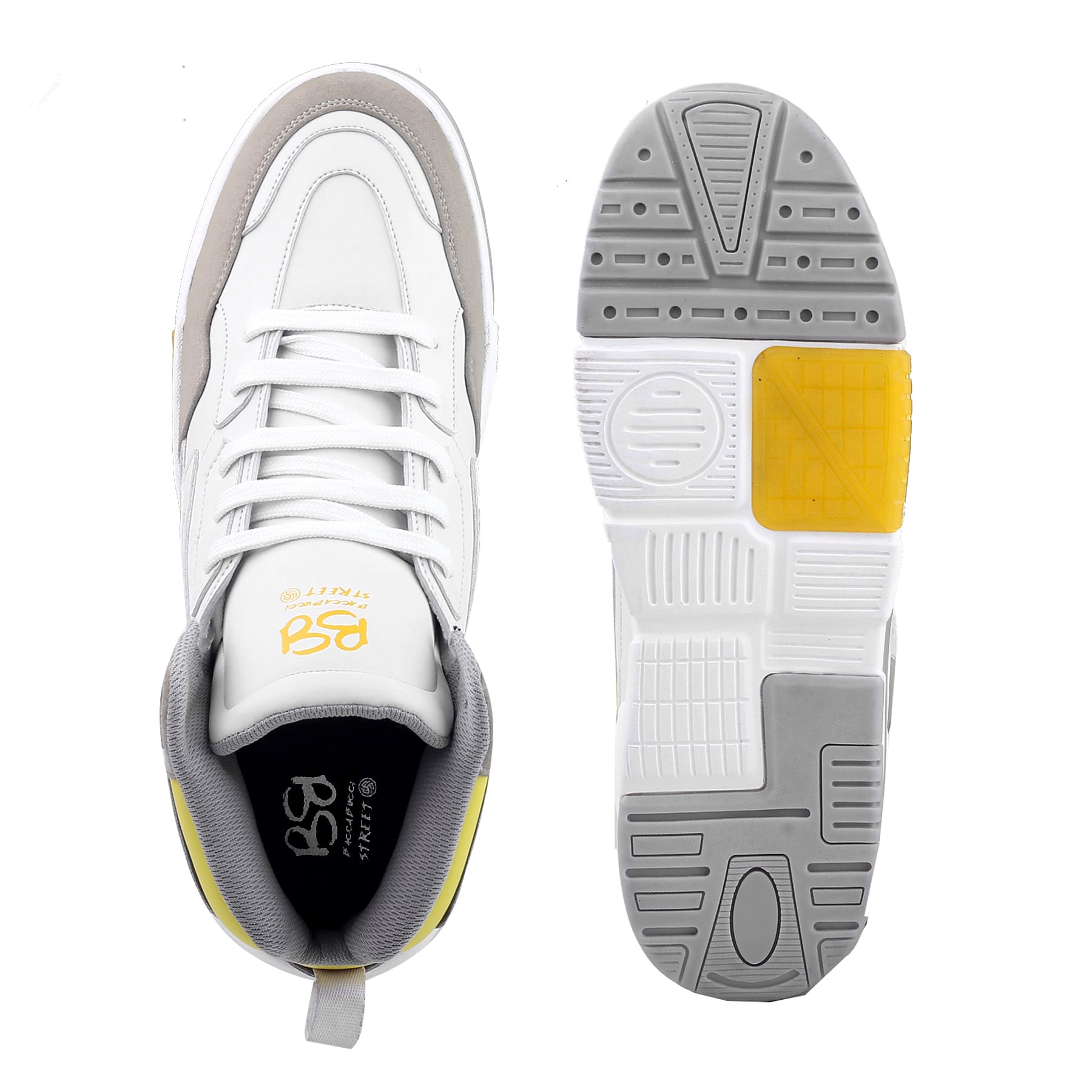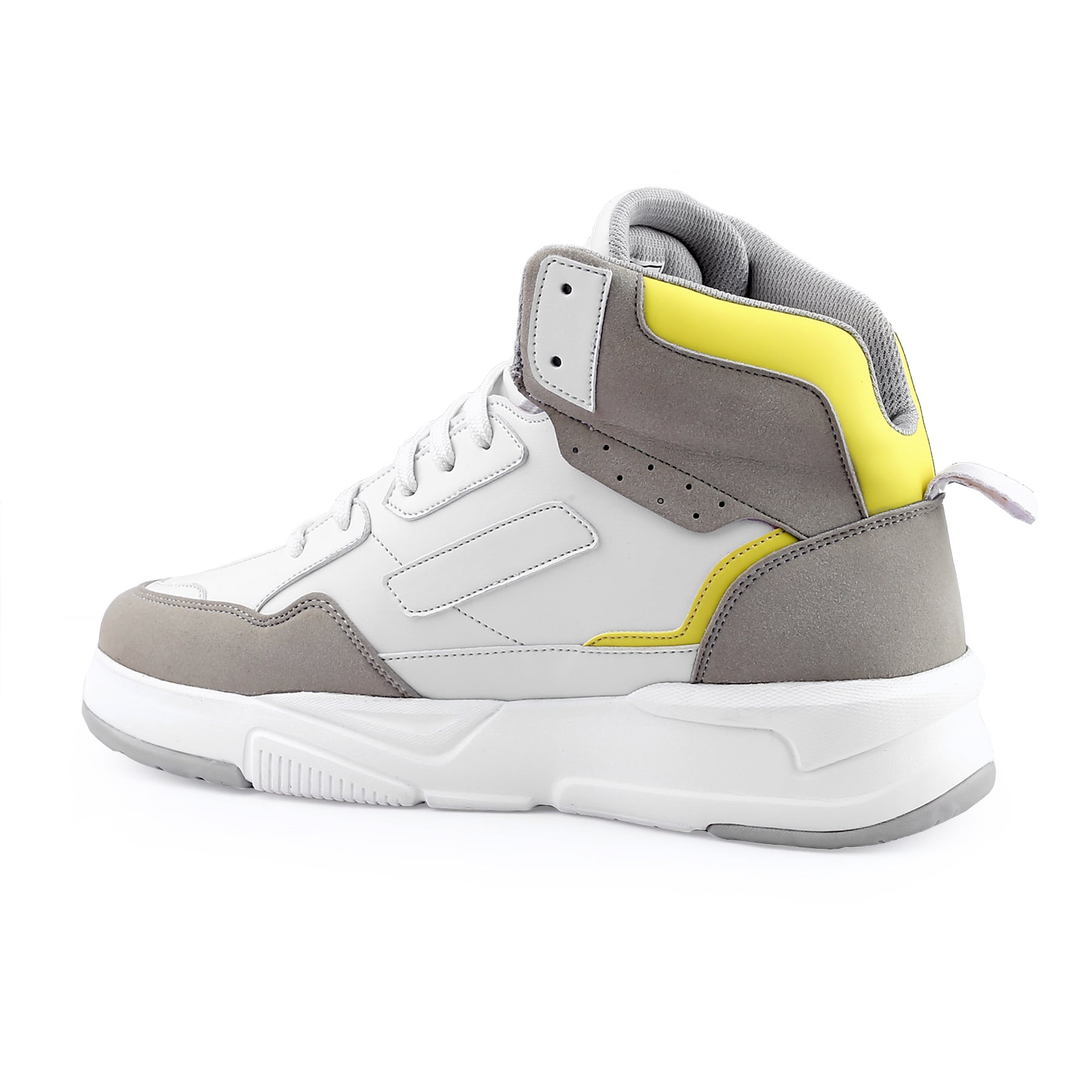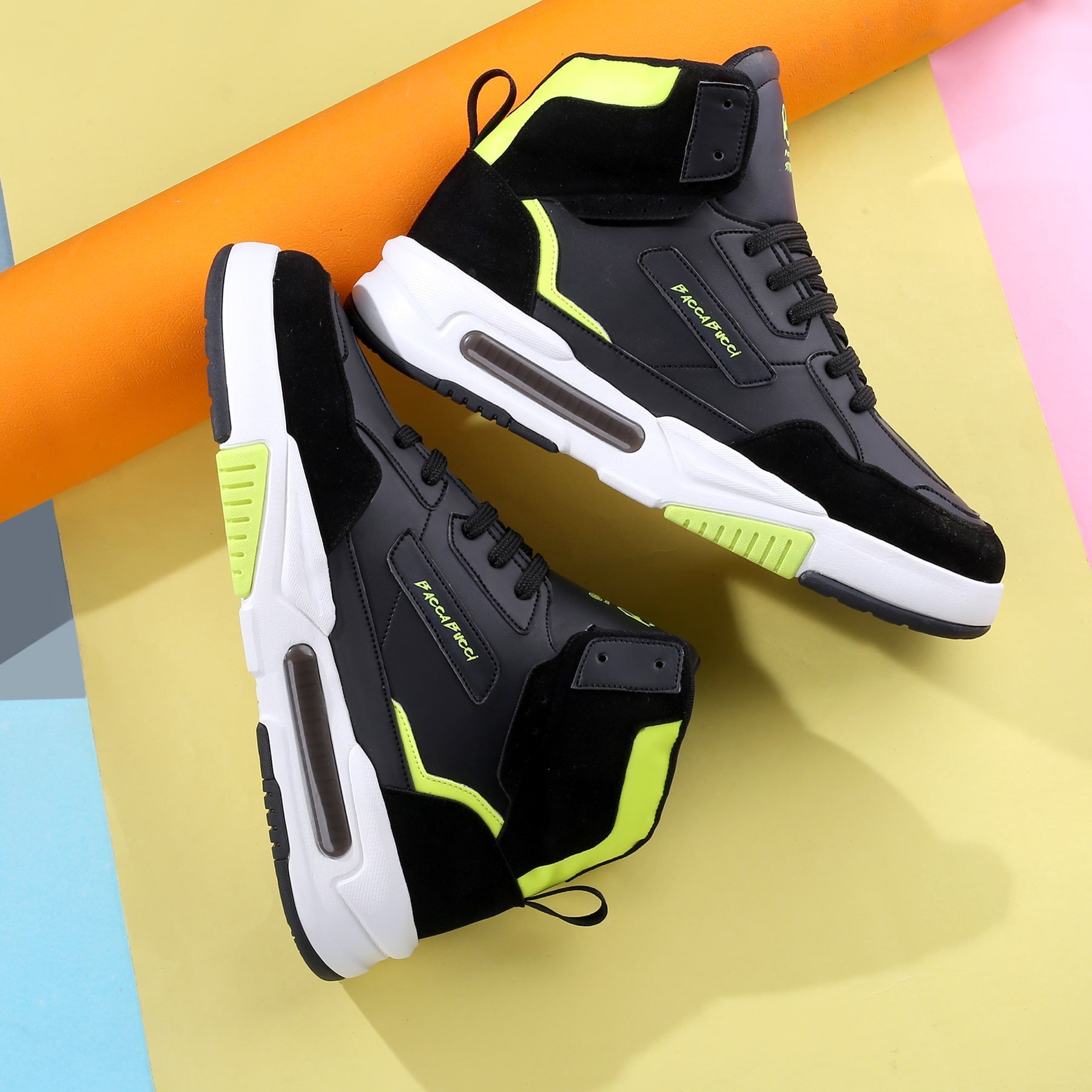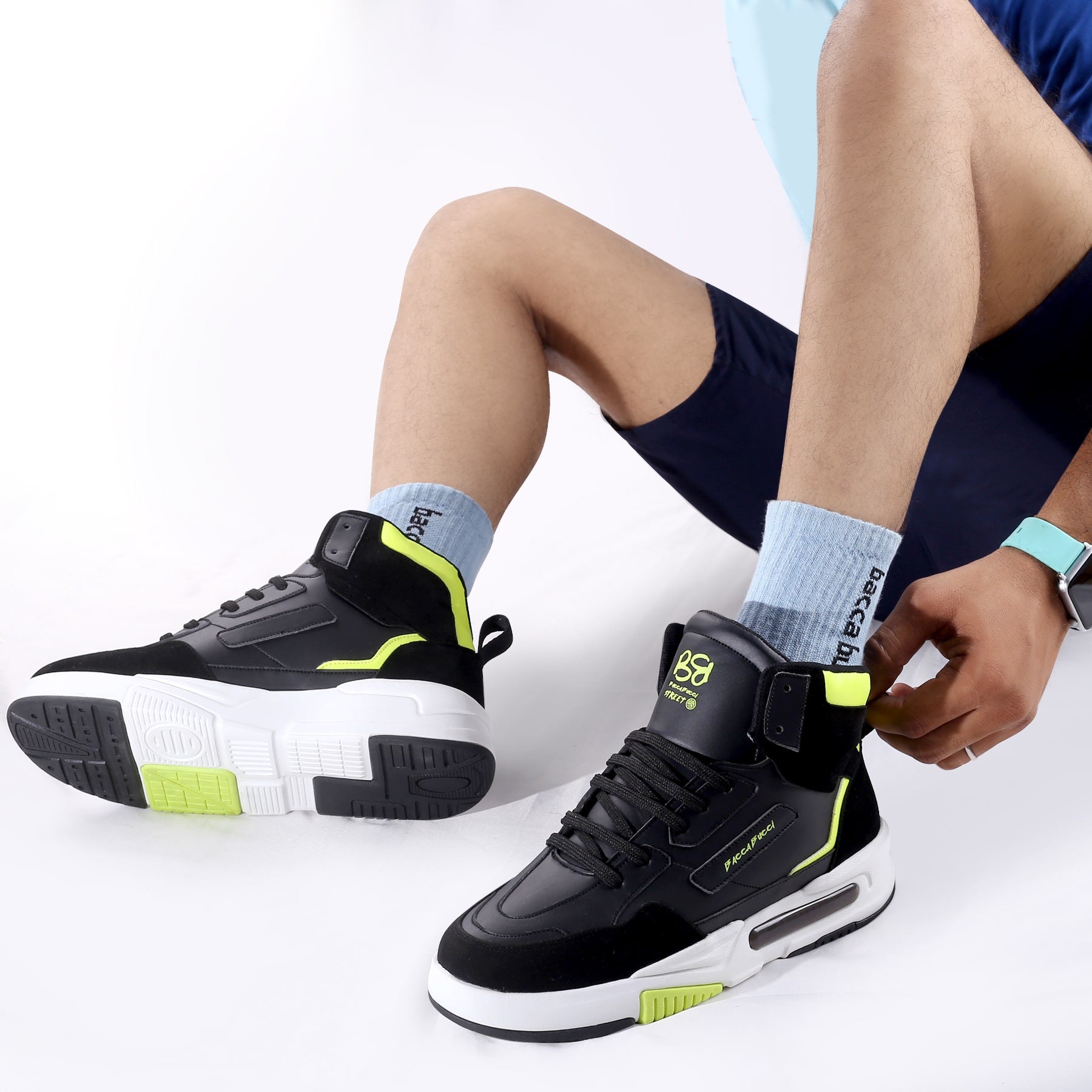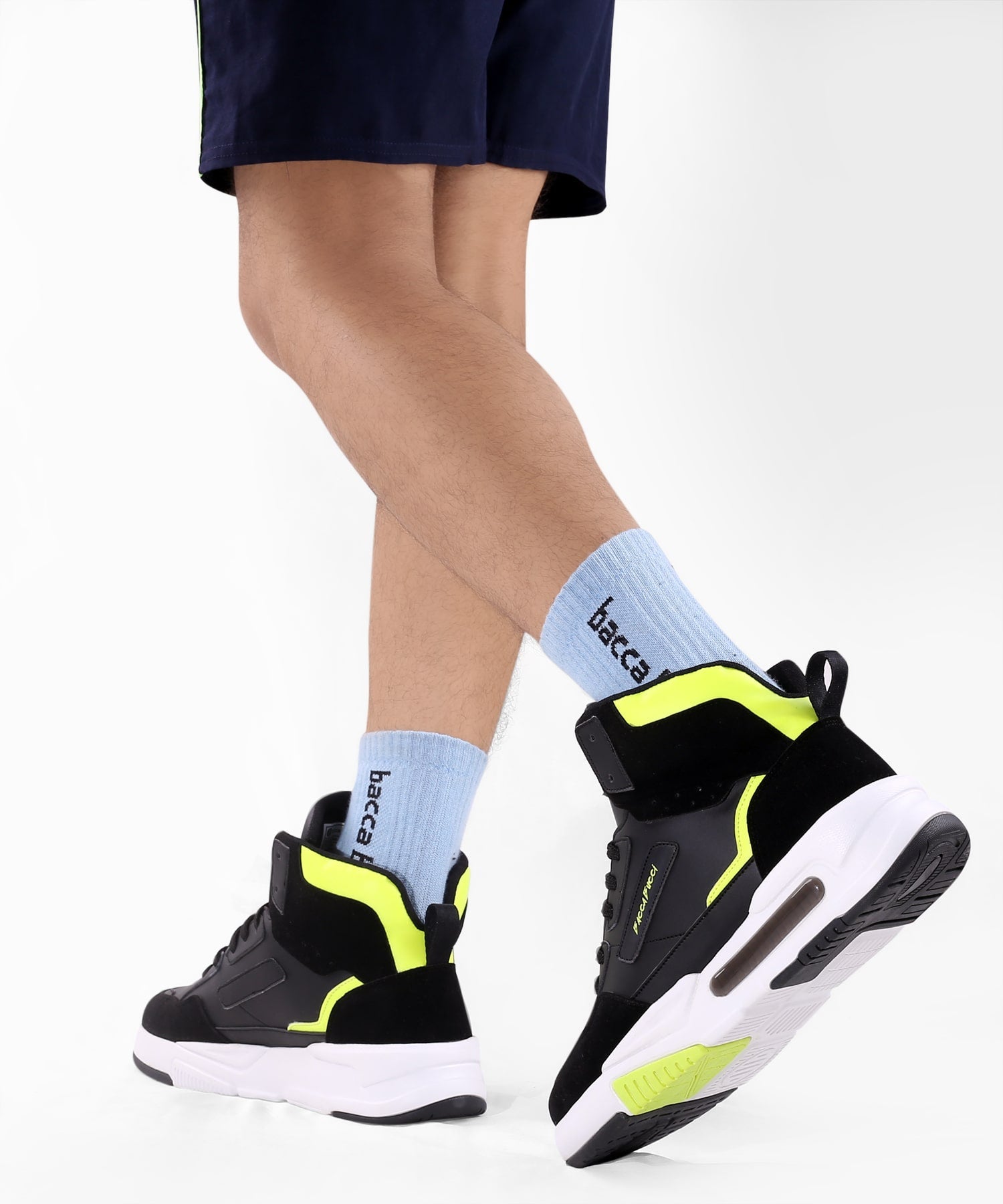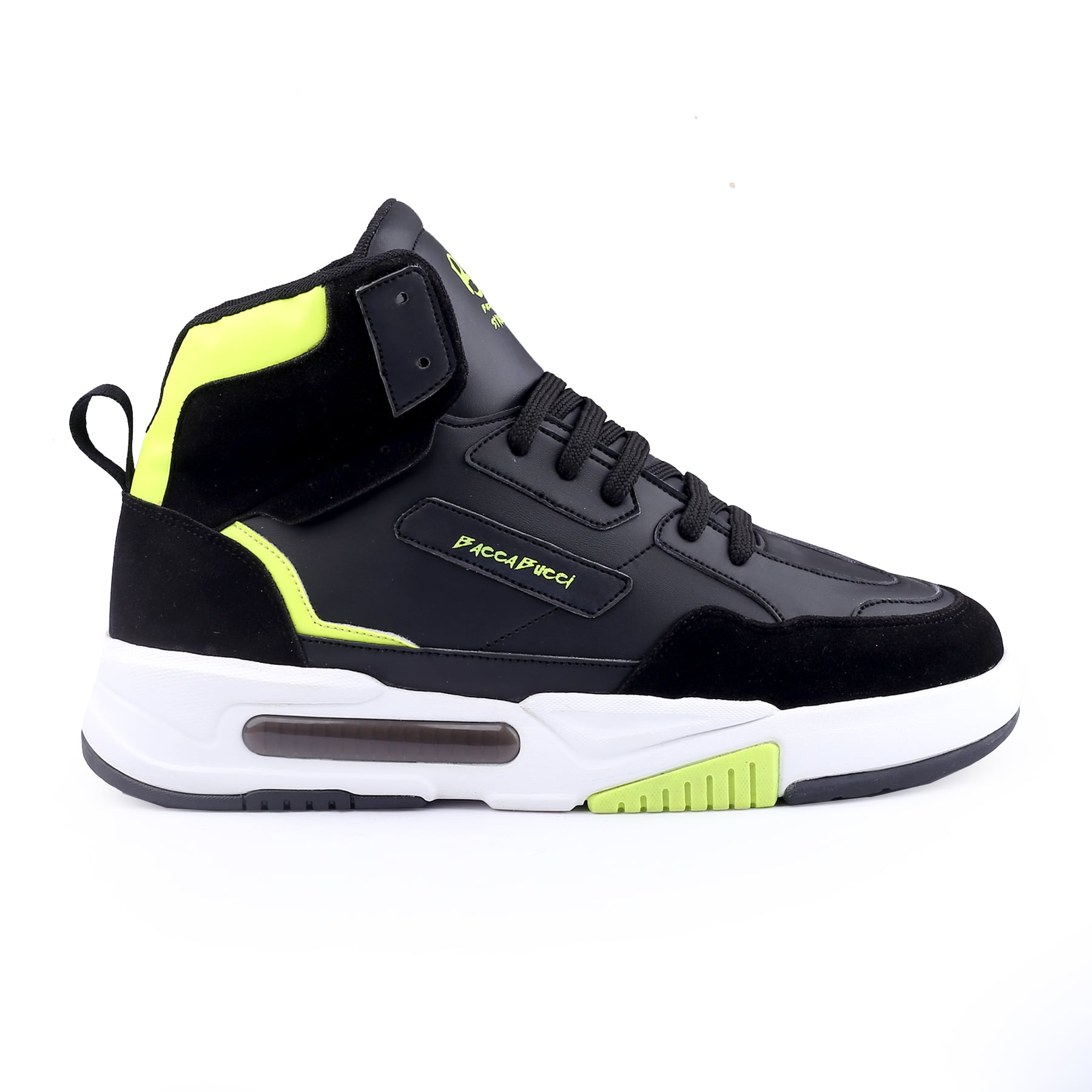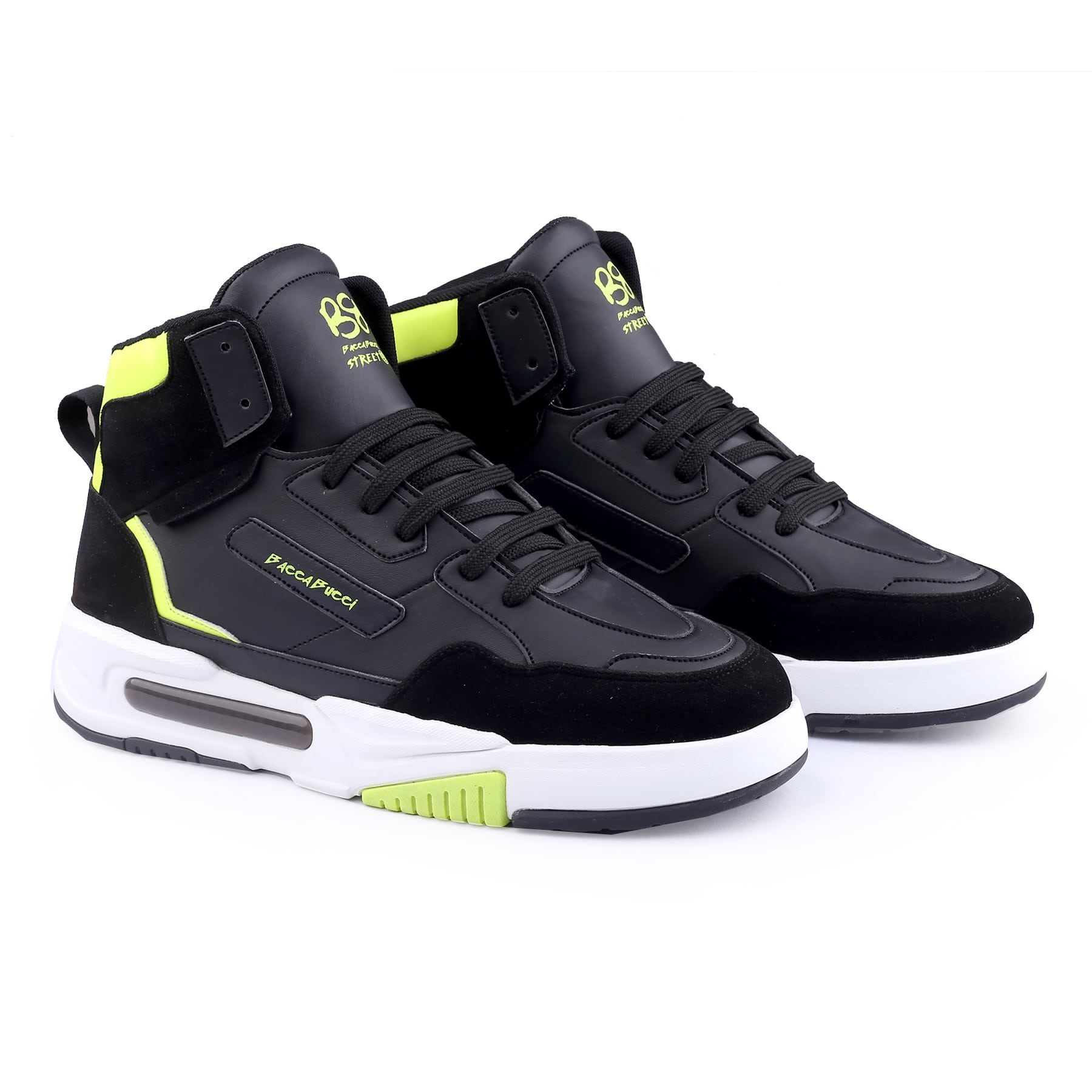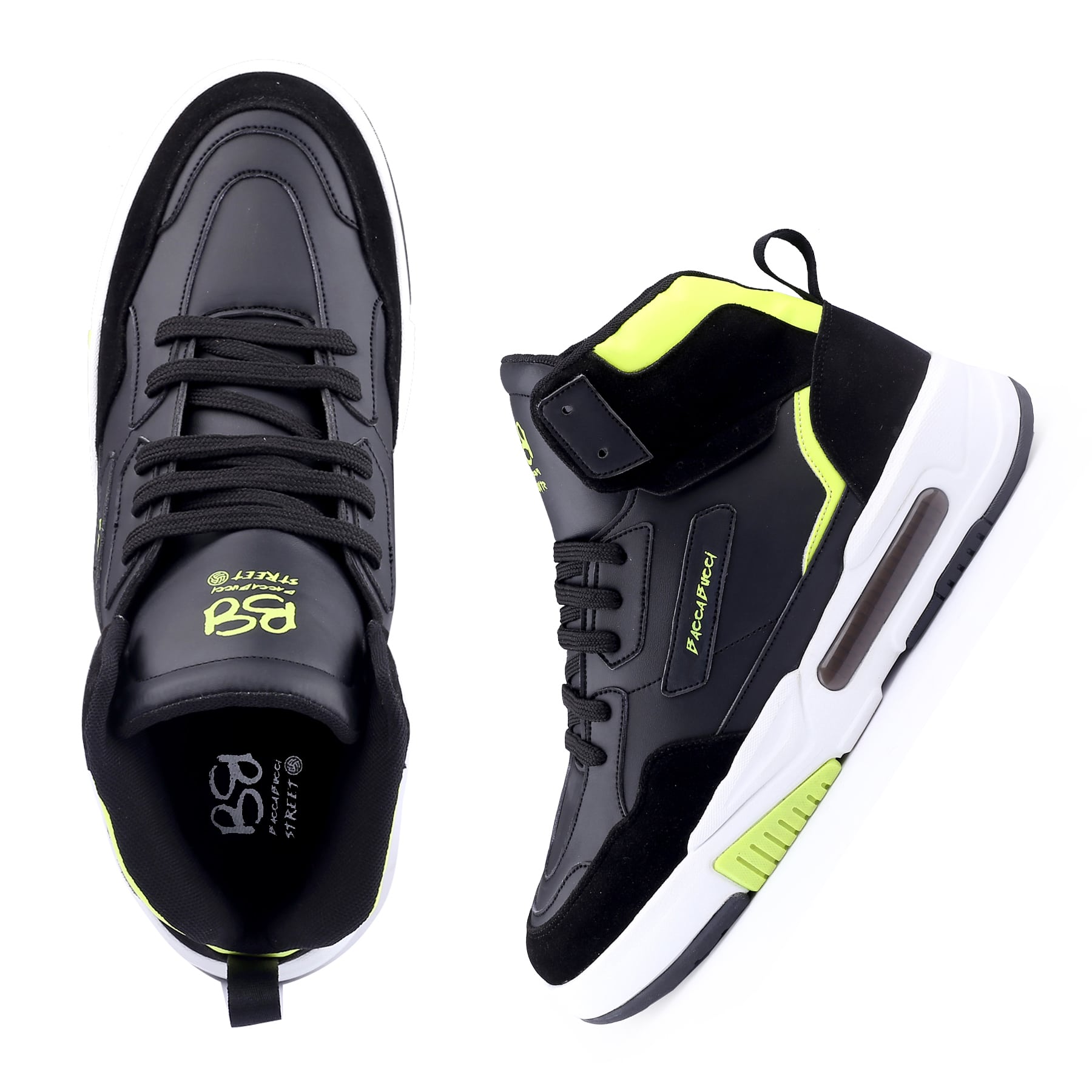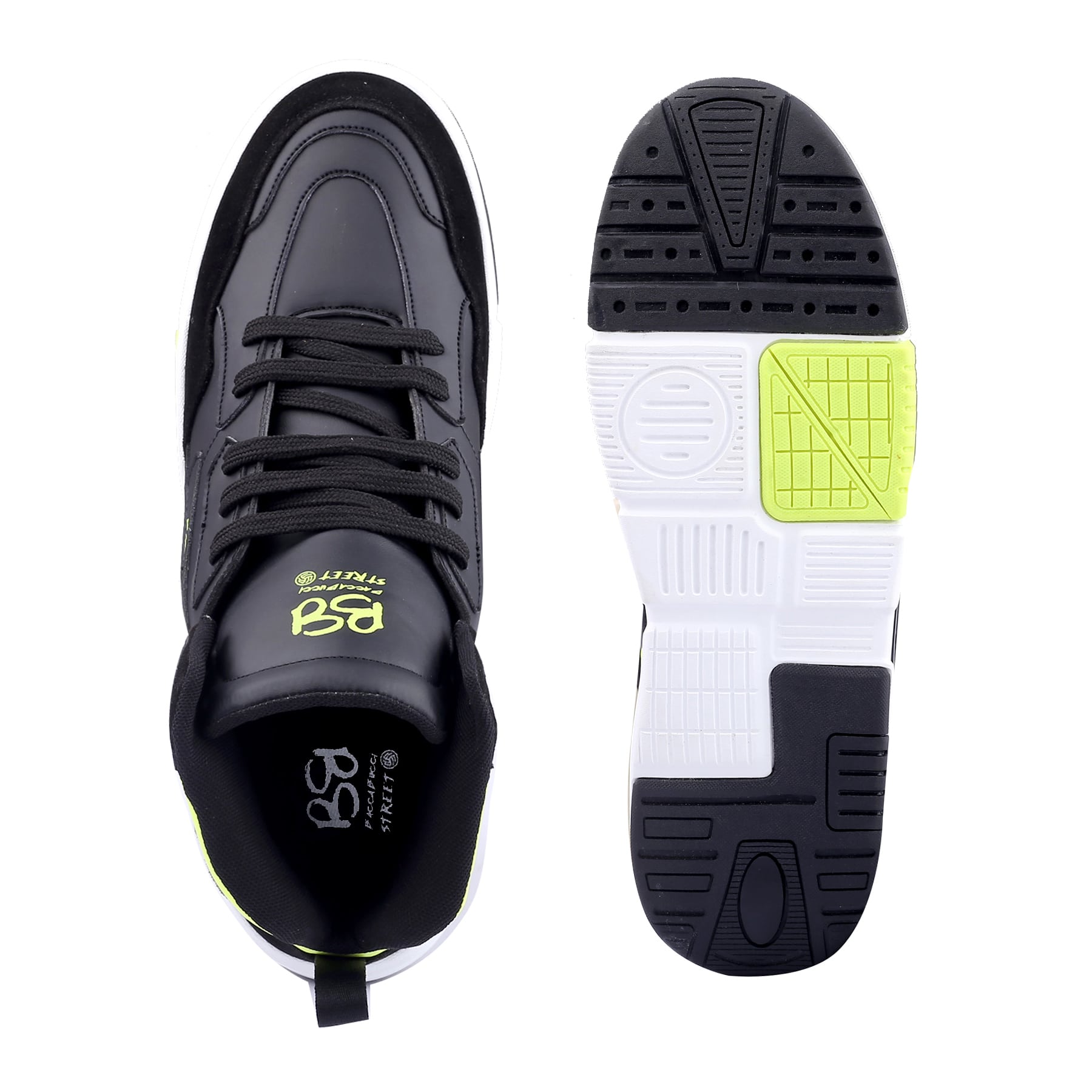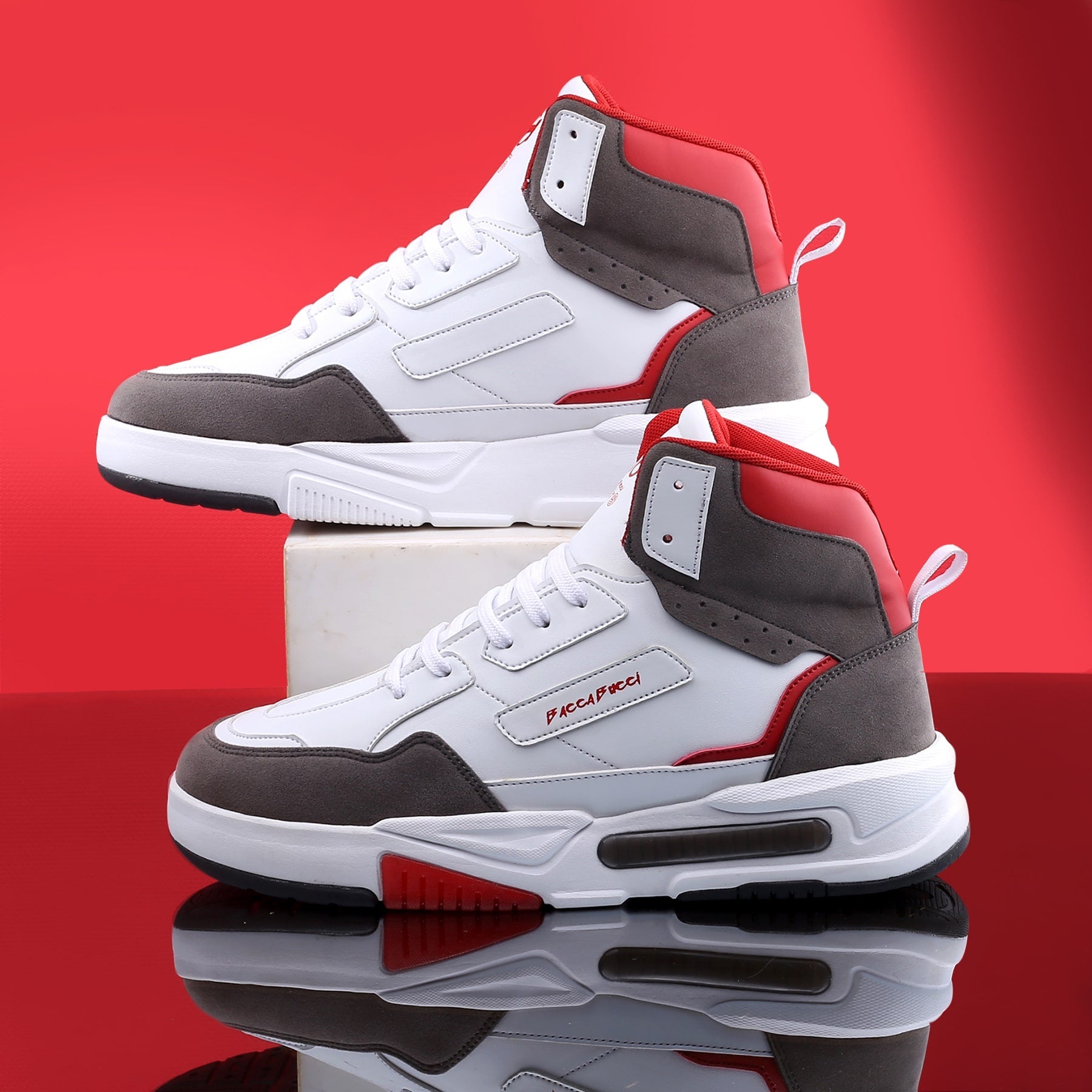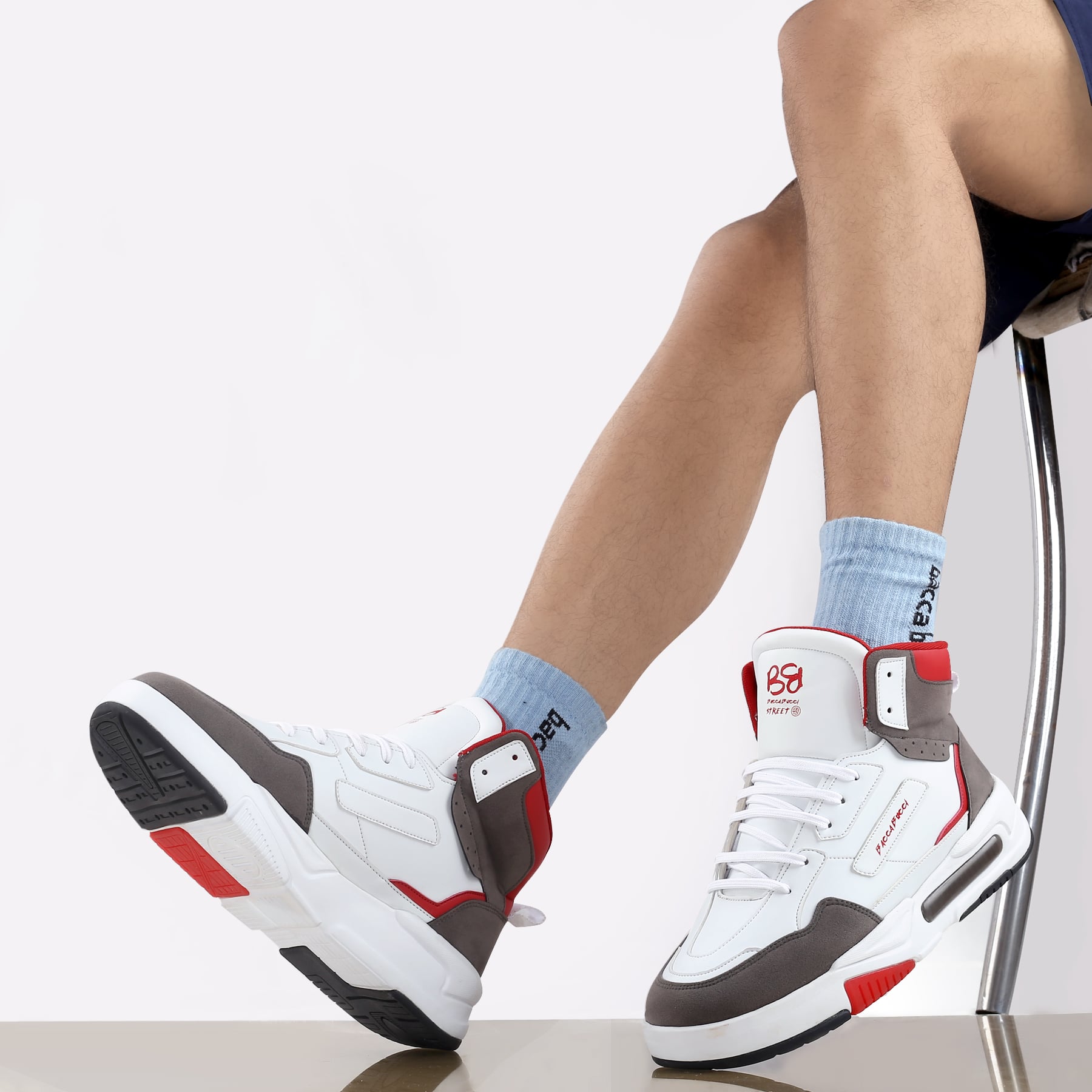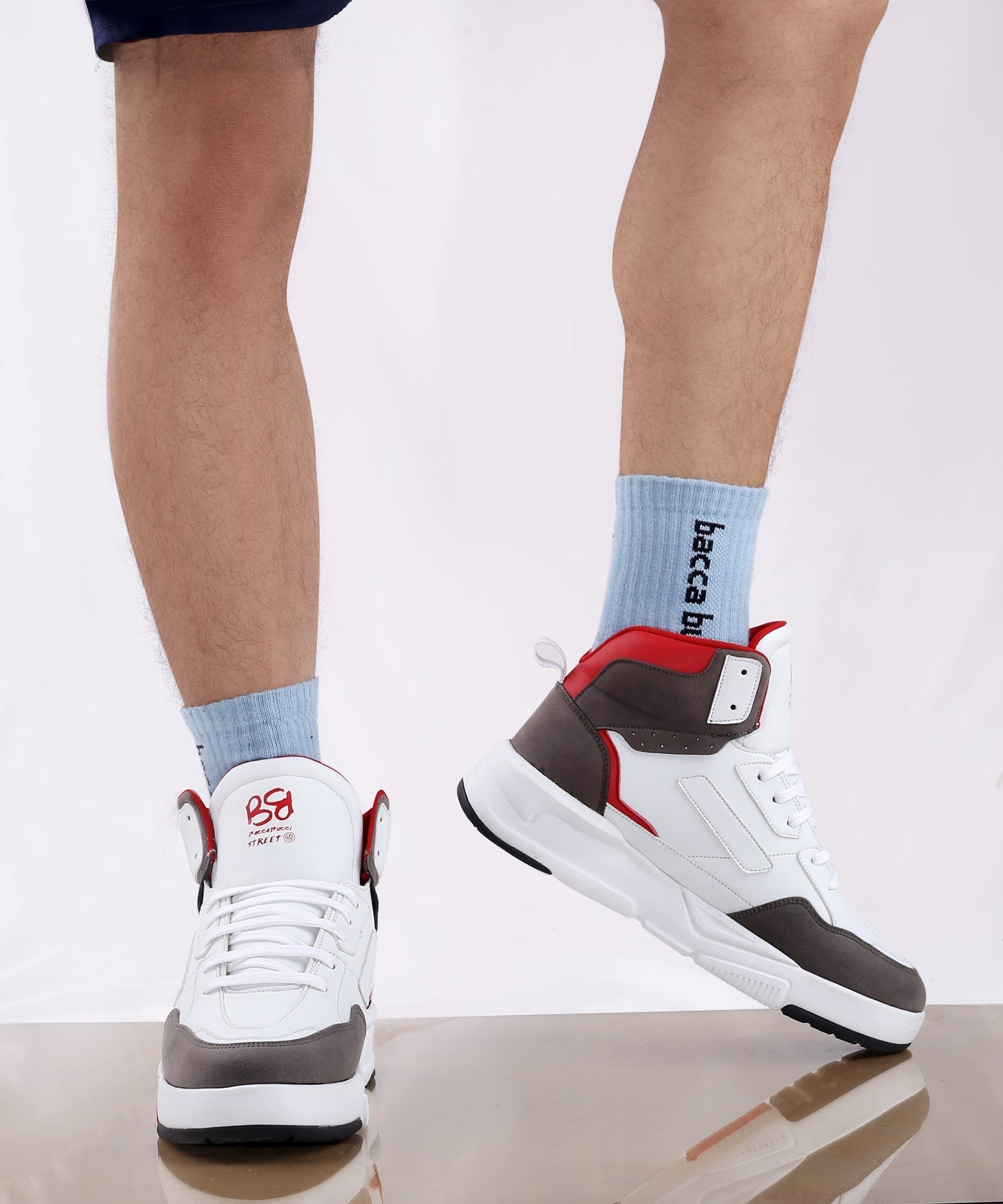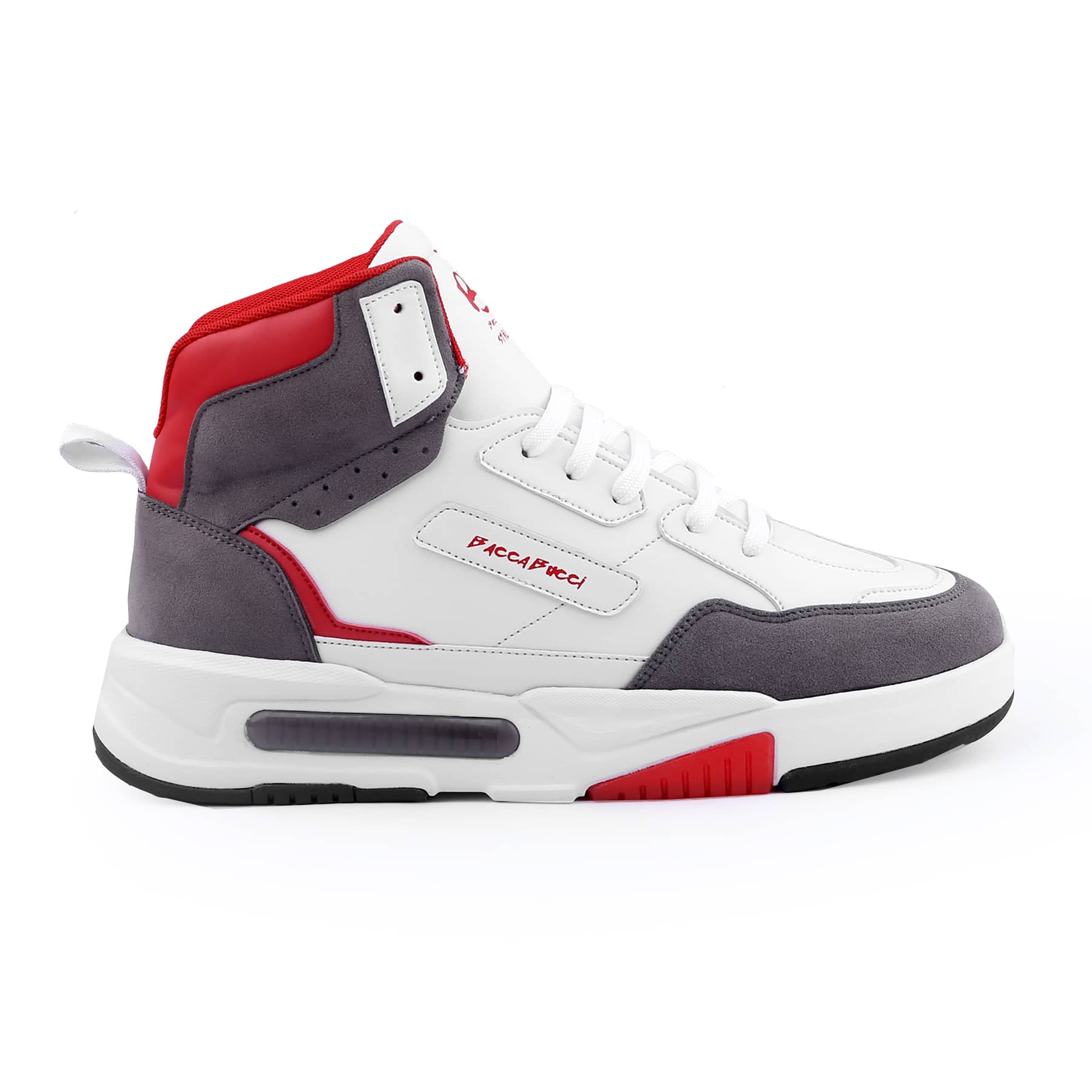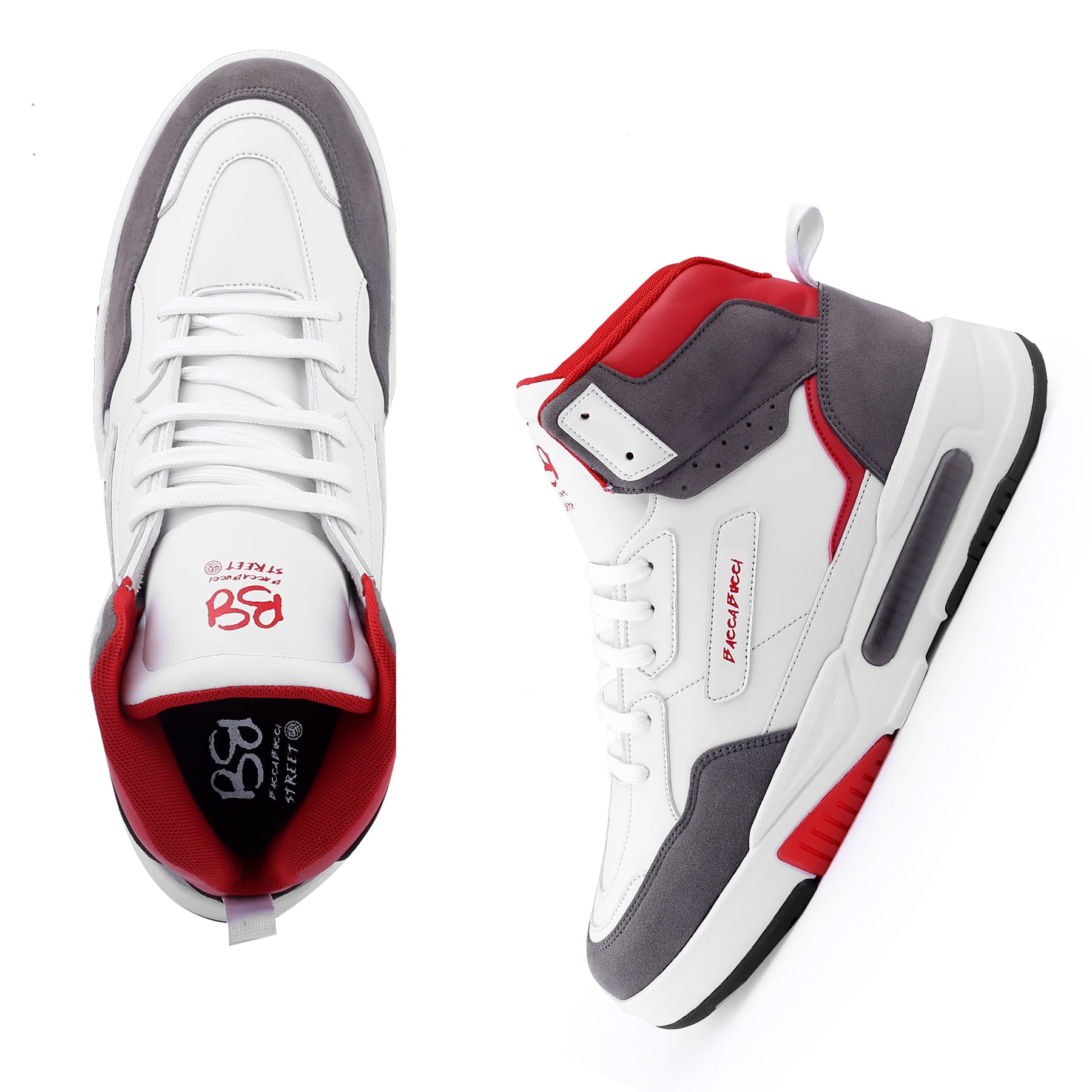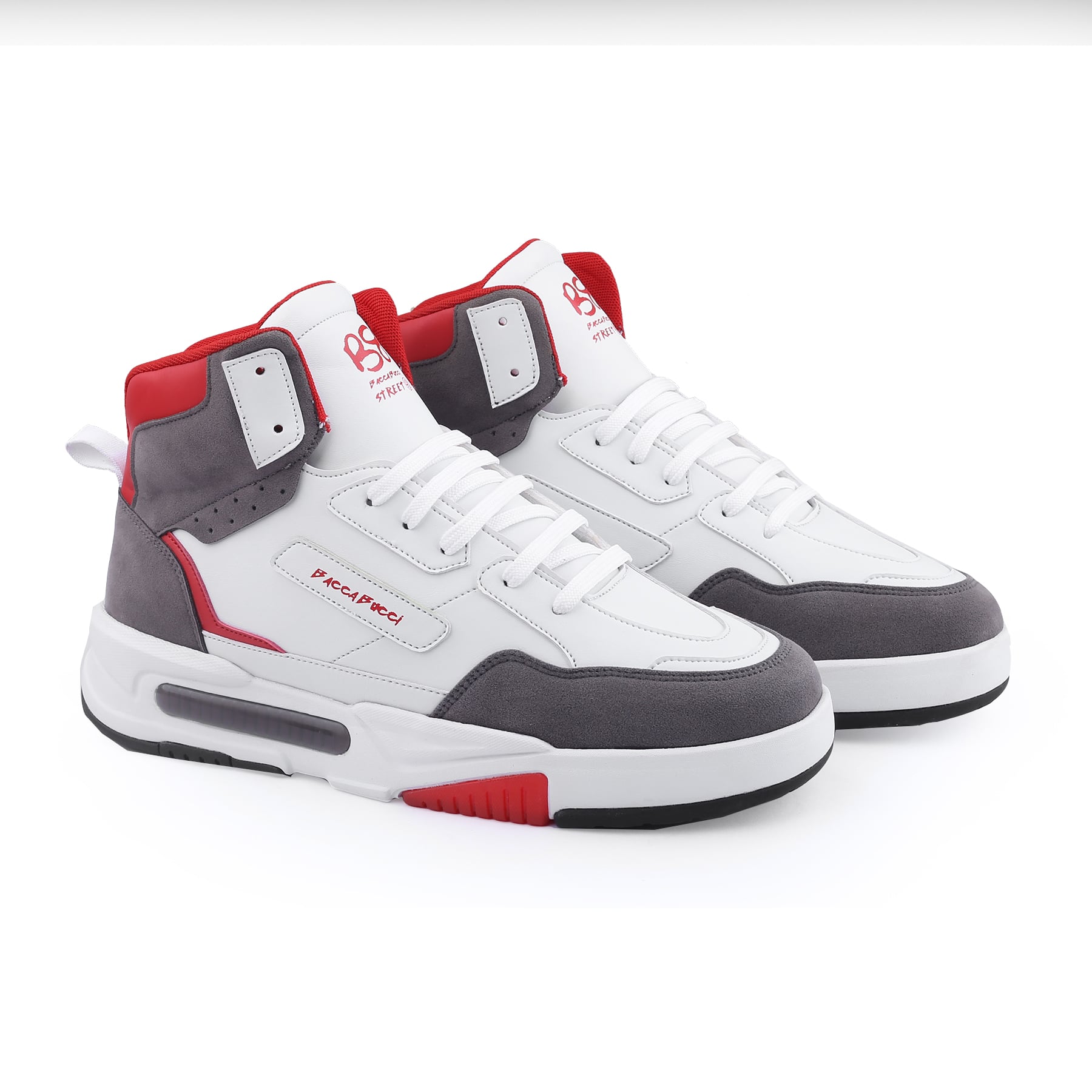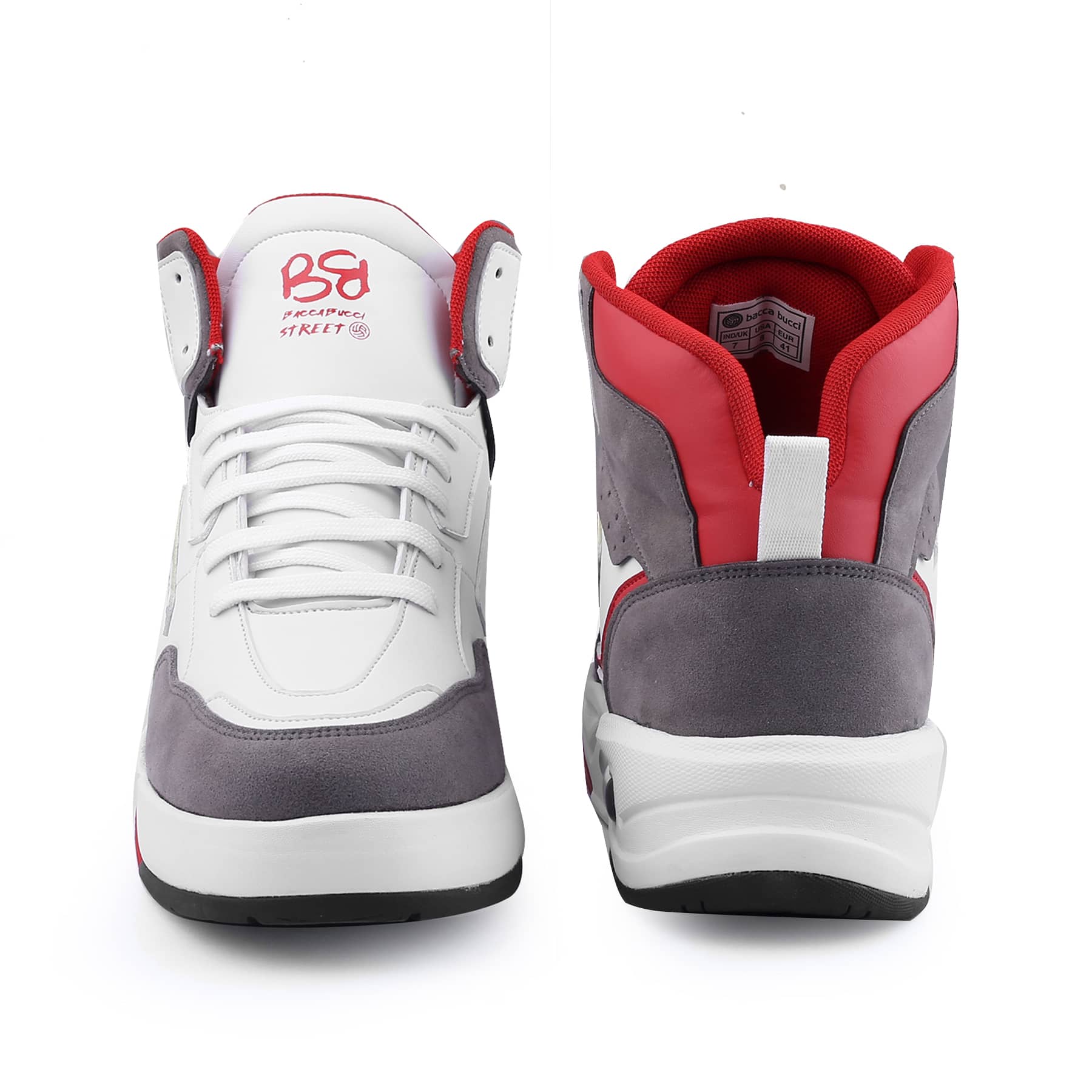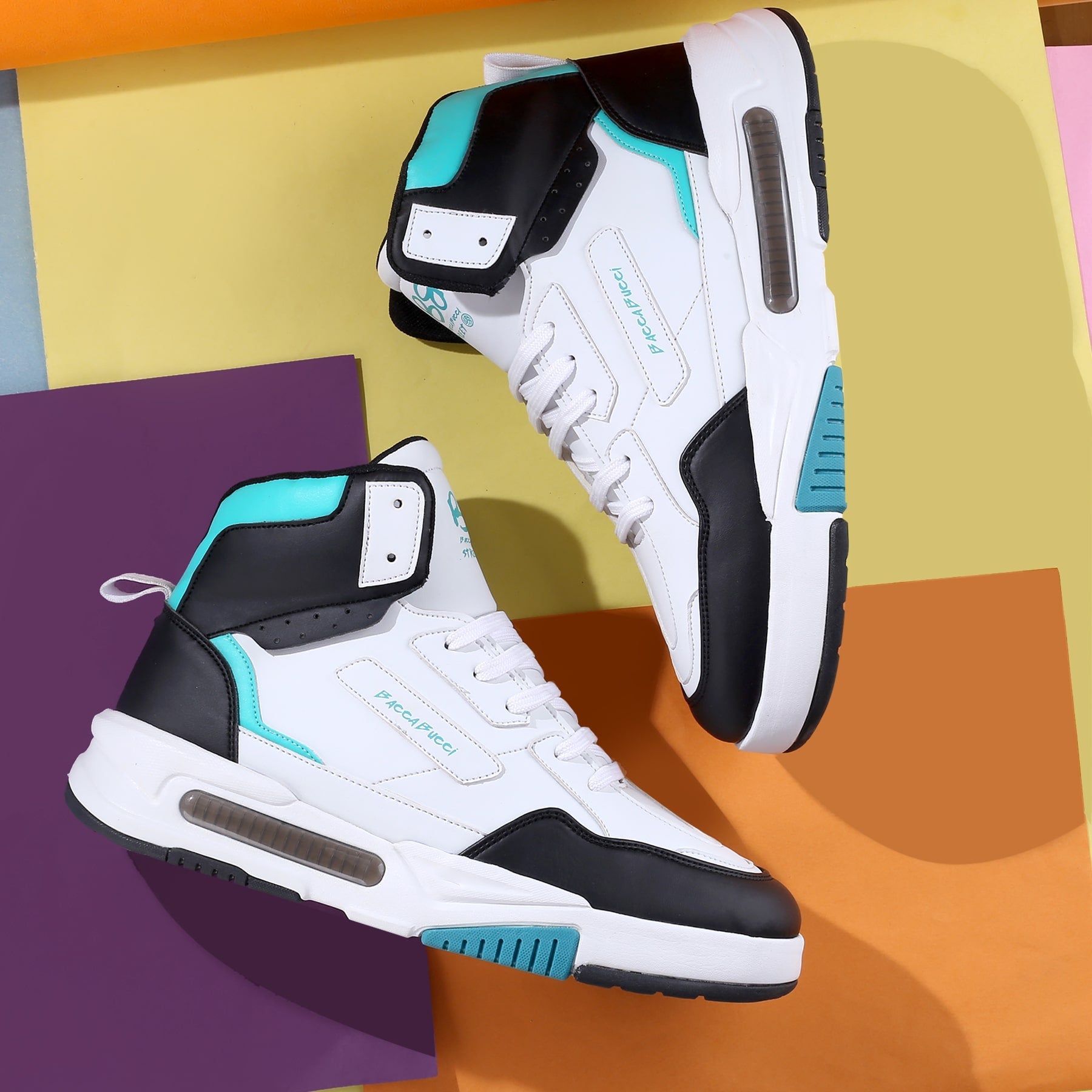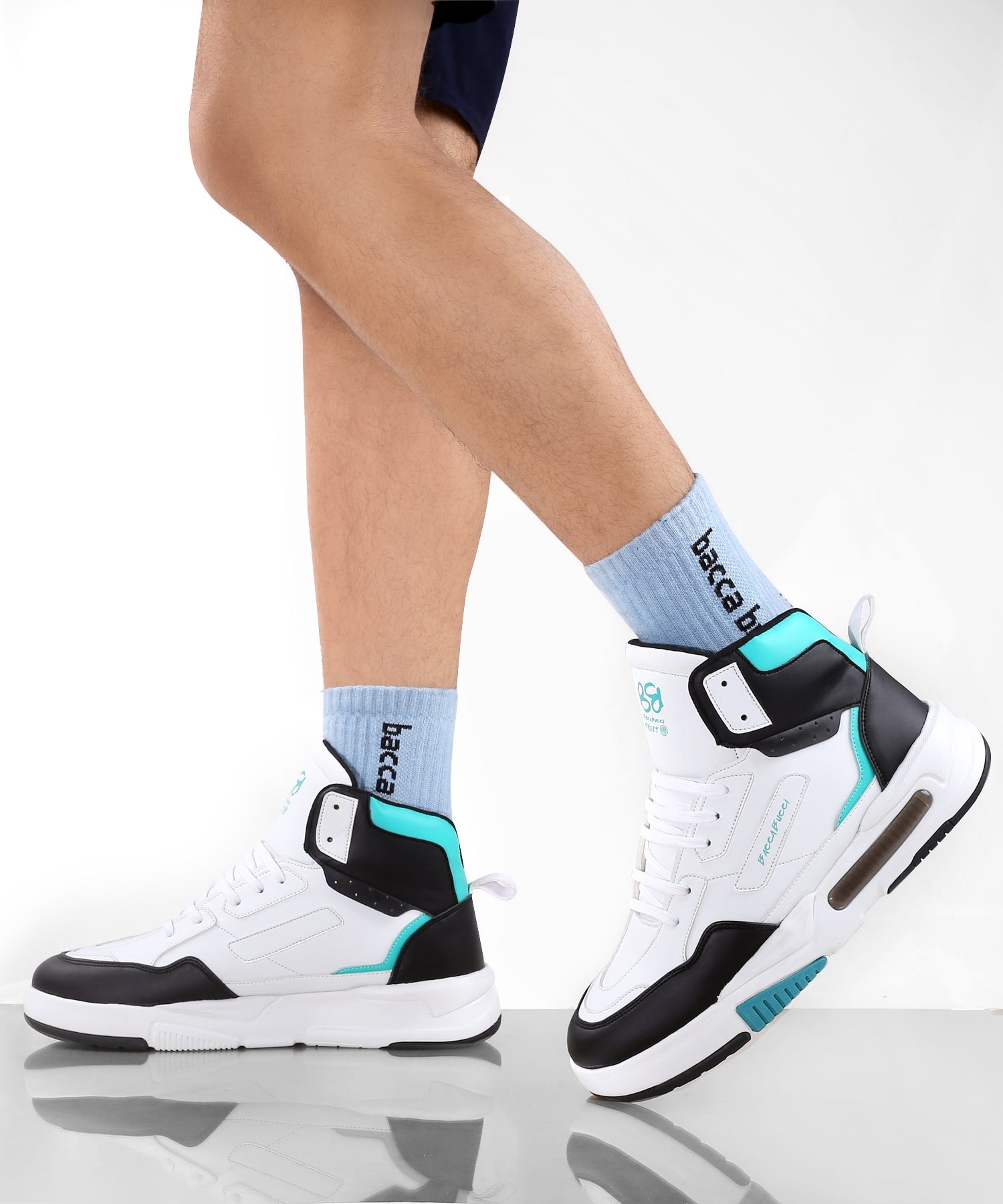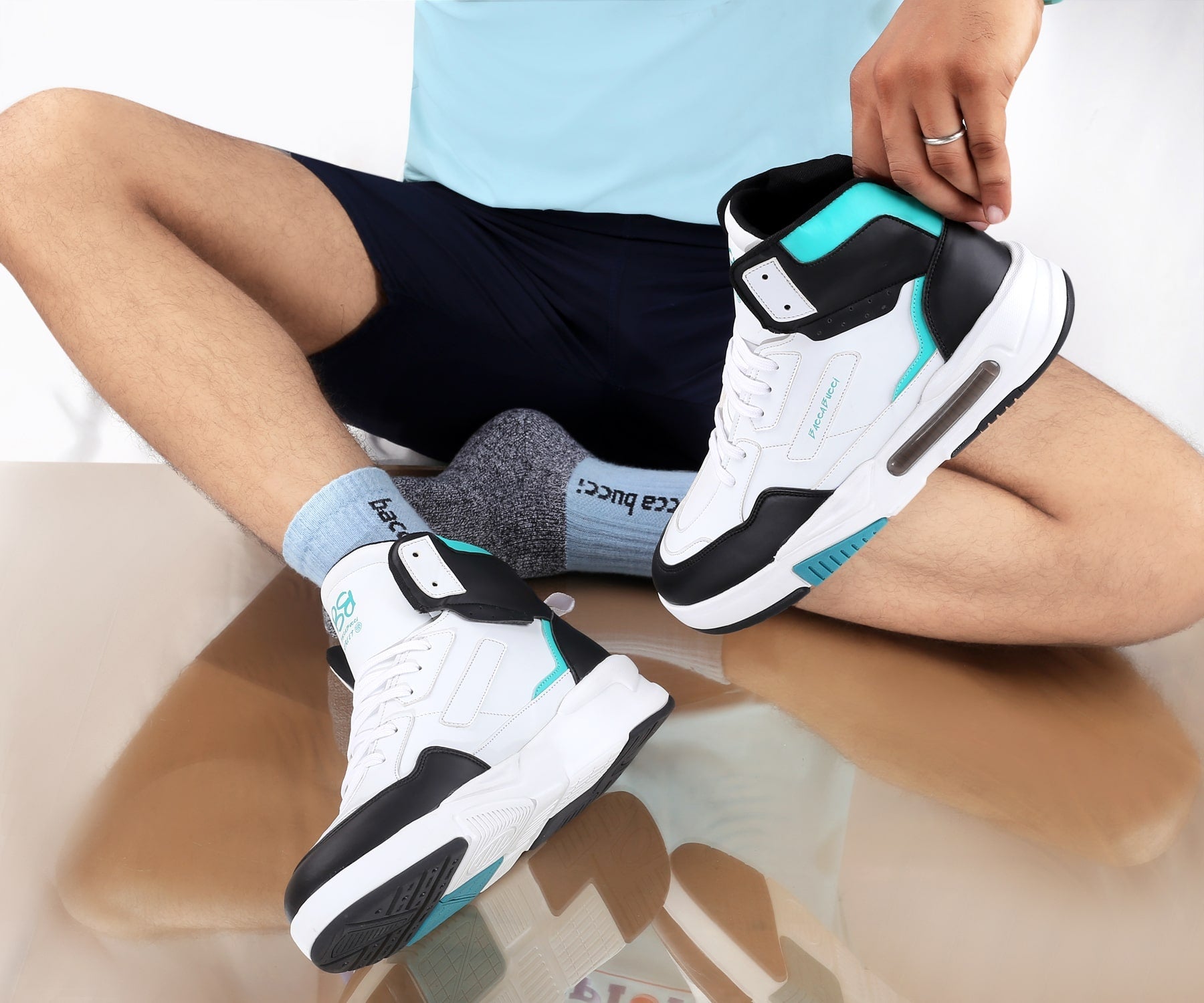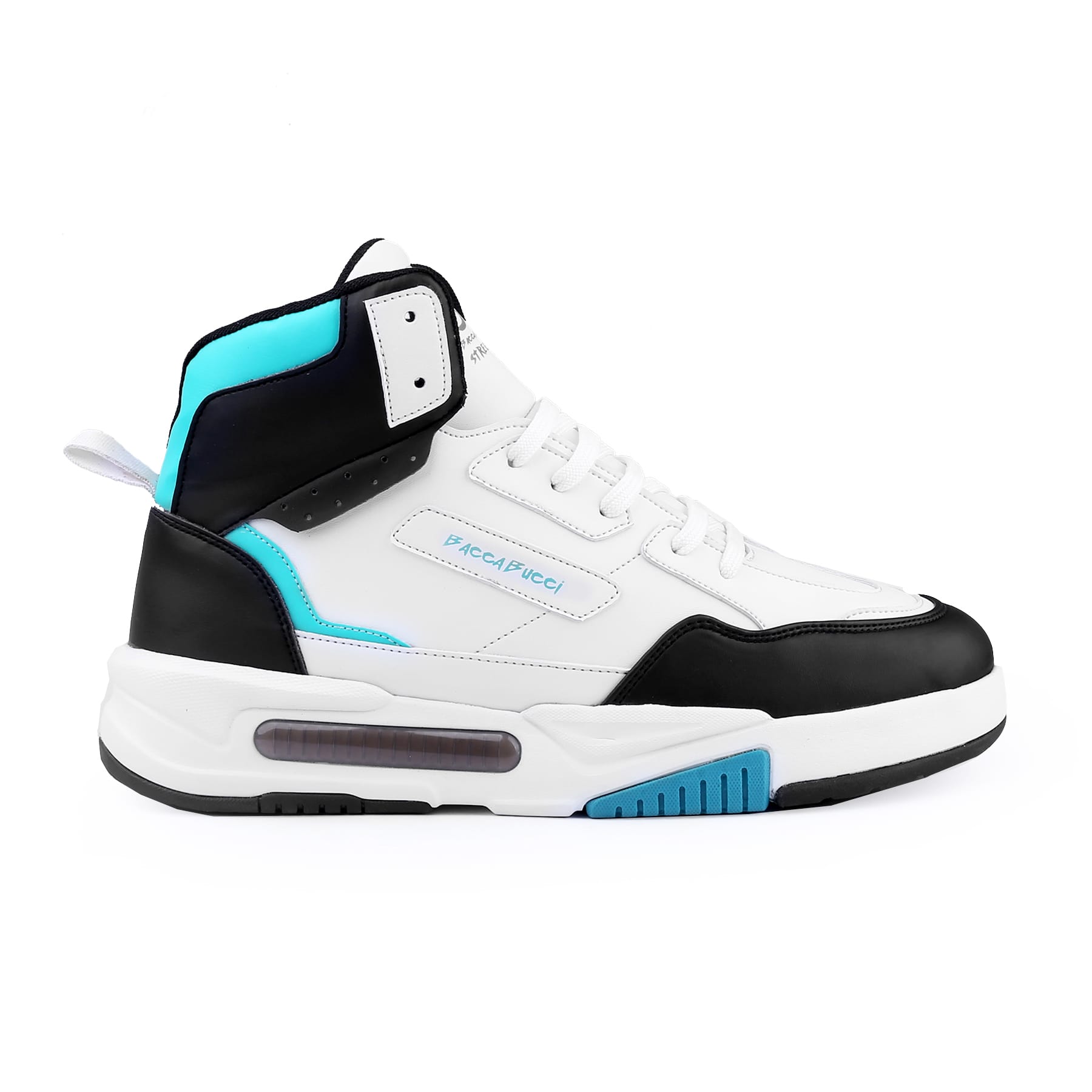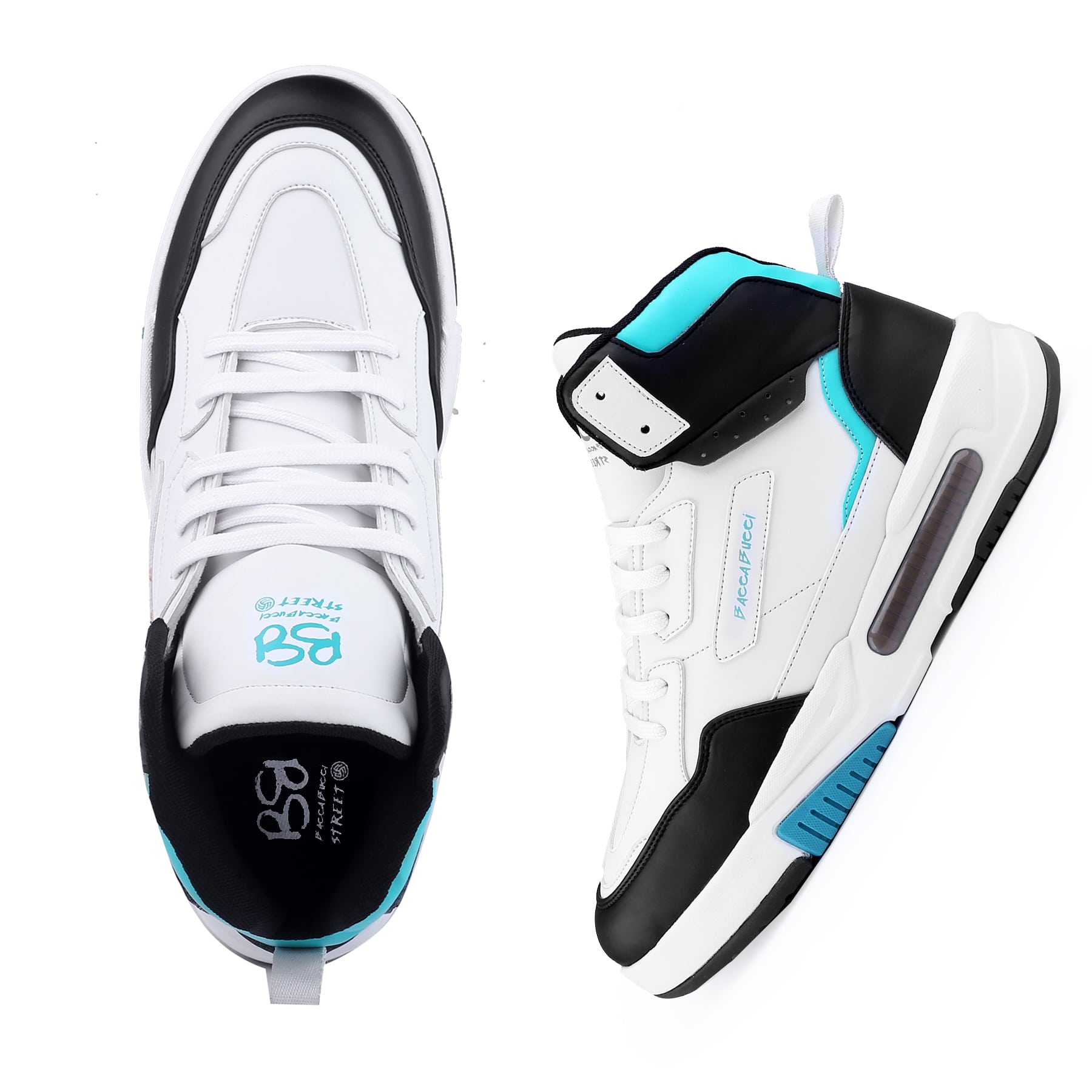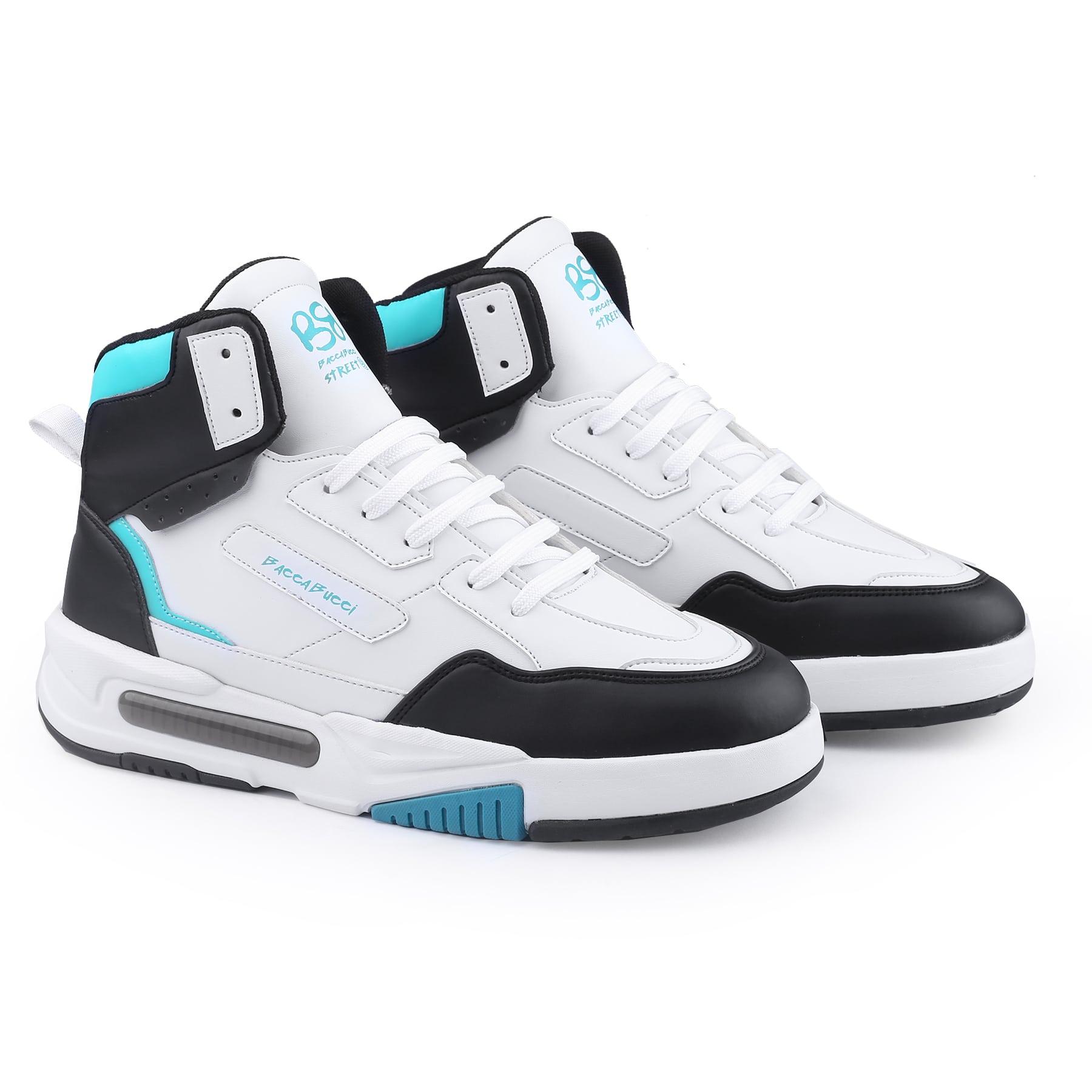 Bacca Bucci VENGEANCE Korean Style High-Top Streetwear Sneakers
Available Offers
1) Save ₹200 on orders over ₹3499 with code FLAT200.
2) Save ₹400 on orders over ₹4999 with code FLAT400.
3) Save ₹700 on orders over ₹7499 with code FLAT700.
4) Free shipping on orders above ₹300.
Description
Vengeance-Inspired Style: These sneakers embrace the spirit of vengeance, making a bold fashion statement that's perfect for those who want to stand out in streetwear.
Korean Aesthetics: Combining urban style with Korean design elements, they offer a unique and trendy look that's sure to turn heads.
Athletic-Inspired: Drawing inspiration from athletic aesthetics, these sneakers provide both style and functionality for a fashionable urban appearance.
Meticulous Craftsmanship: Crafted with meticulous attention to detail, they are built to ensure both comfort and durability.
Confidence and Style: Bacca Bucci VENGEANCE sneakers empower you to step confidently into the world of streetwear, making your mark with a strong fashion edge with every step you take.
---