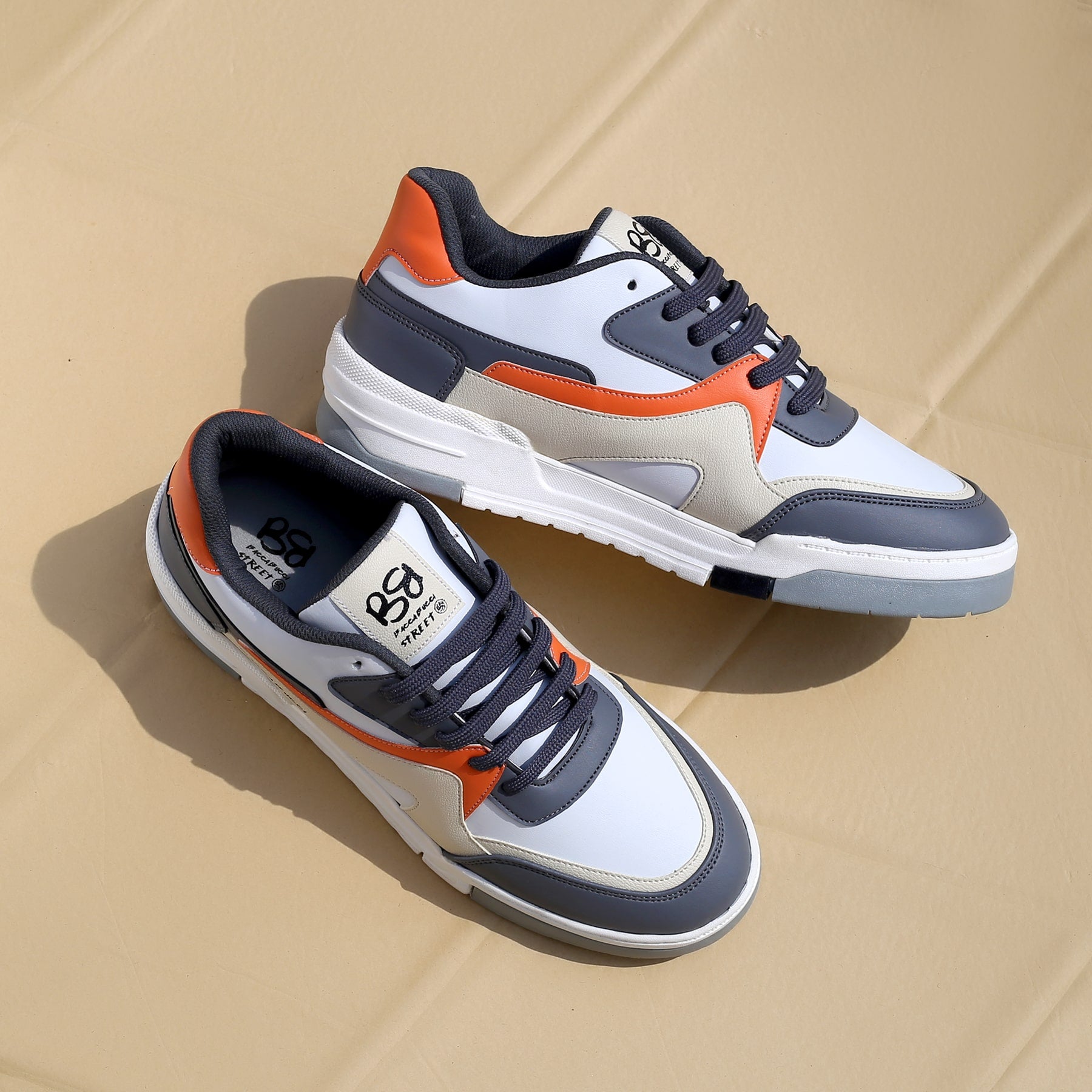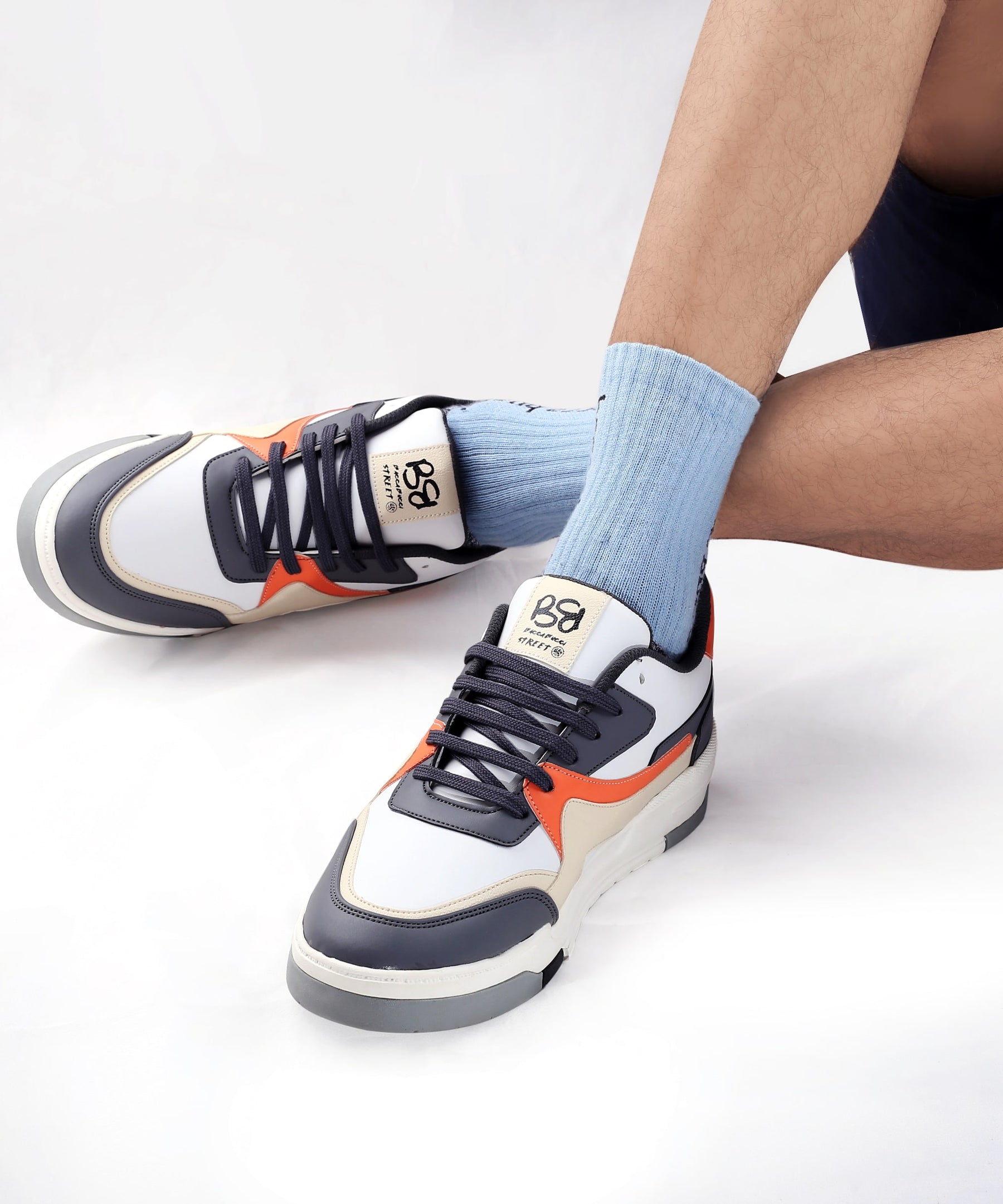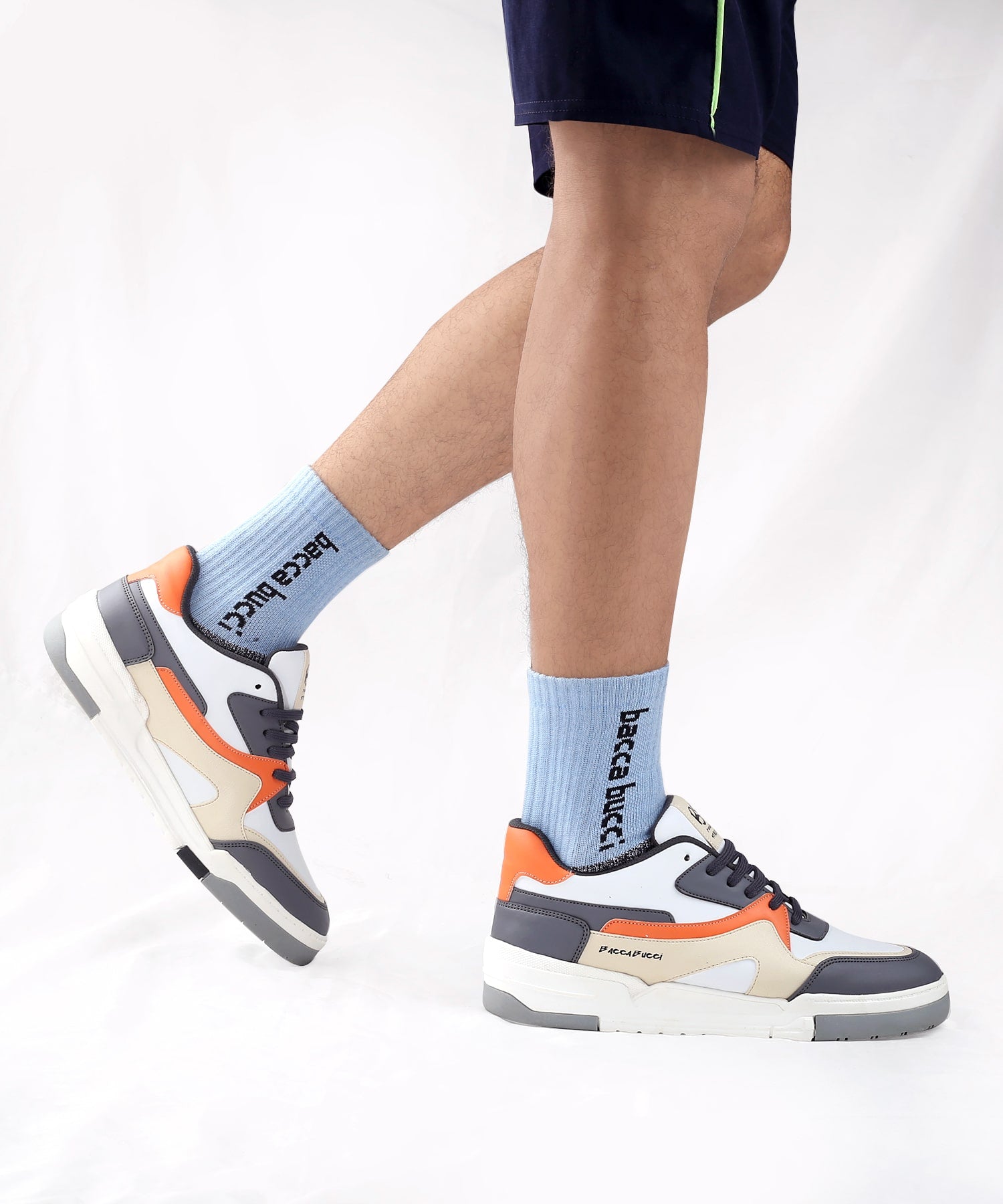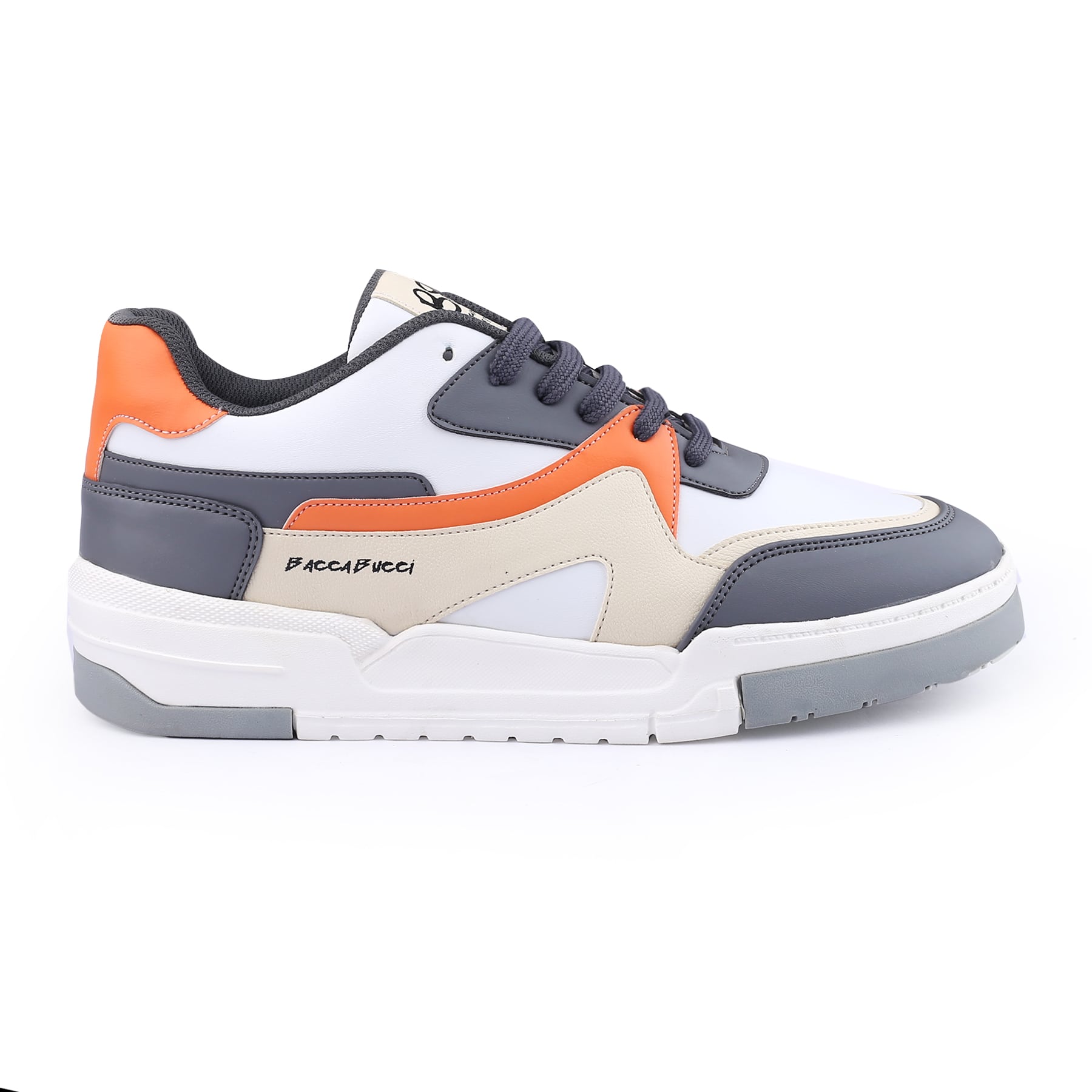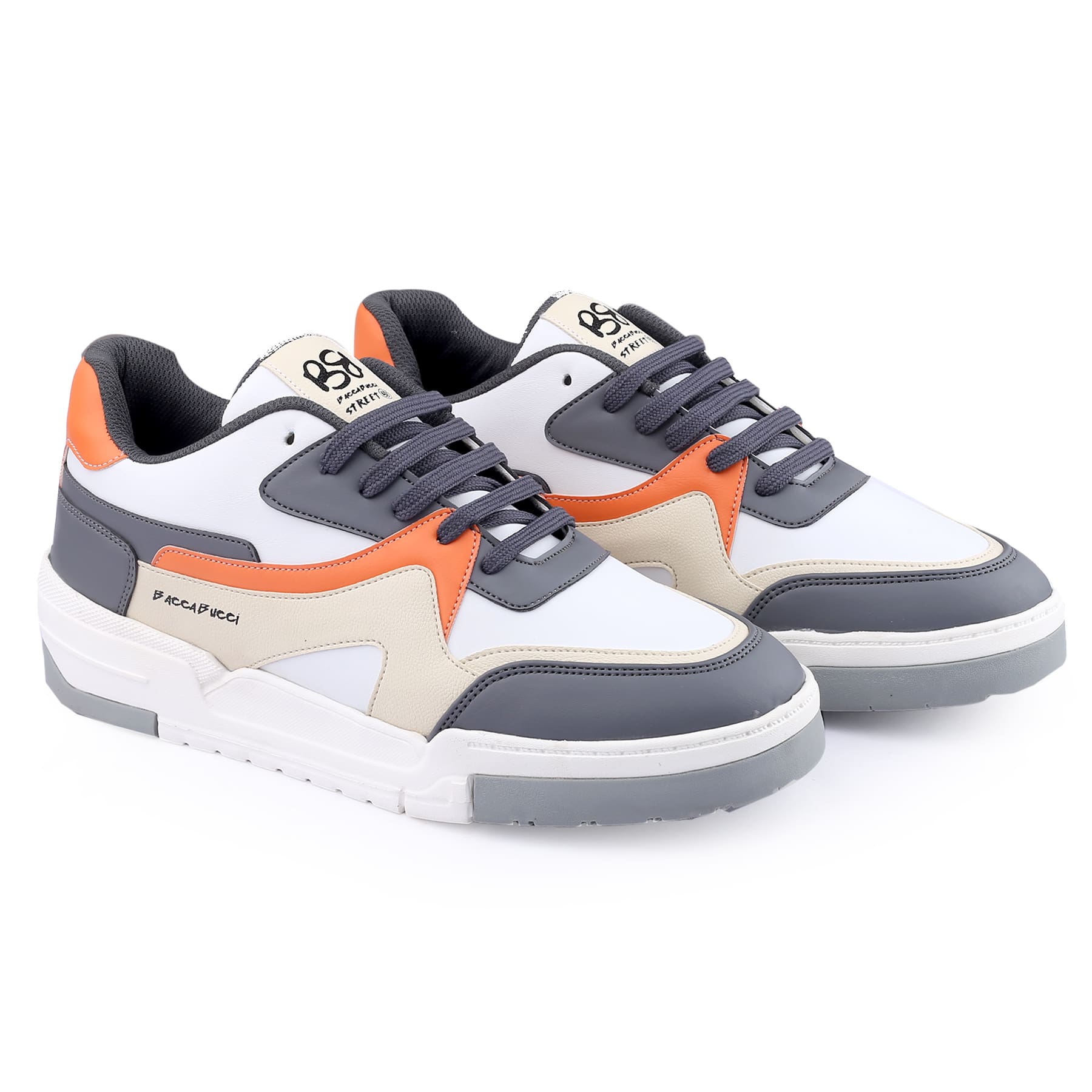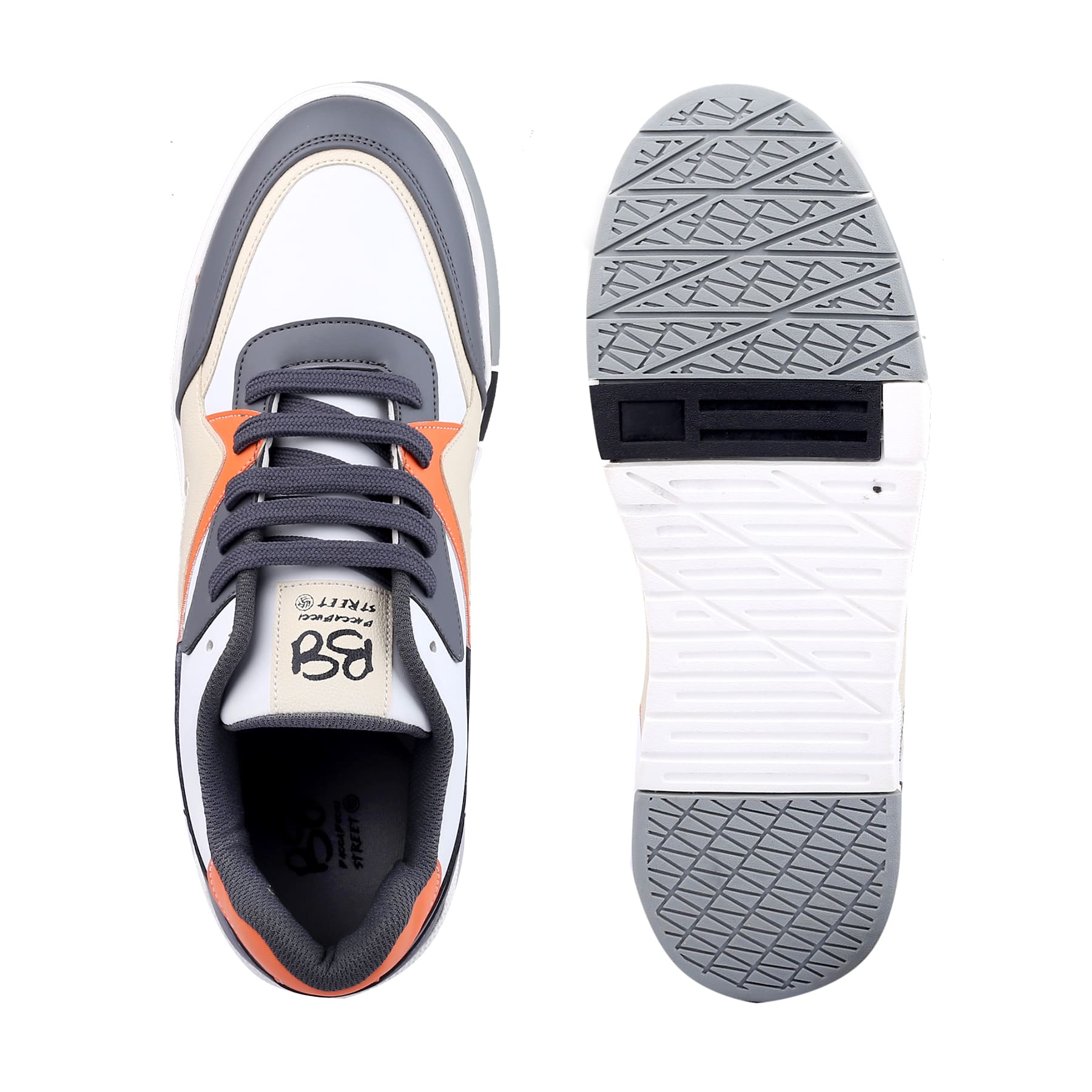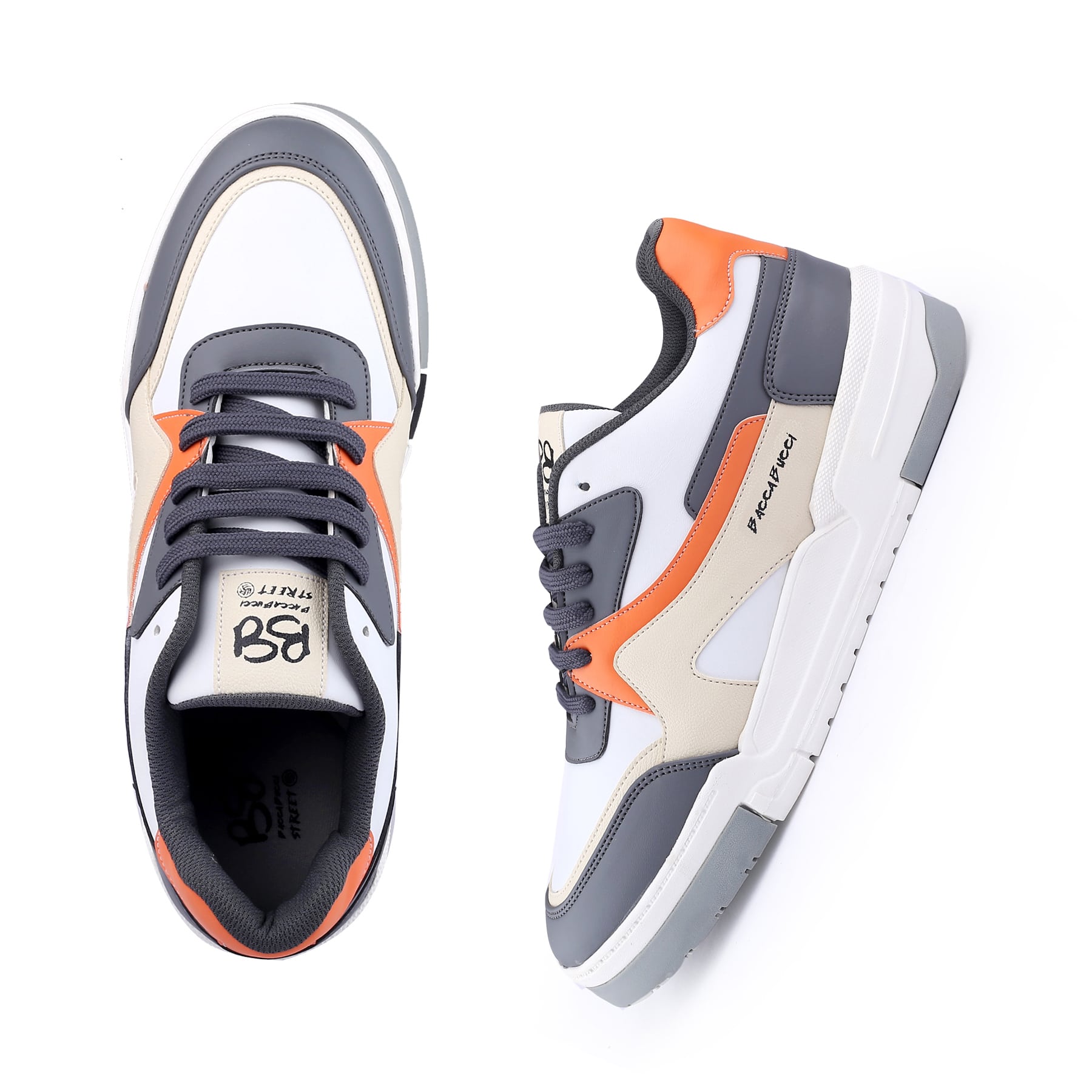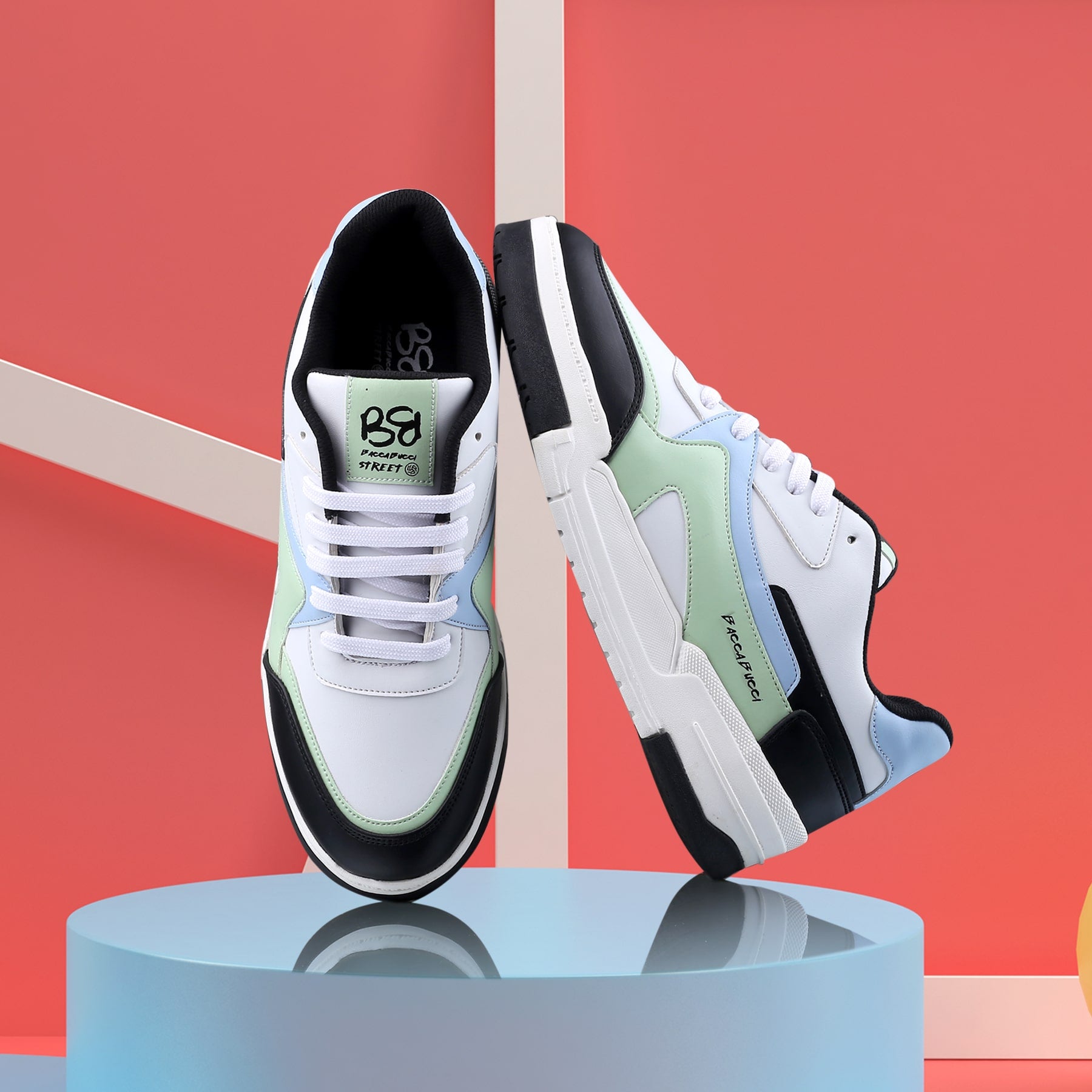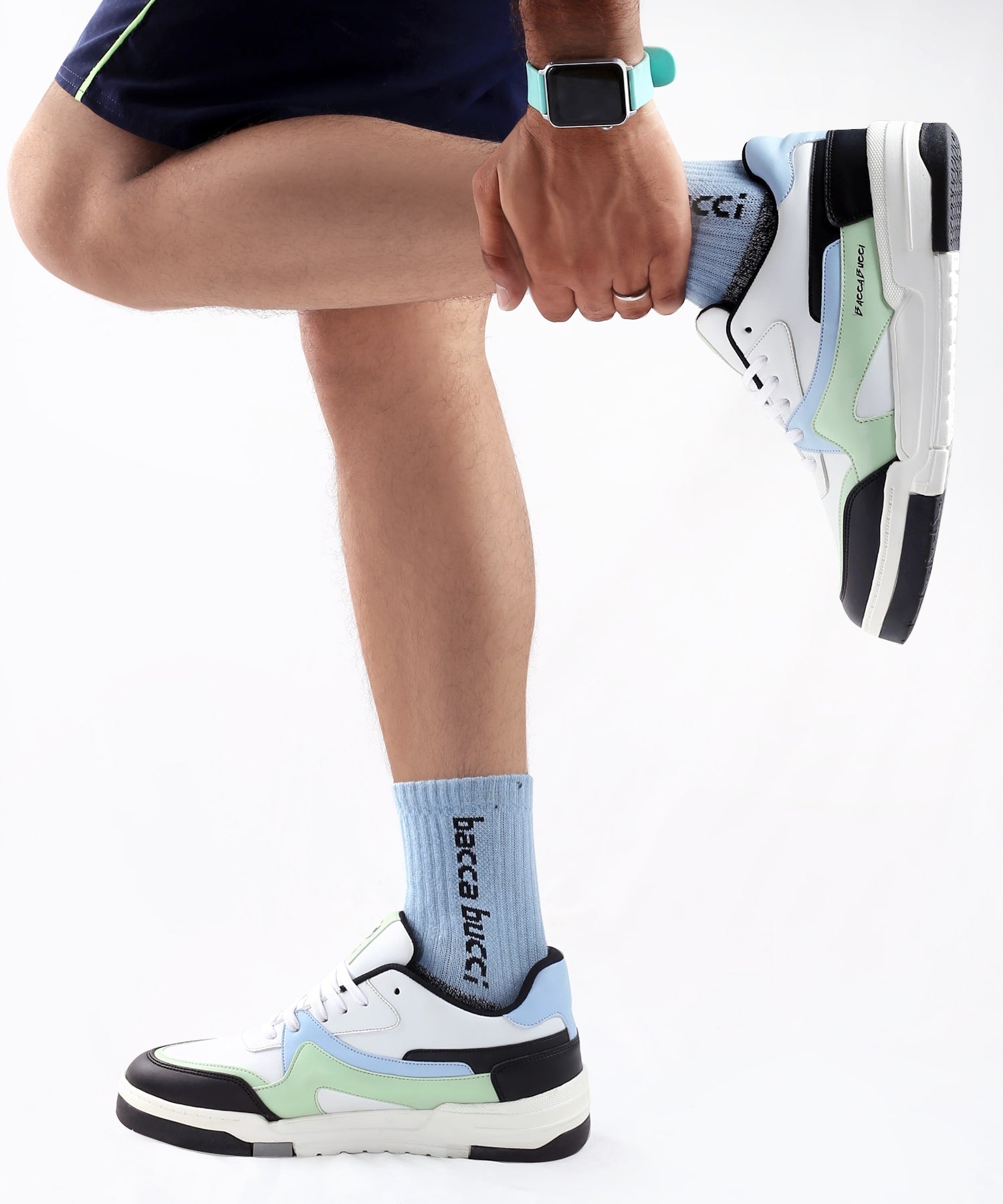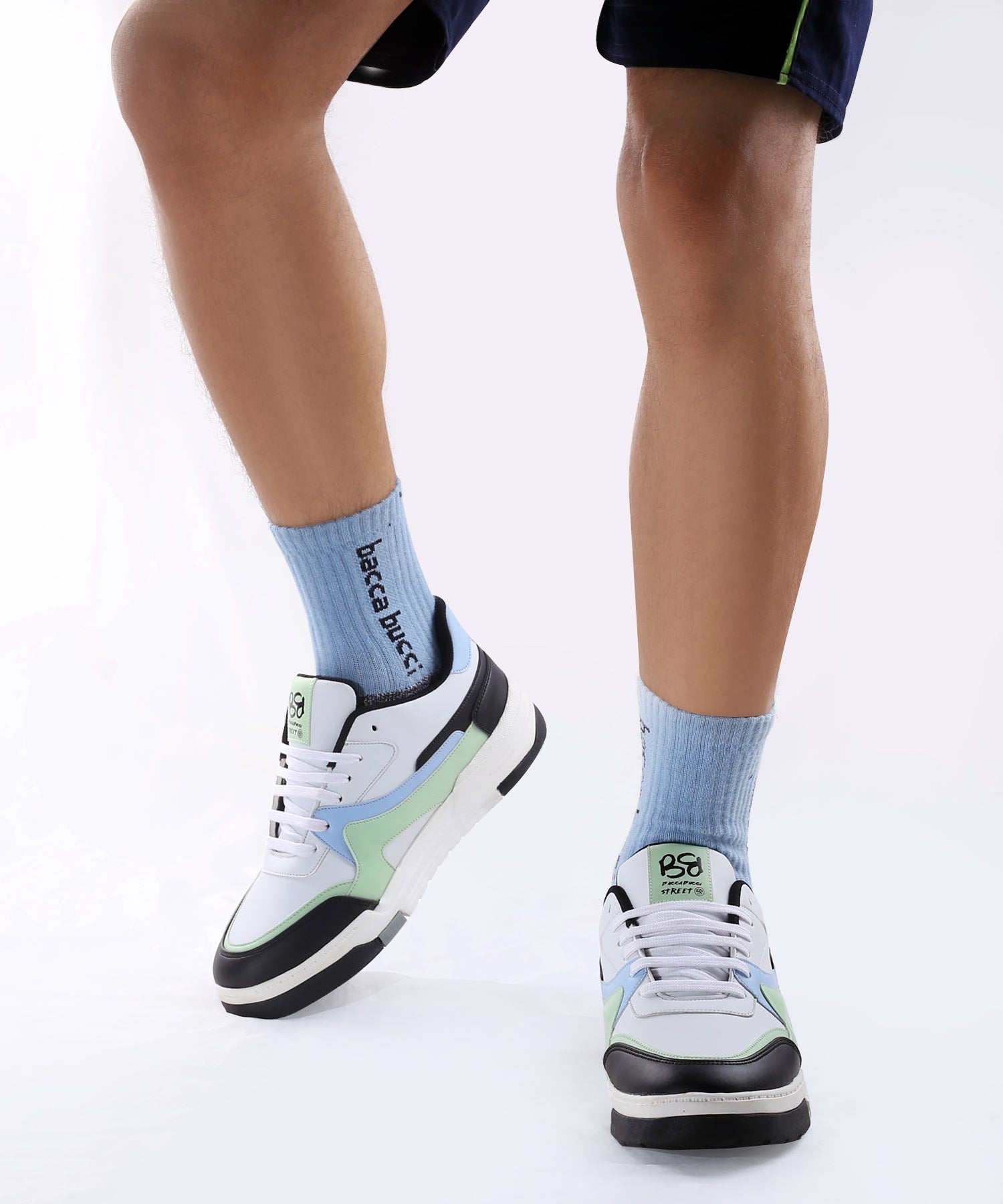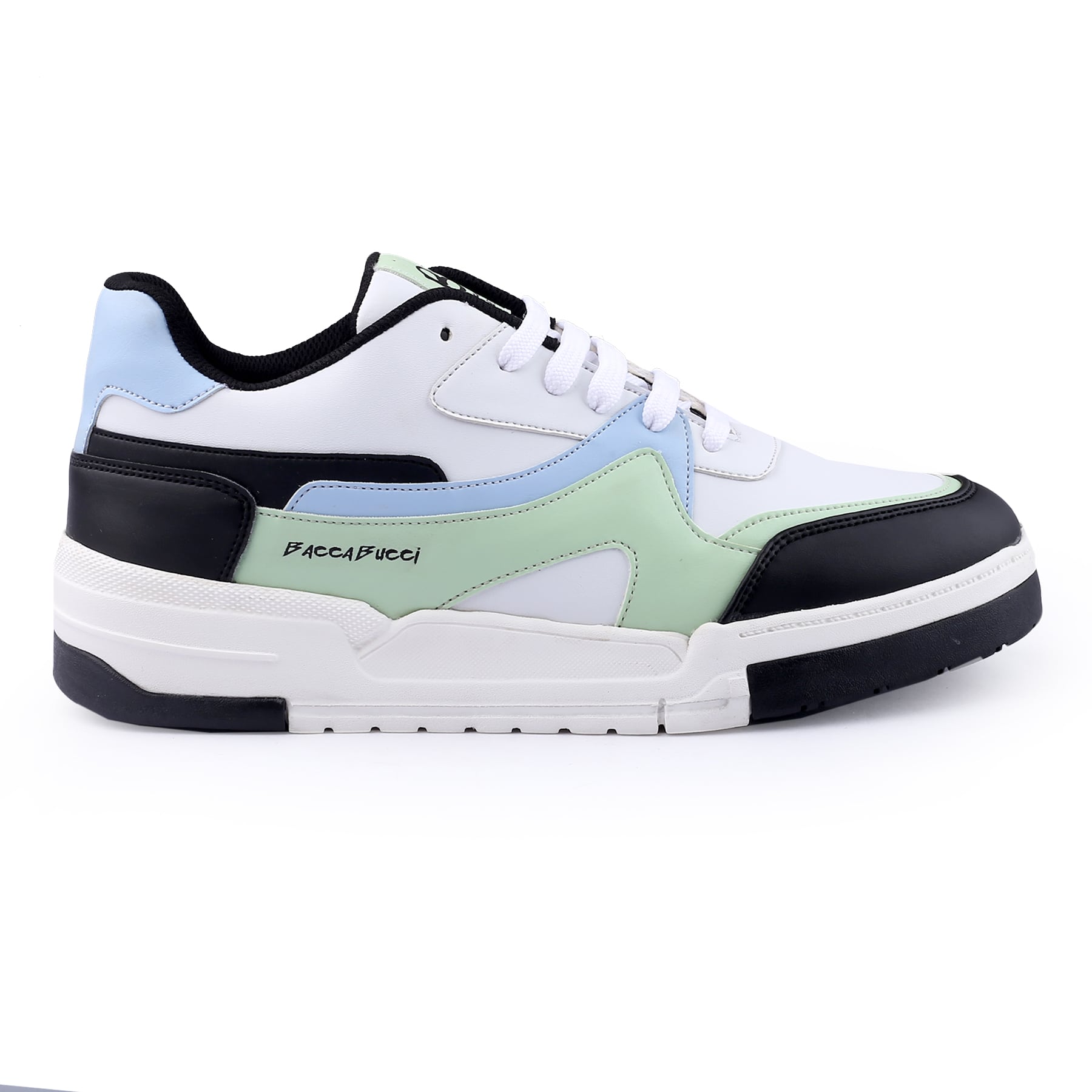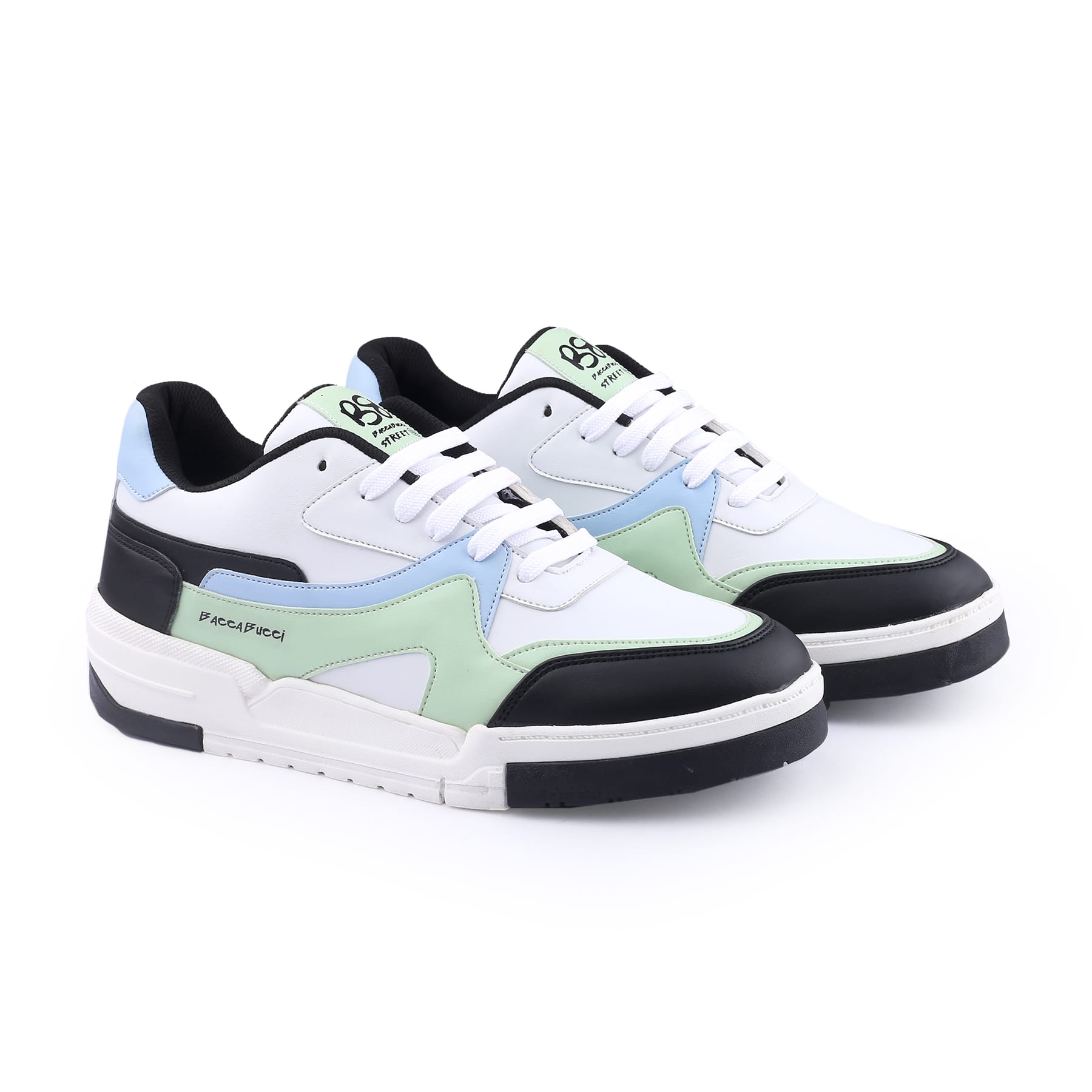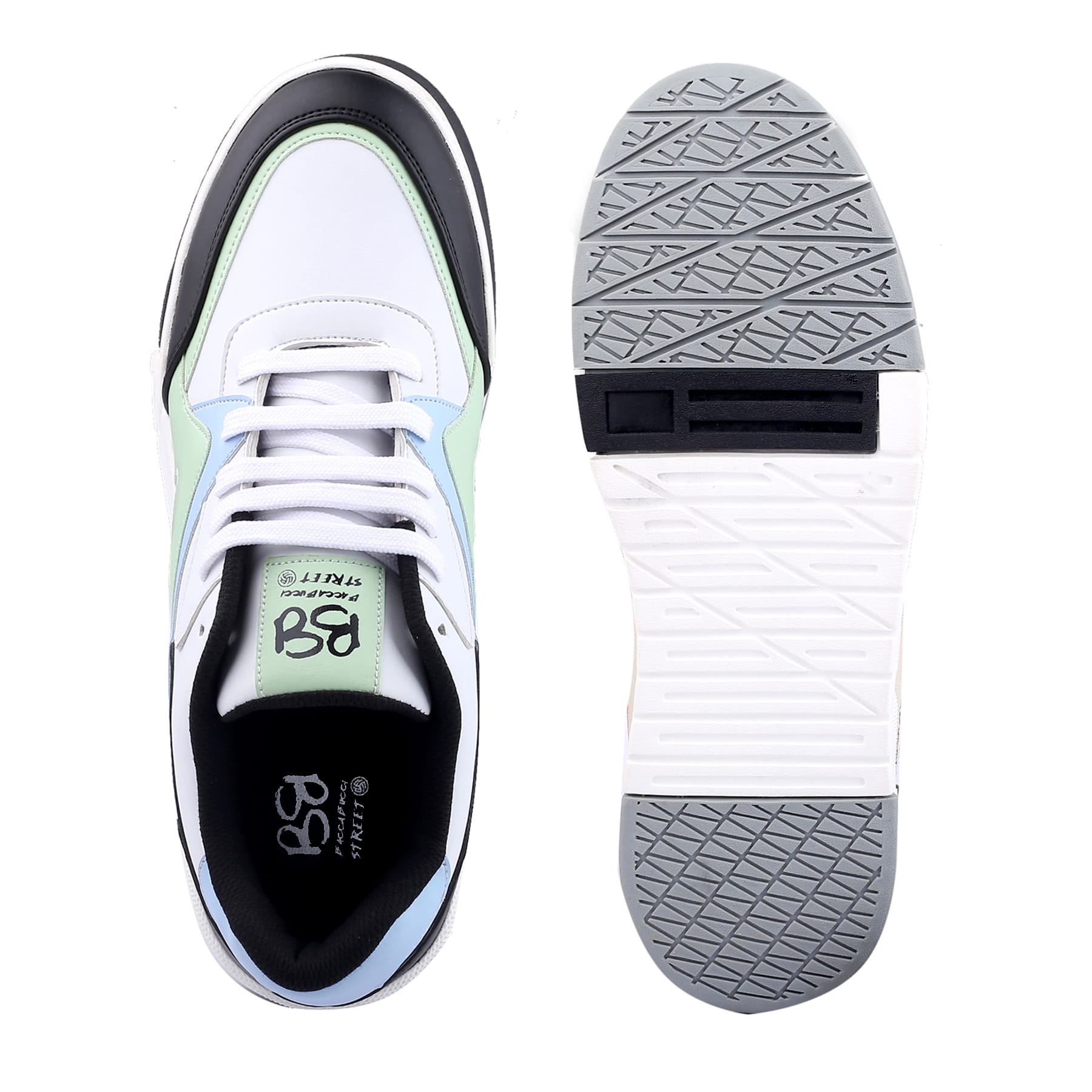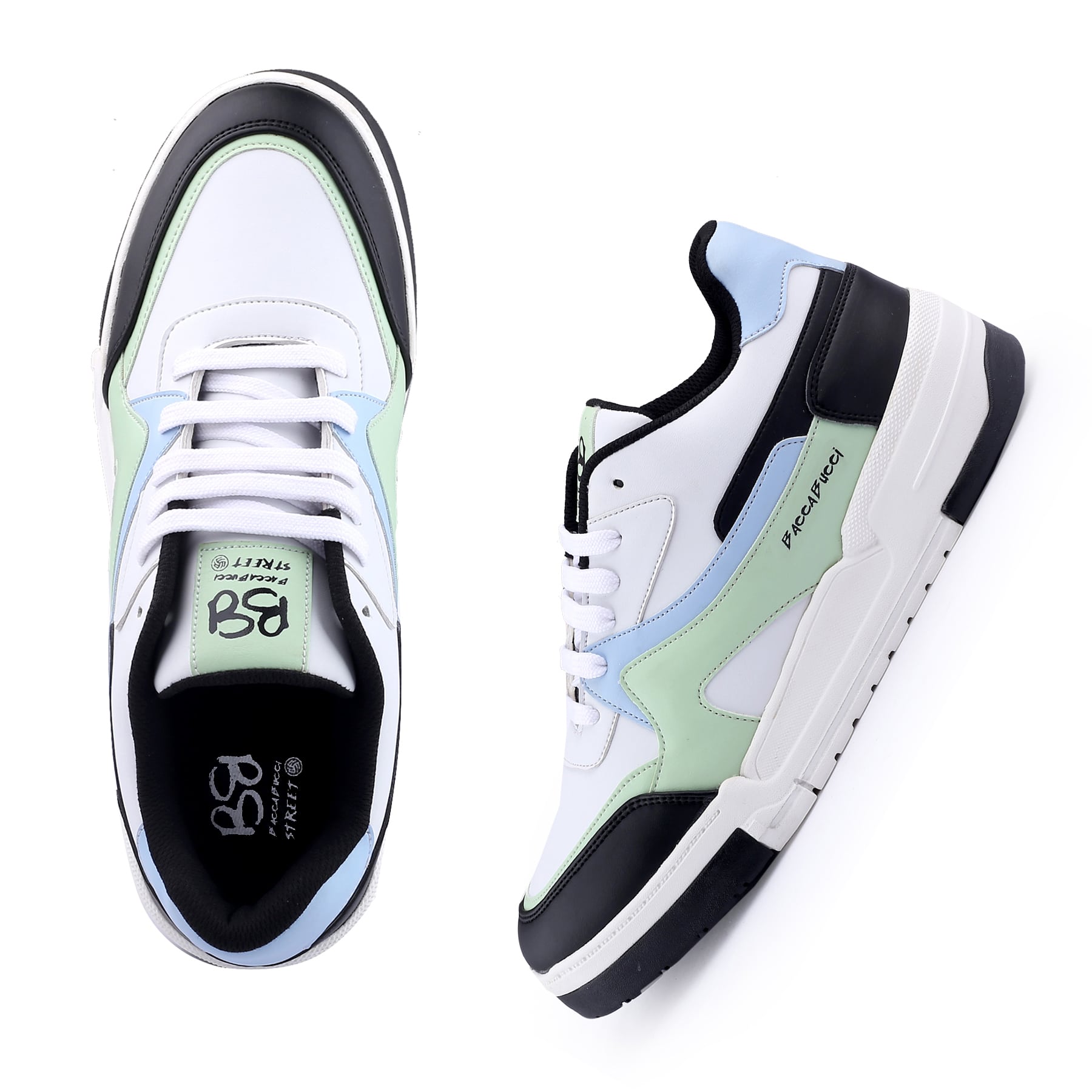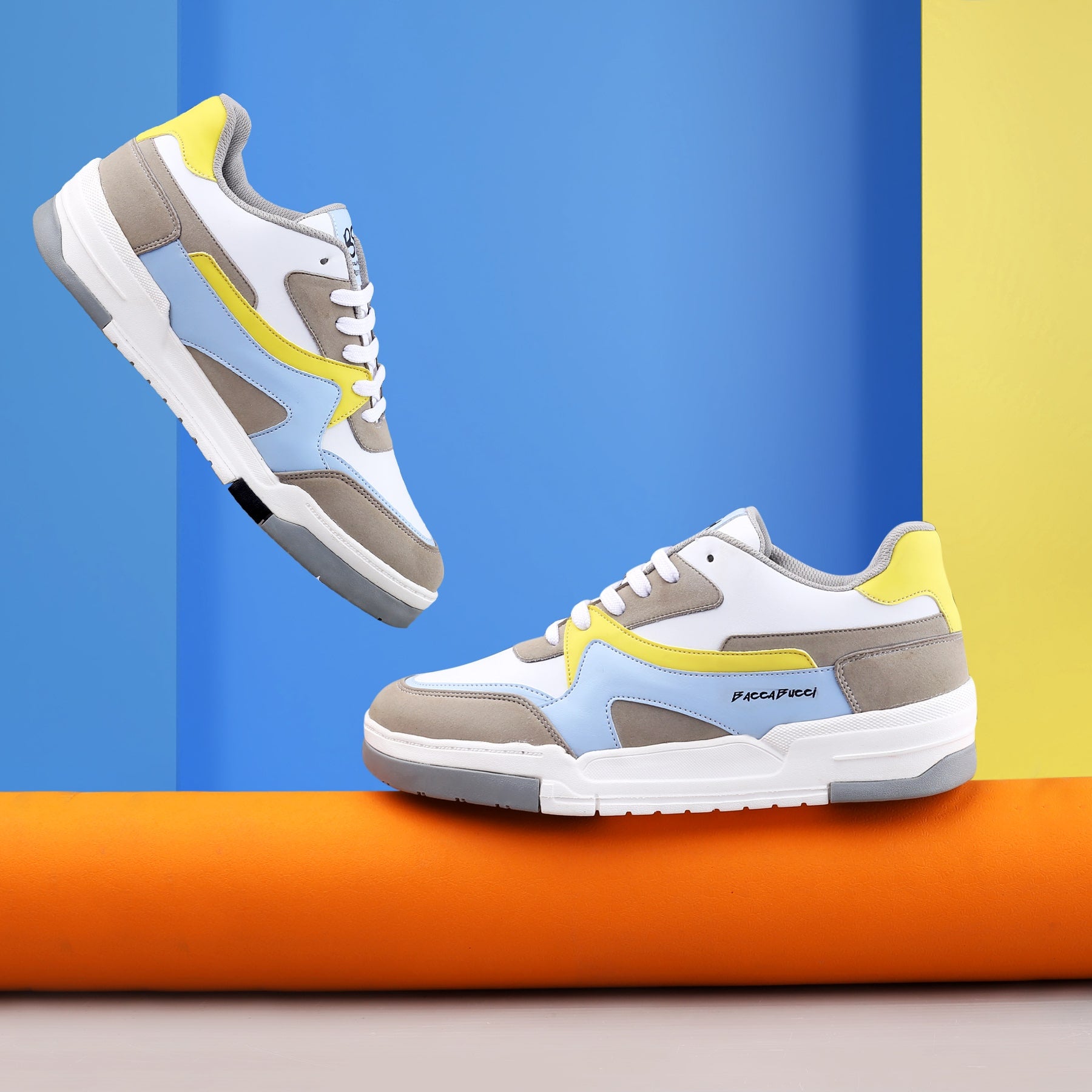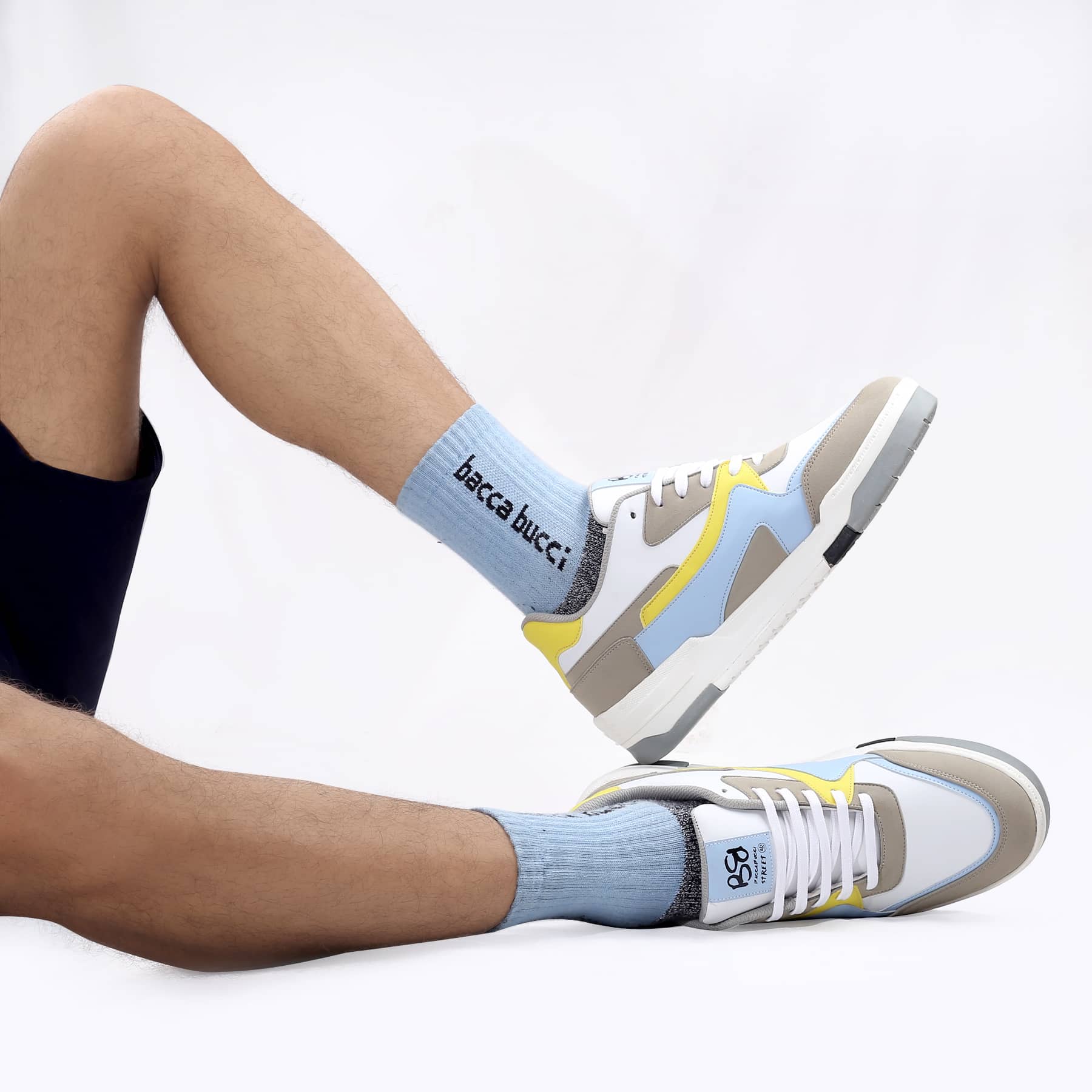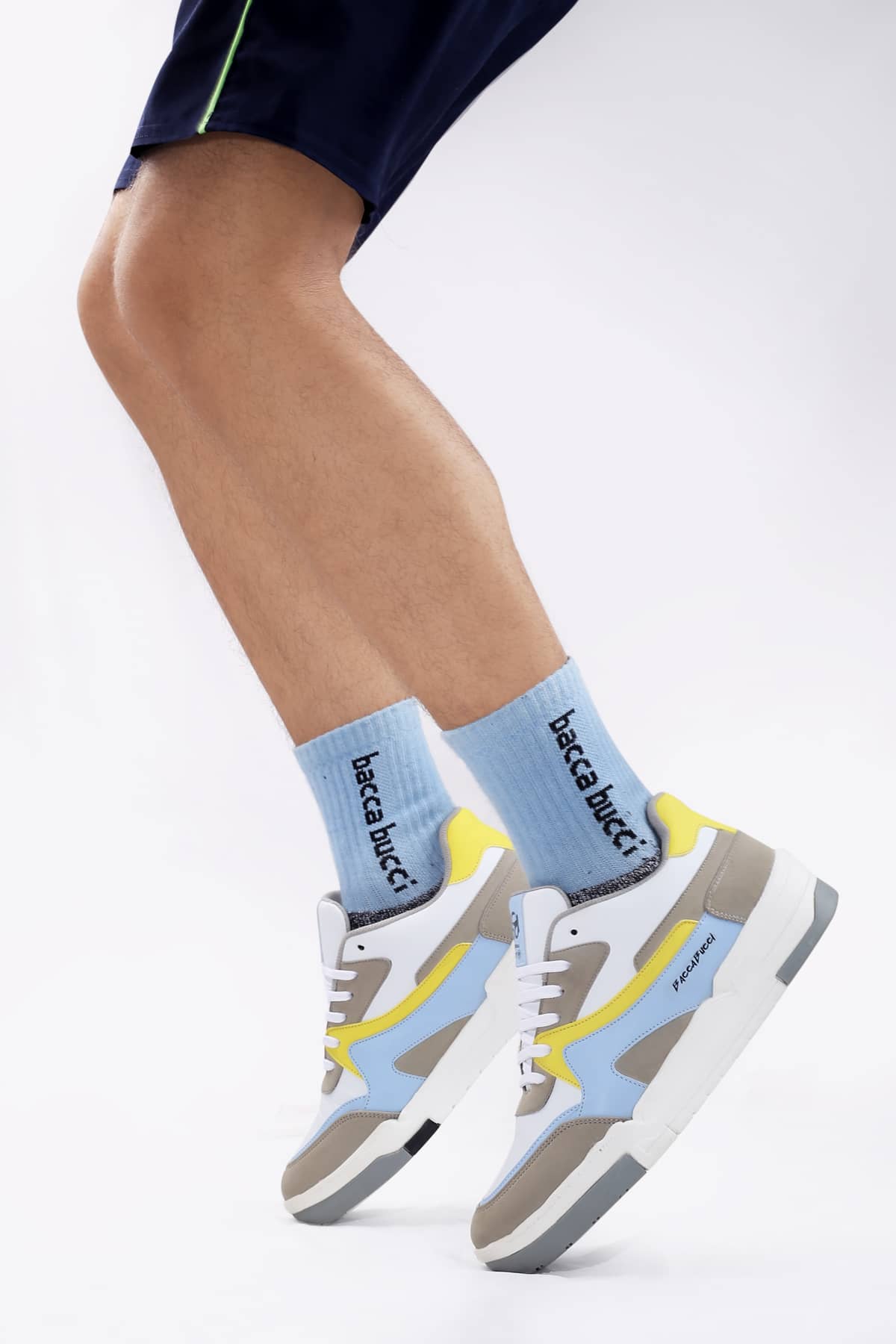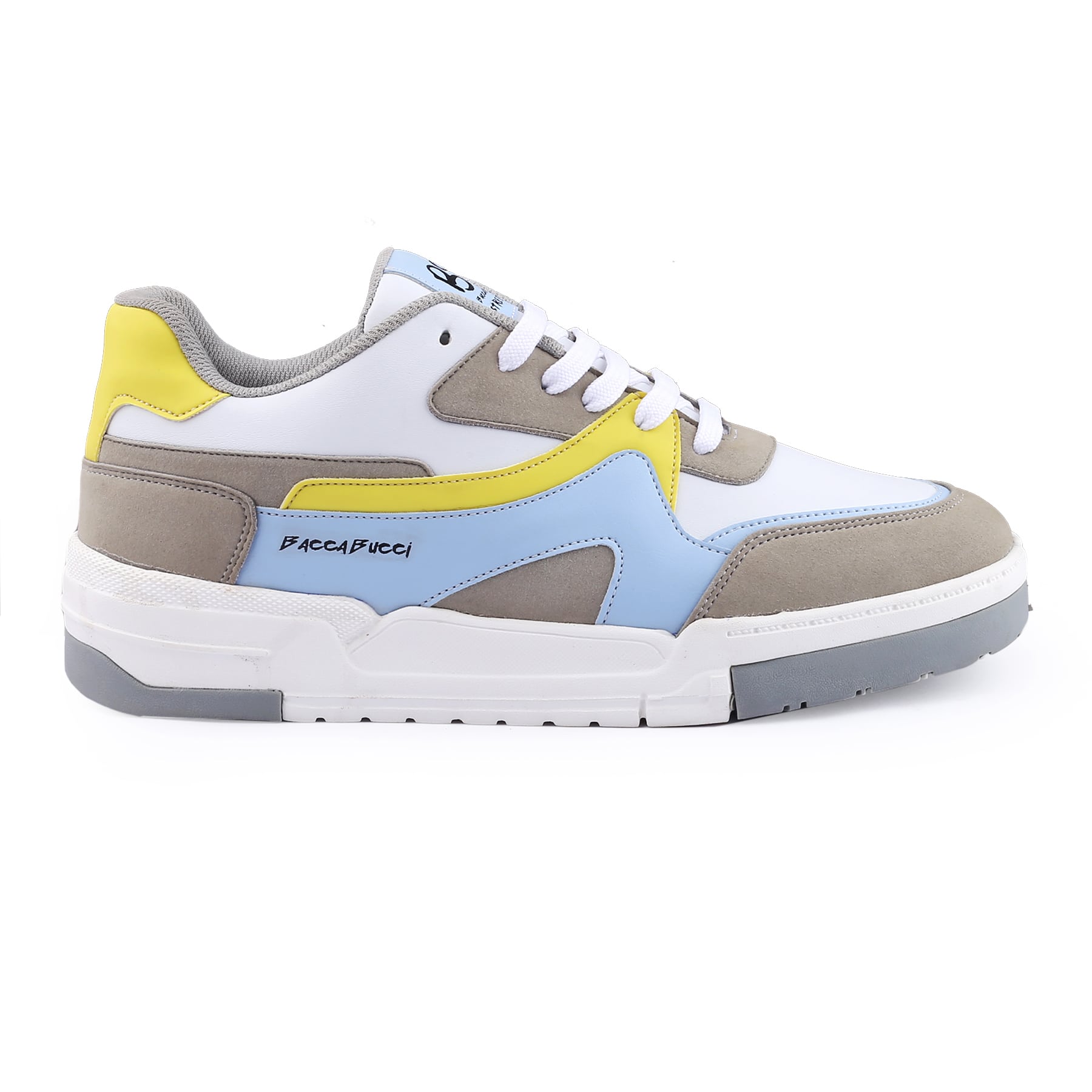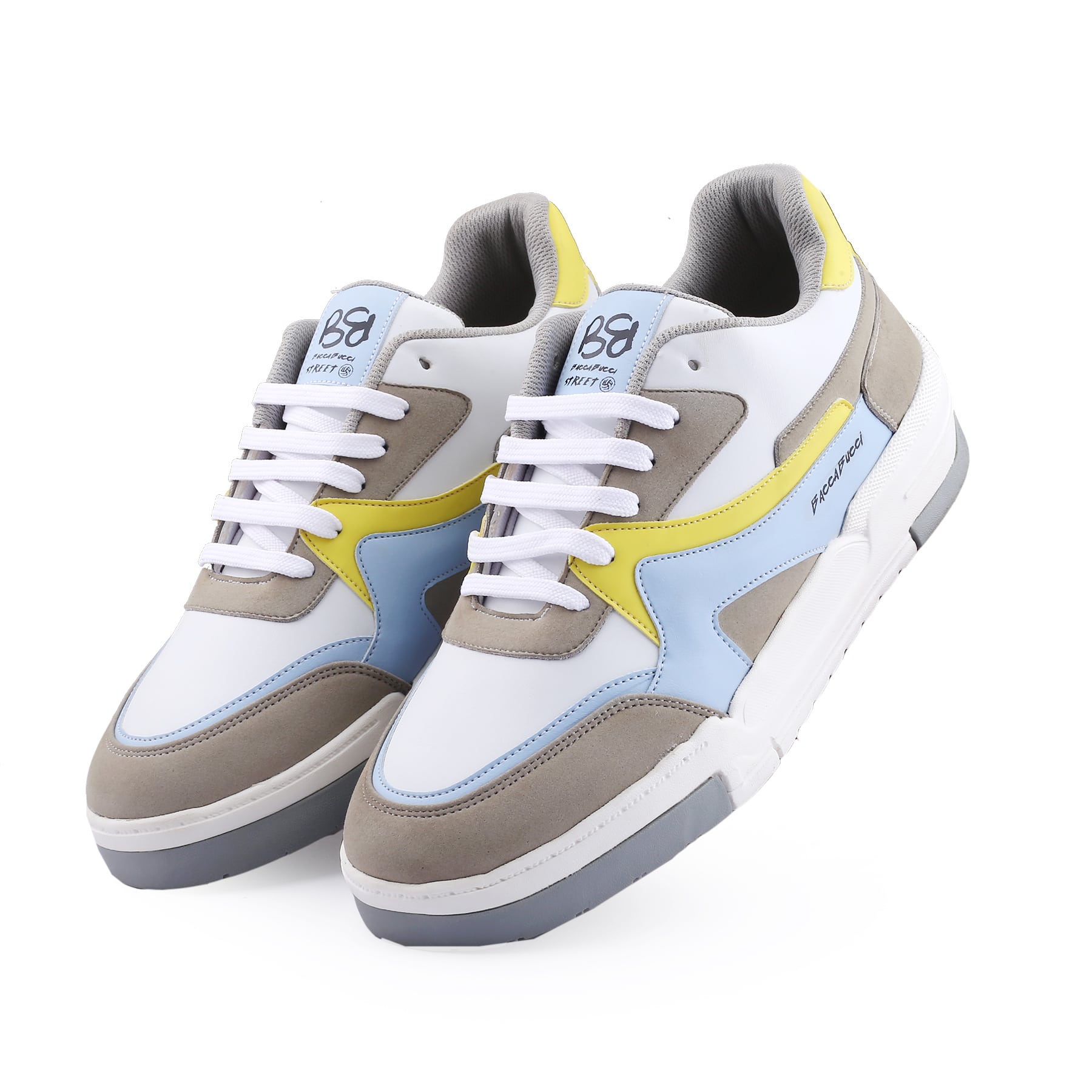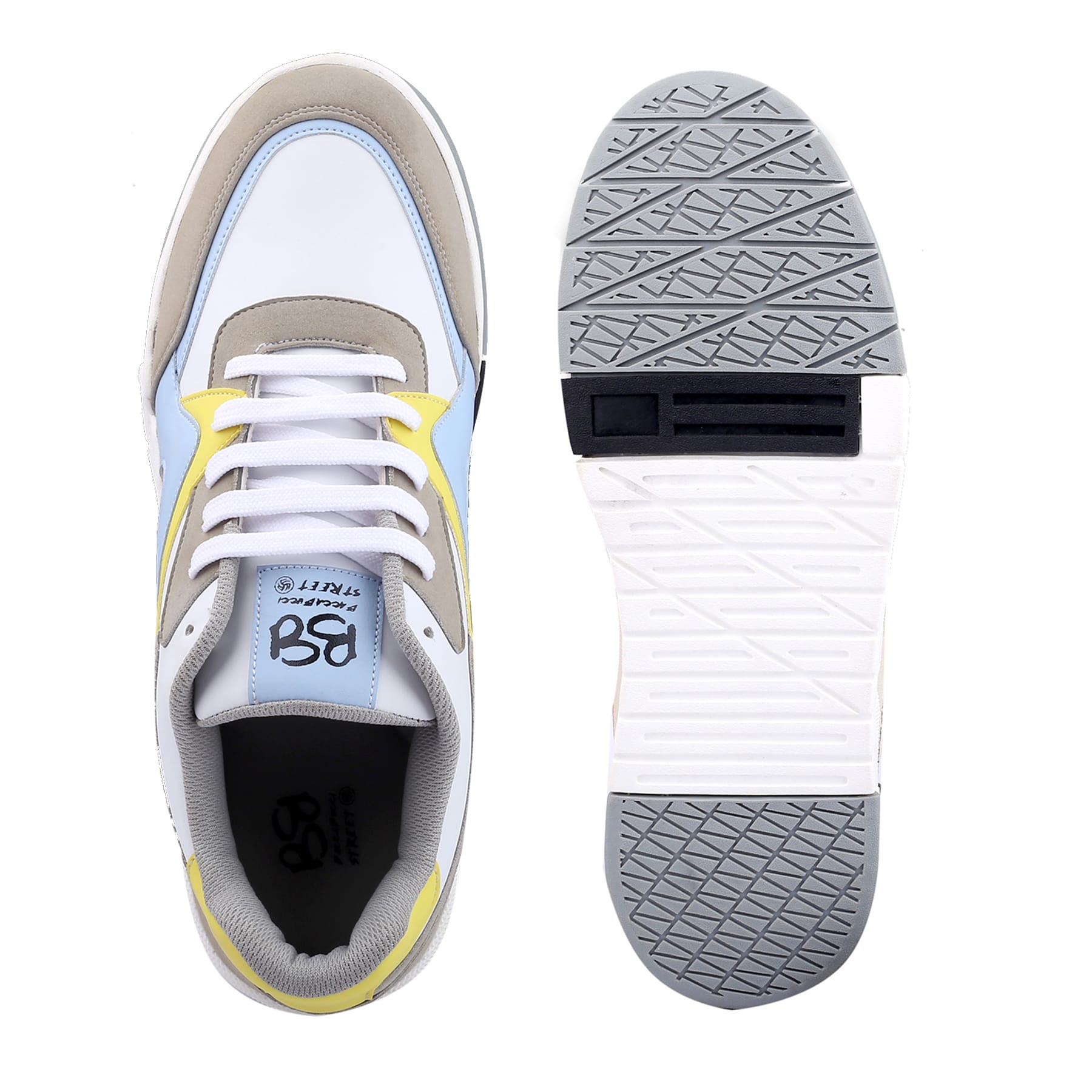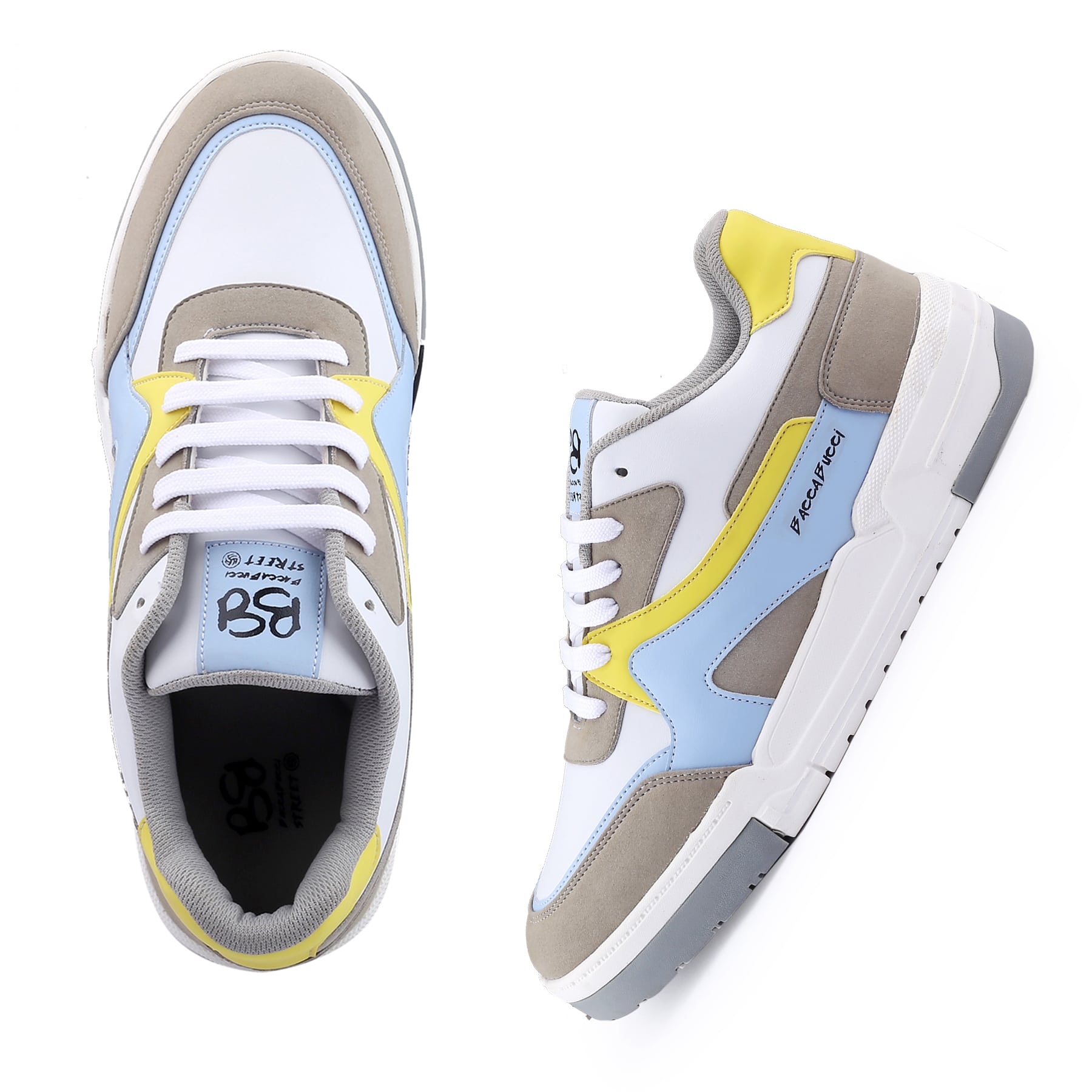 Bacca Bucci STREET PUNK Low-Top Streetwear Sneakers
Available Offers
1) Save ₹200 on orders over ₹3499 with code FLAT200.
2) Save ₹400 on orders over ₹4999 with code FLAT400.
3) Save ₹700 on orders over ₹7499 with code FLAT700.
4) Free shipping on orders above ₹300.
Description
Rebellious Street Fashion: These sneakers are your passport to the world of rebellious street fashion, helping you make a bold and confident statement.
Sleek Low-Top Profile: With a sleek low-top design, they offer a modern and minimalist aesthetic that's perfect for urban style enthusiasts.
Edgy and Athletic-Inspired: These sneakers embody the edgy spirit of streetwear, drawing inspiration from athletic design elements for a trendy look.
Comfort and Style: Crafted with both comfort and style in mind, they provide a perfect blend of fashion and functionality, ensuring you stay comfortable while looking great.
Strut with Attitude: Bacca Bucci STREET PUNK sneakers empower you to unleash your inner street punk, allowing you to confidently strut with attitude and showcase your unique style.
---