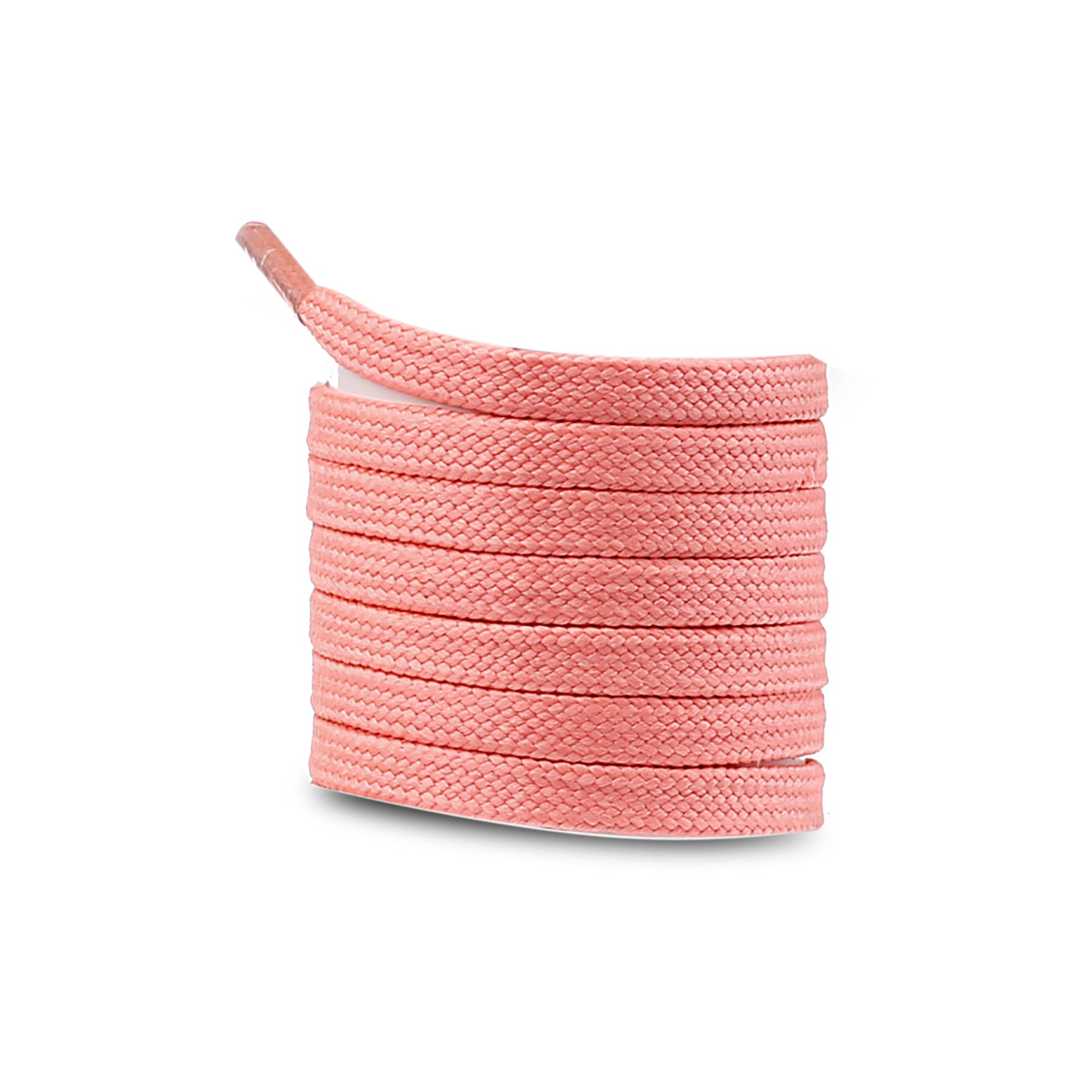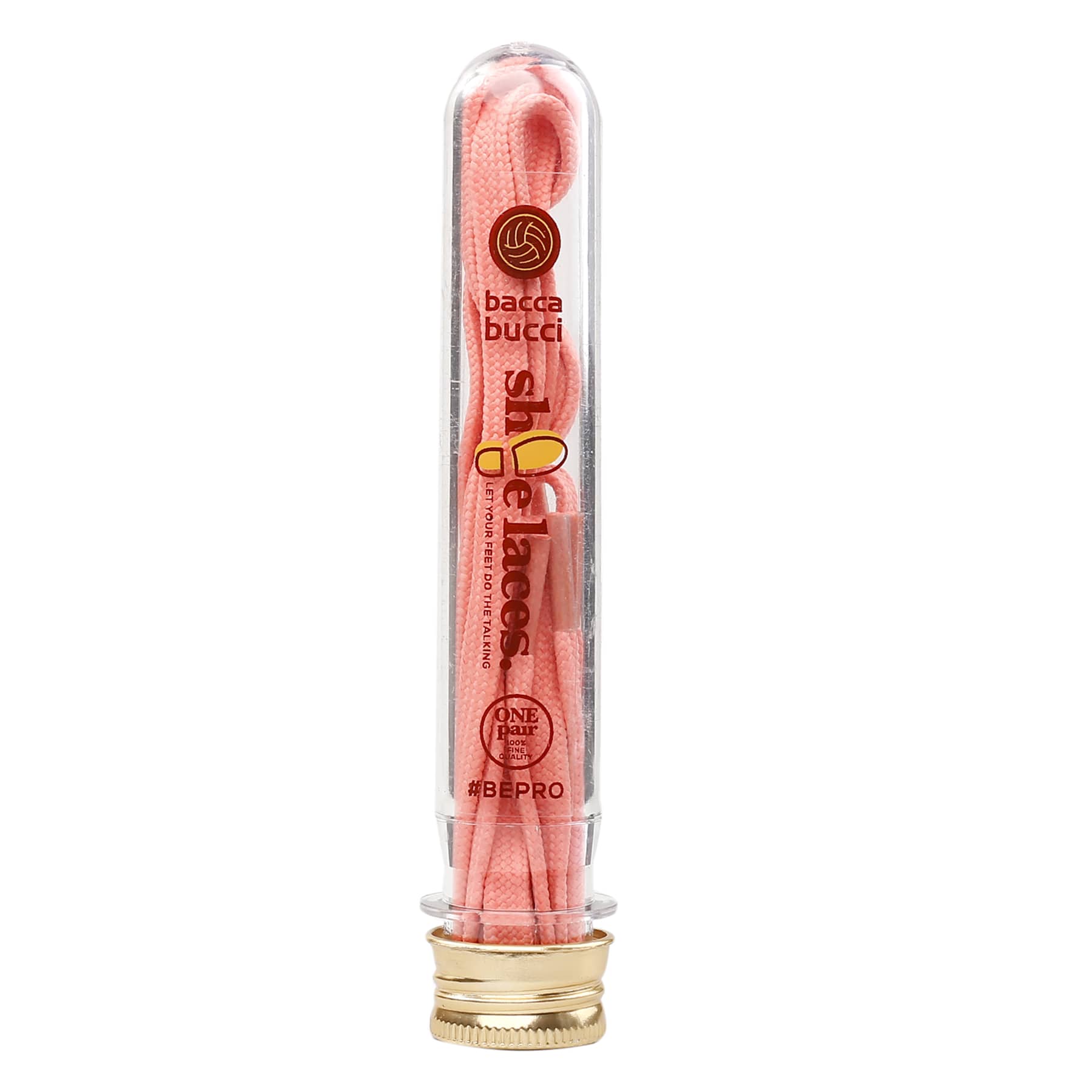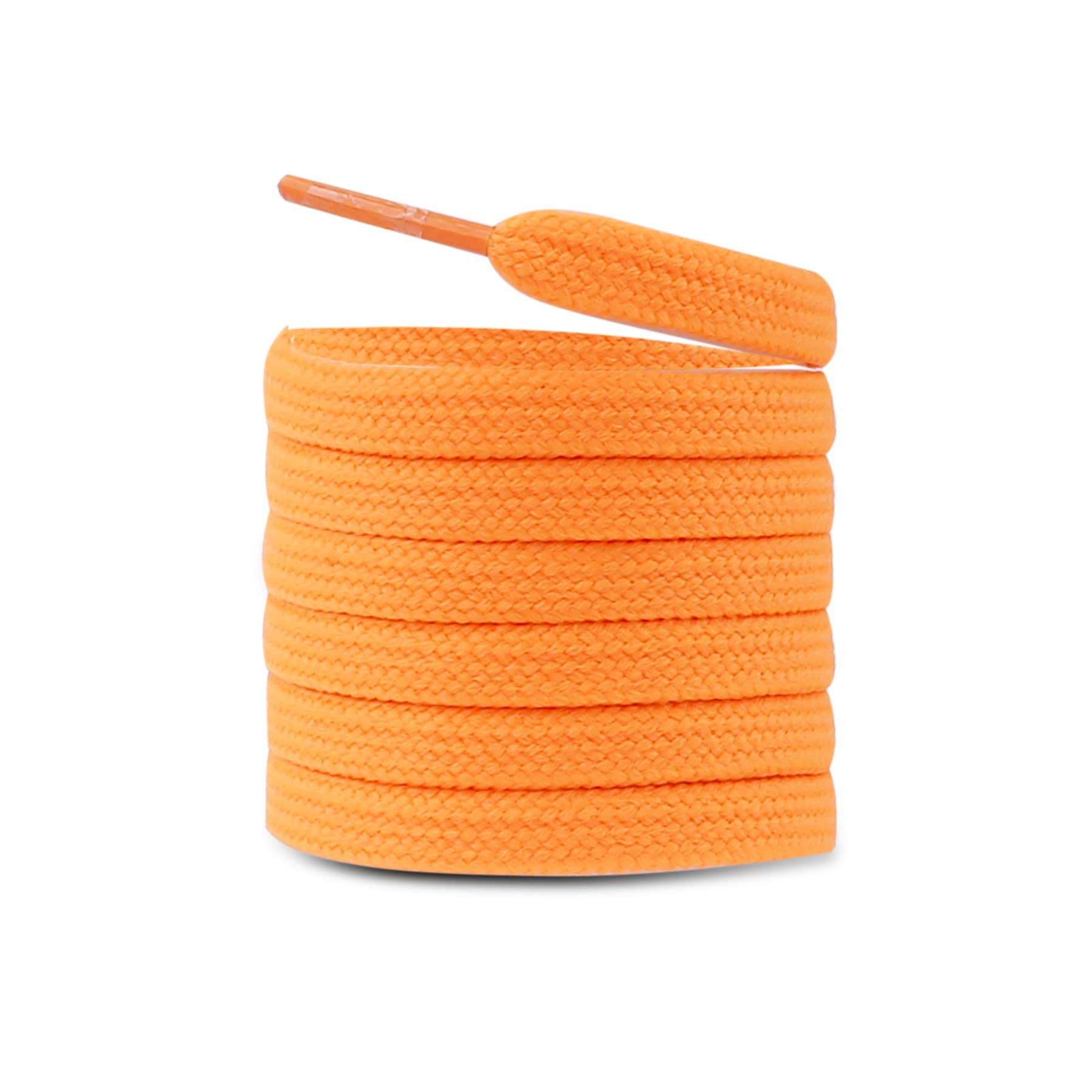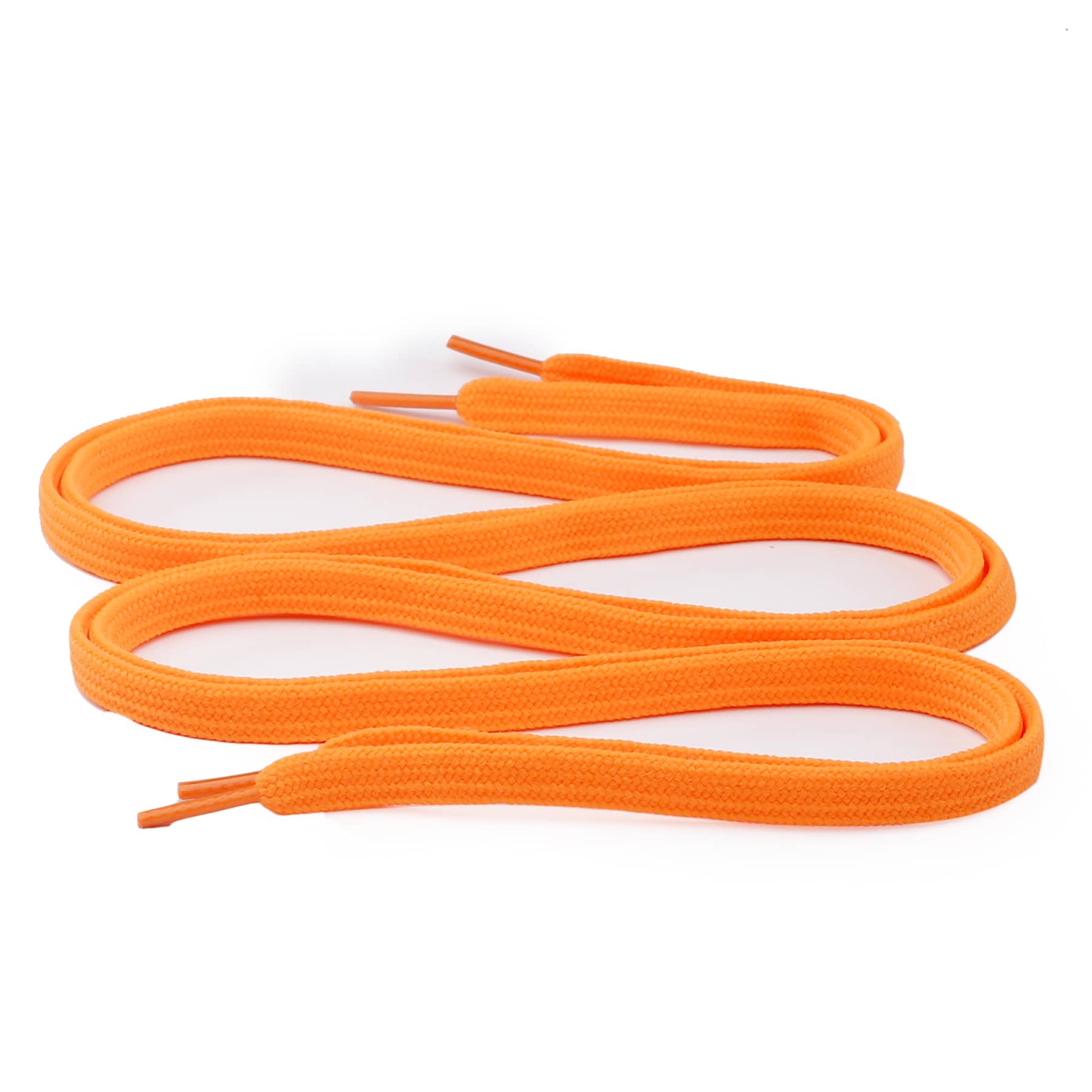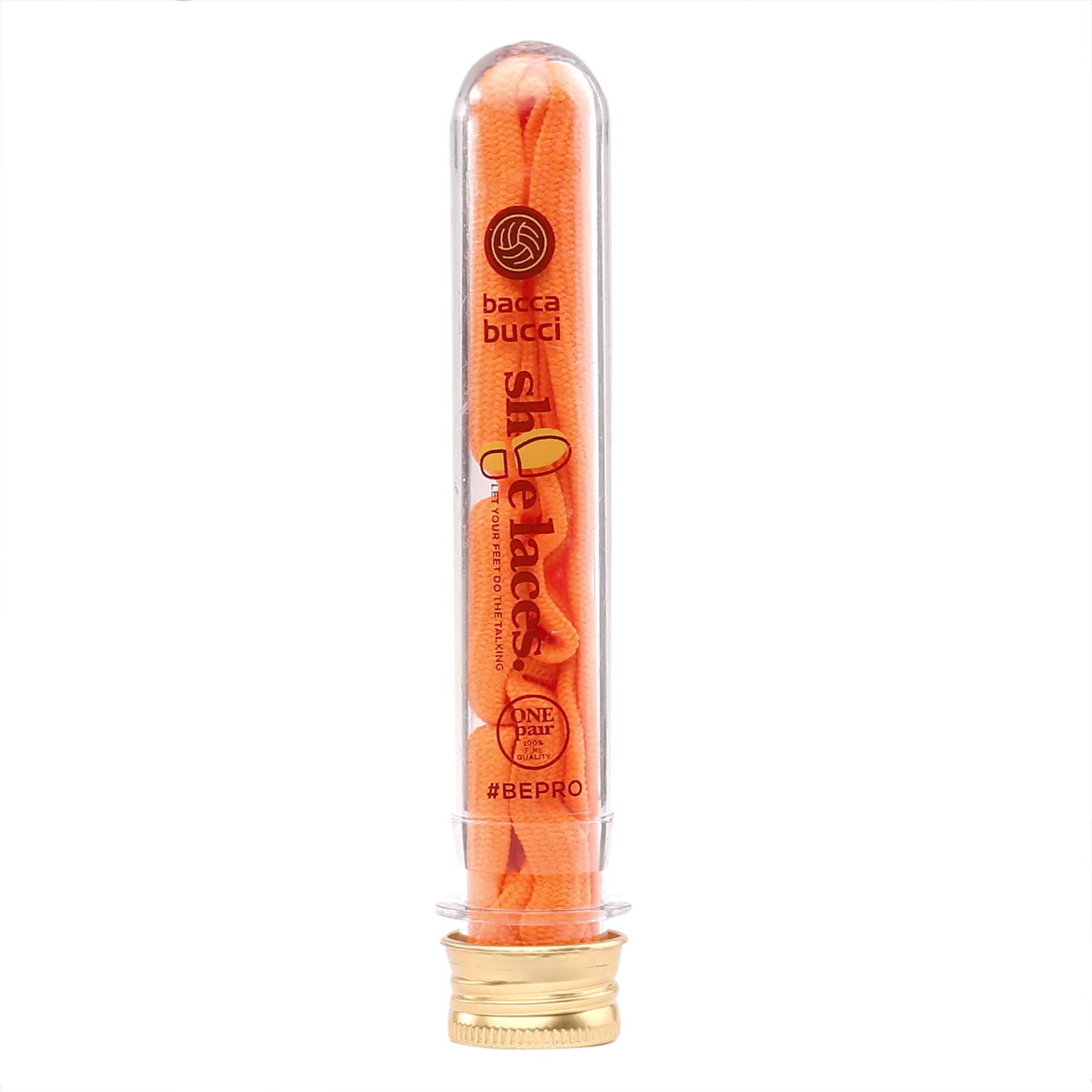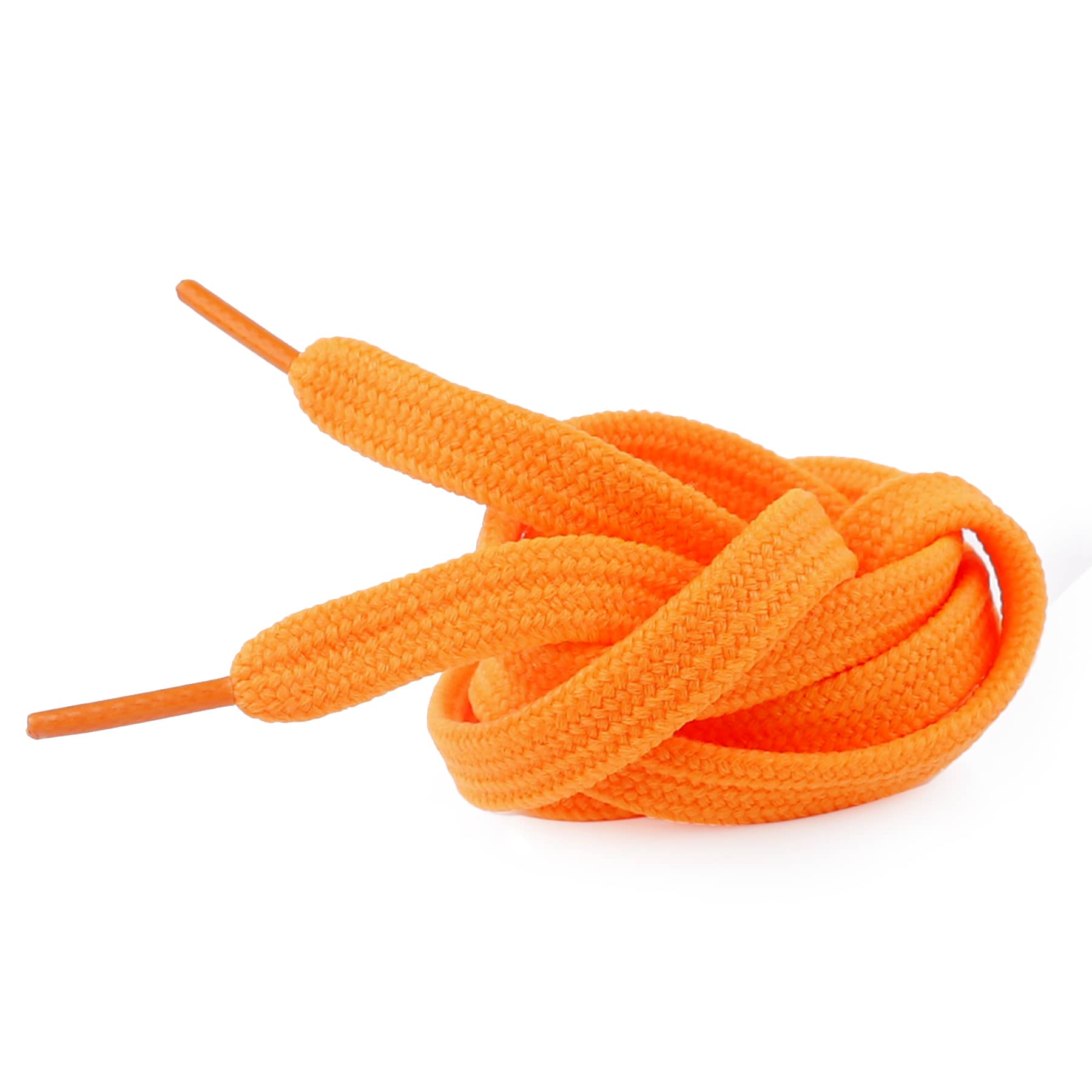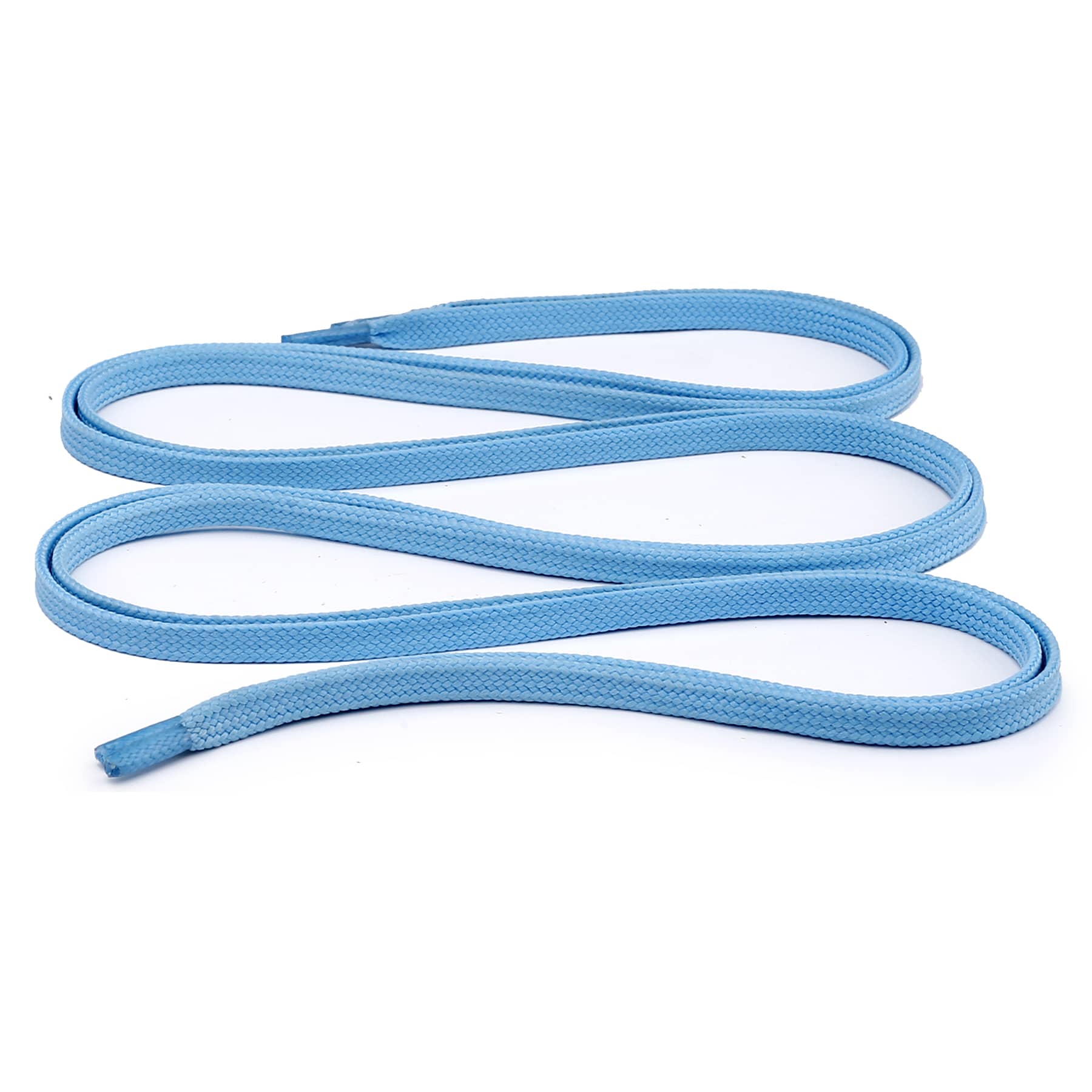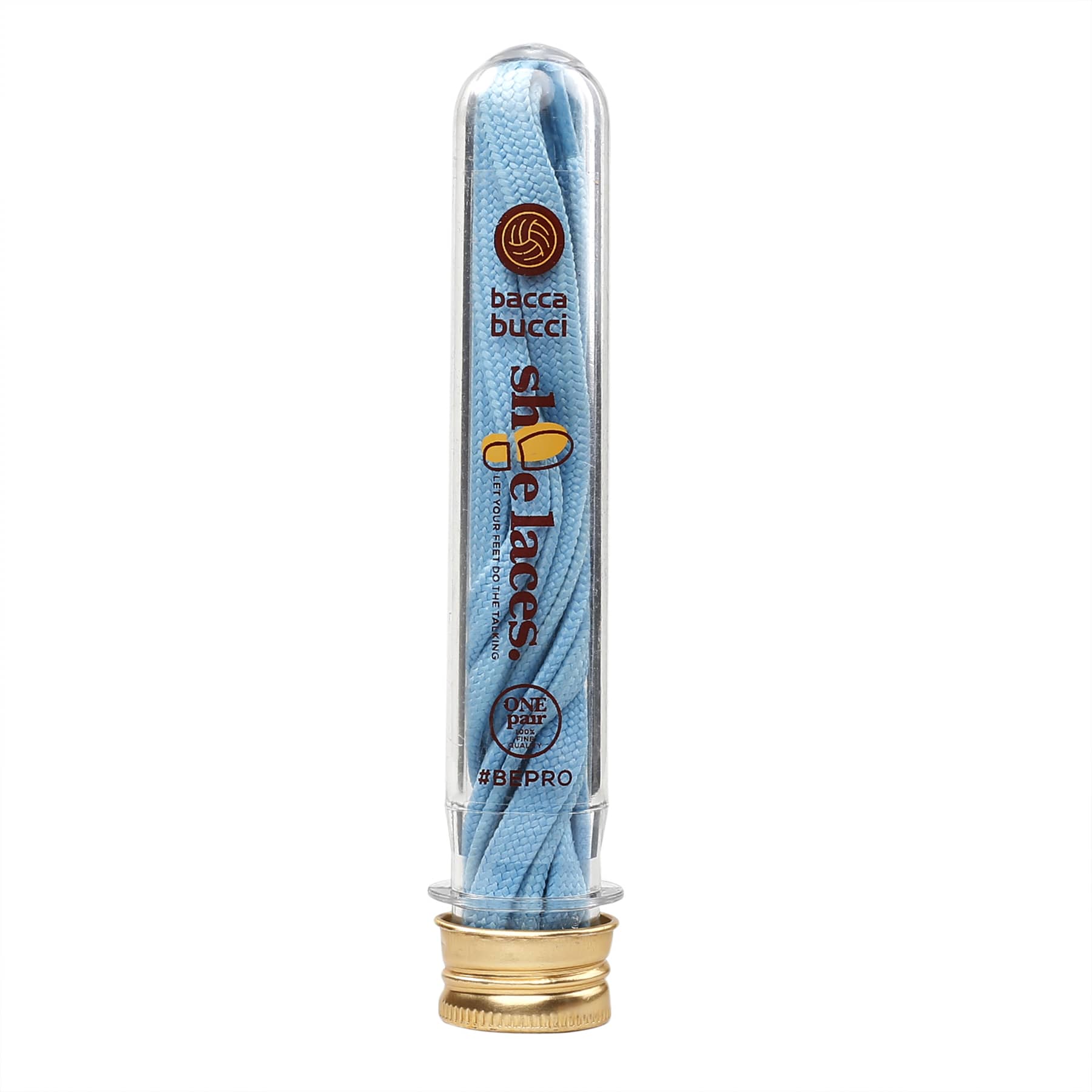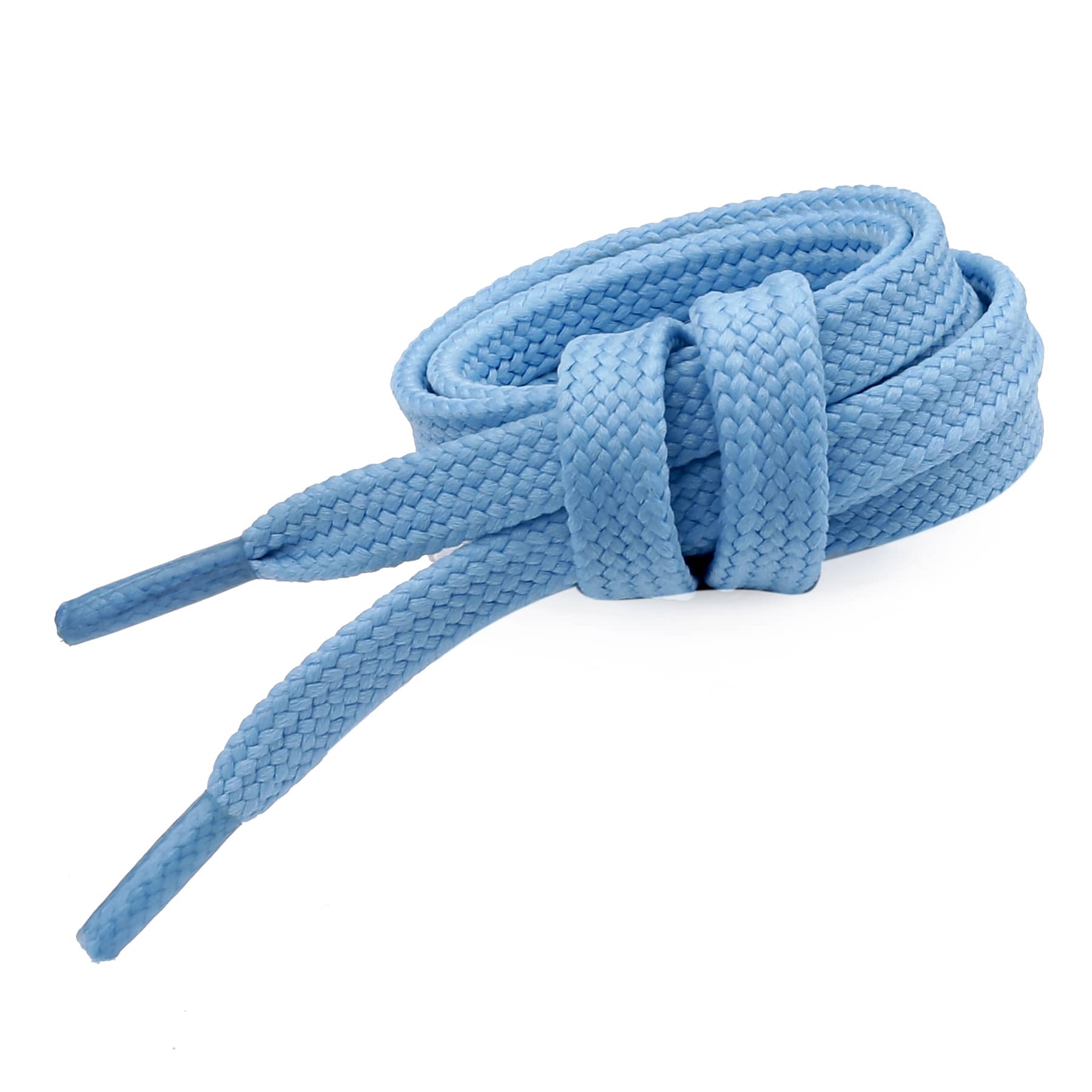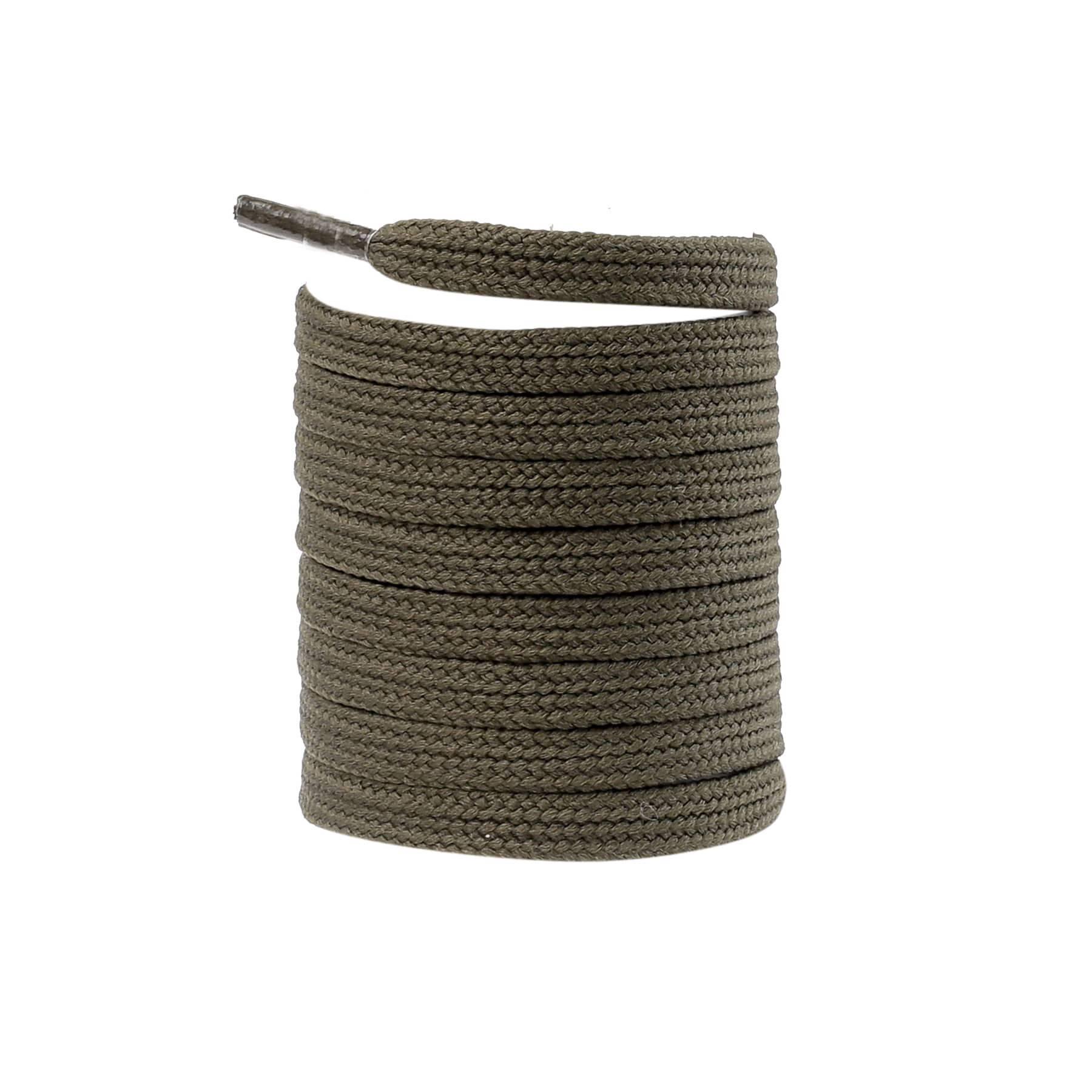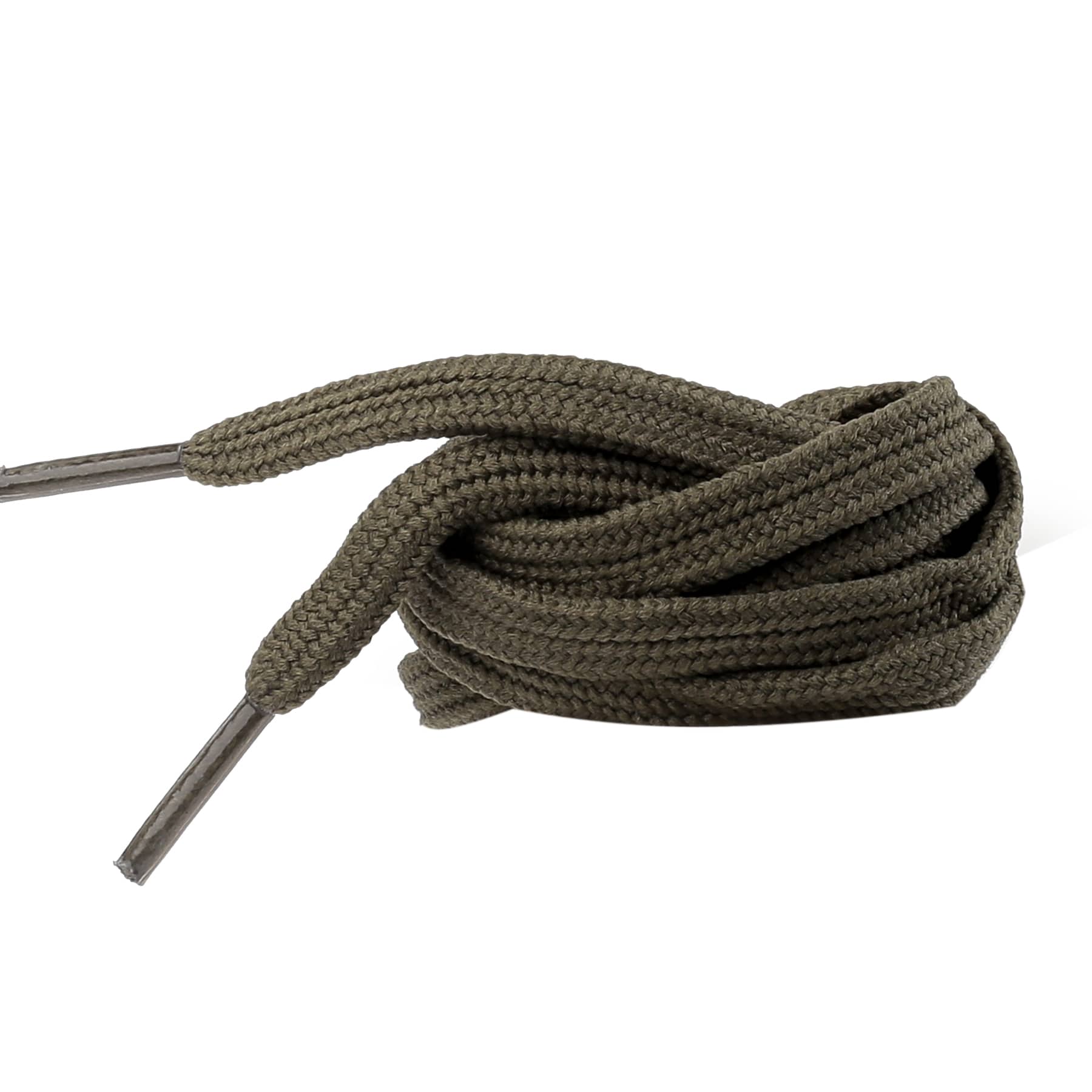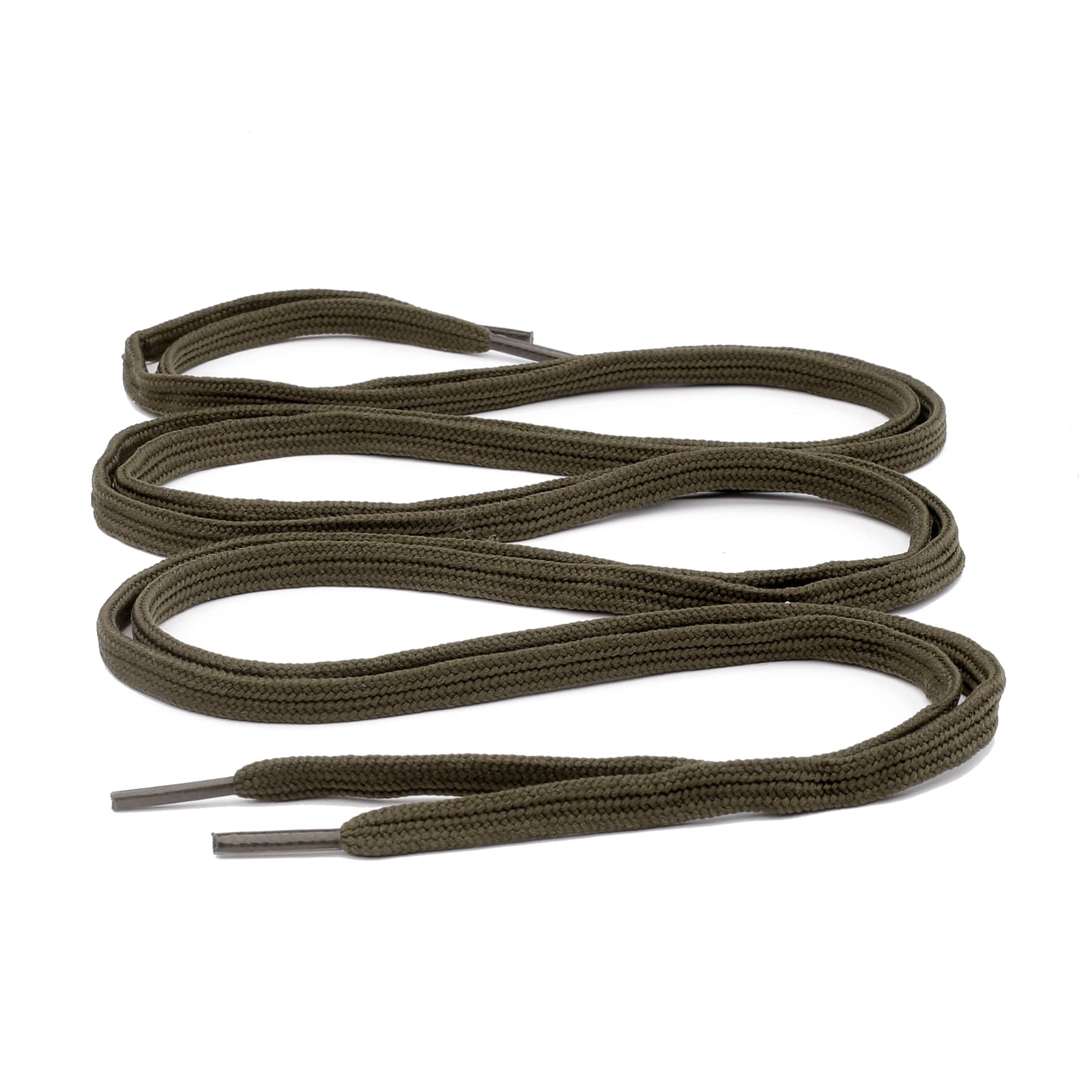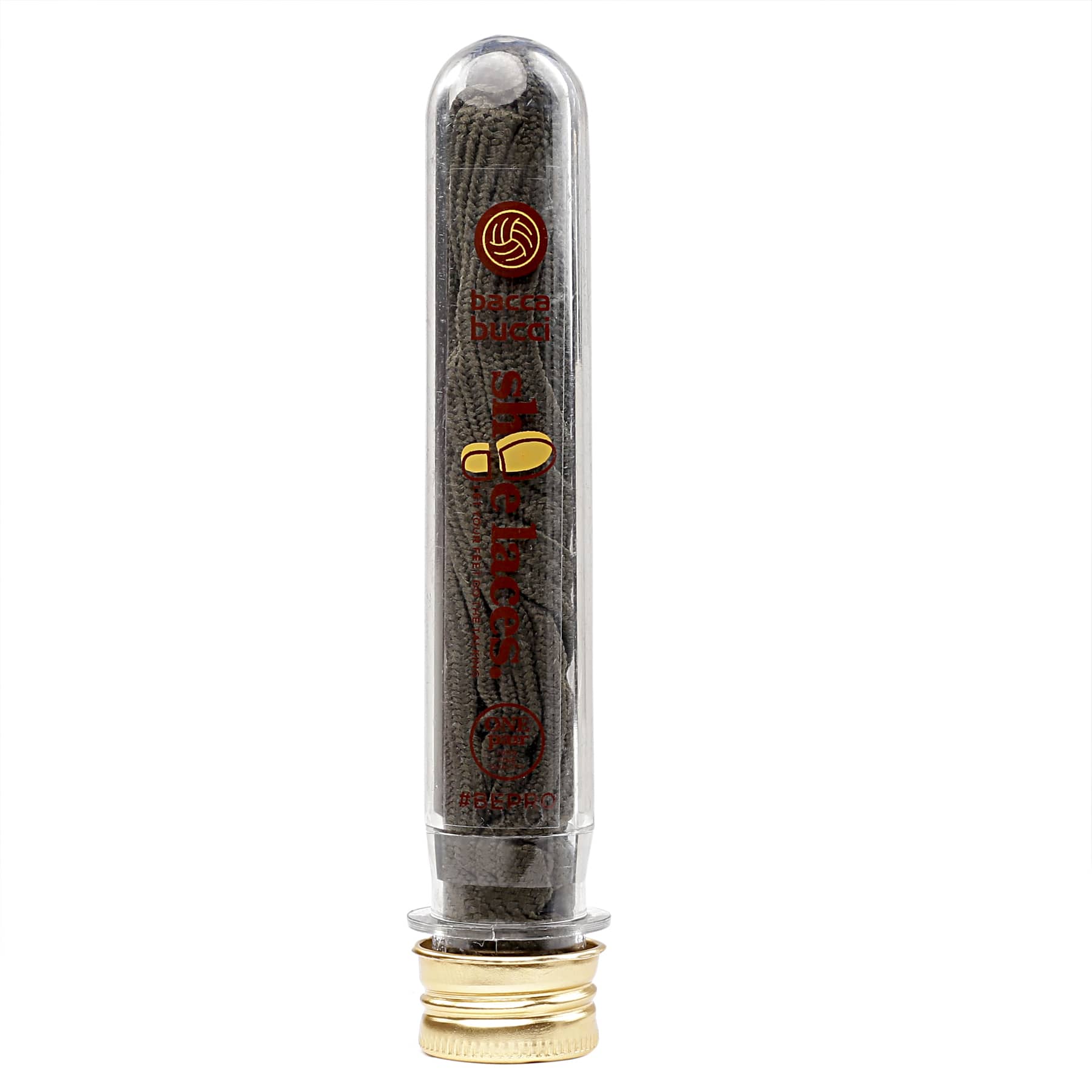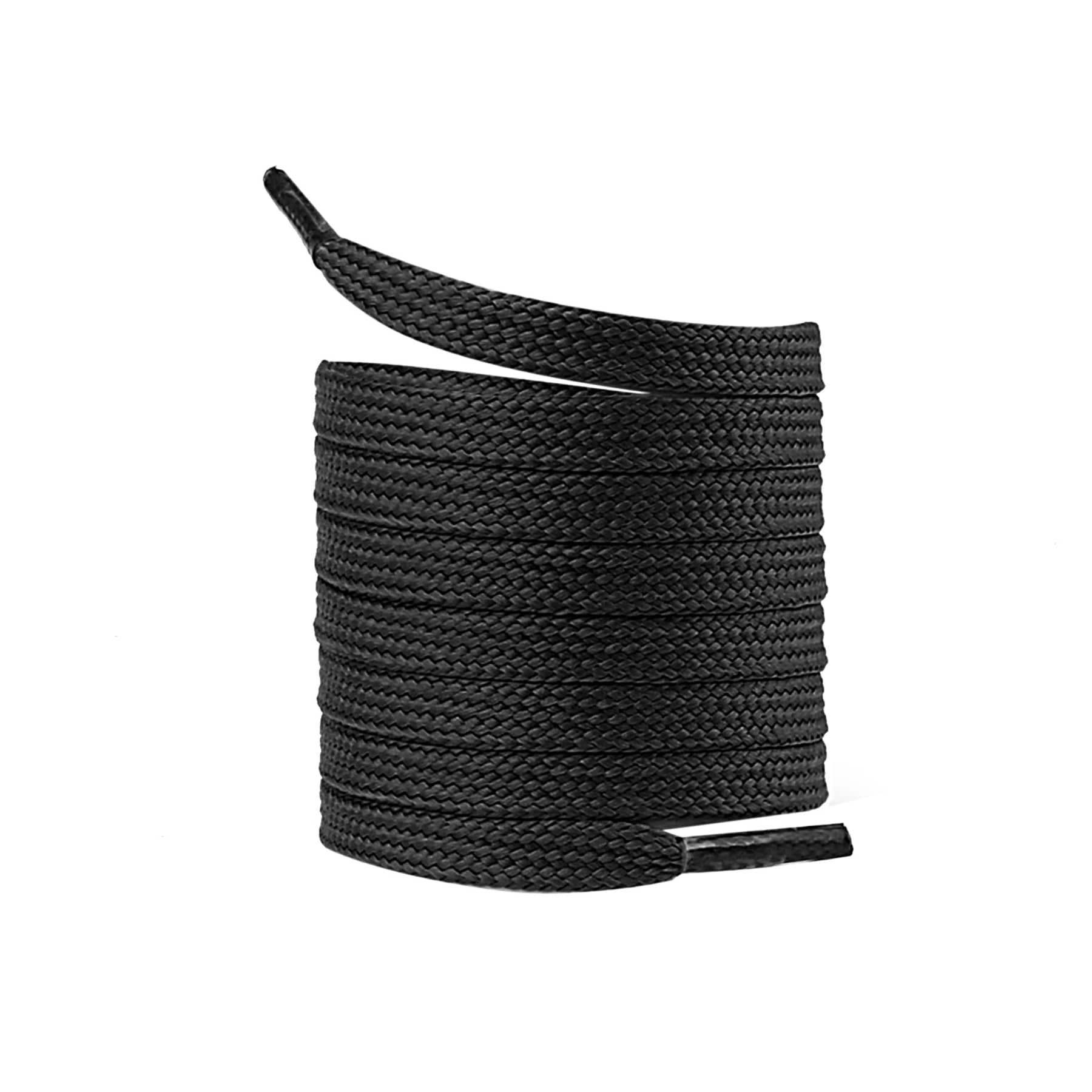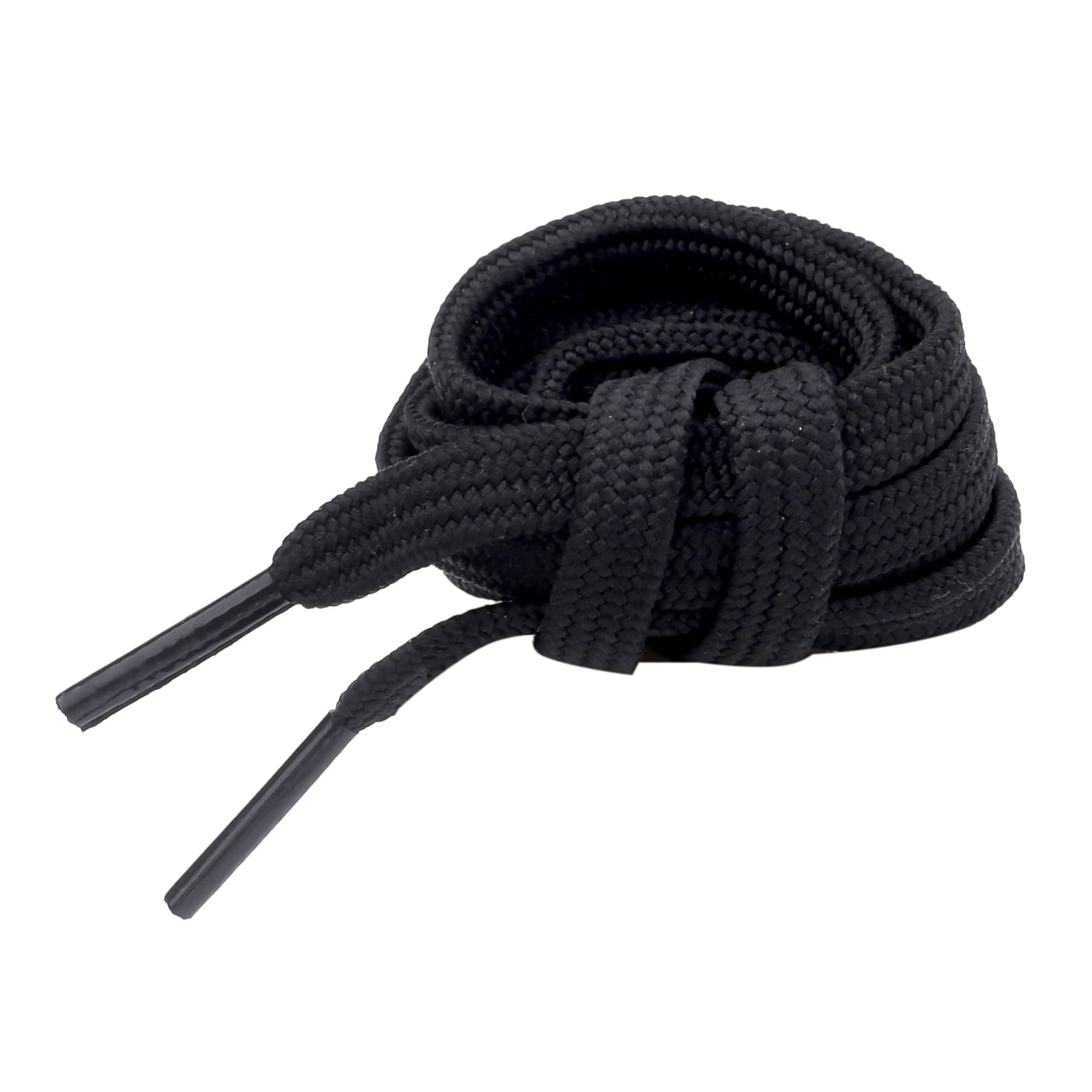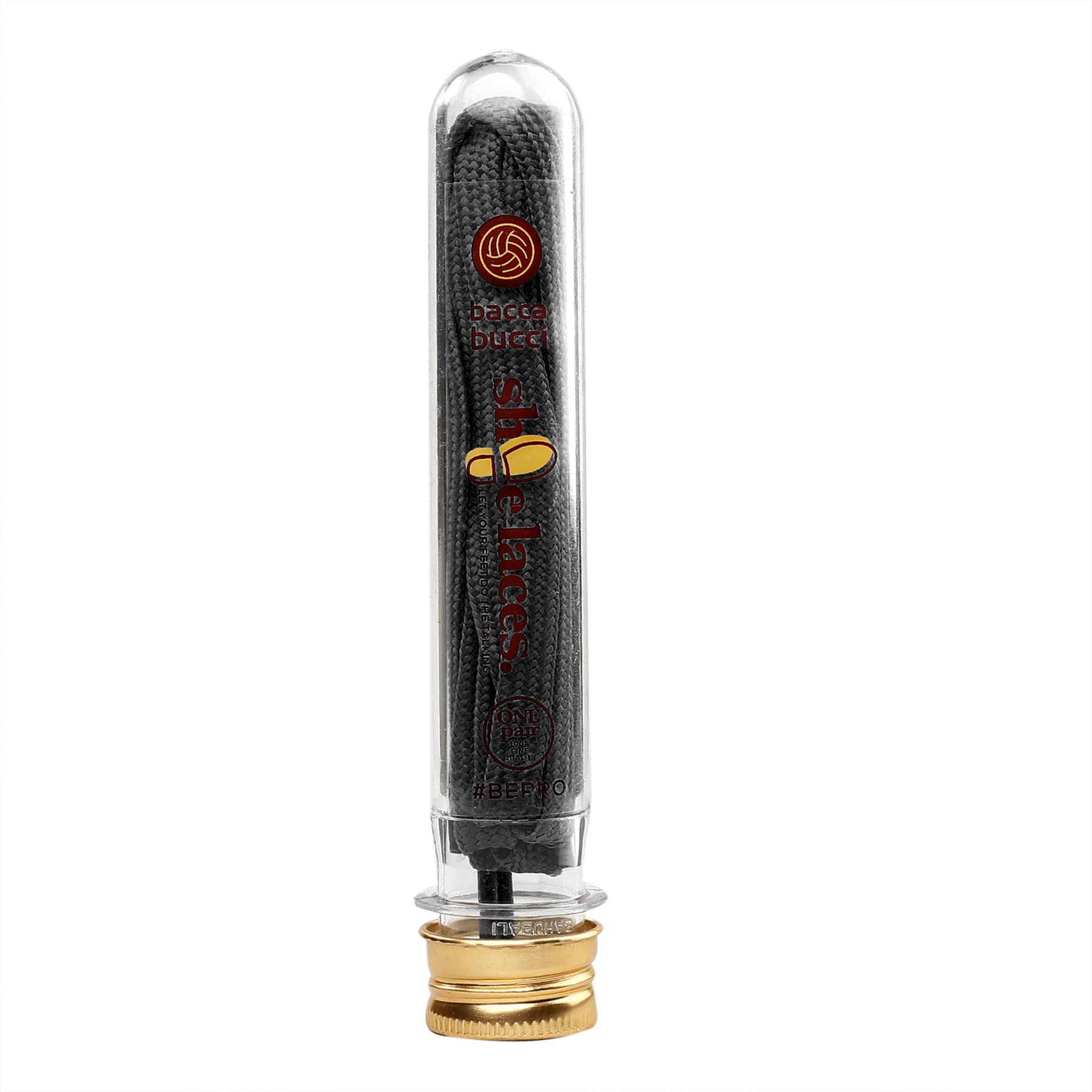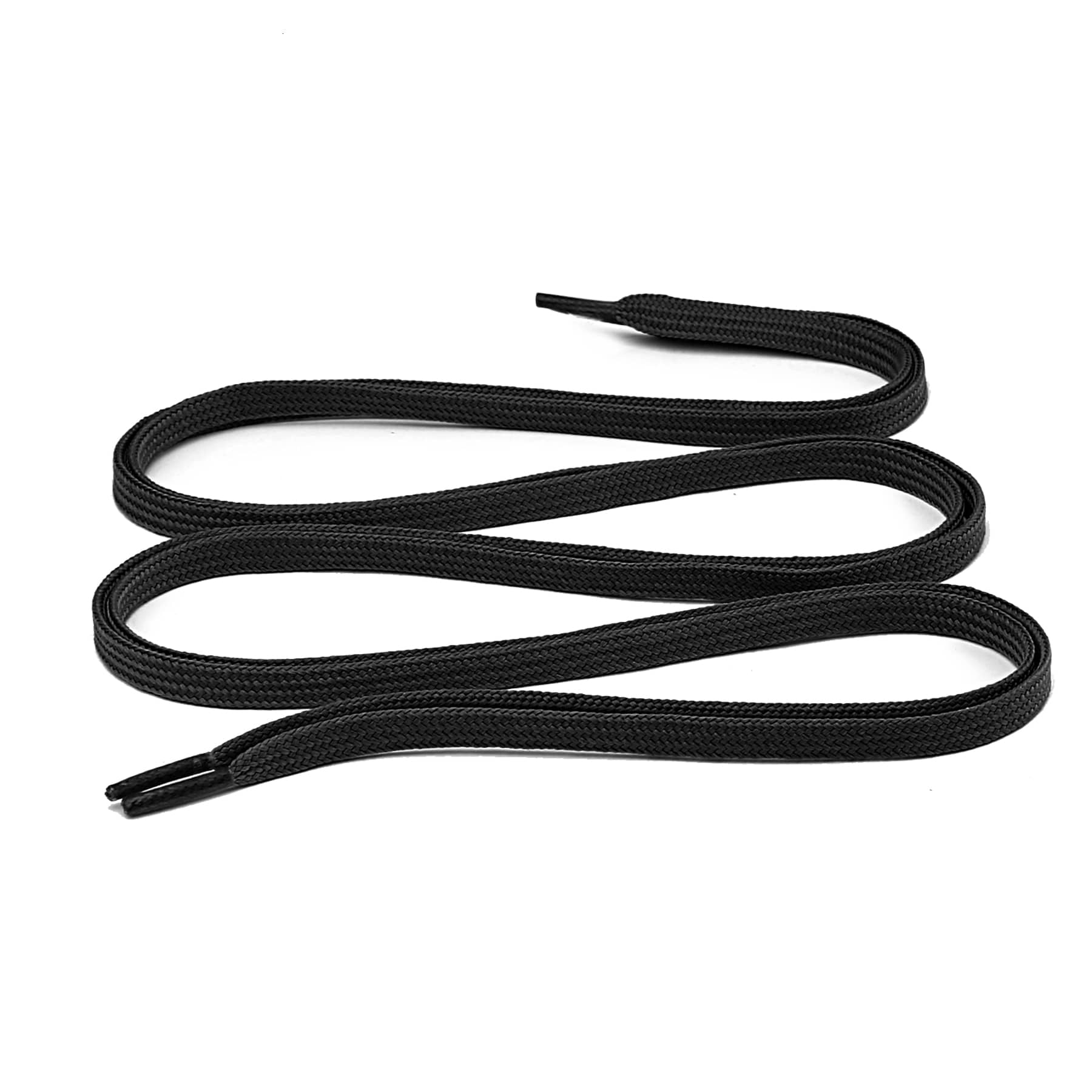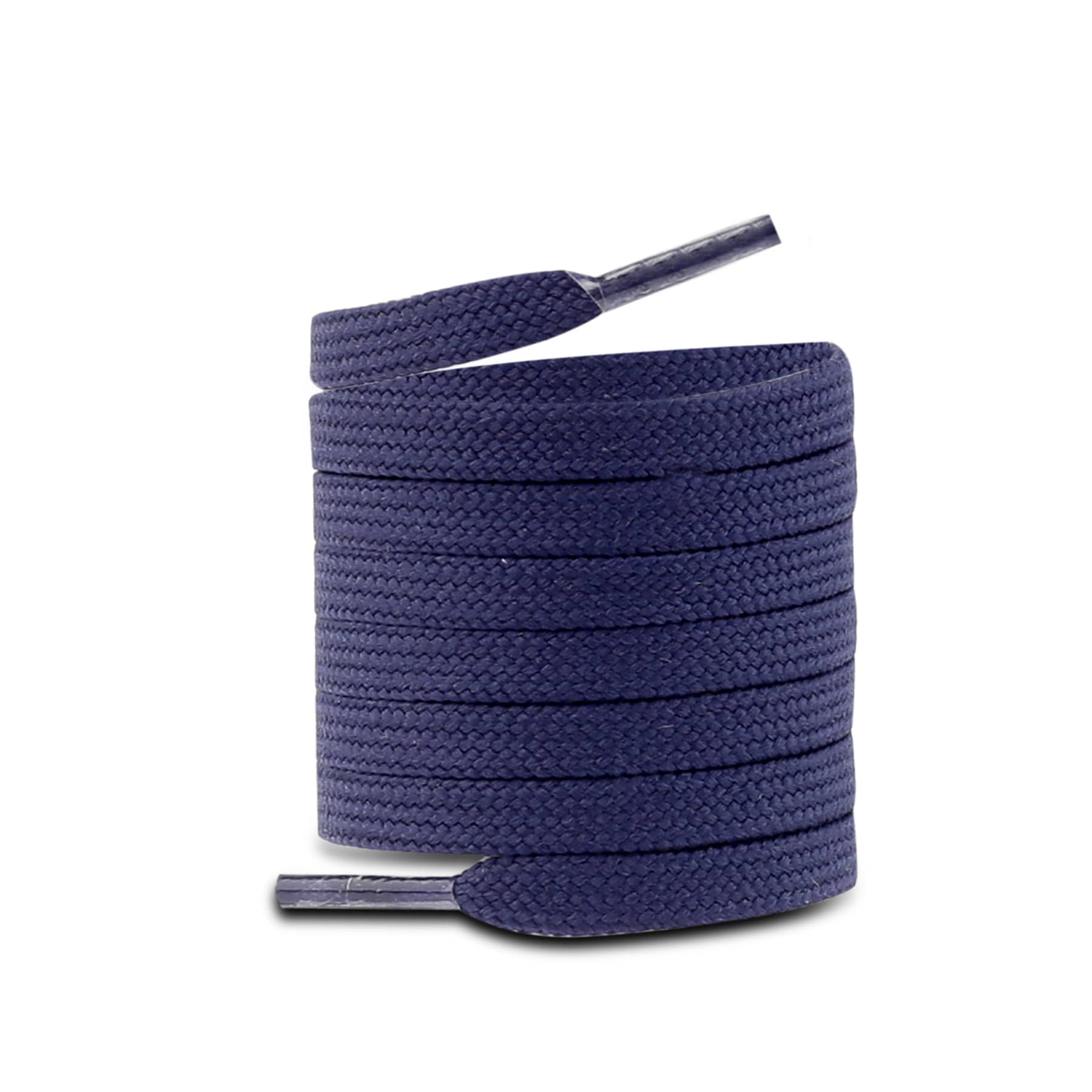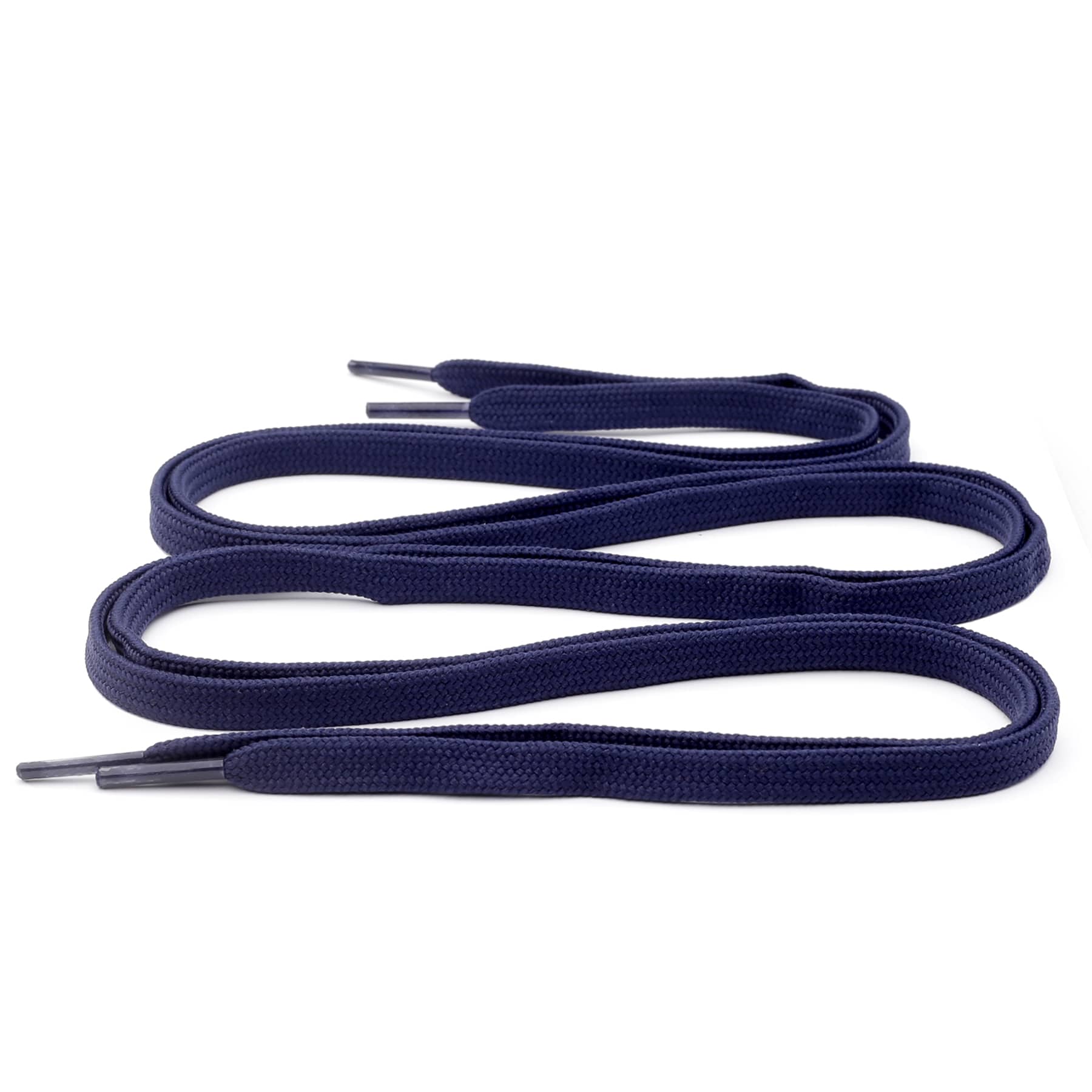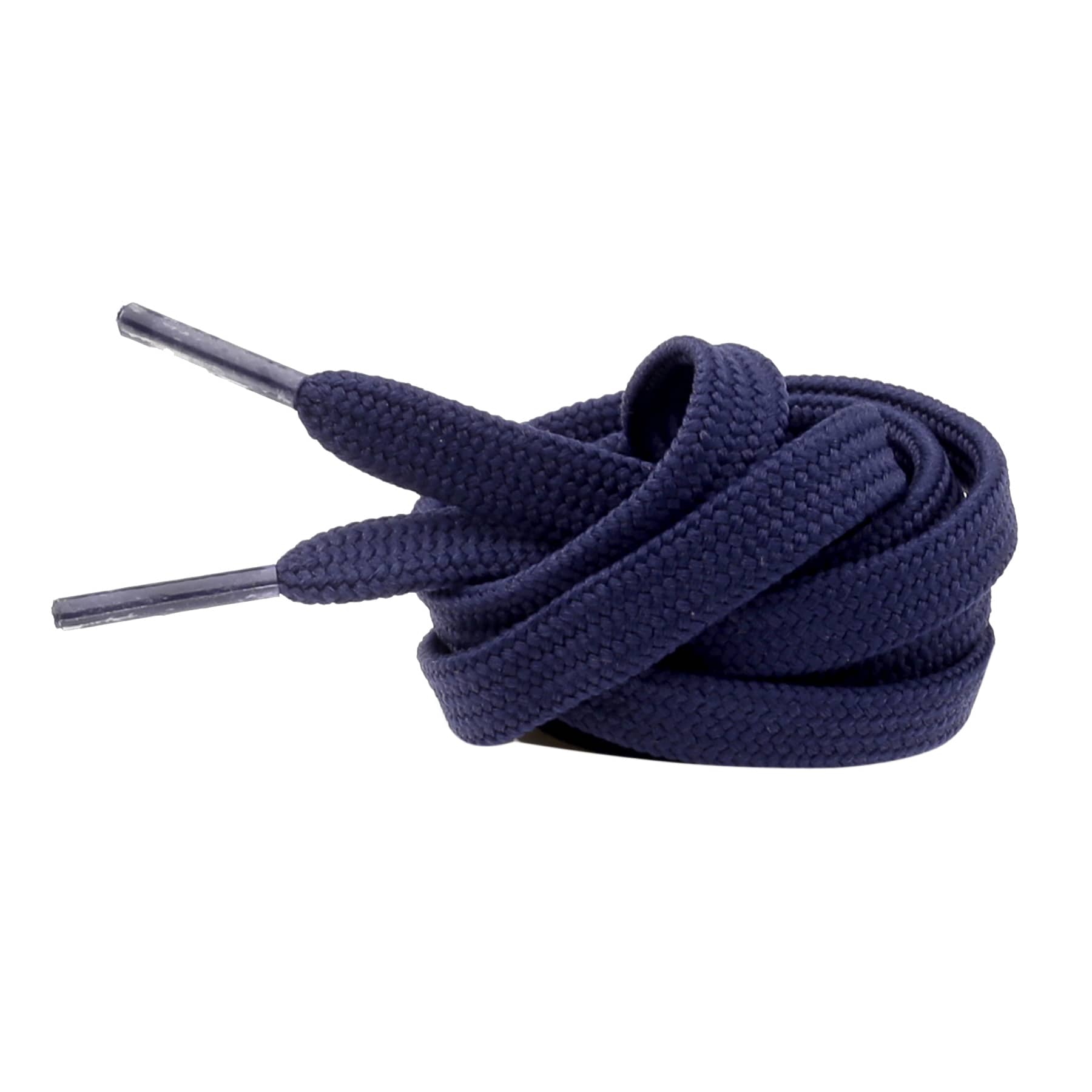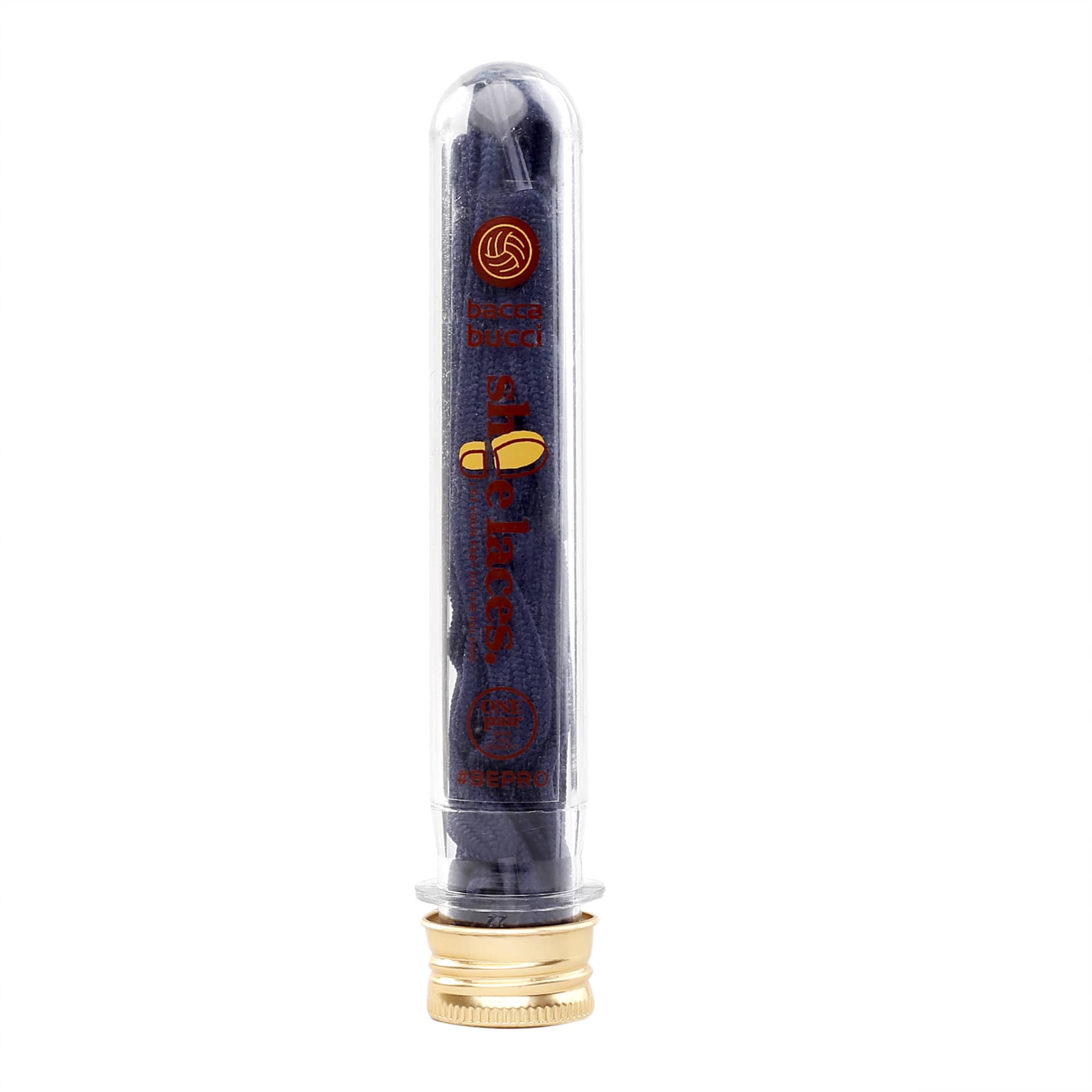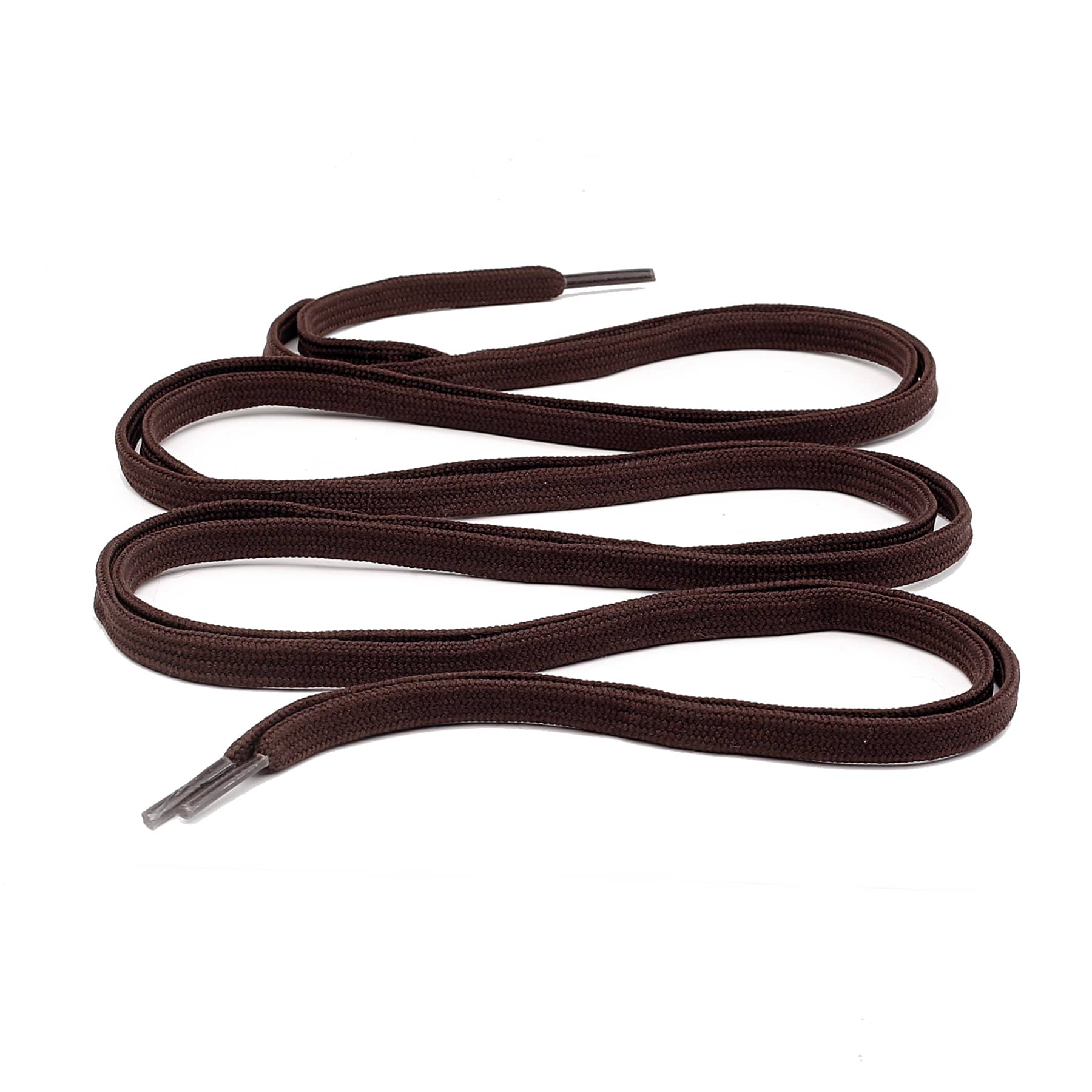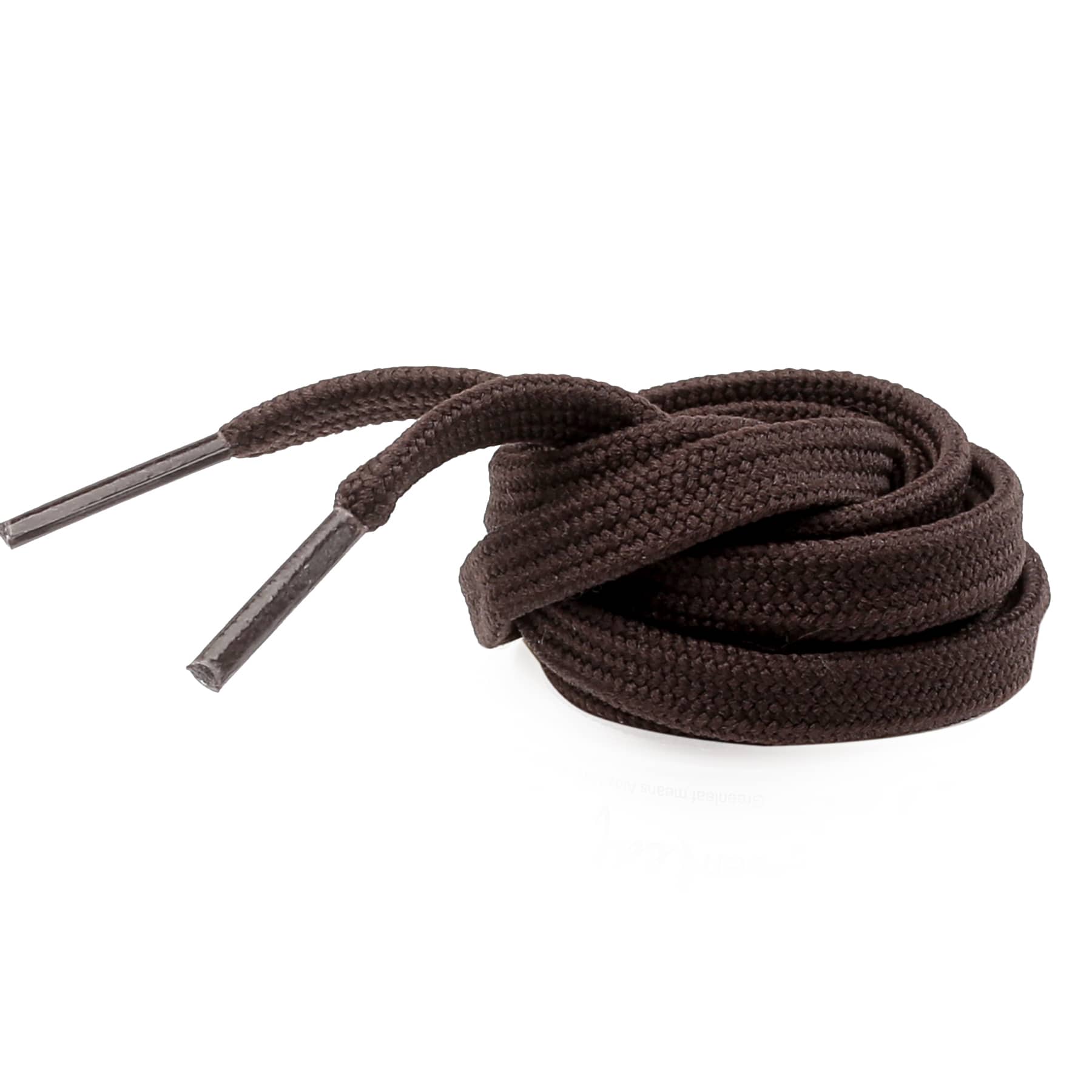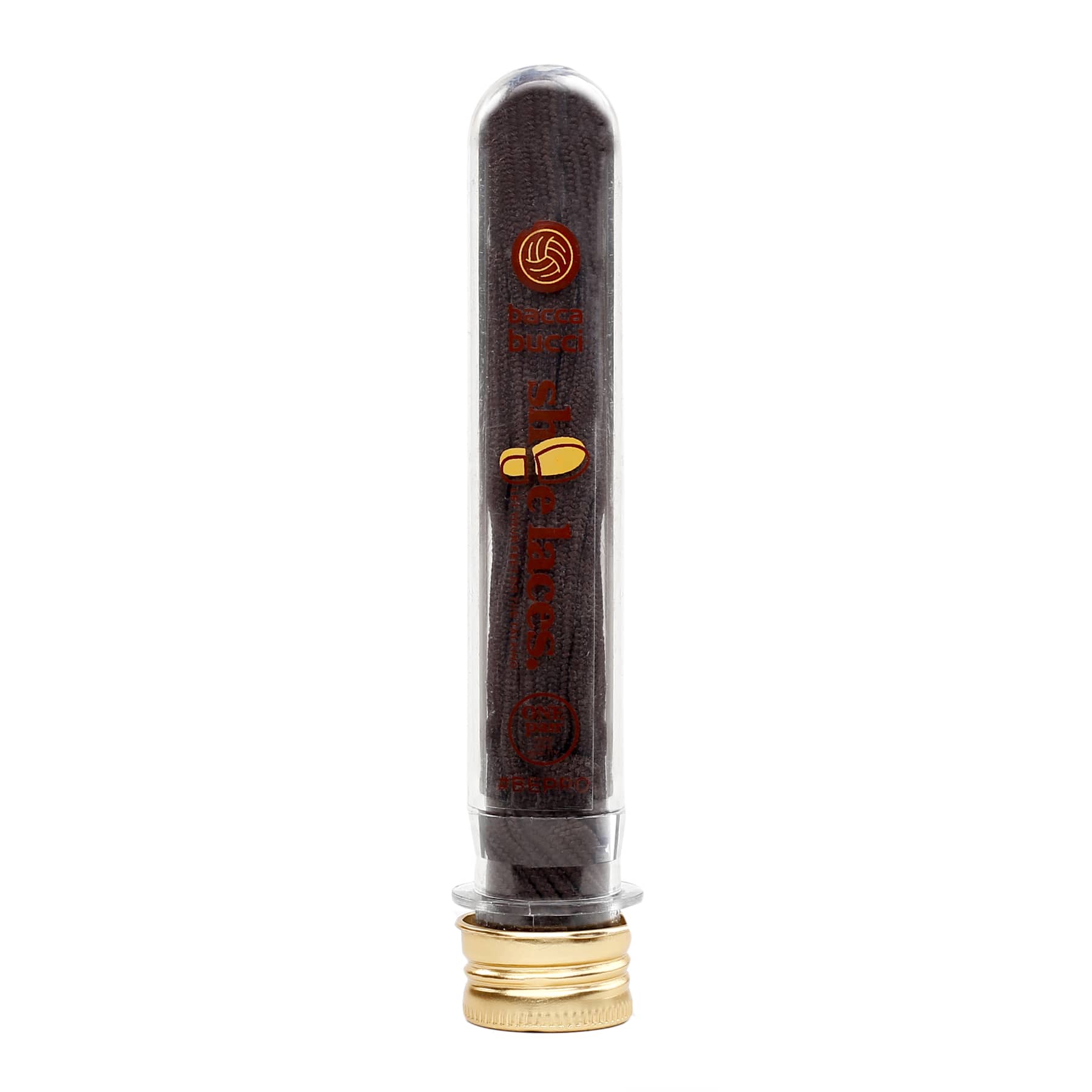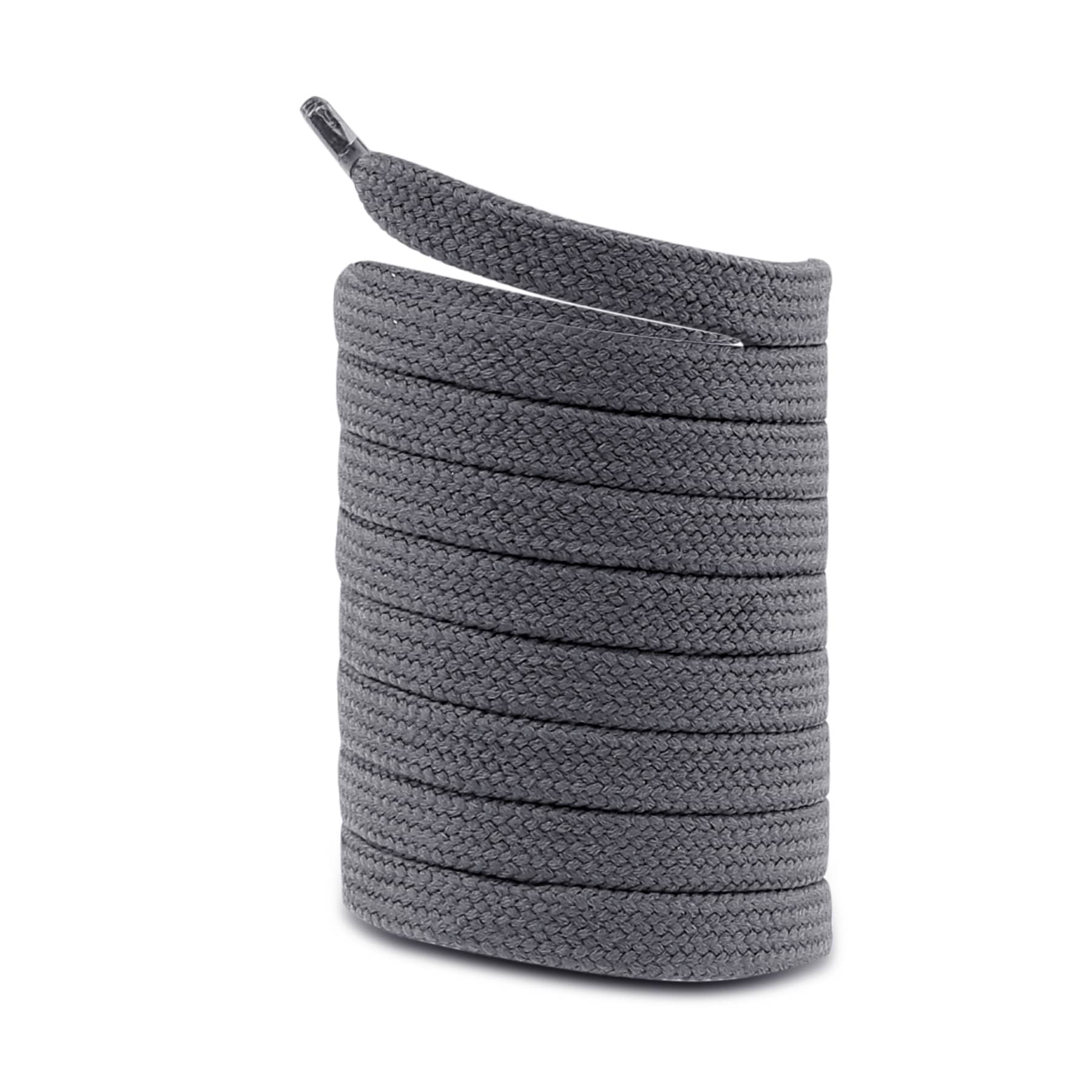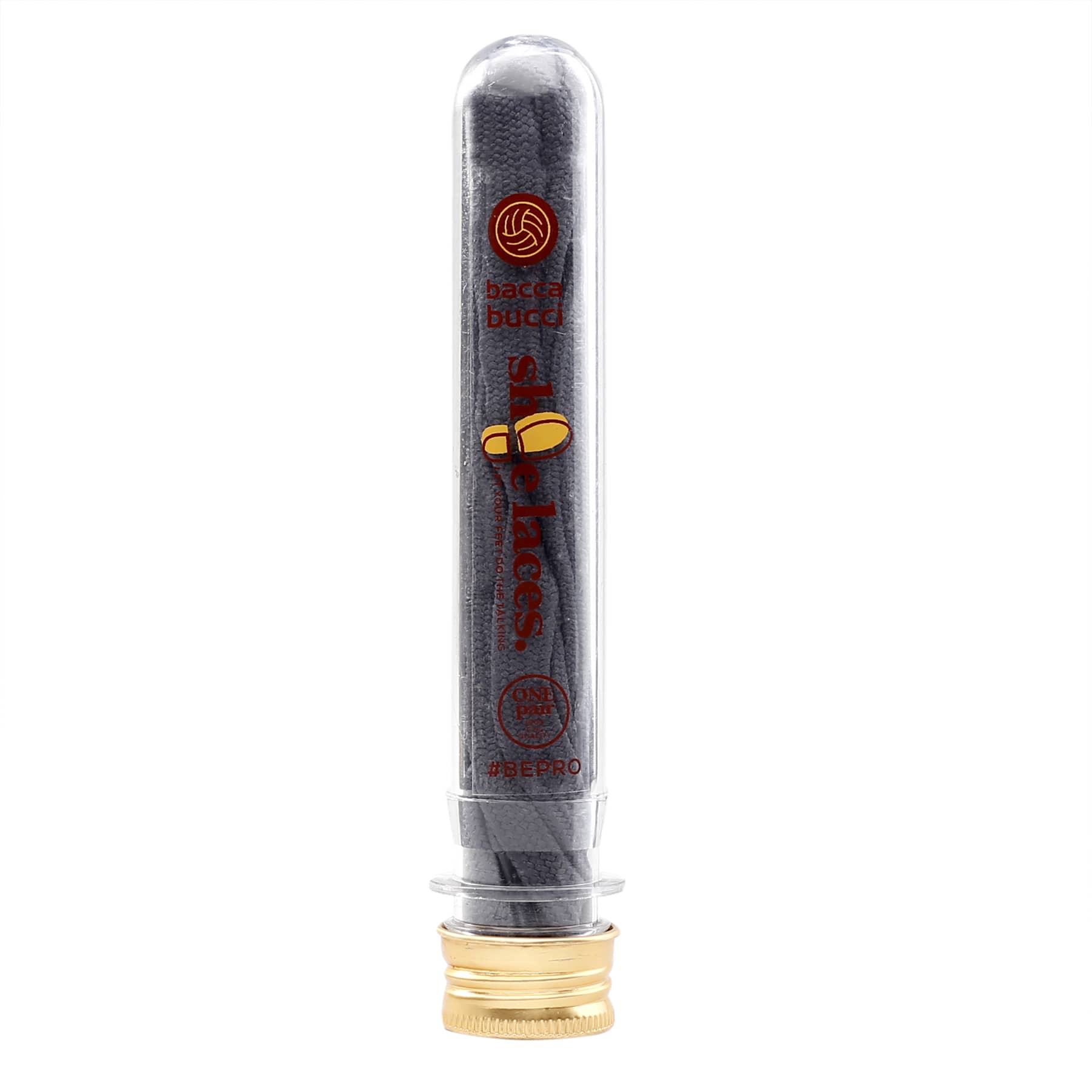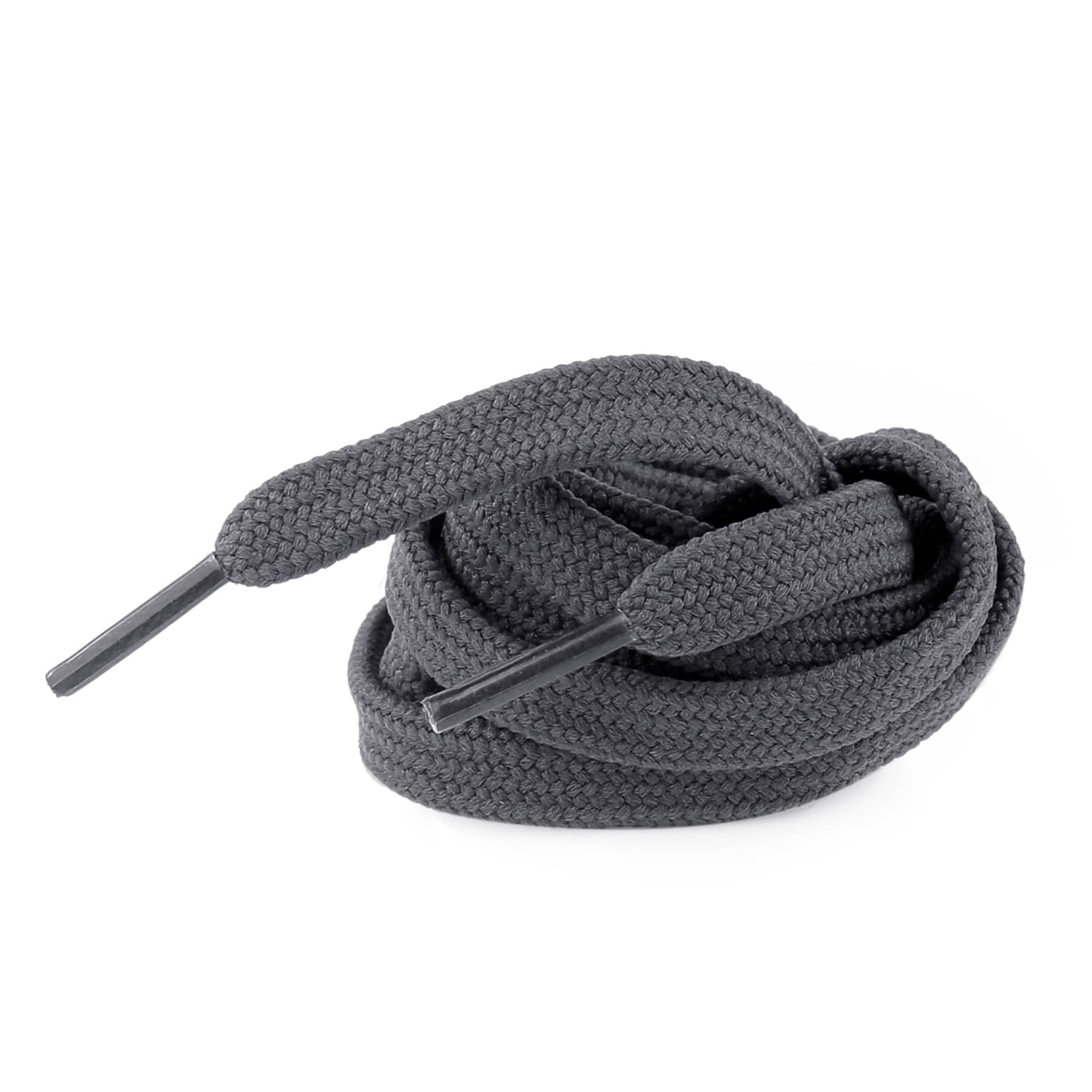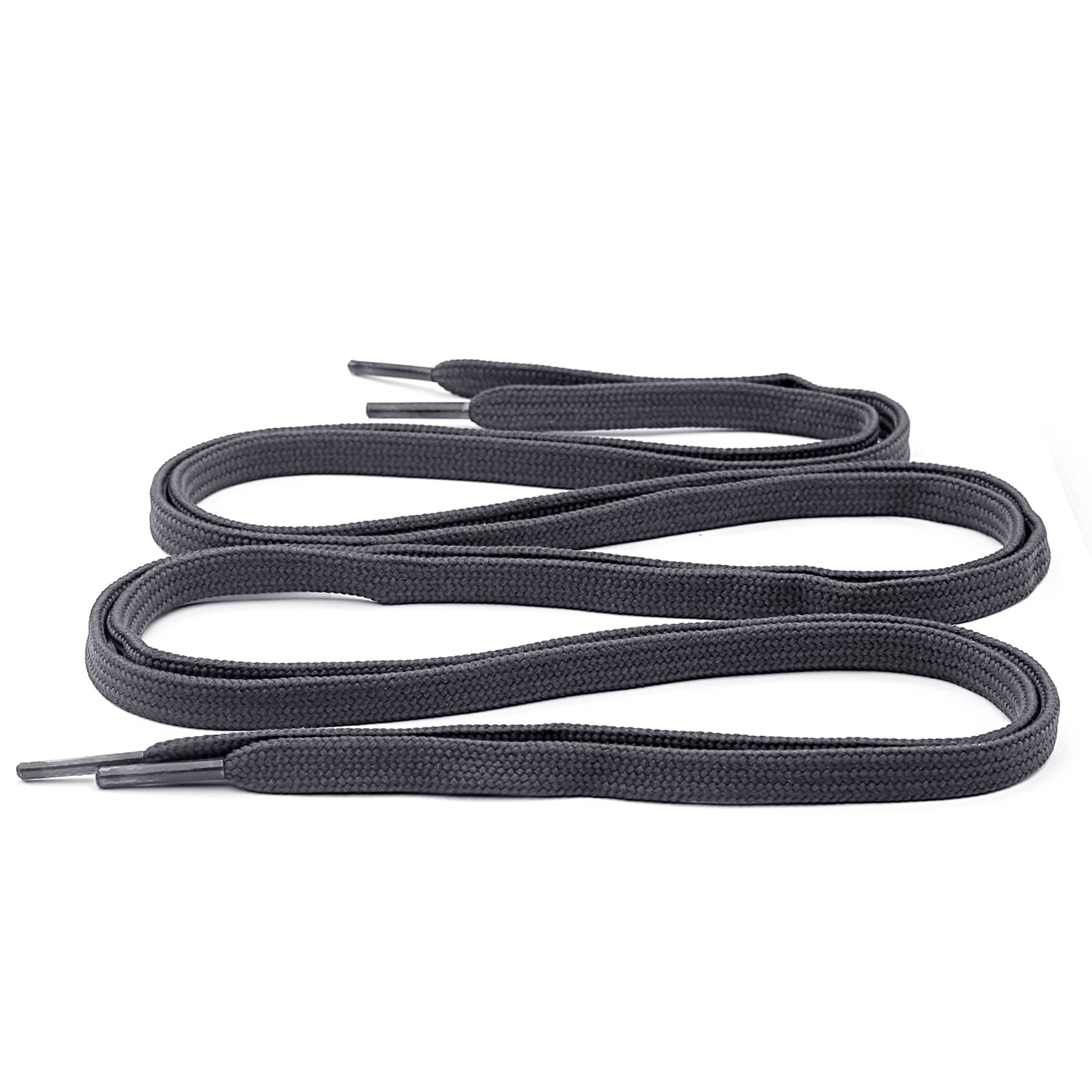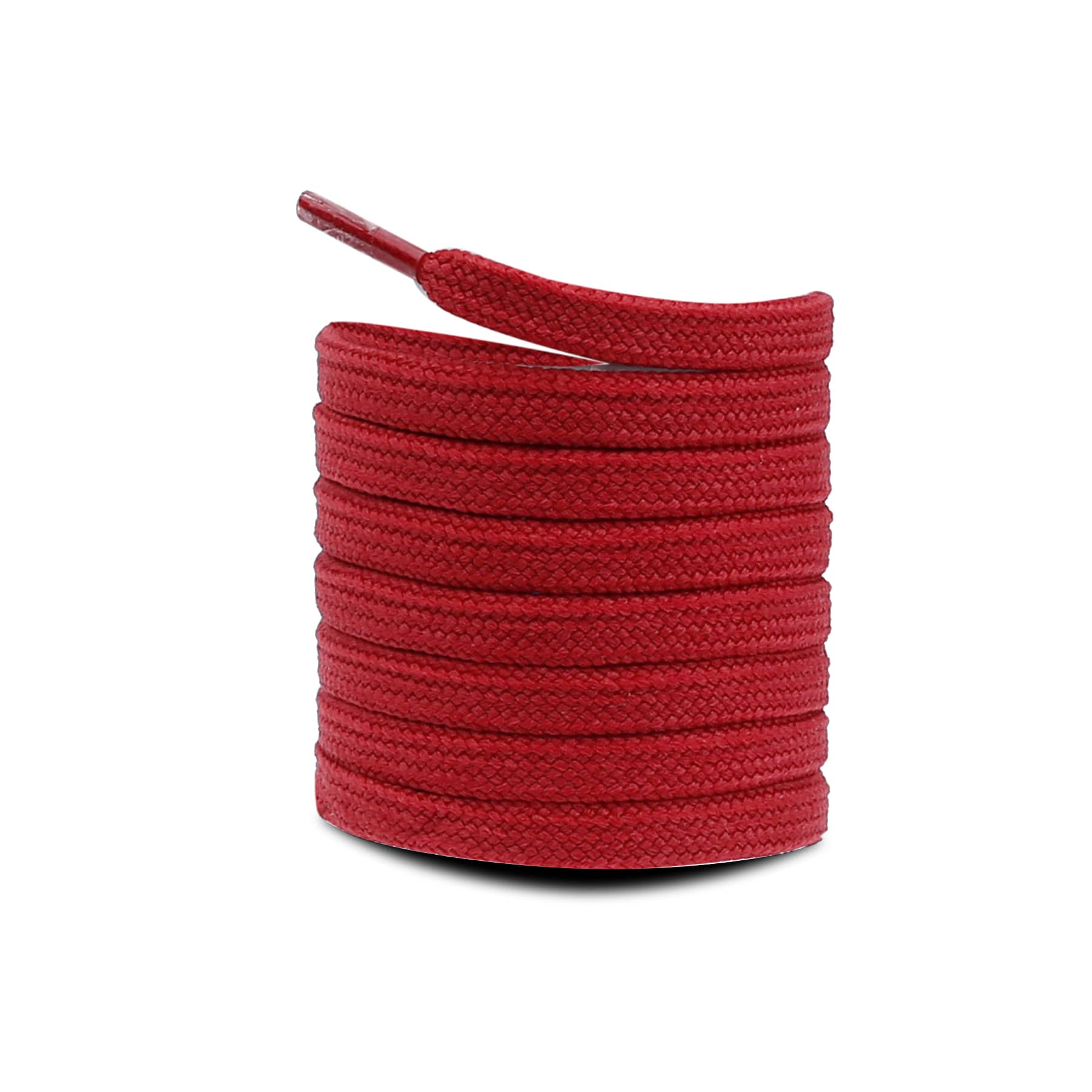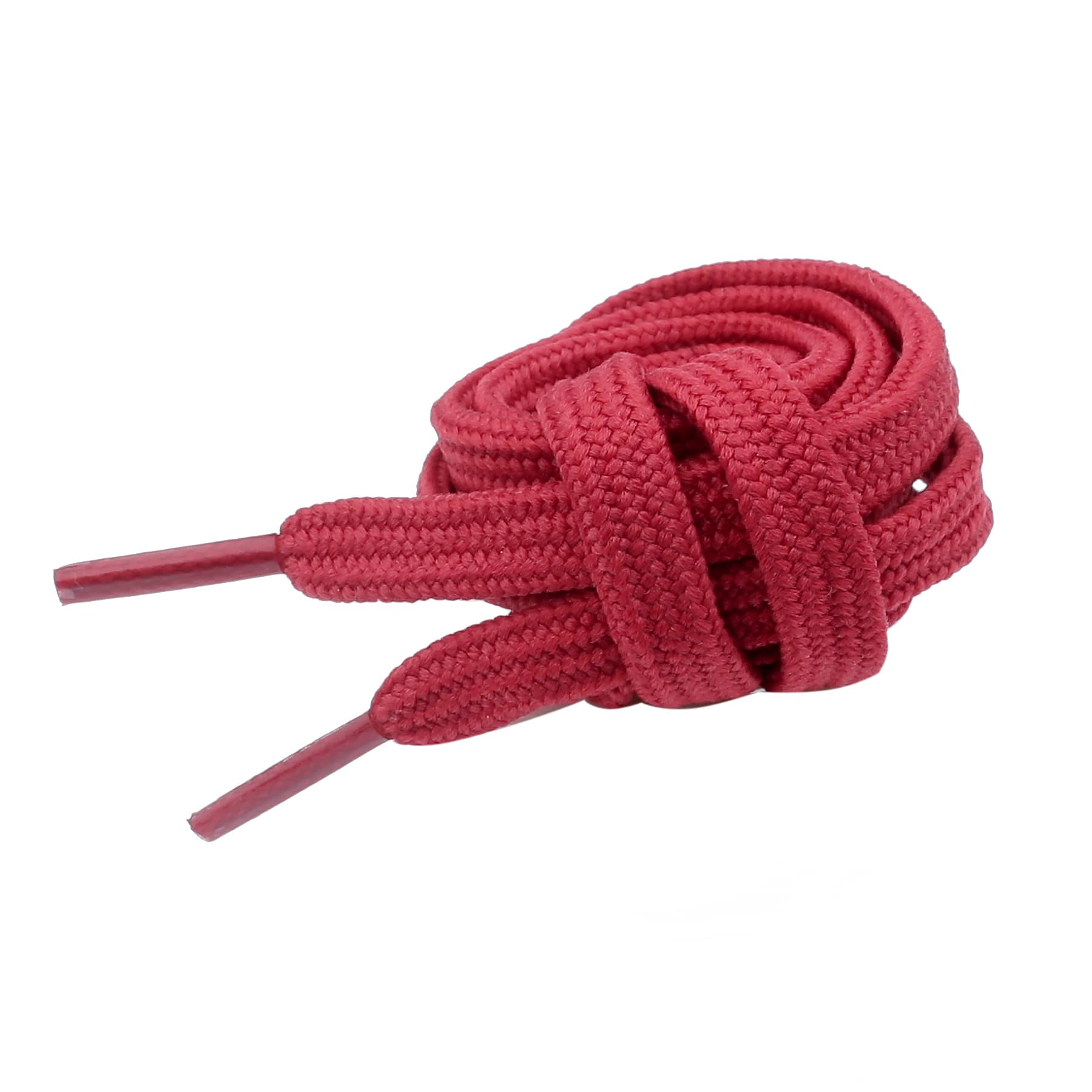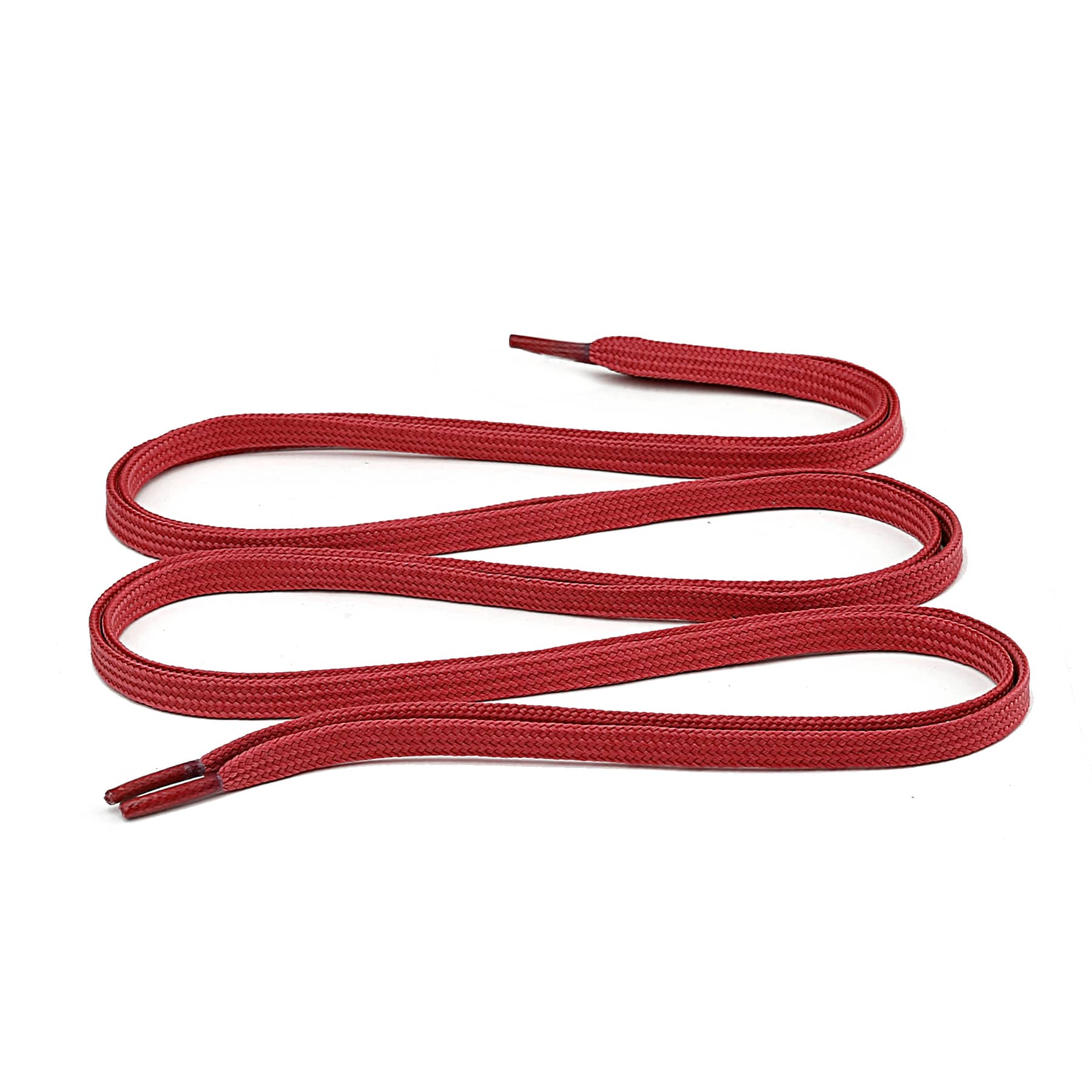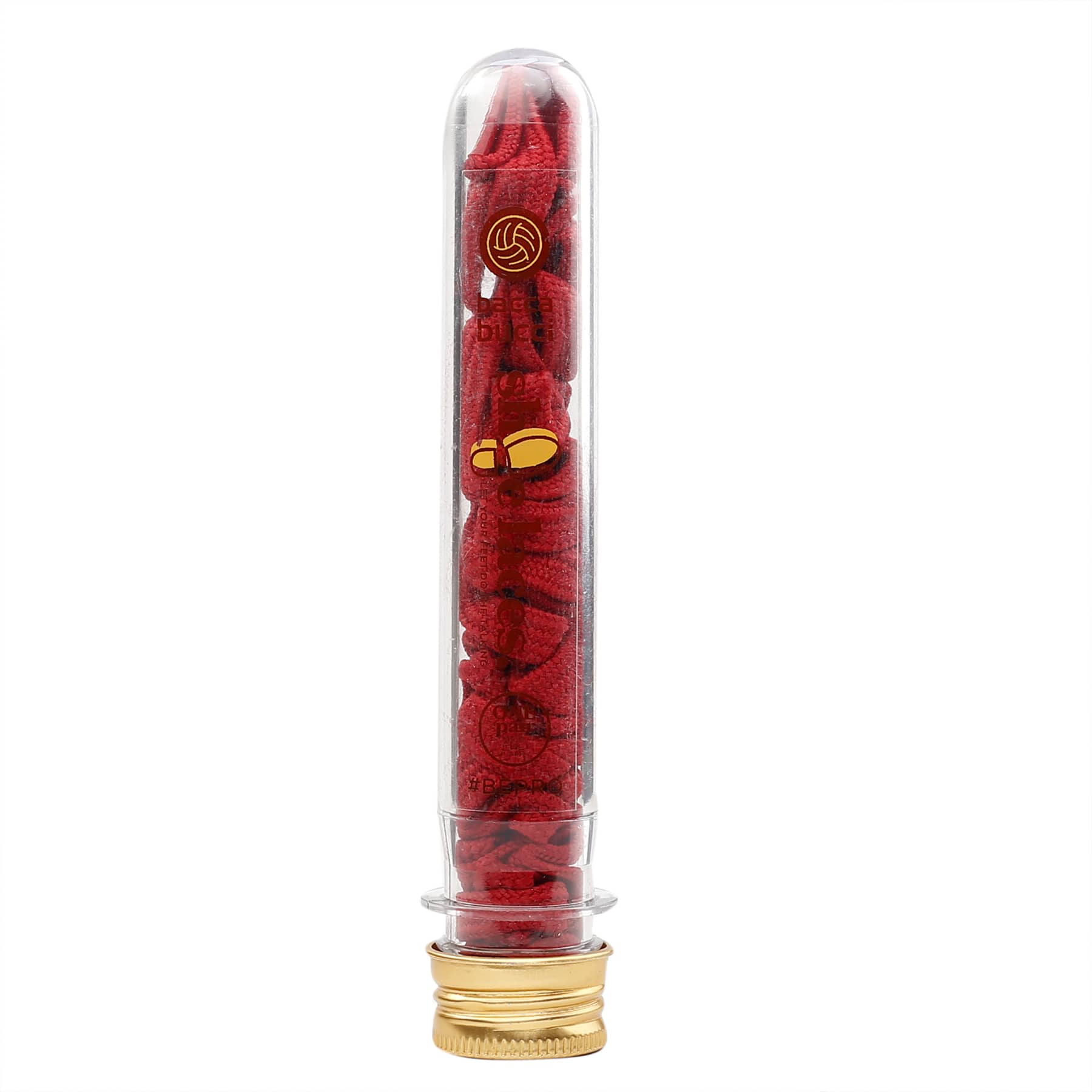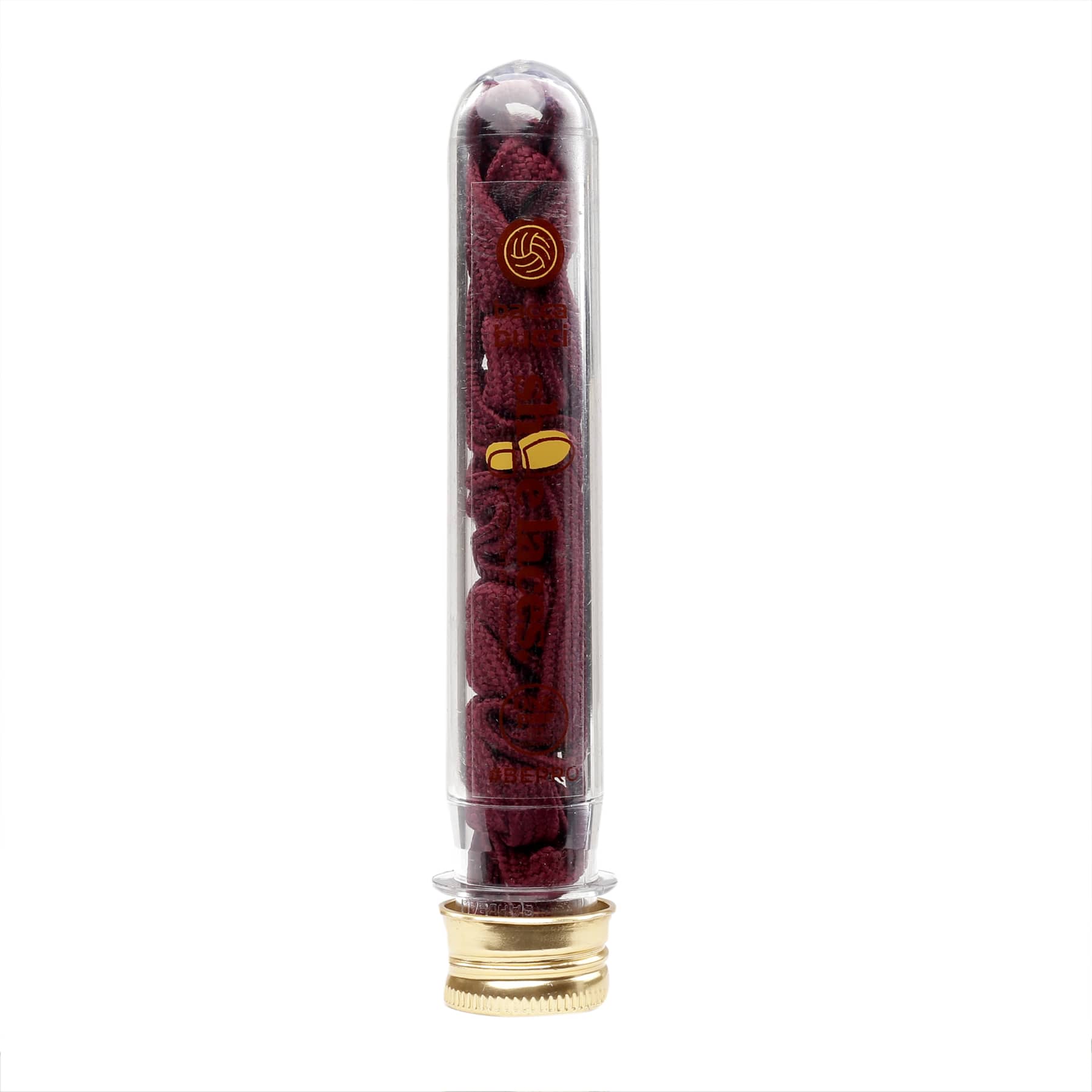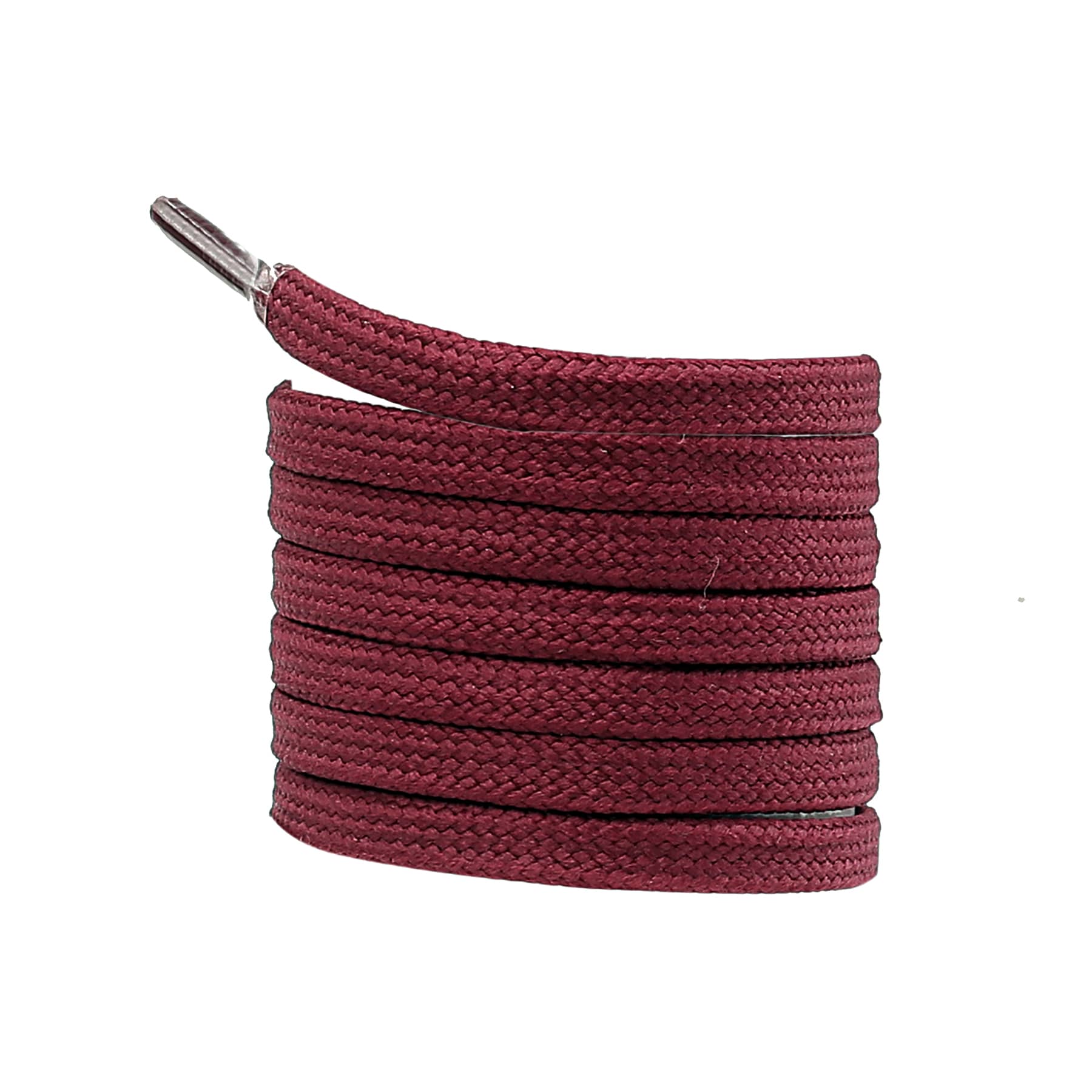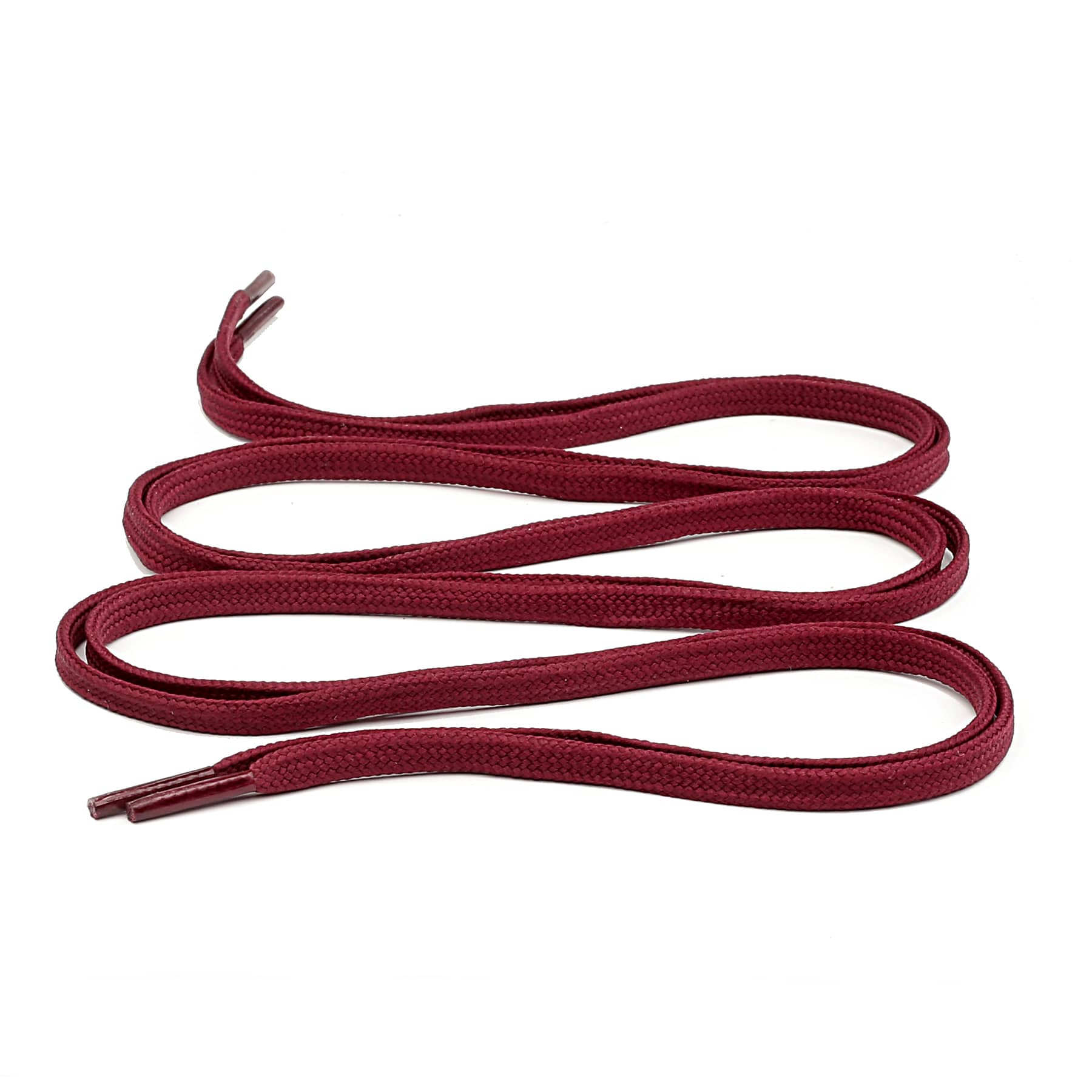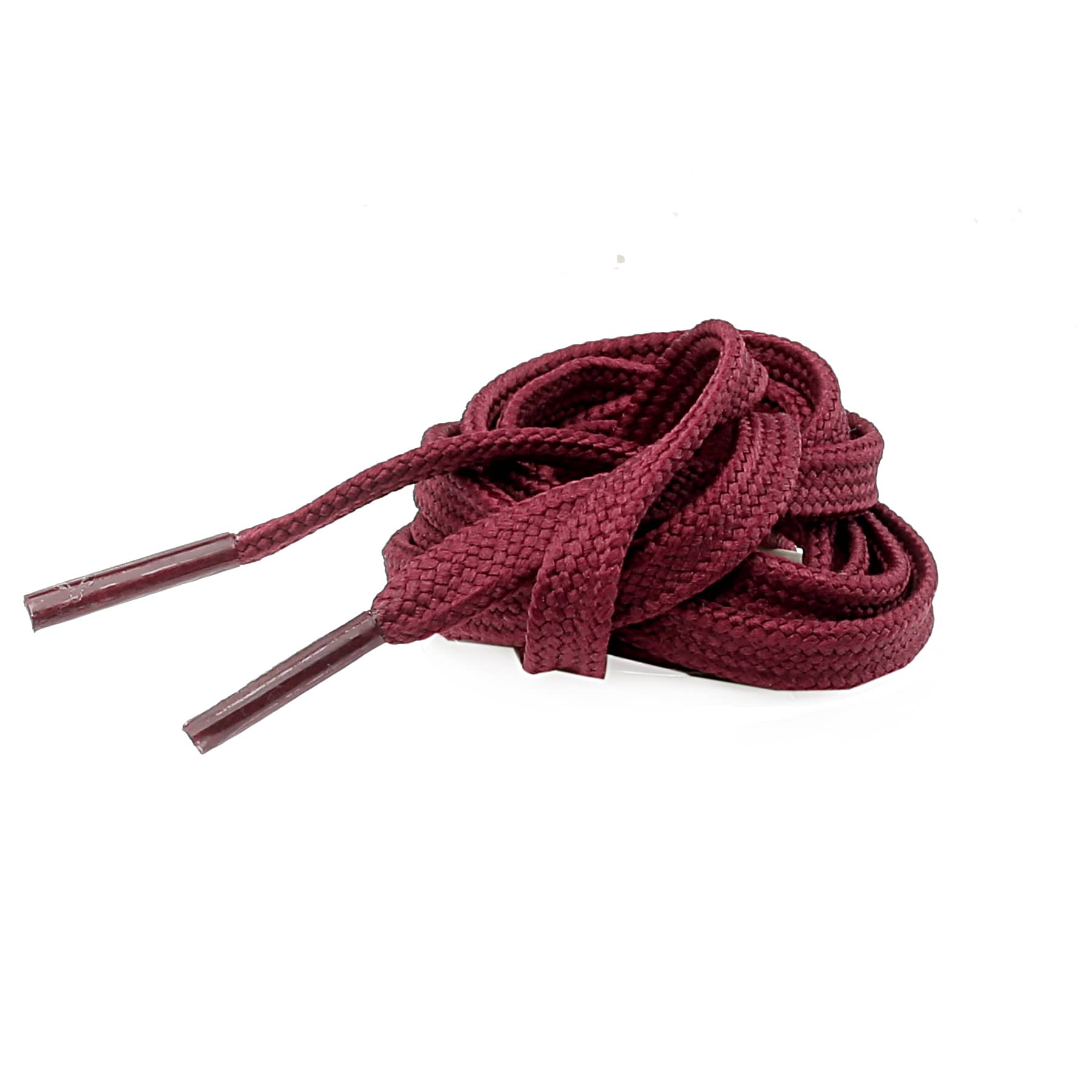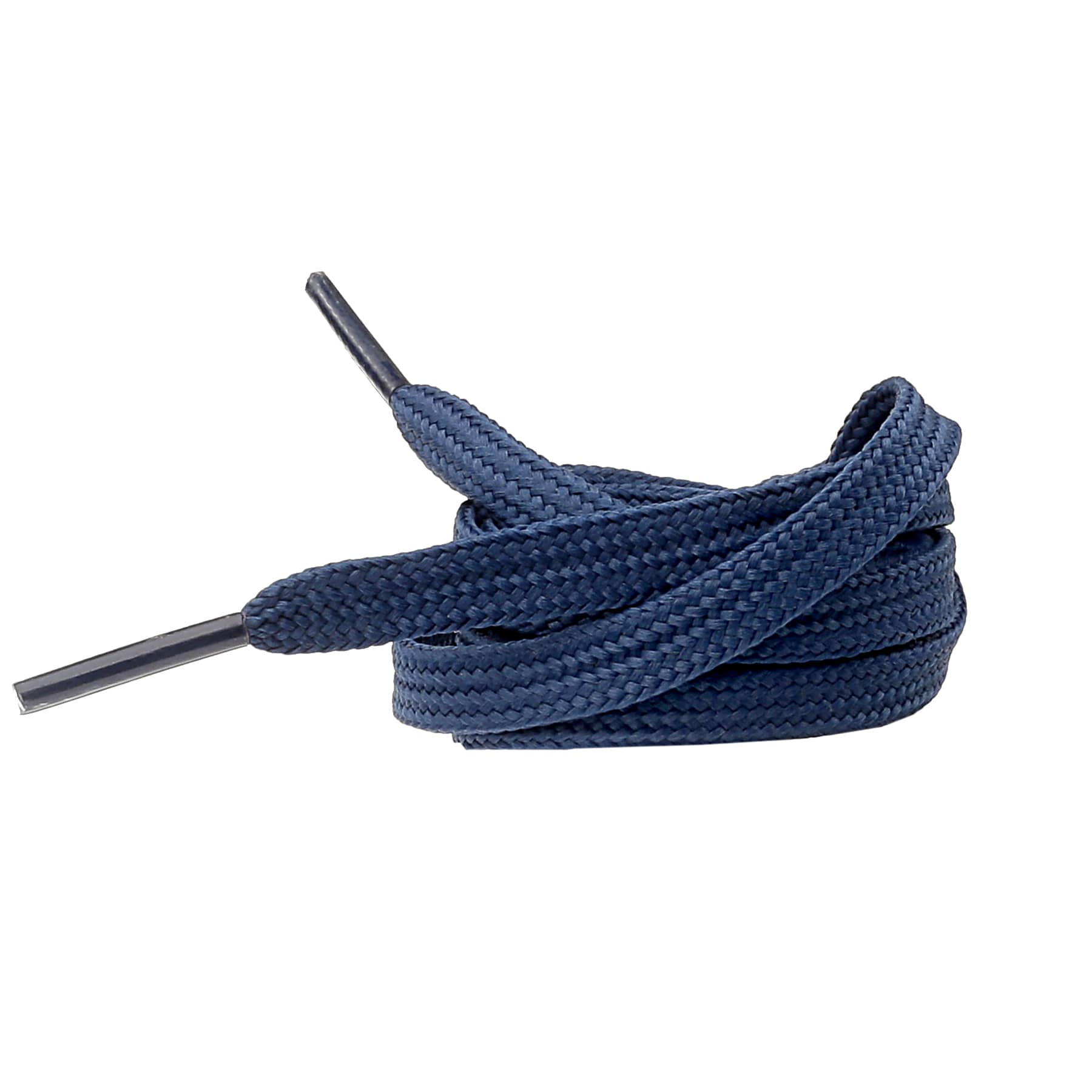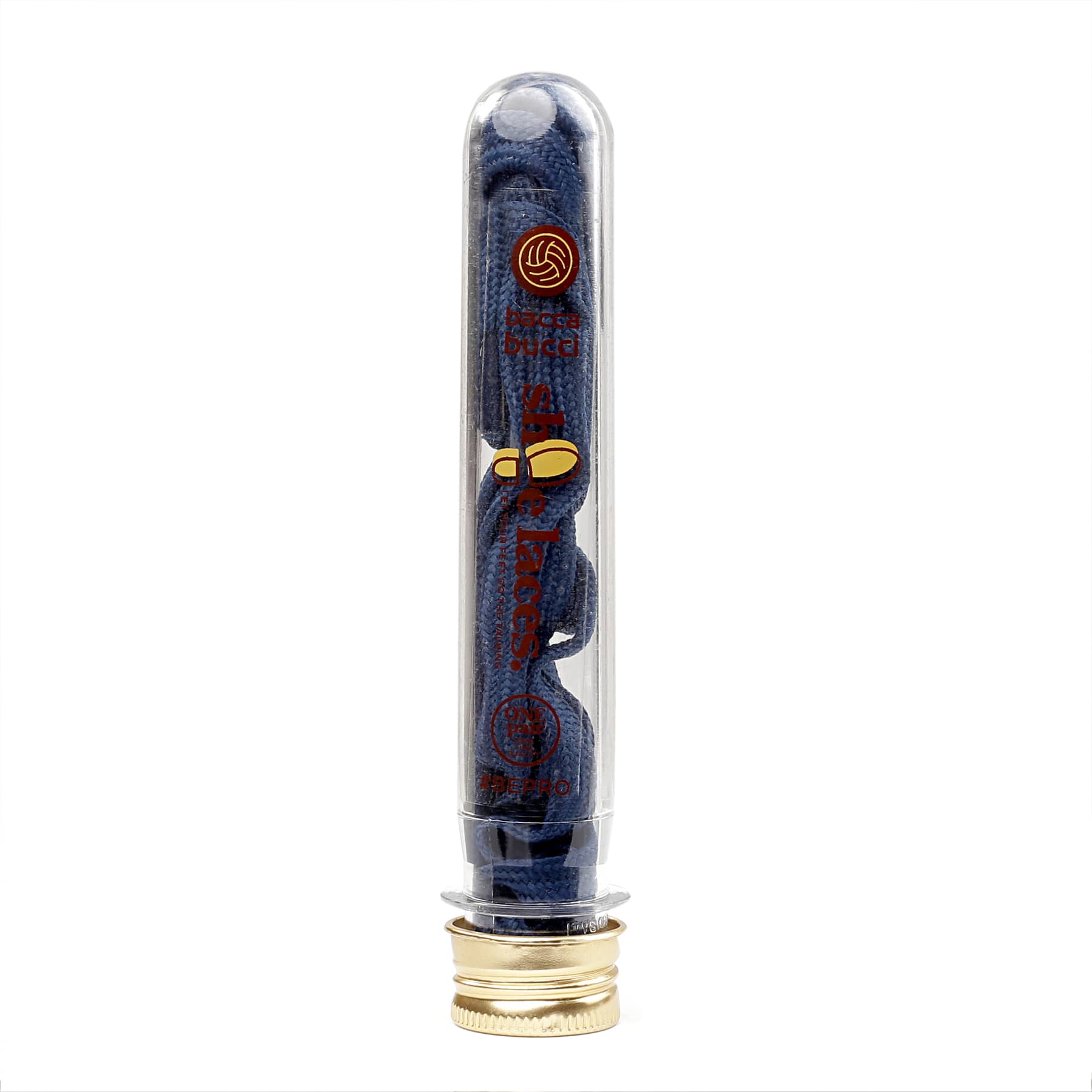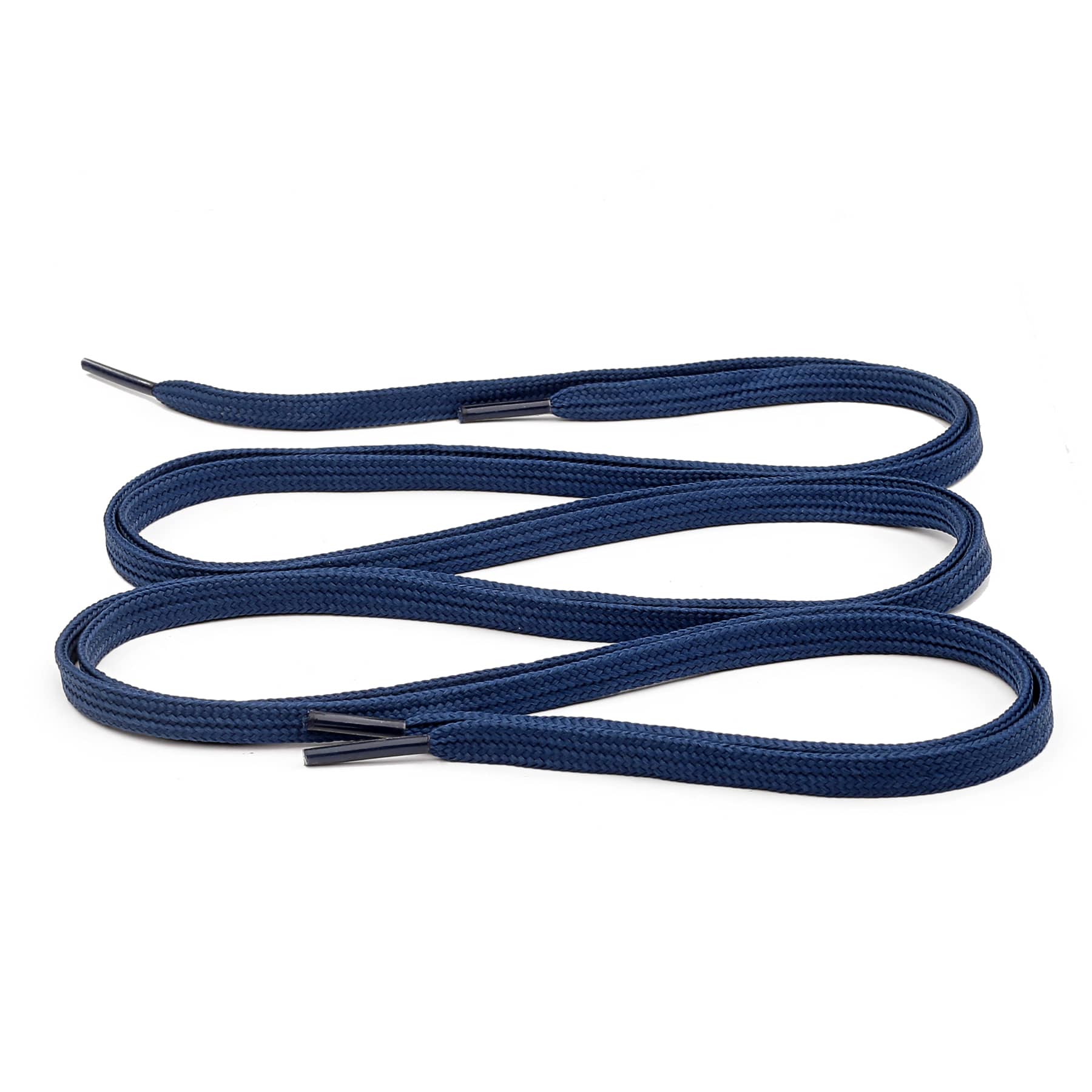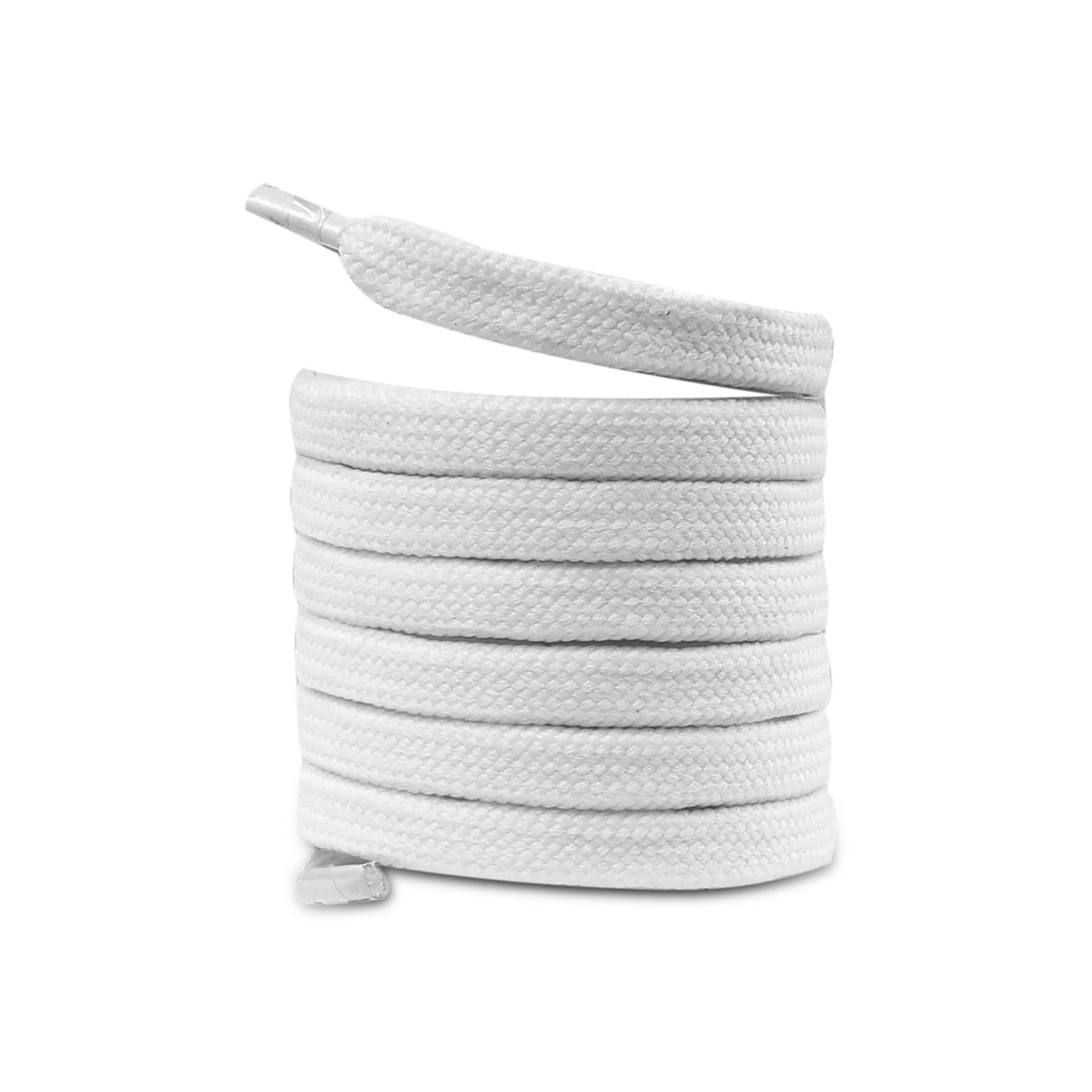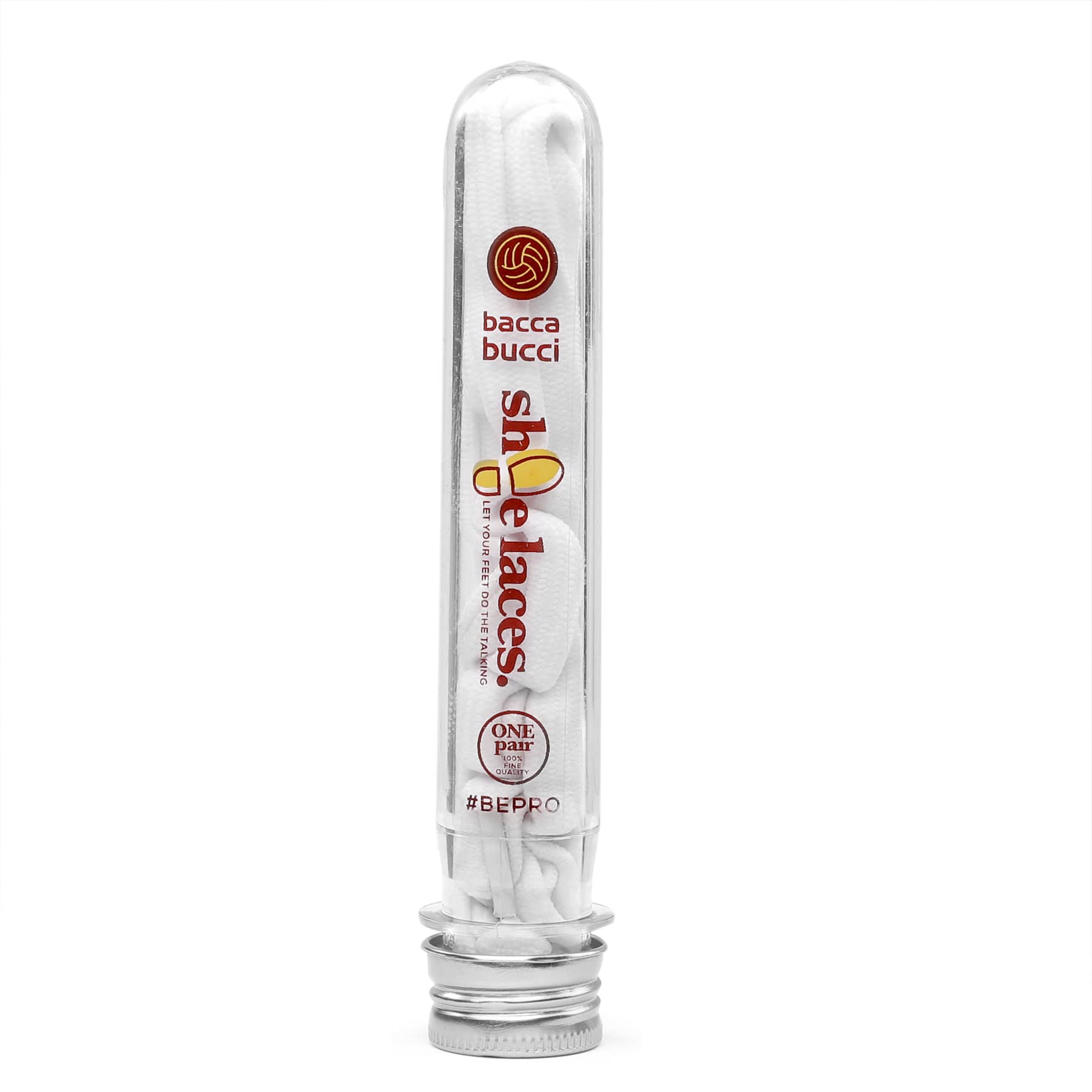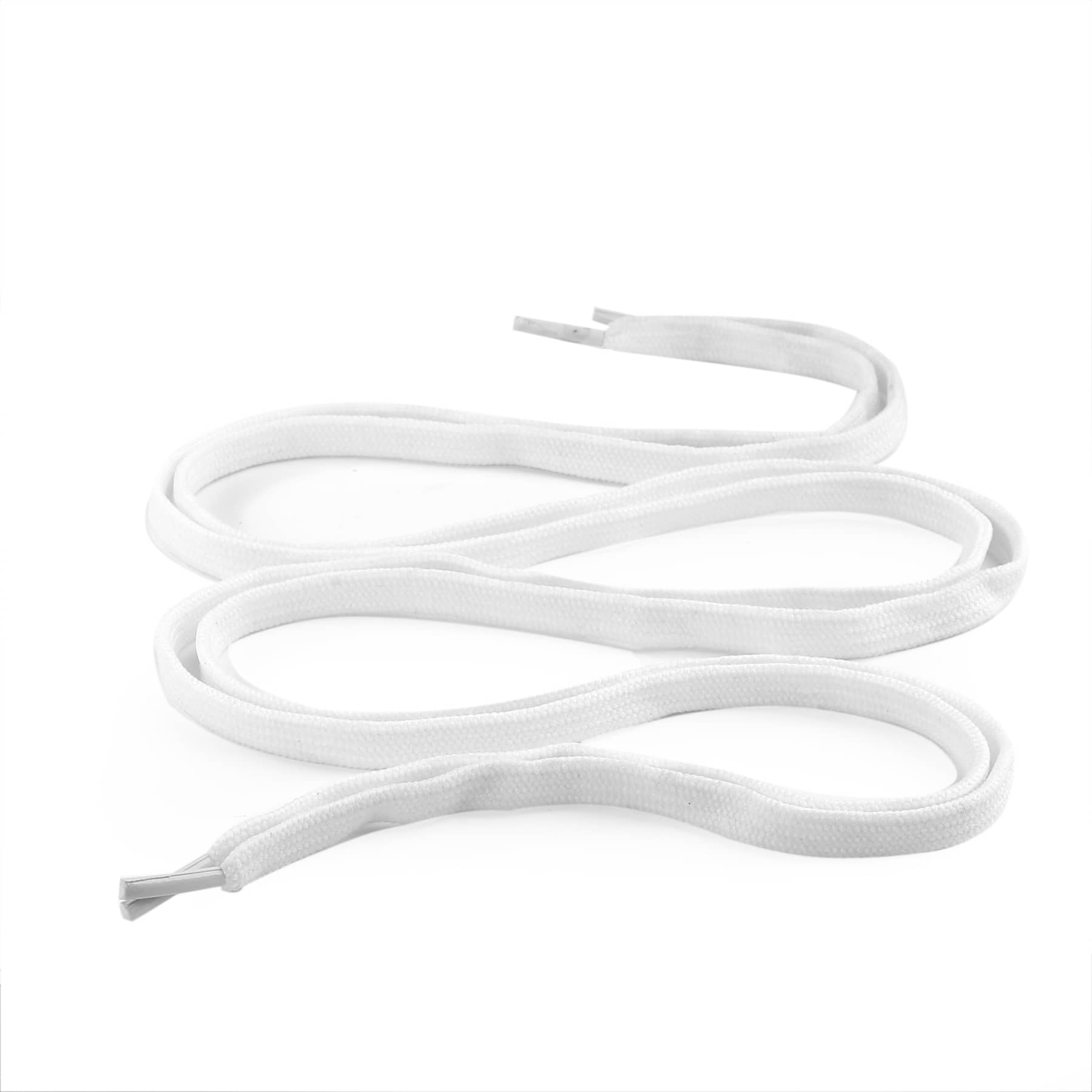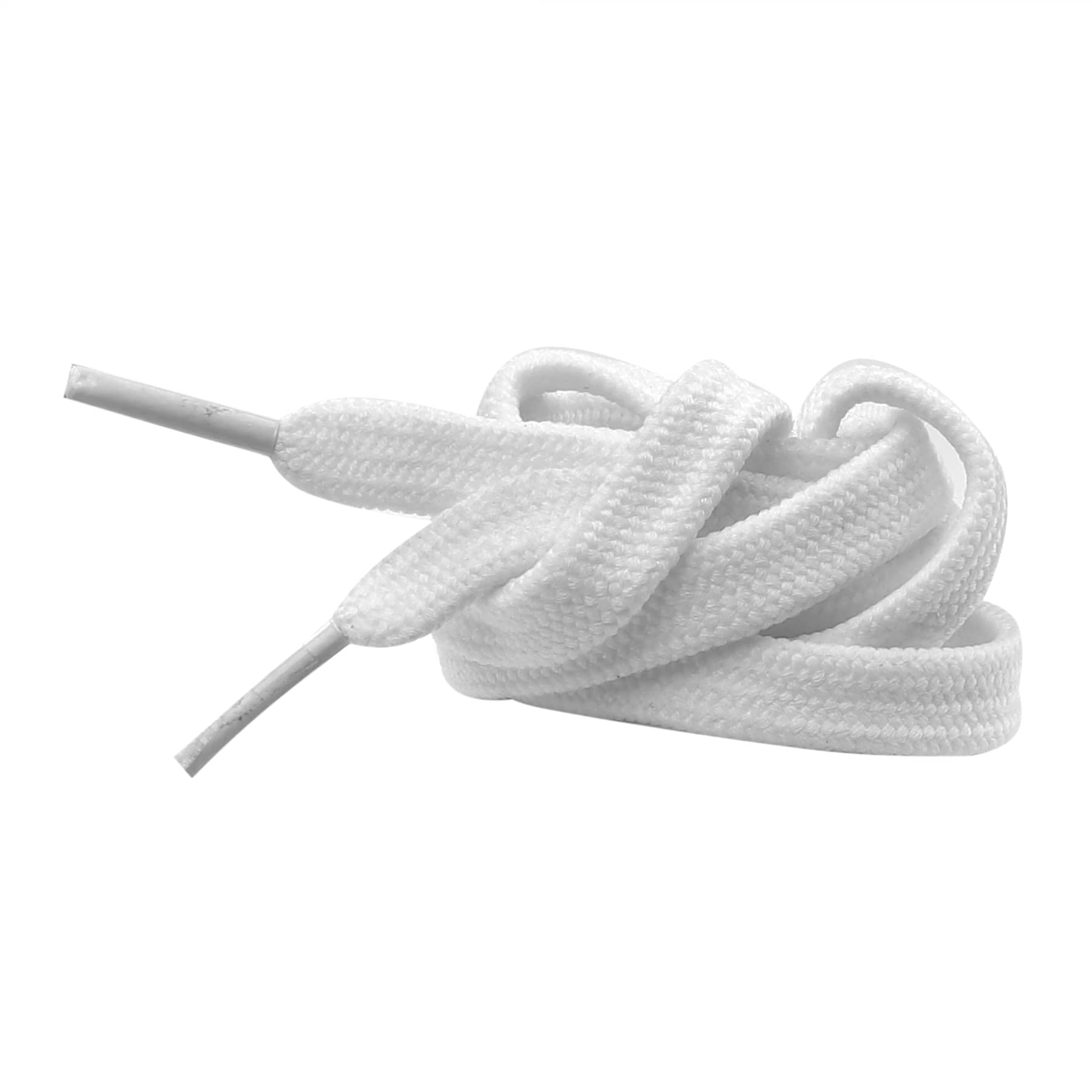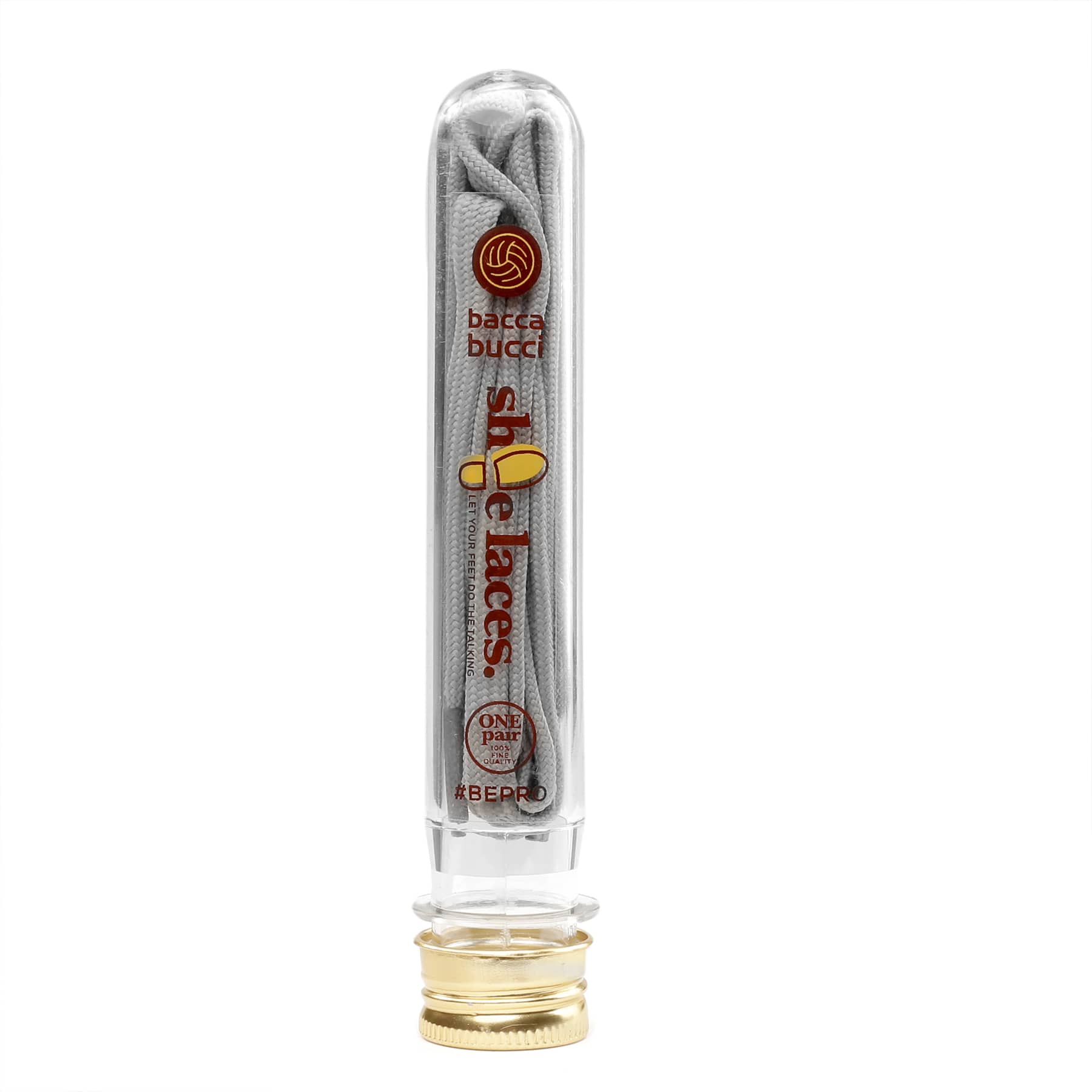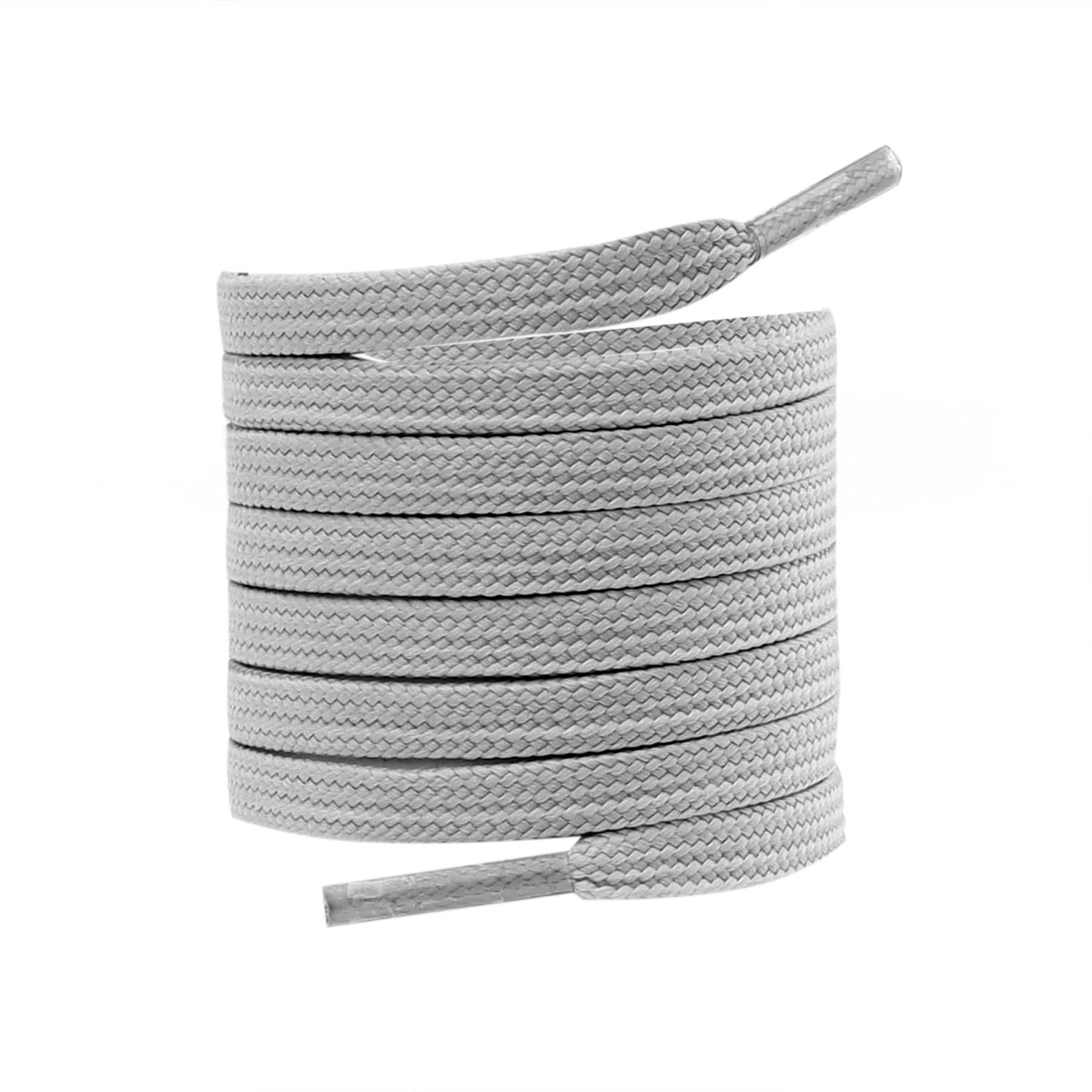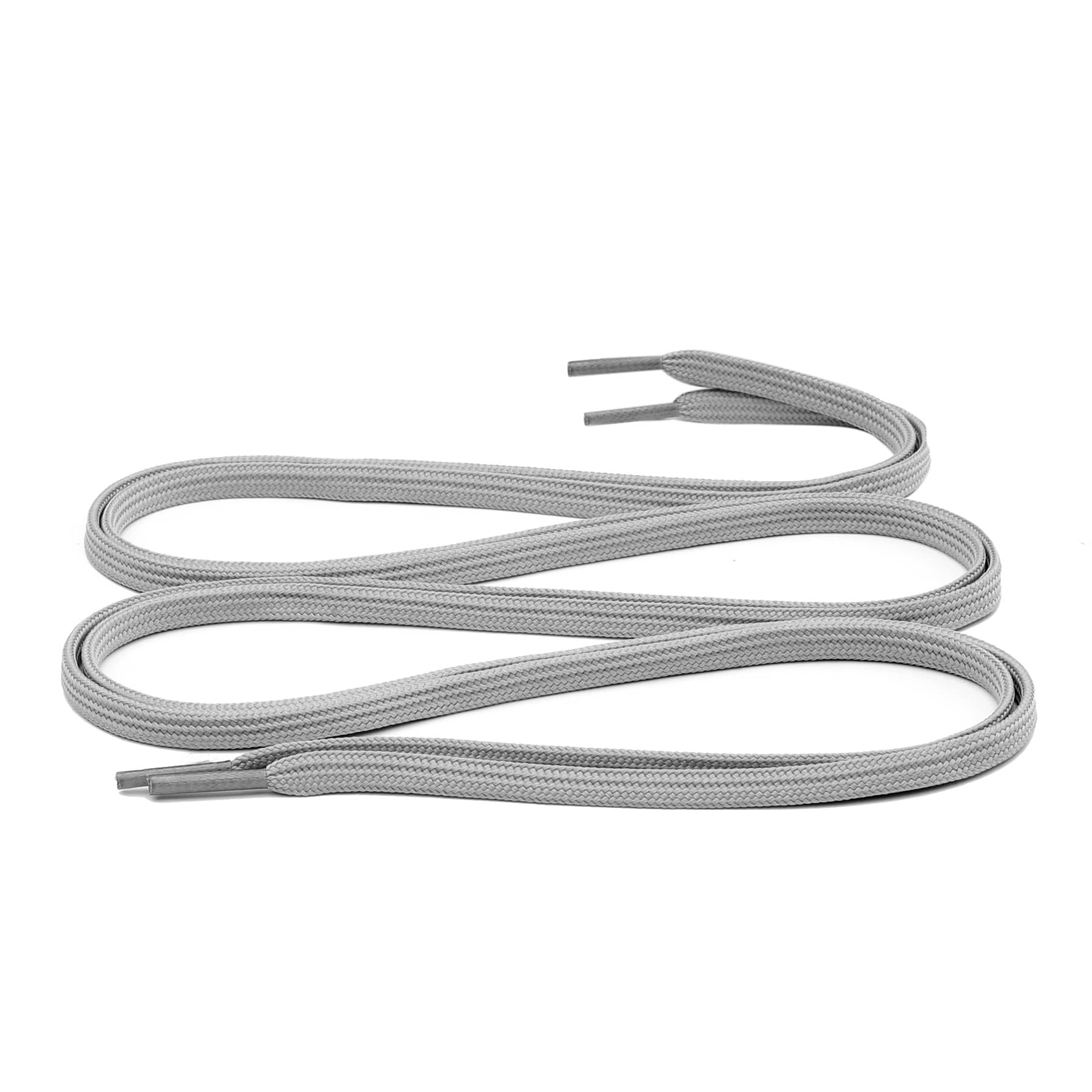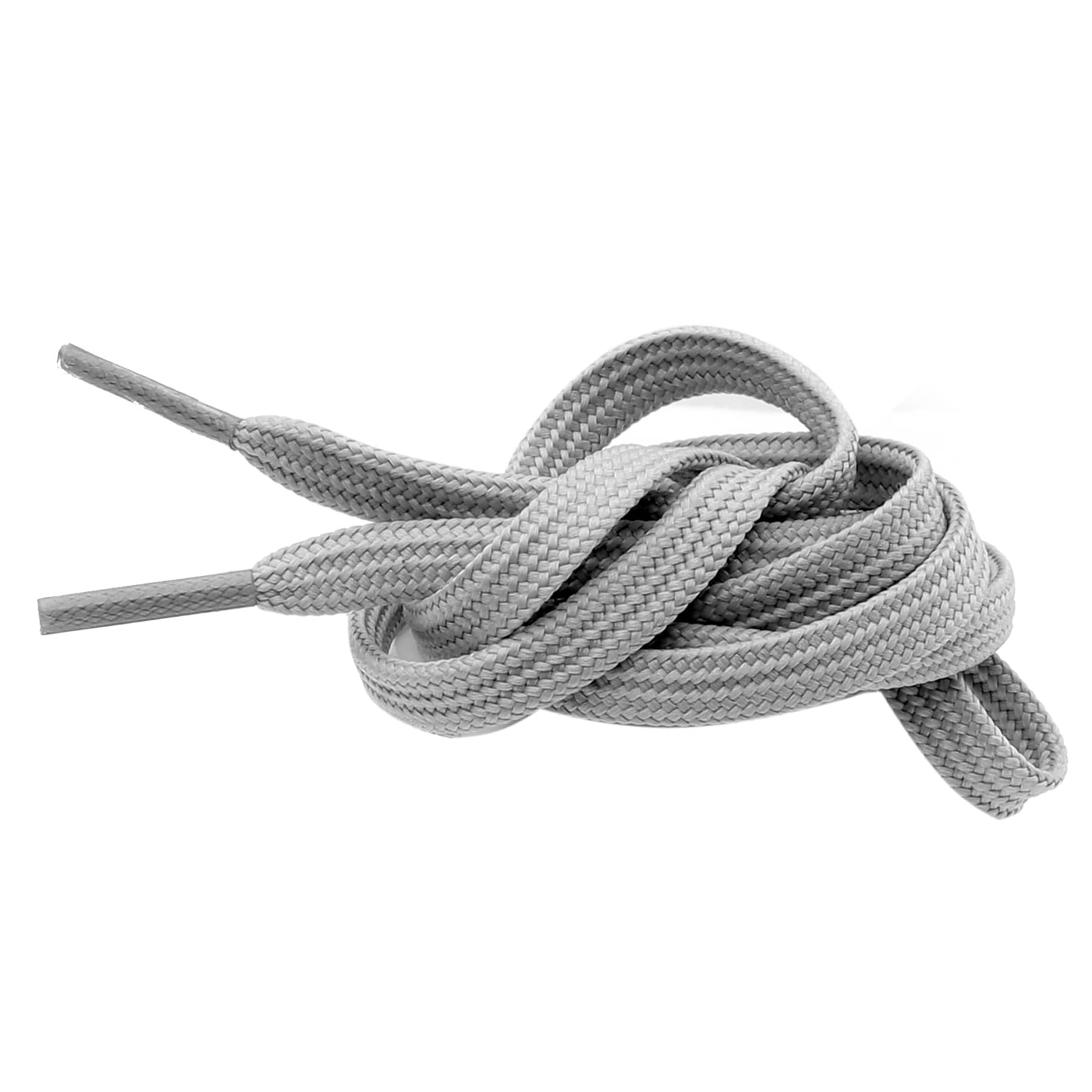 Bacca Bucci Sneaker Shoe Laces | Flat | Black-Pink
Available Offers
1) Save ₹200 on orders over ₹3499 with code FLAT200.
2) Save ₹400 on orders over ₹4999 with code FLAT400.
3) Save ₹700 on orders over ₹7499 with code FLAT700.
4) Free shipping on orders above ₹300.
Description
Features: 

18% denser than the market's normal shoelaces, the double-layer weaving process is stronger, tighter, and more textured. Increase the ironing process to reduce wrinkles and make the laces more smooth.
Packing & Material: 1 pair fine Shoe Laces packed in a Bottle for Safety.
Dimensions: Approximately 4 MM wide & 100, 110 and 120 CM Long.
Application: Best for Sport Shoes, Sneakers, Running or Athletic Shoes.
Size Guide: 

The best method for determining the length of the shoelaces required is to remove the current shoelace and measure it from tip to tip to determine the length of the new shoelace.
---