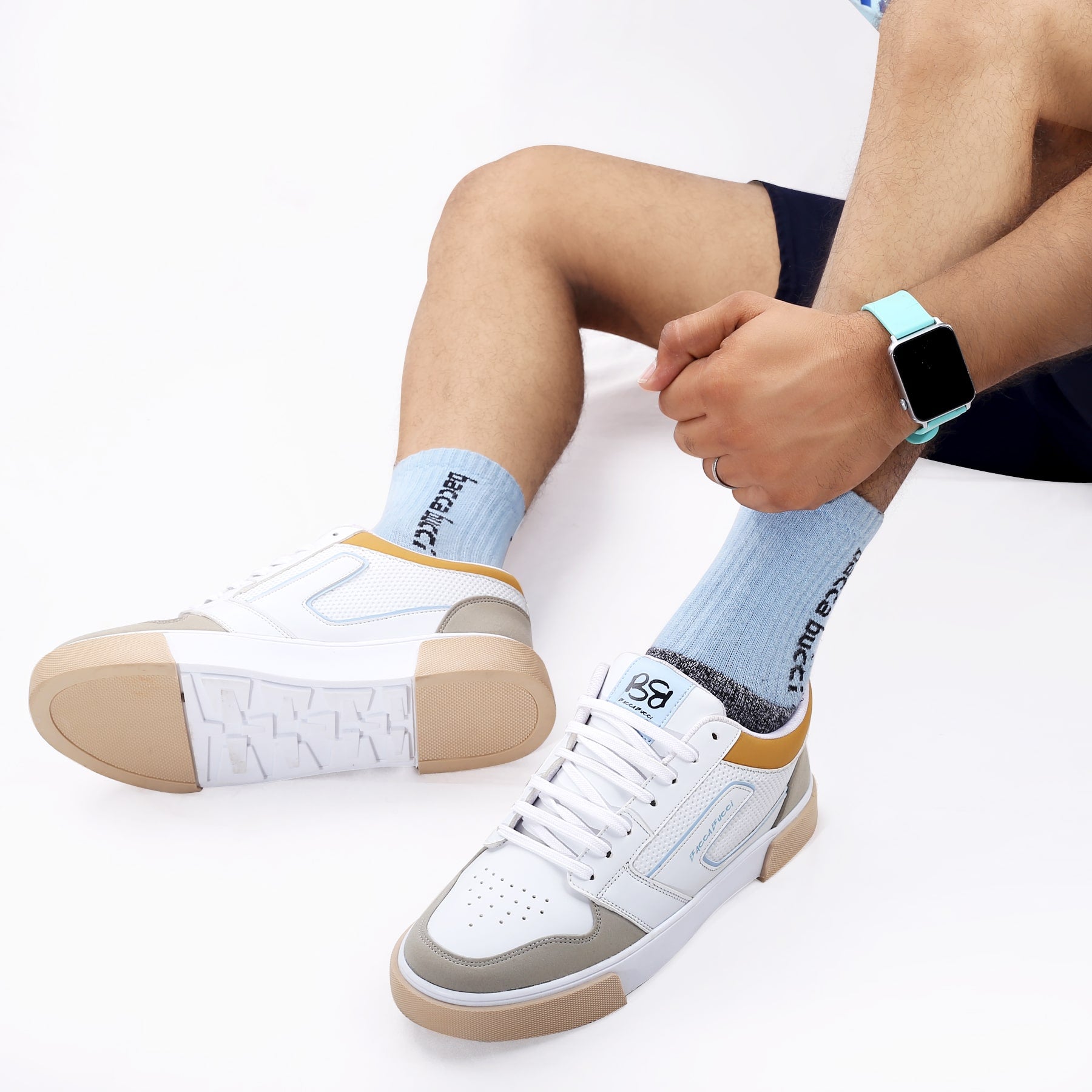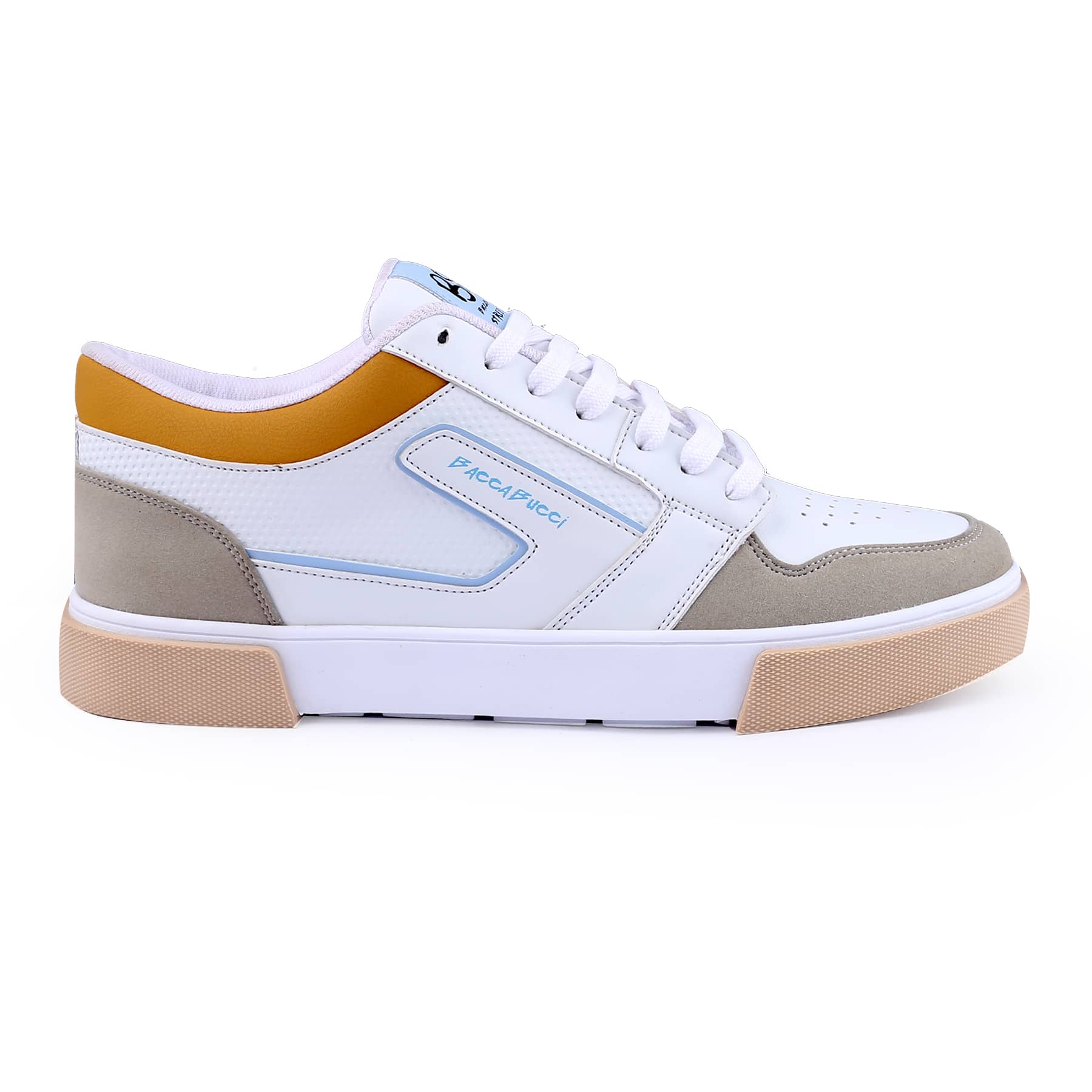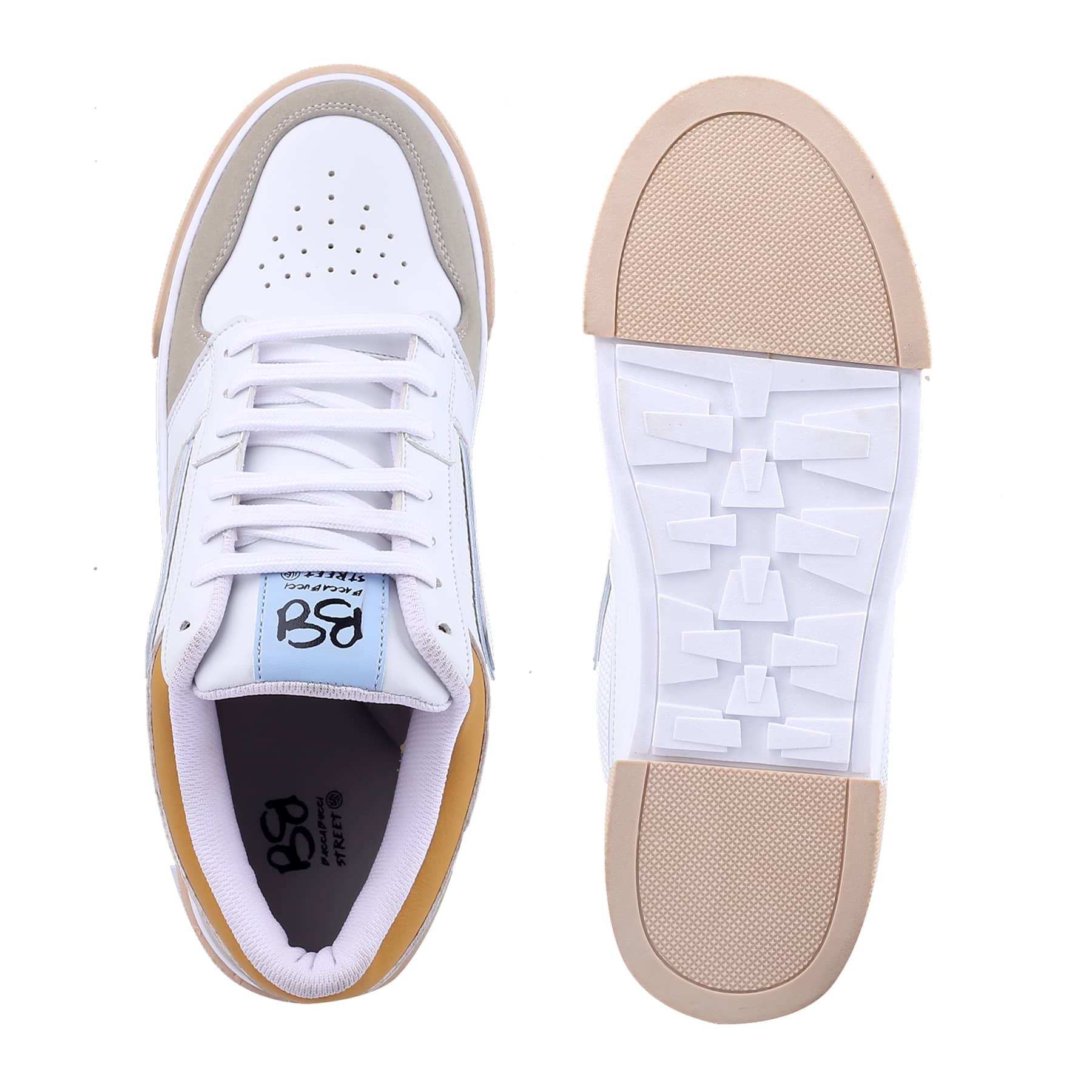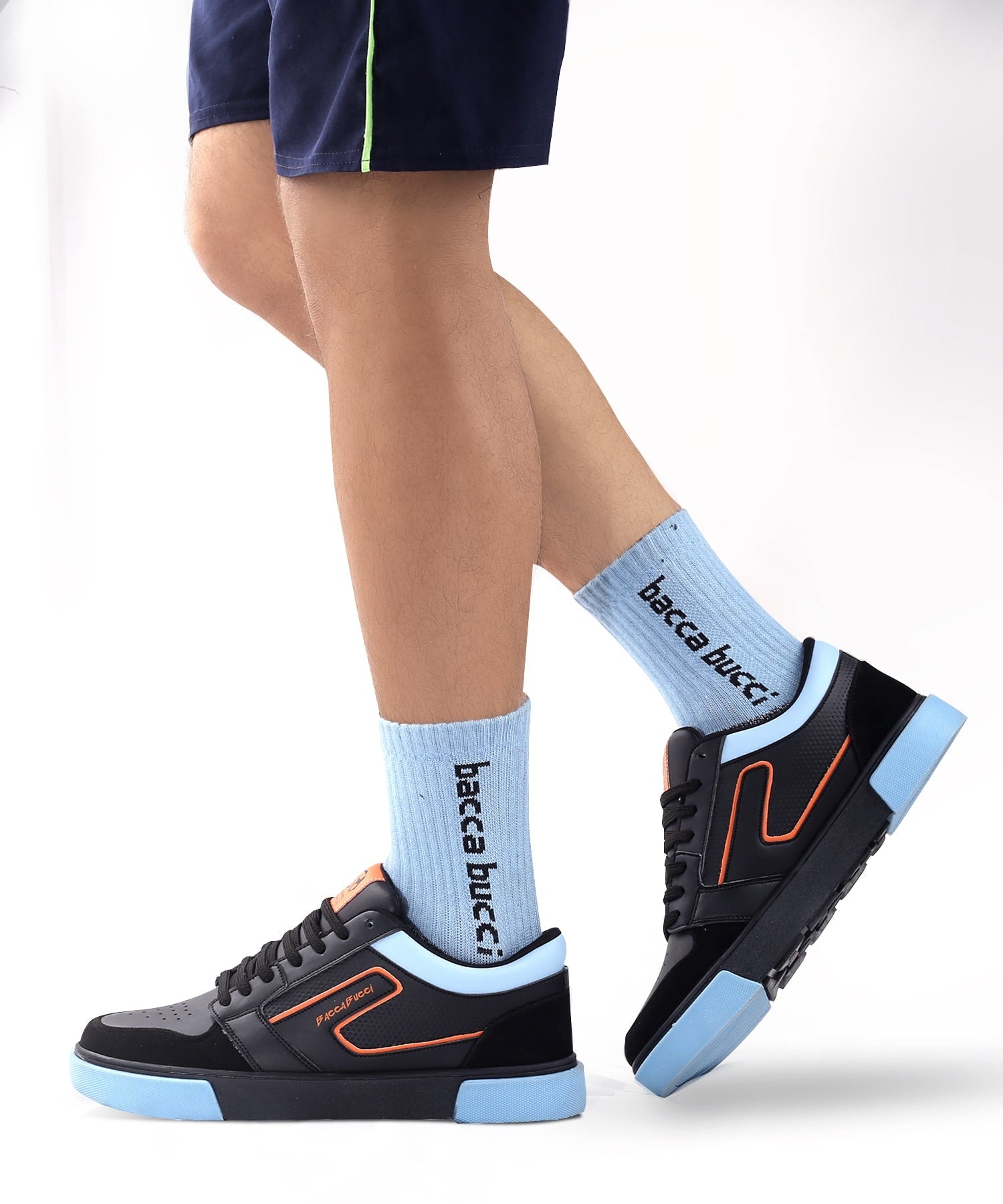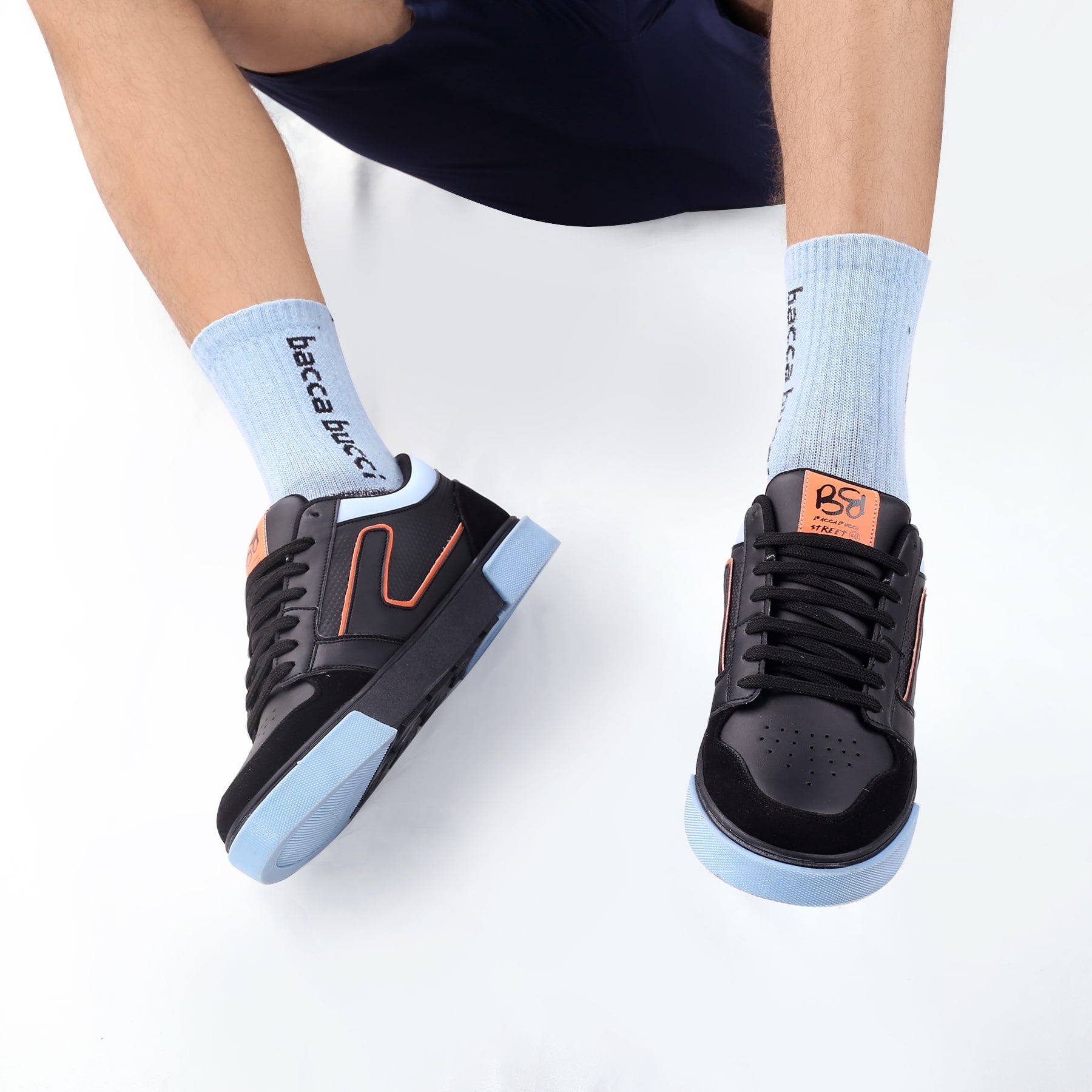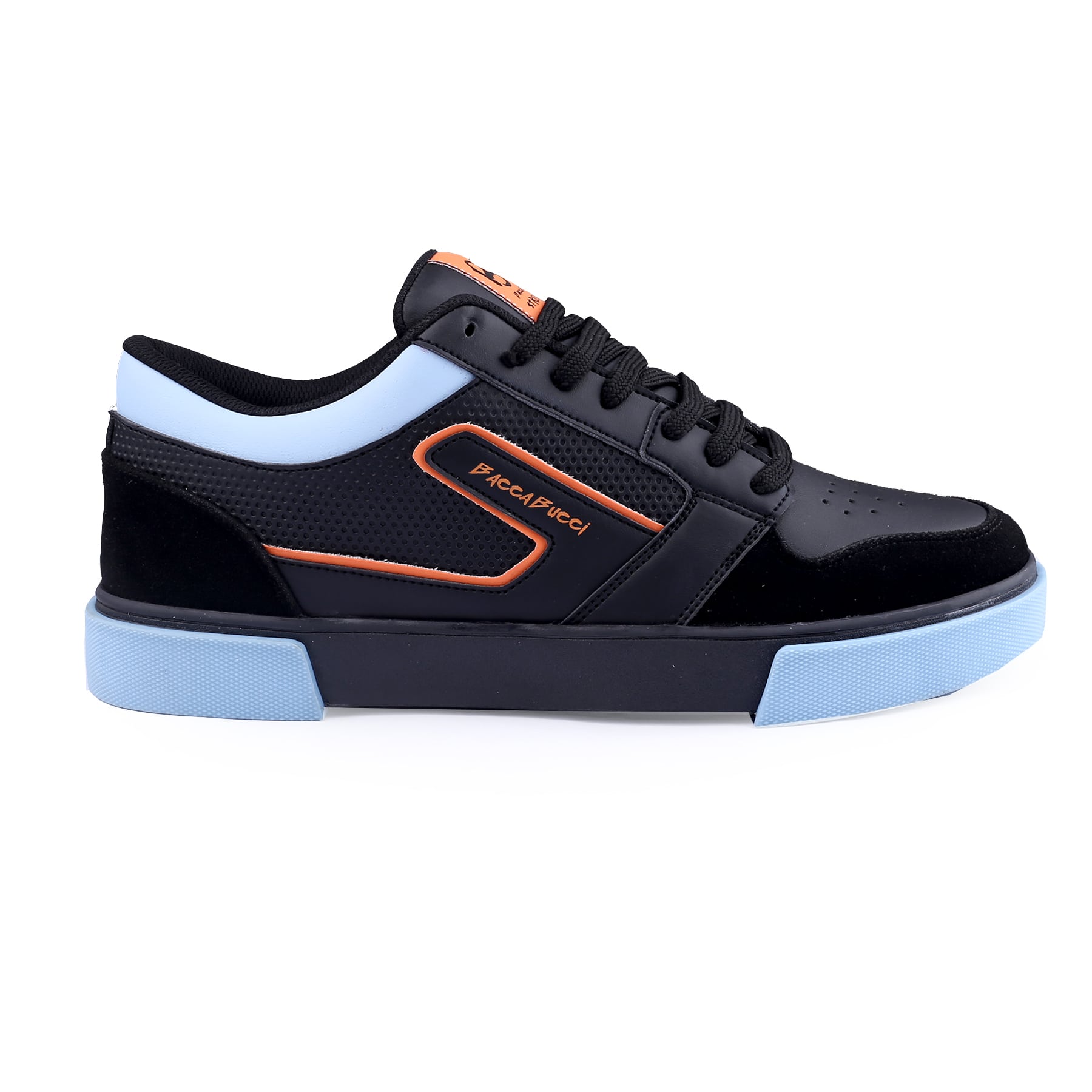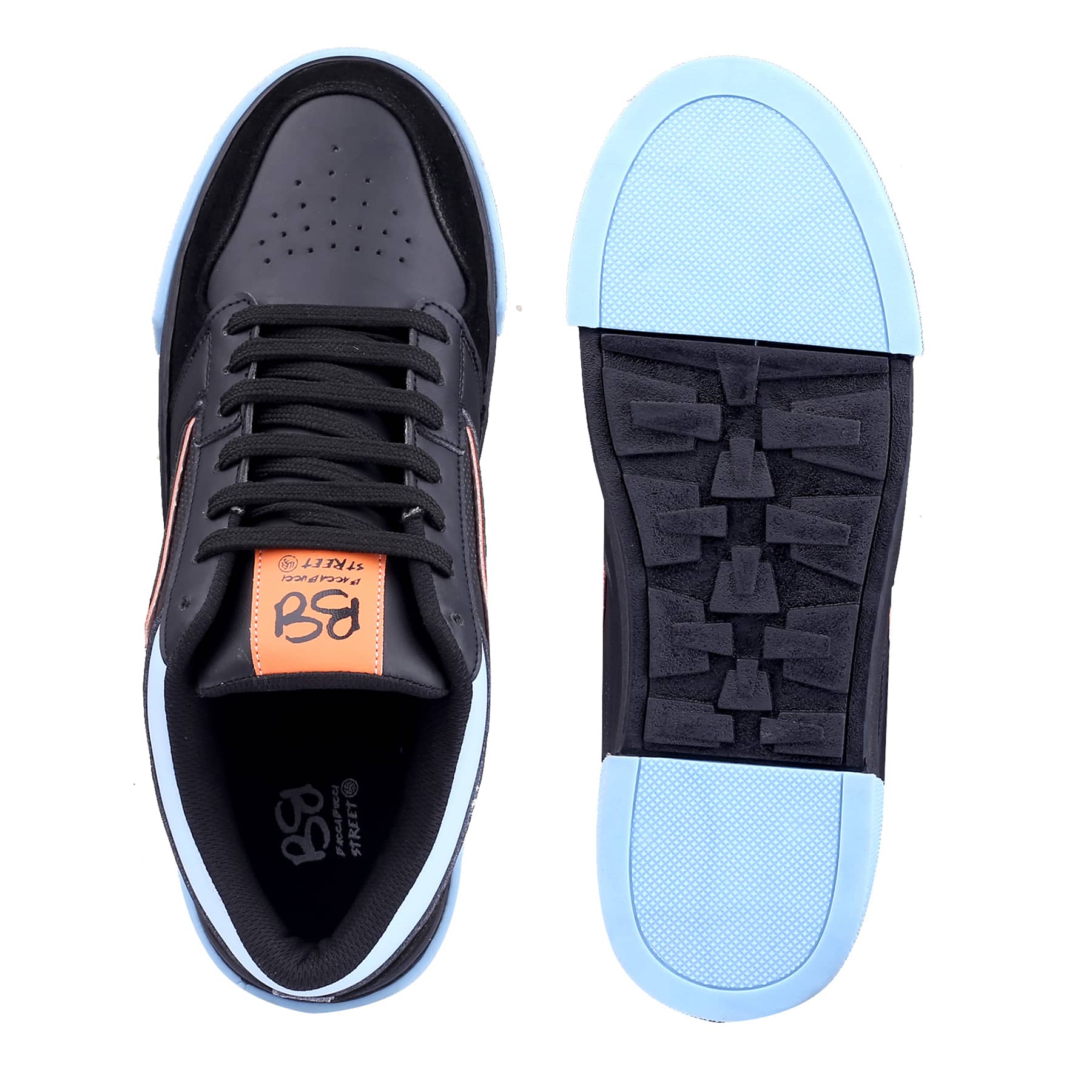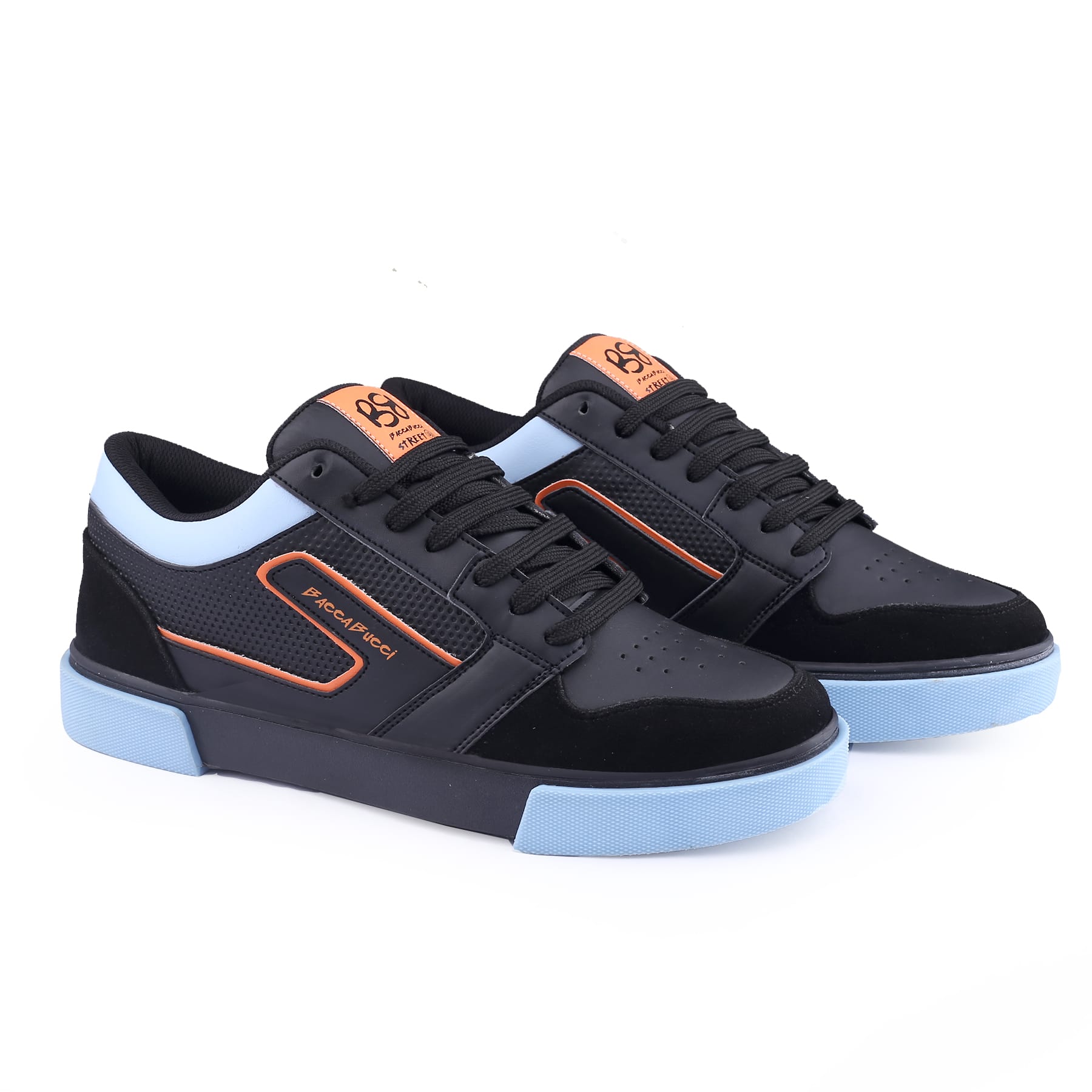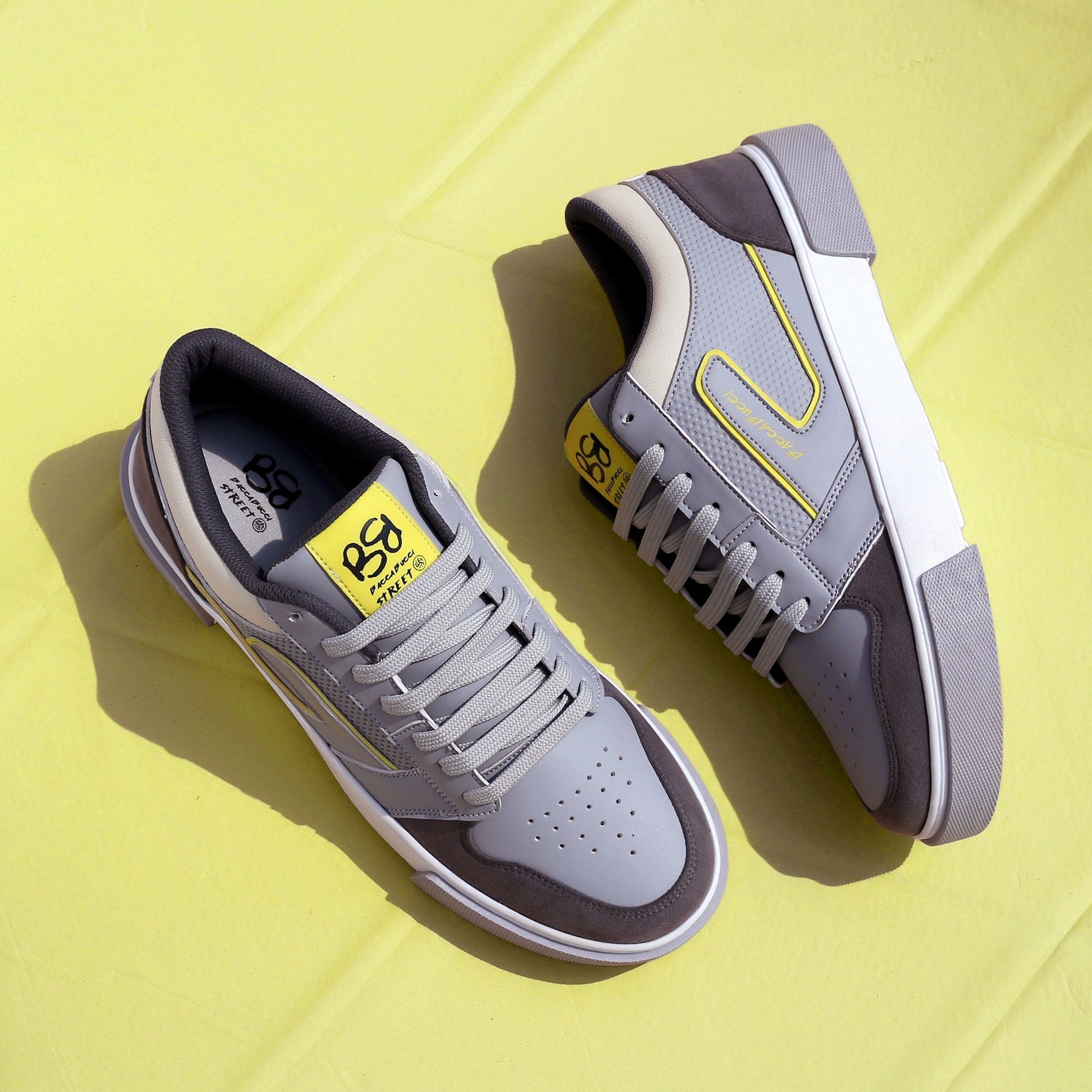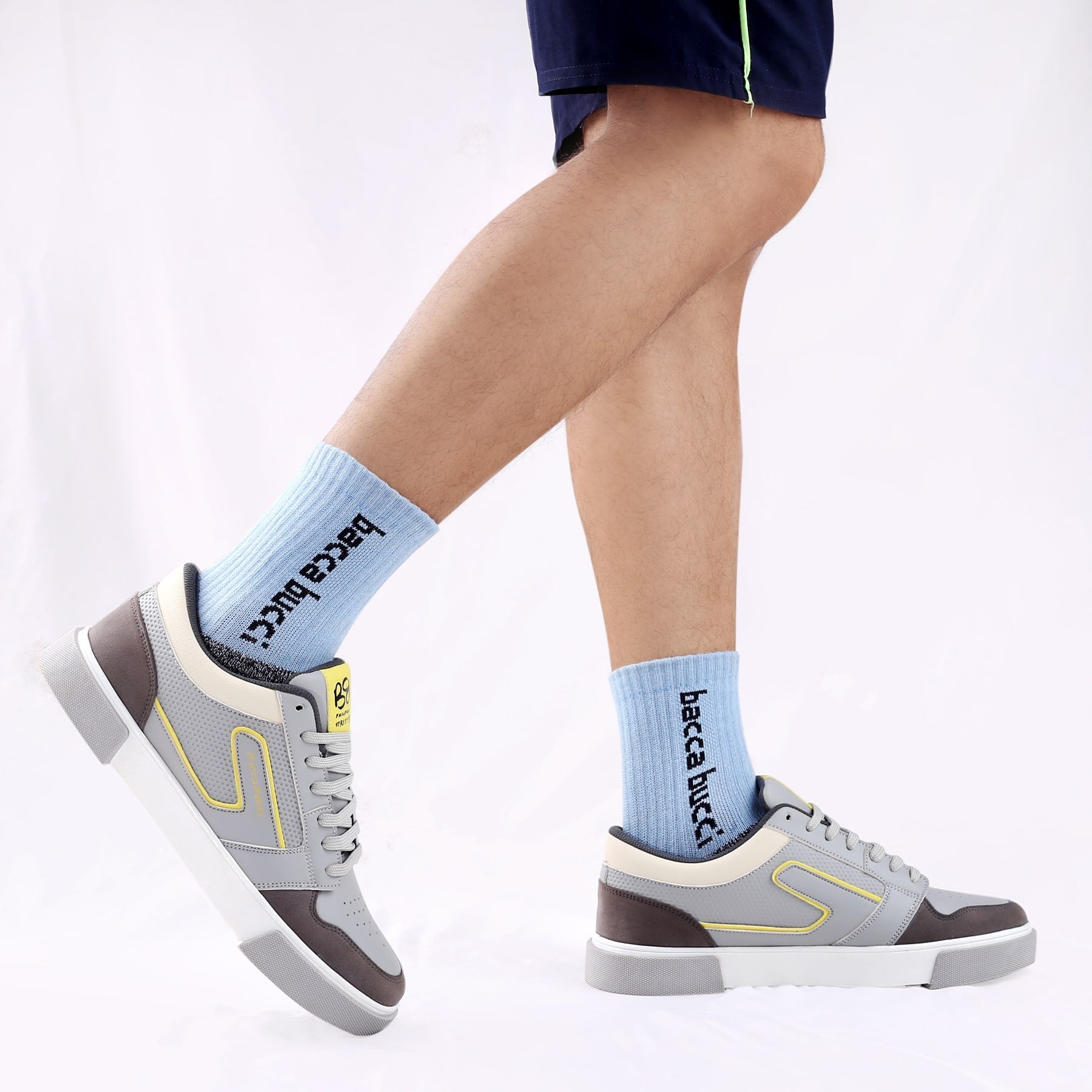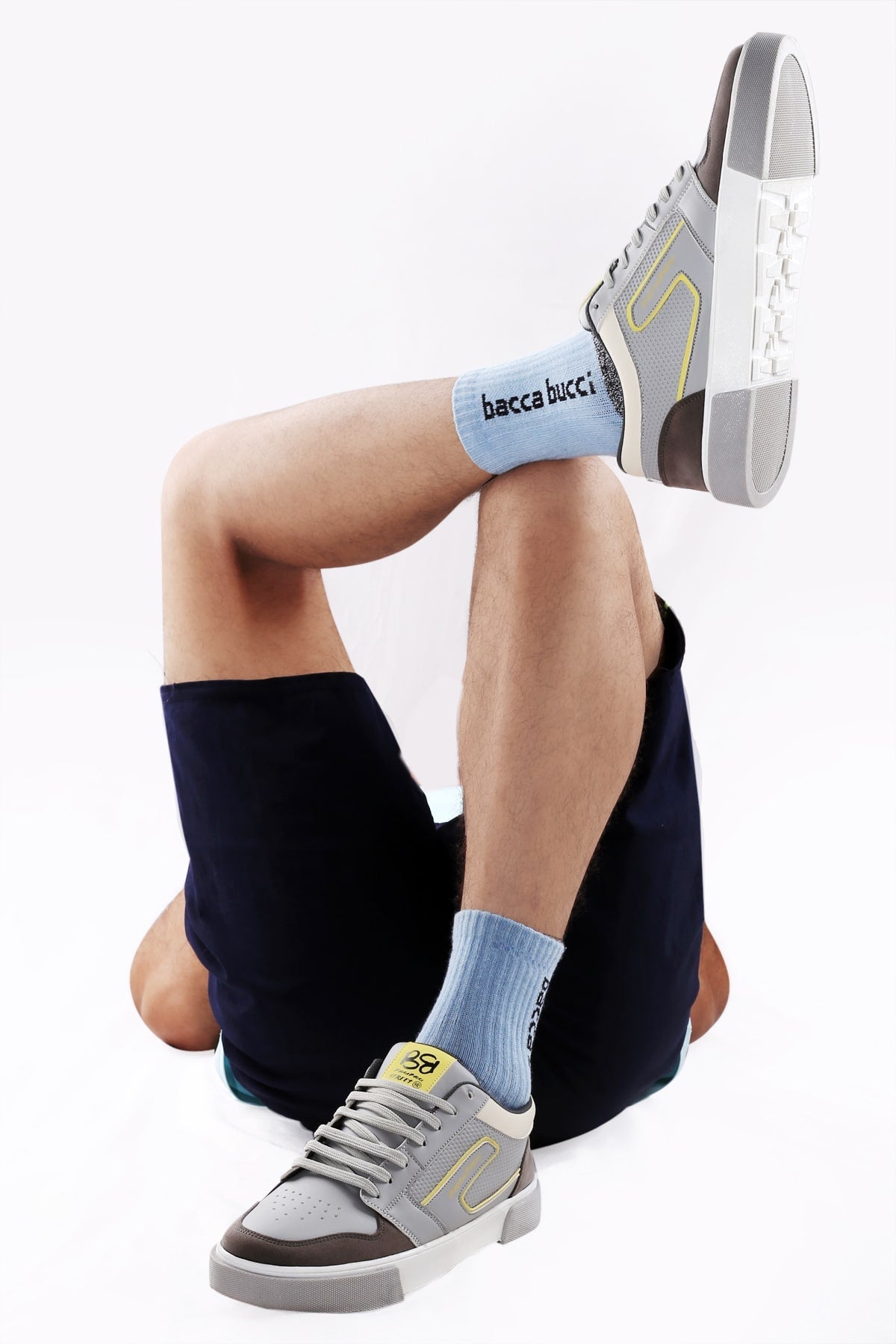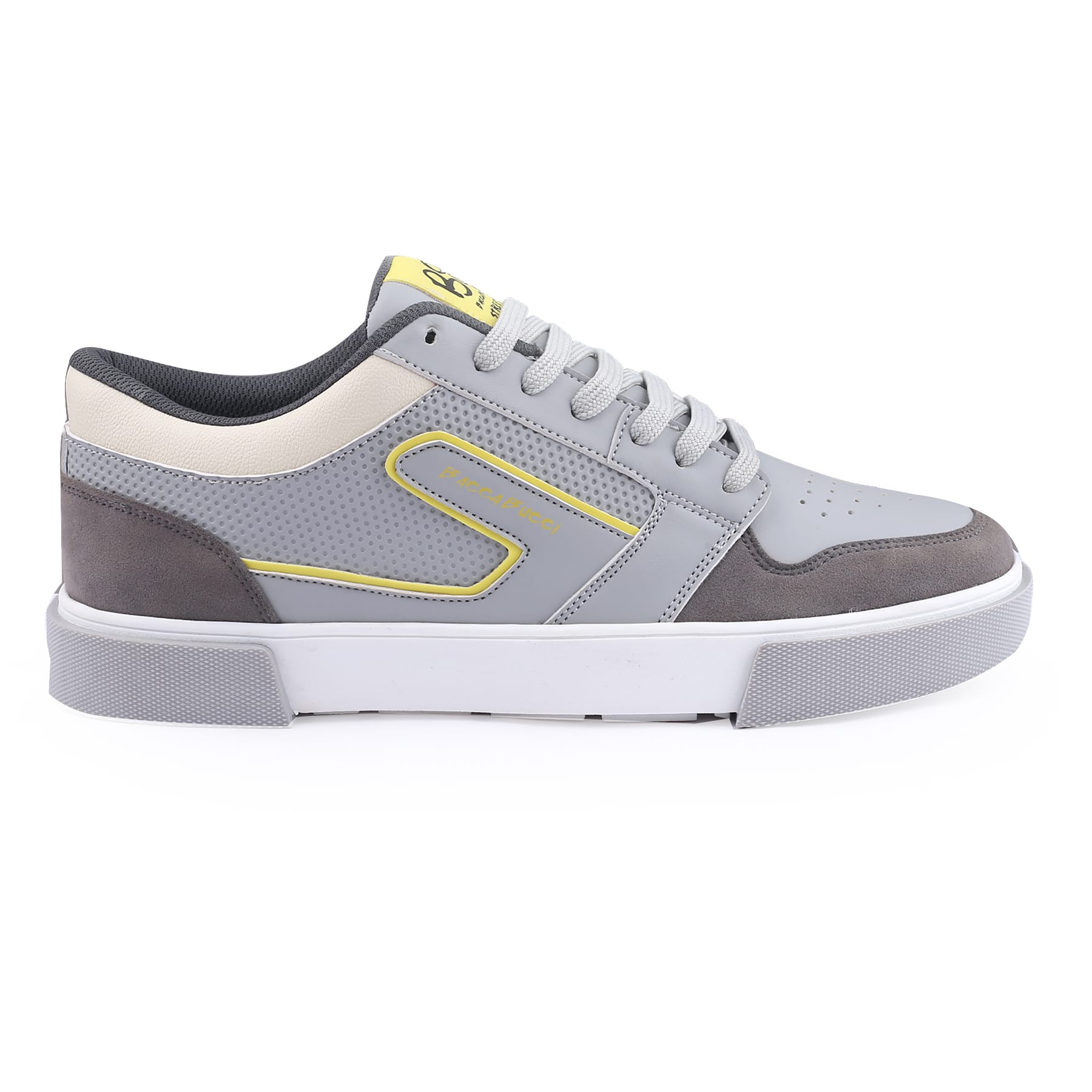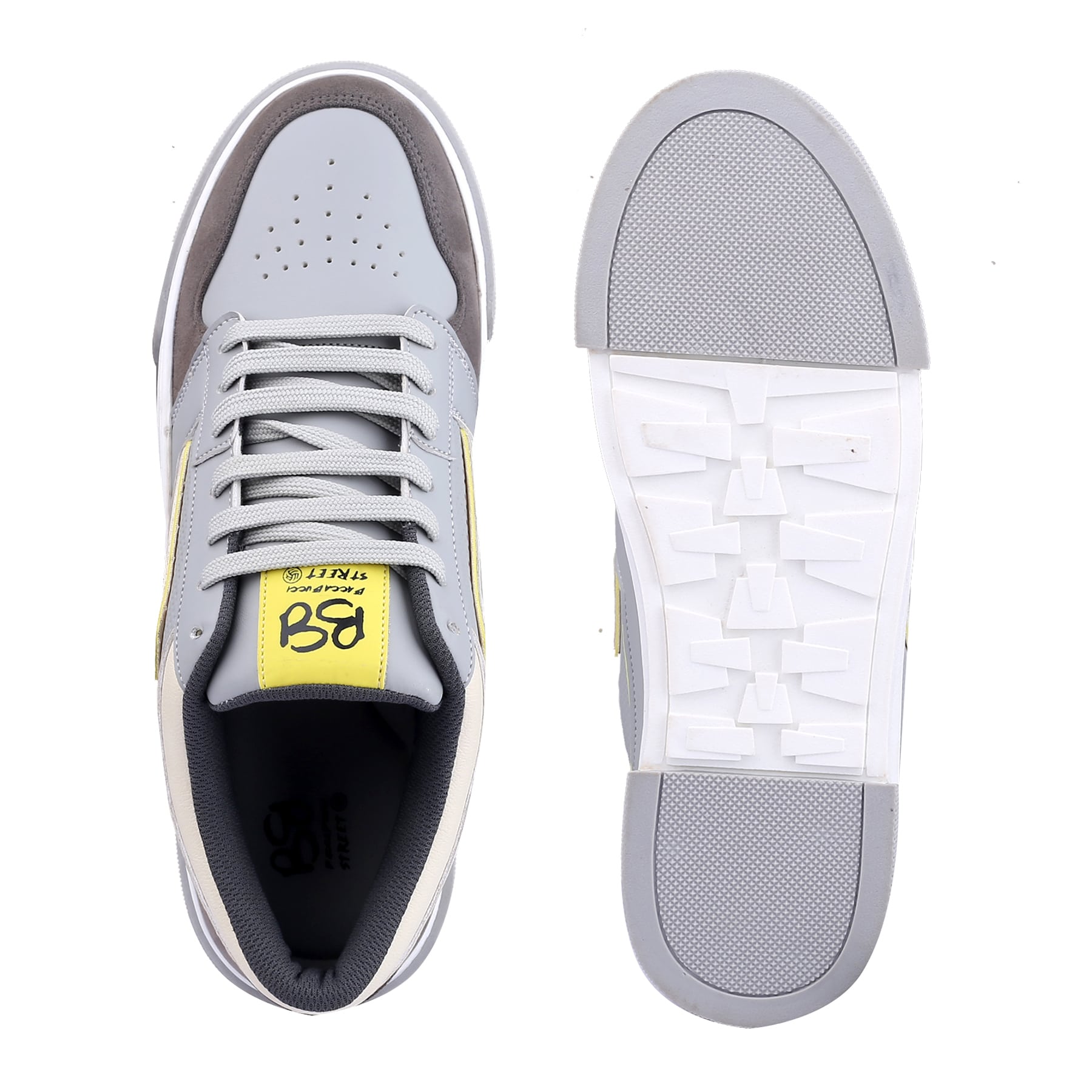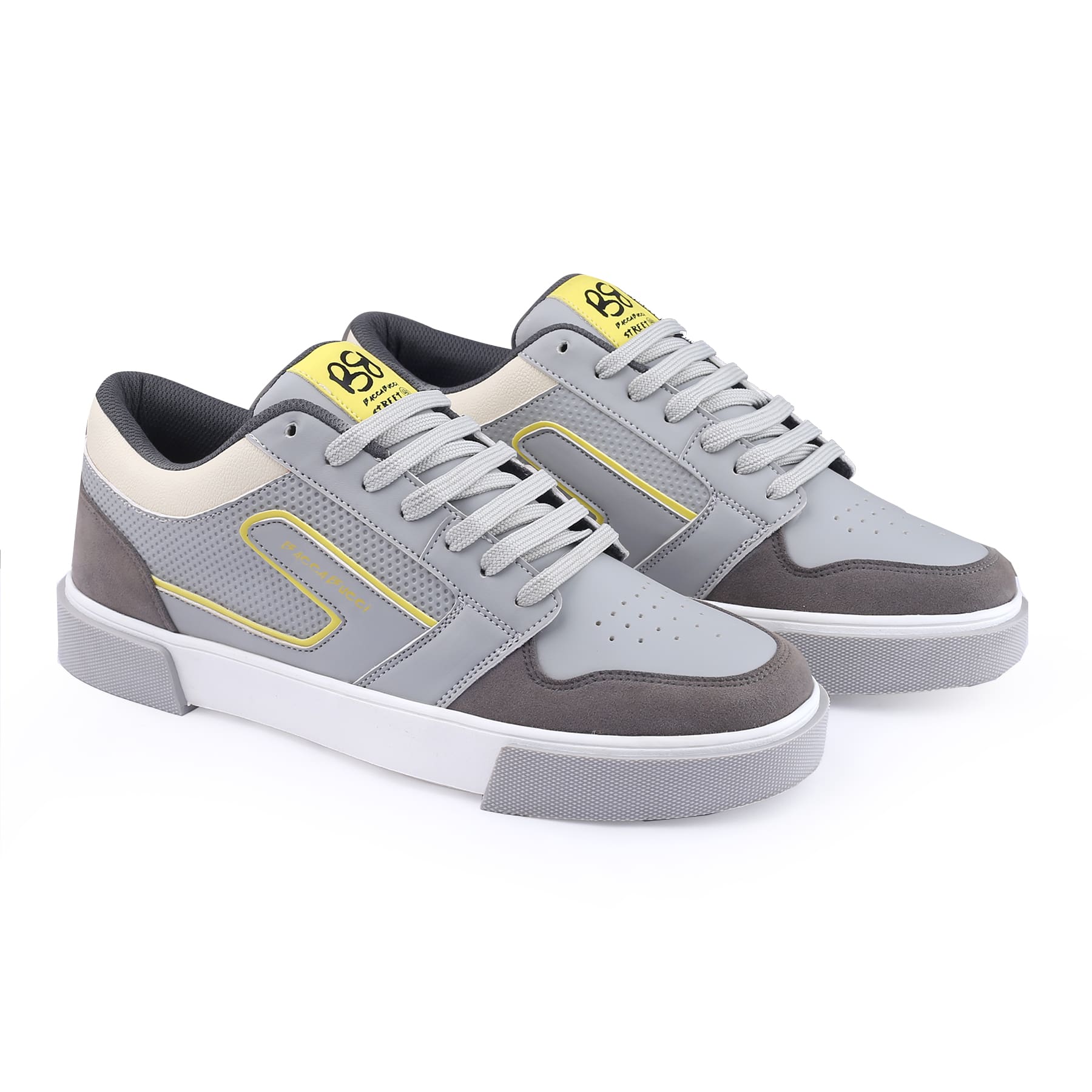 Bacca Bucci SLAYER Korean Style Low Top Streetwear Sneakers
Available Offers
1) Save ₹200 on orders over ₹3499 with code FLAT200.
2) Save ₹400 on orders over ₹4999 with code FLAT400.
3) Save ₹700 on orders over ₹7499 with code FLAT700.
4) Free shipping on orders above ₹300.
Description
Style Warrior Appeal: Bacca Bucci SLAYER sneakers are designed to help you unleash your inner style warrior, making a confident fashion statement.
Athletic-Inspired Comfort: These sneakers seamlessly combine comfort with cutting-edge fashion, ensuring you look and feel great in any urban setting.
Sleek Low-Top Design: With their sleek low-top profile, they offer a modern and minimalist look that's perfect for those who appreciate effortless cool.
Fusion of Urban and Korean Aesthetics: These sneakers blend urban aesthetics with Korean design elements, creating a distinctive and trendy appearance.
Fashion Elite Status: Bacca Bucci's SLAYER allows you to join the ranks of the fashion elite, giving you the confidence to conquer the streets with style and flair.
---