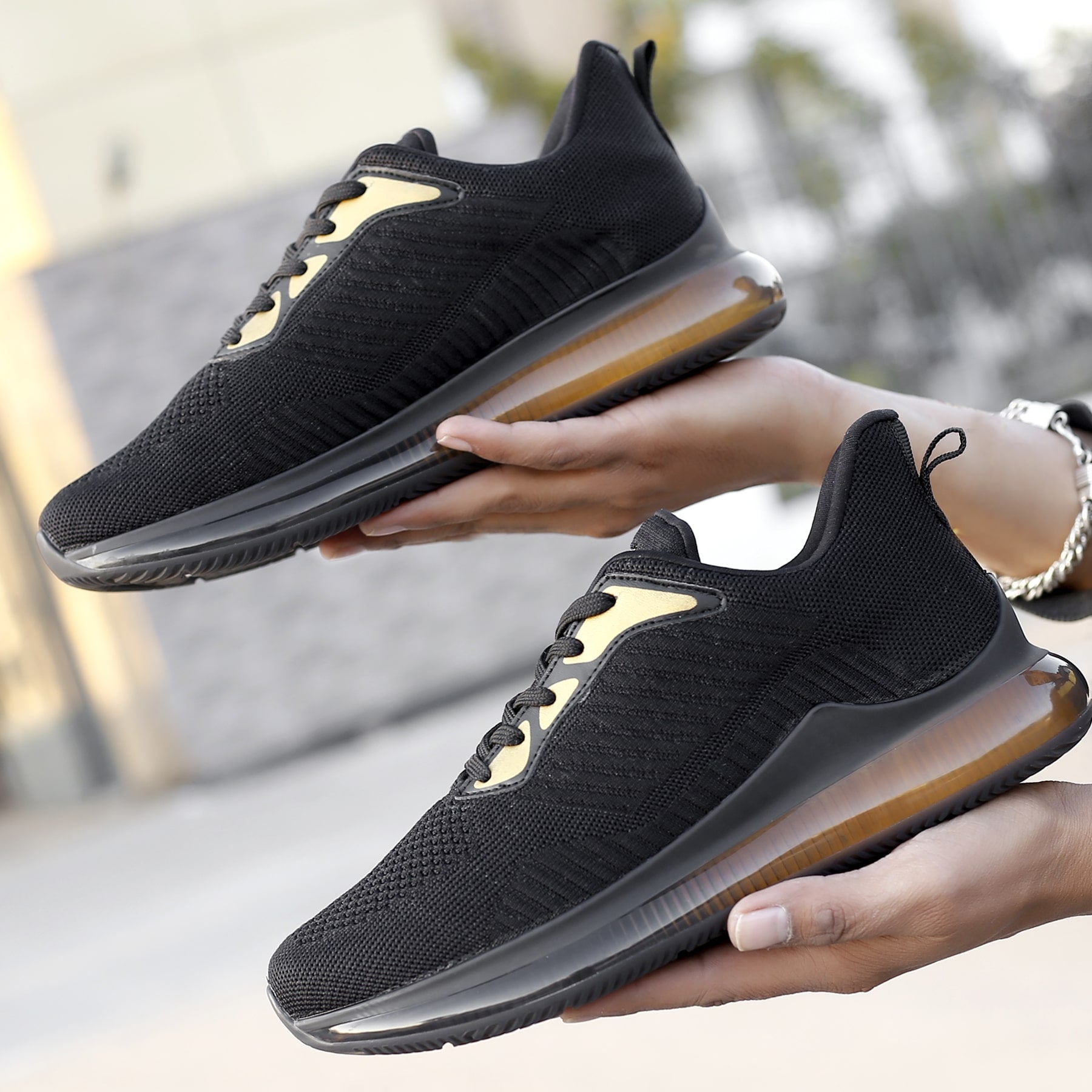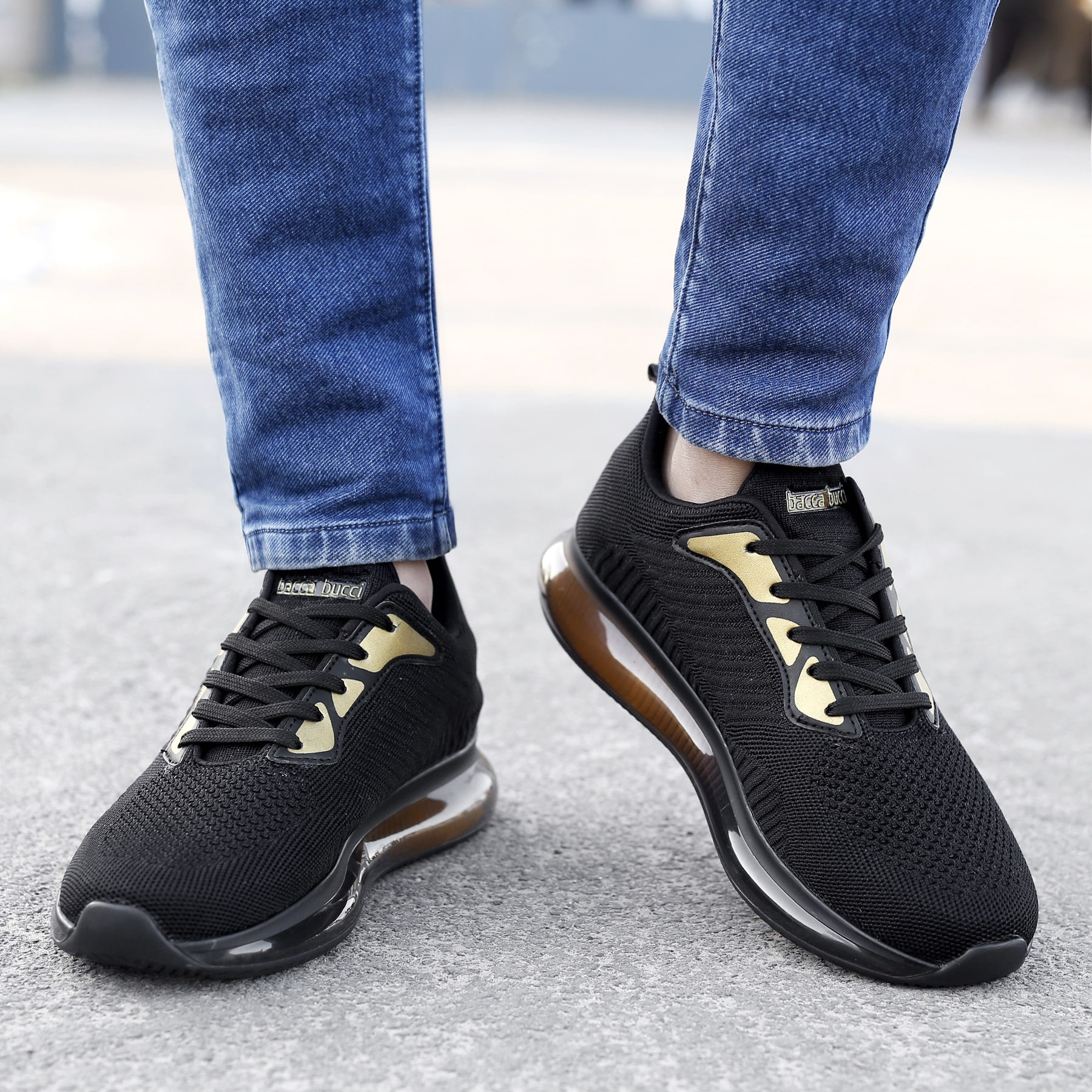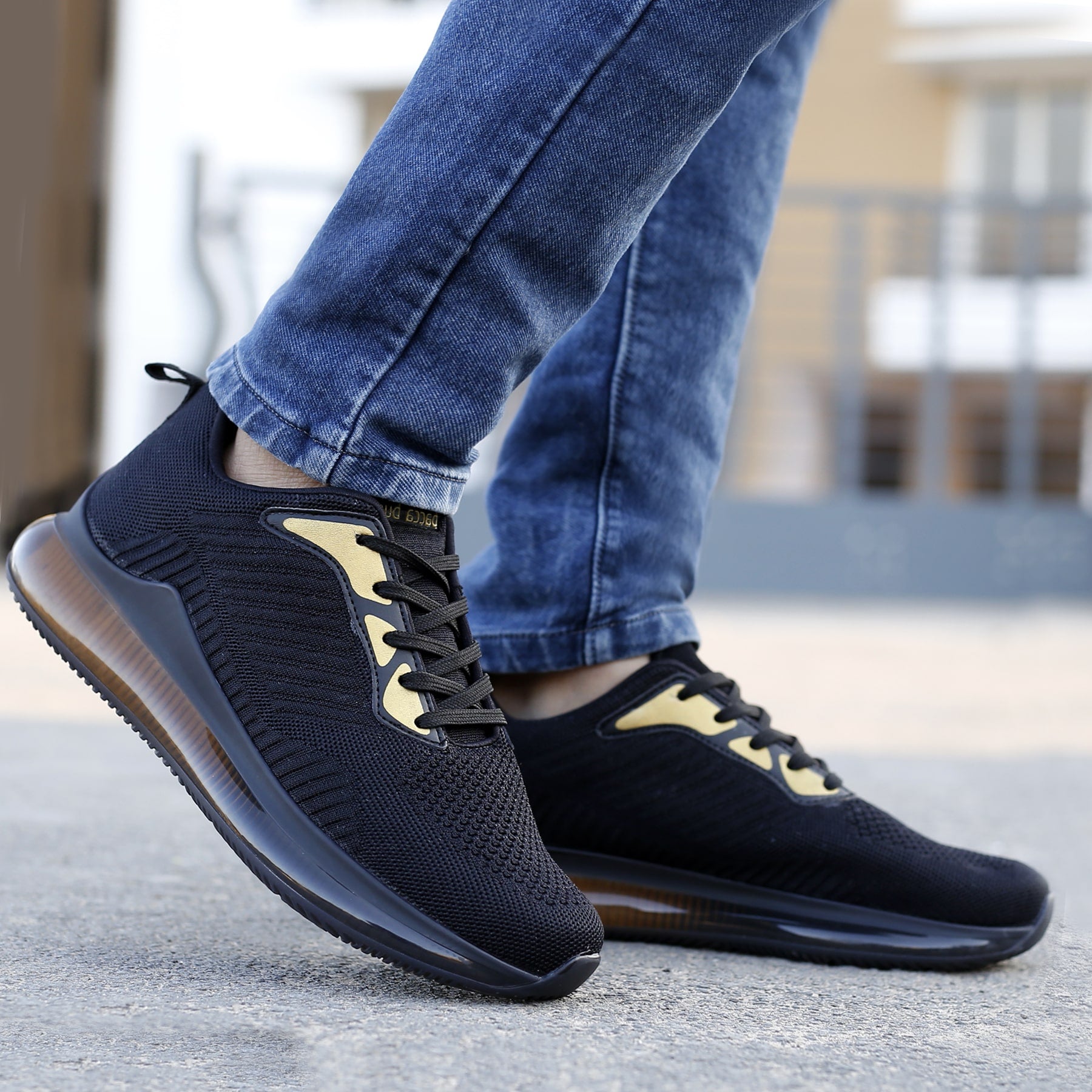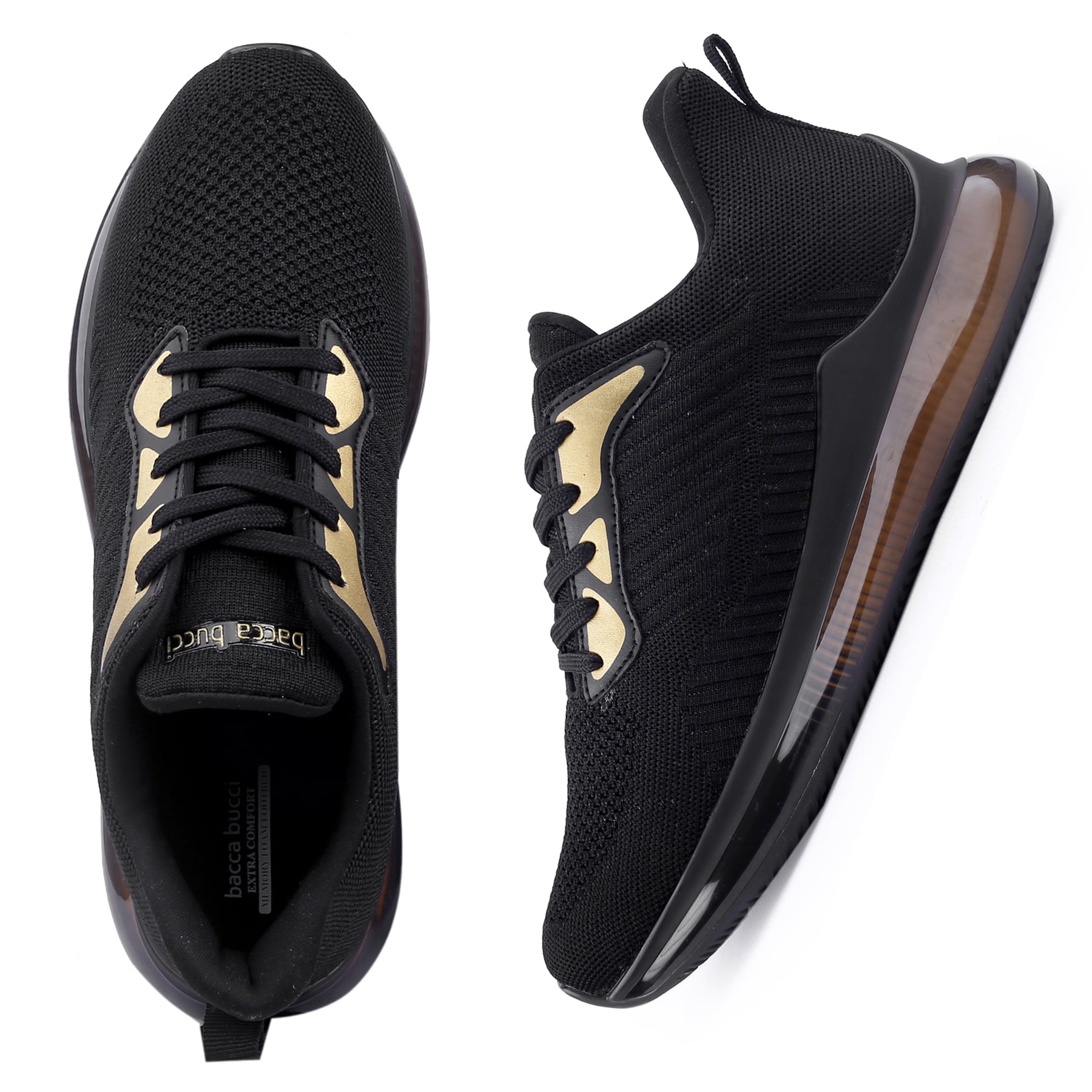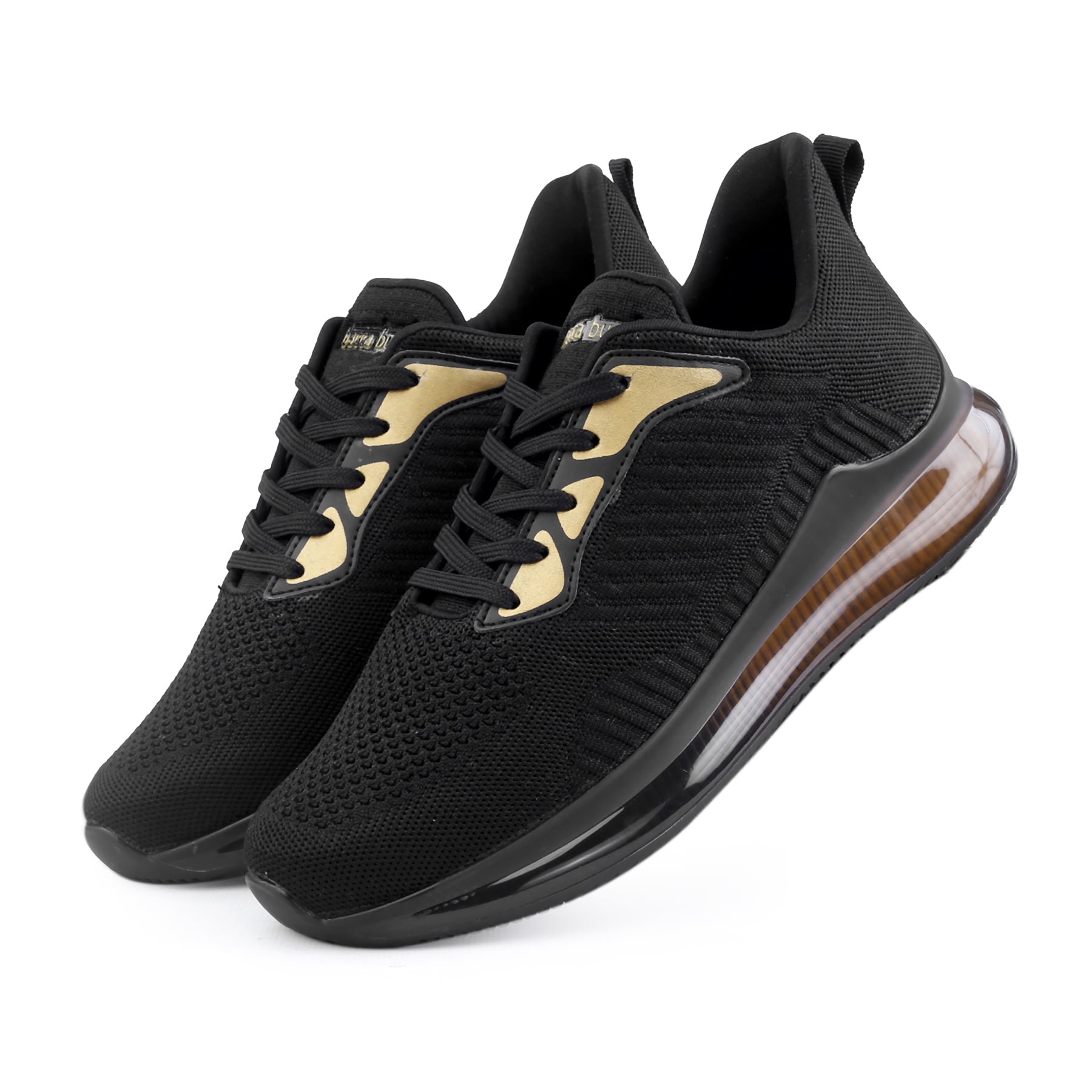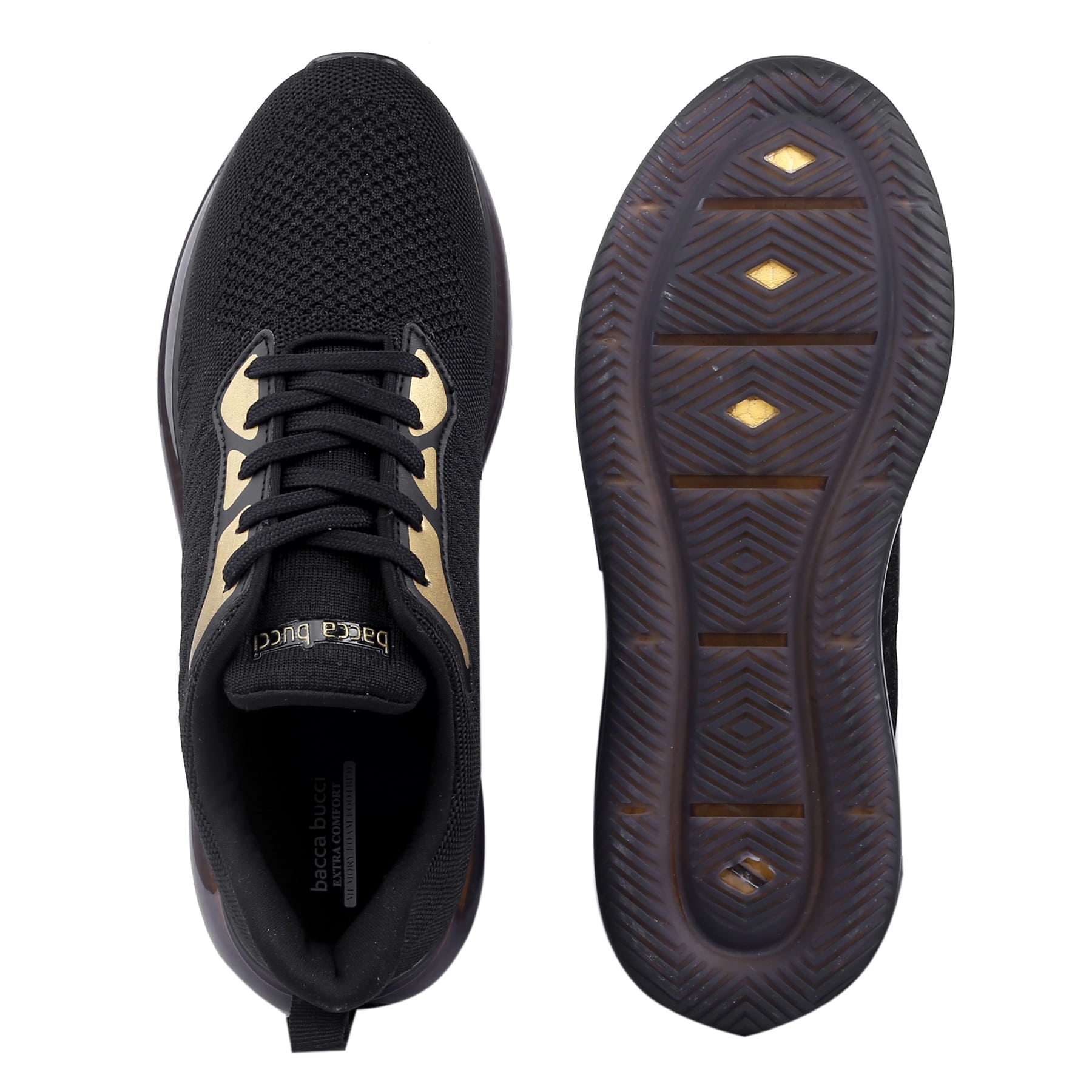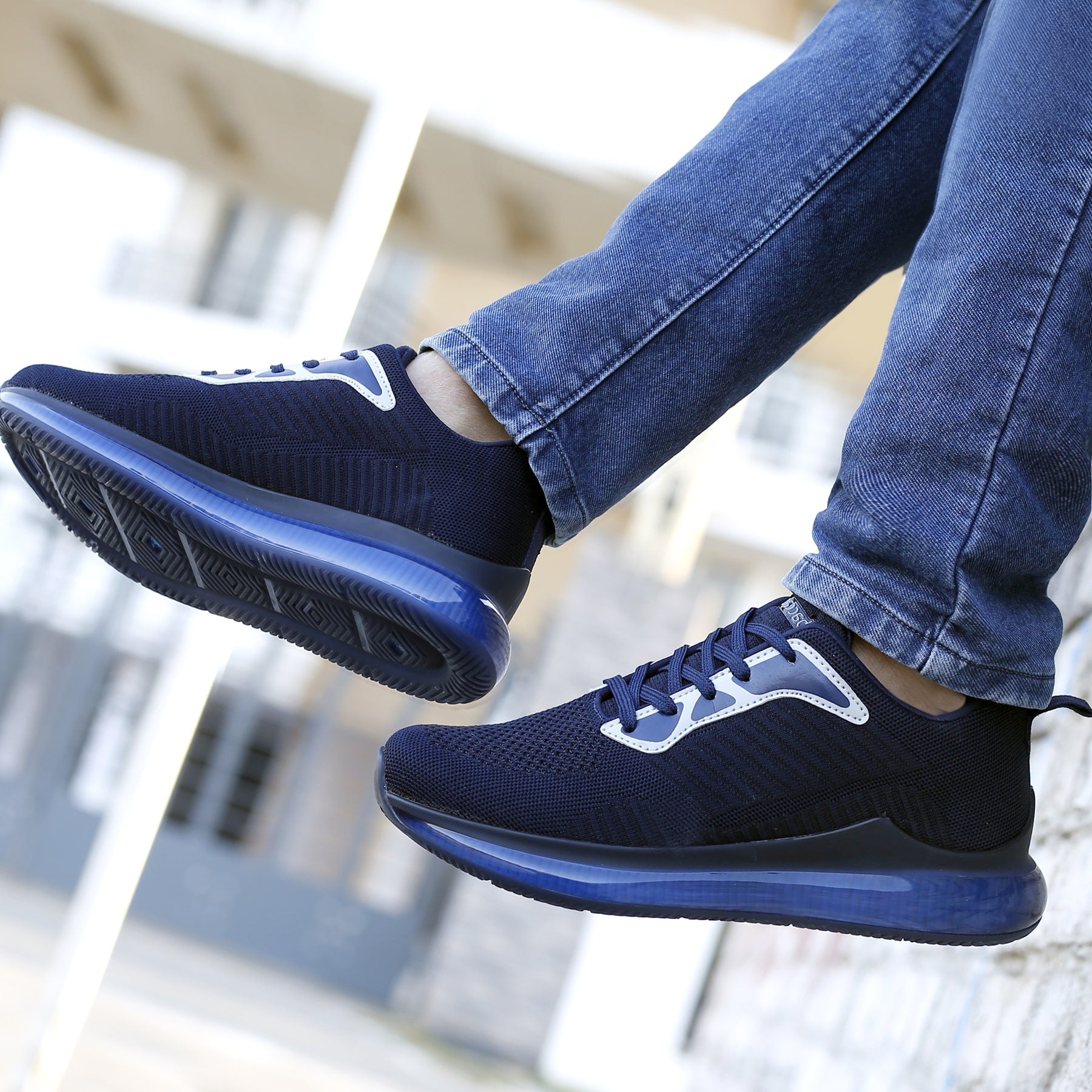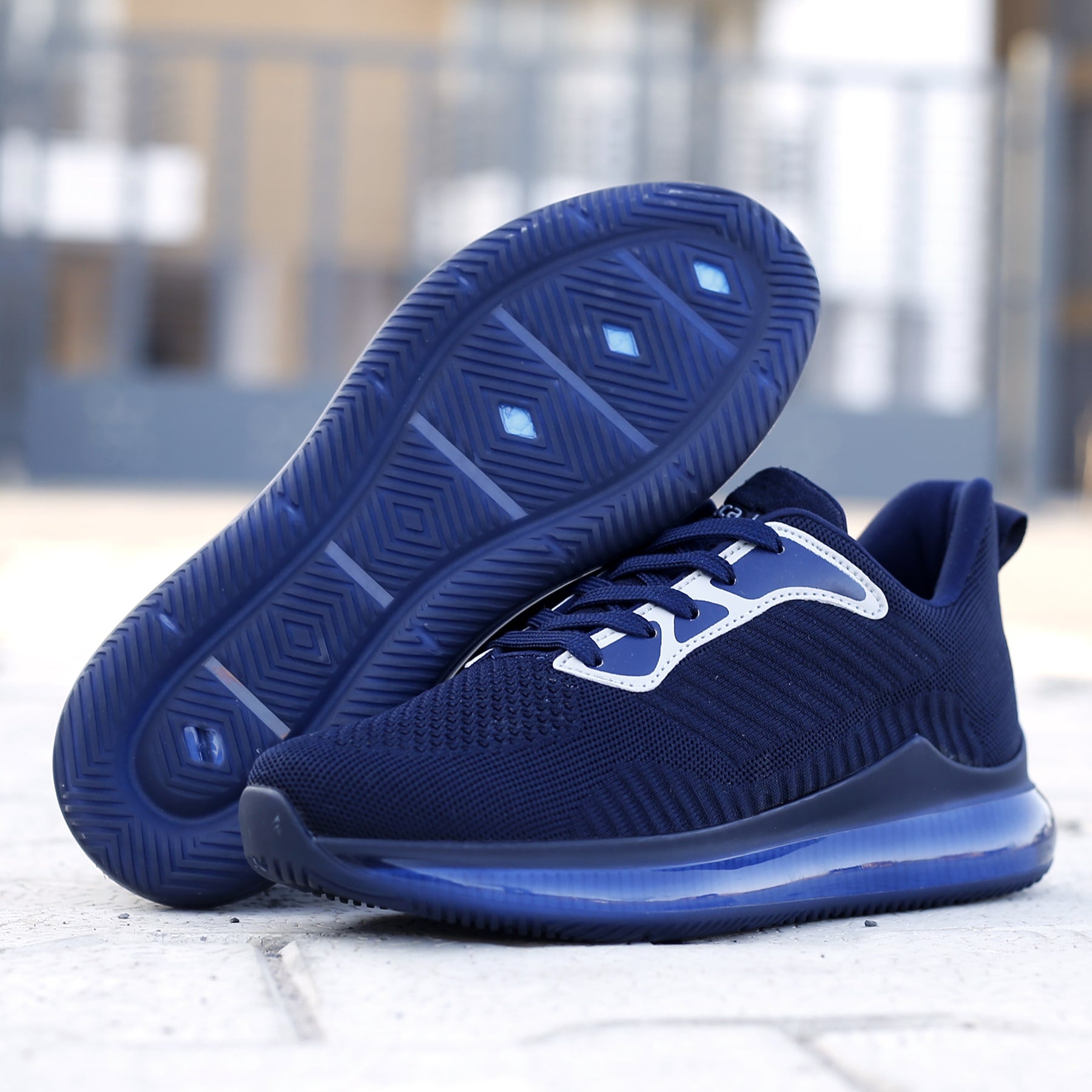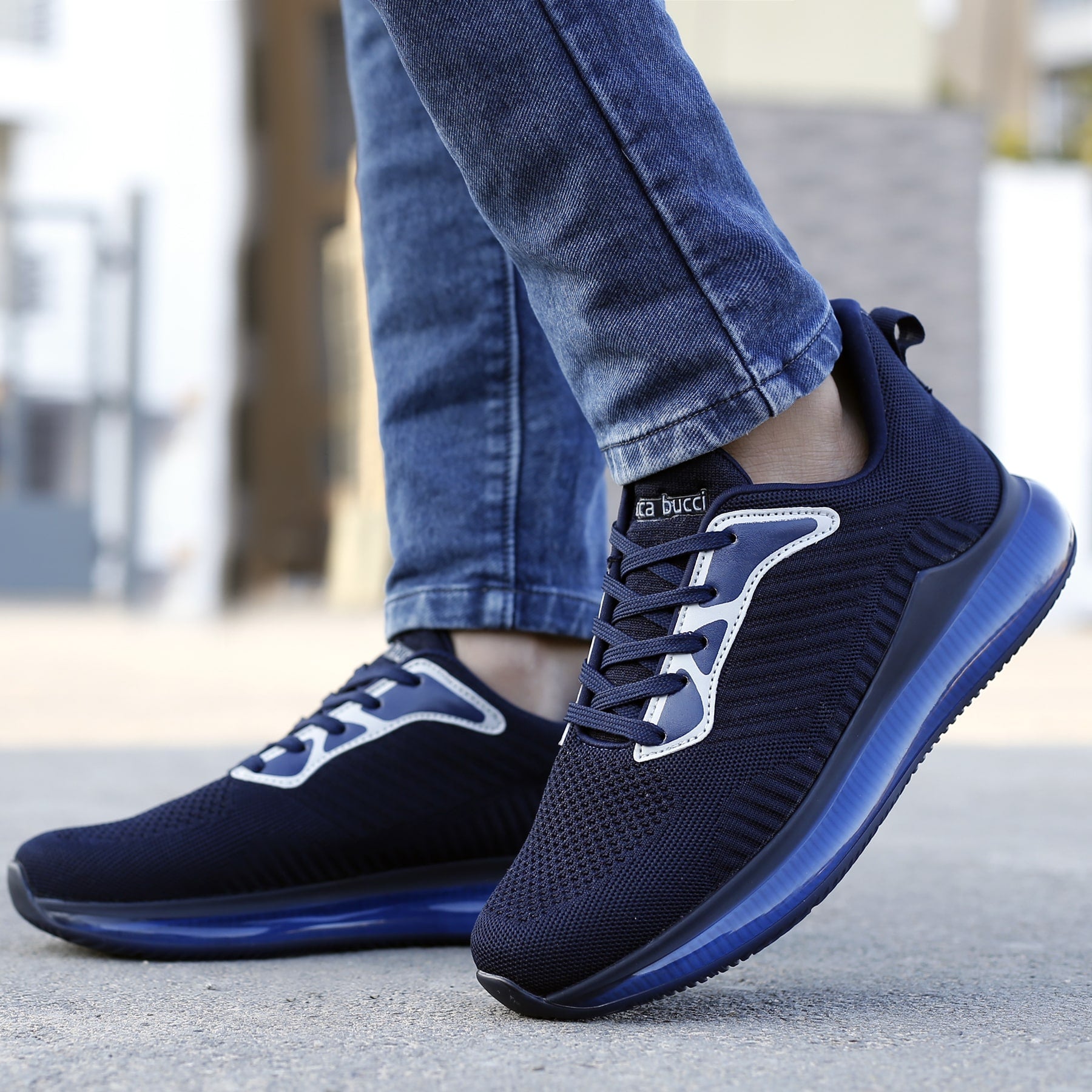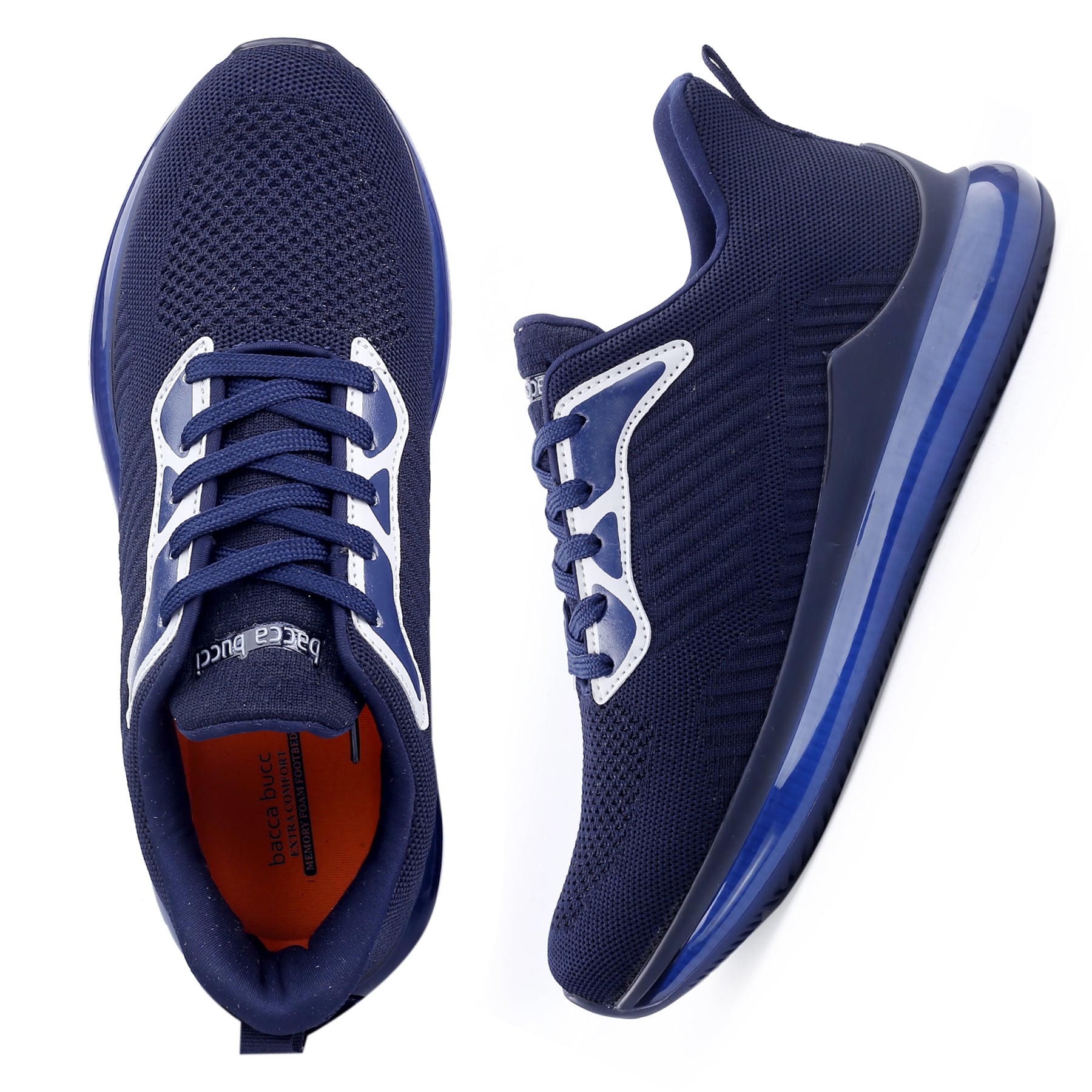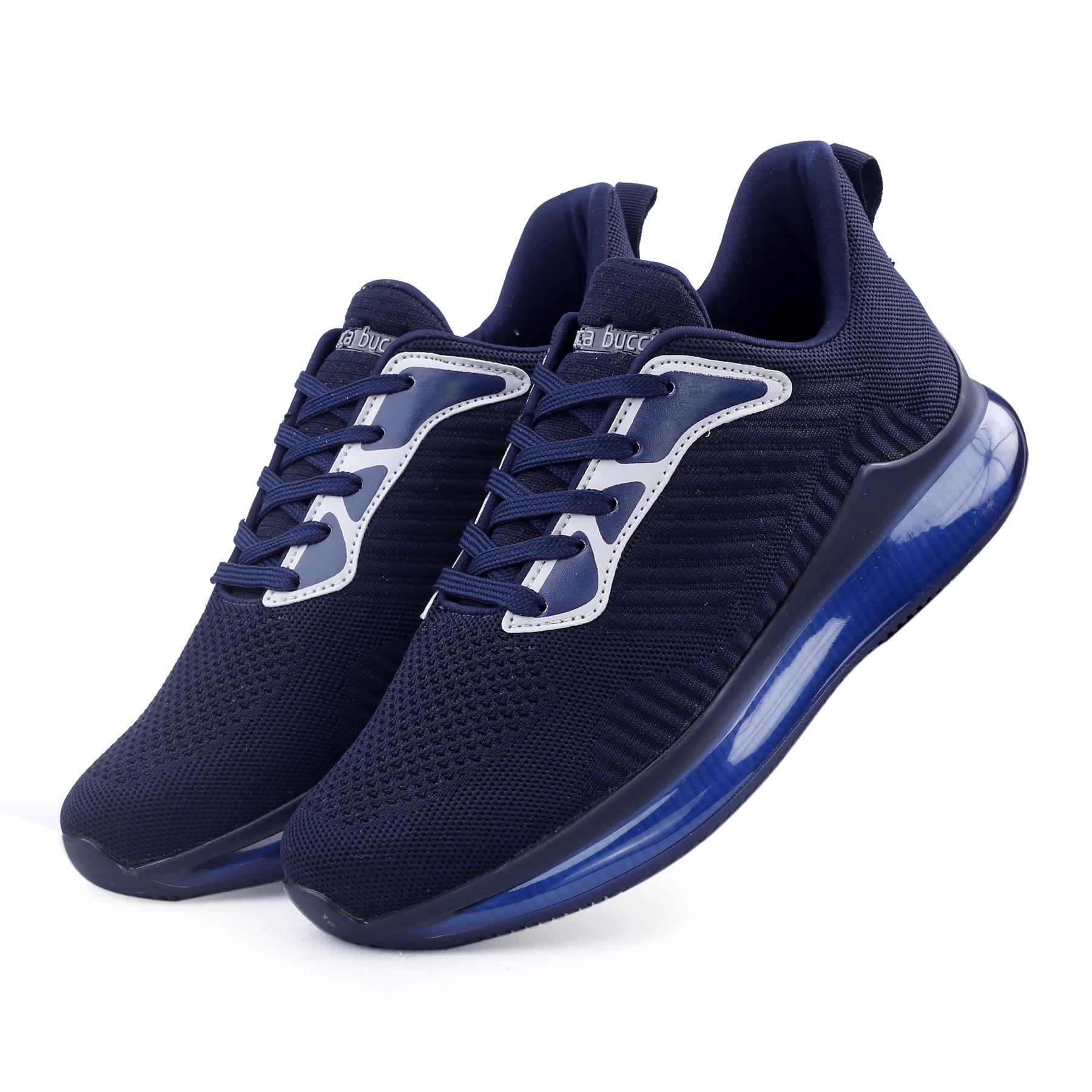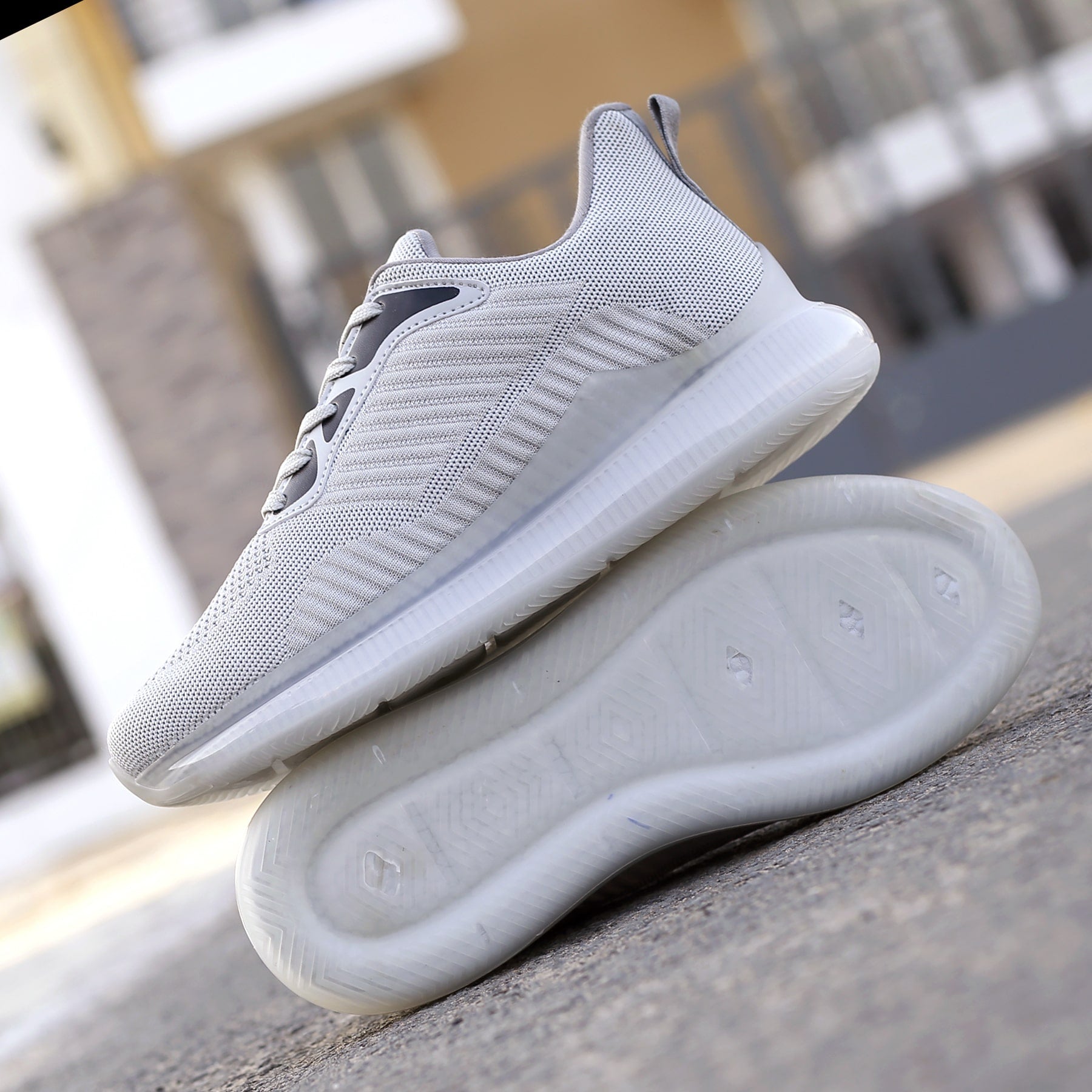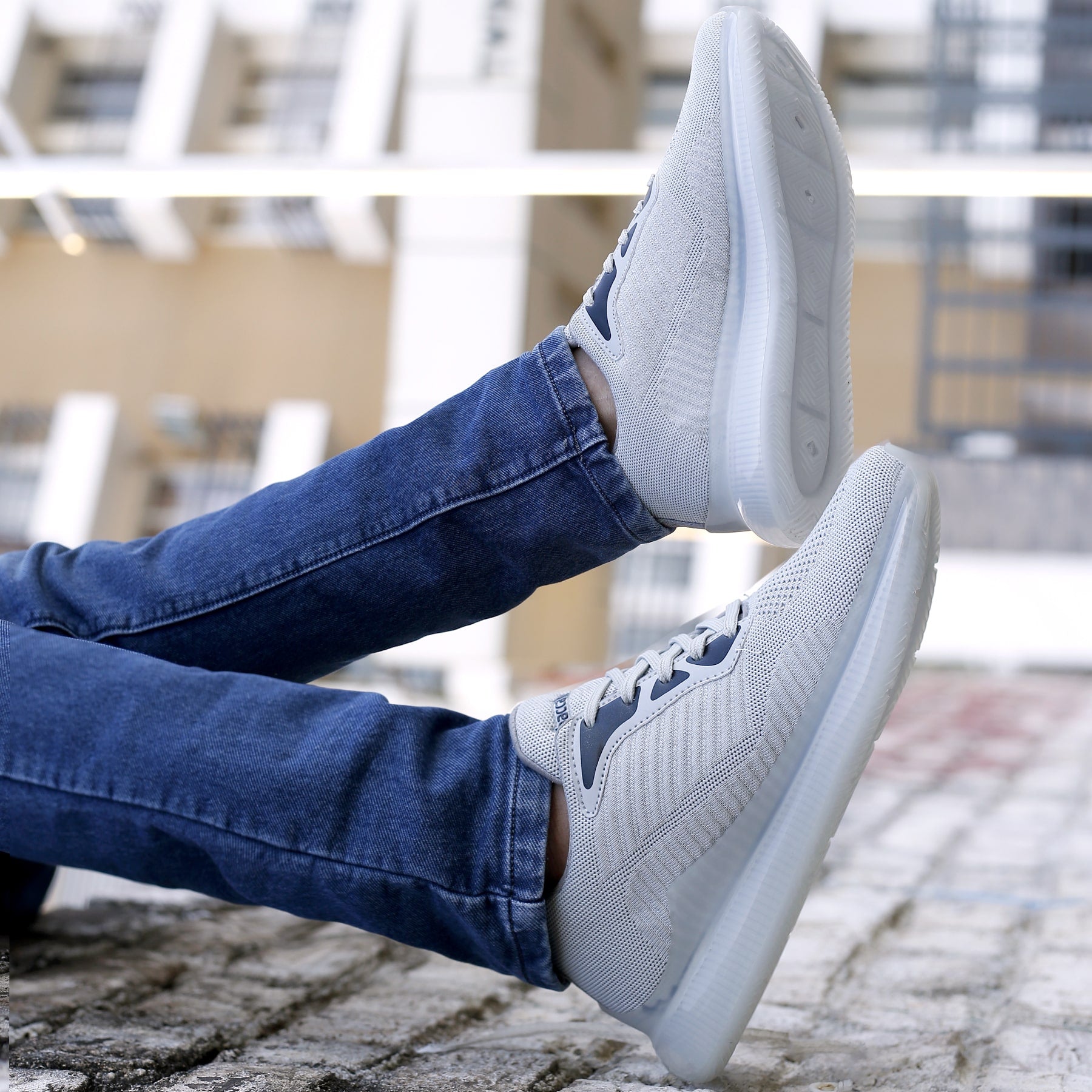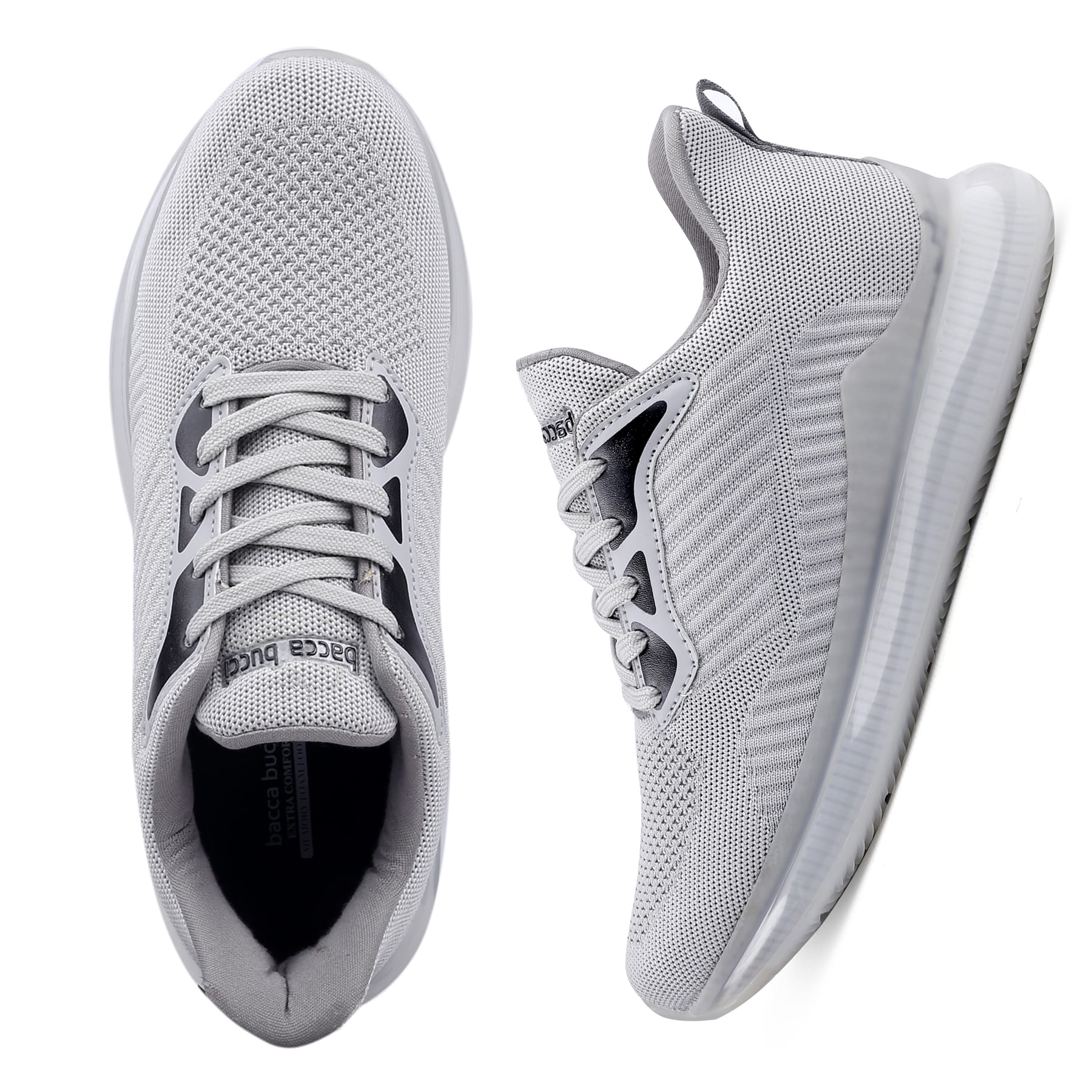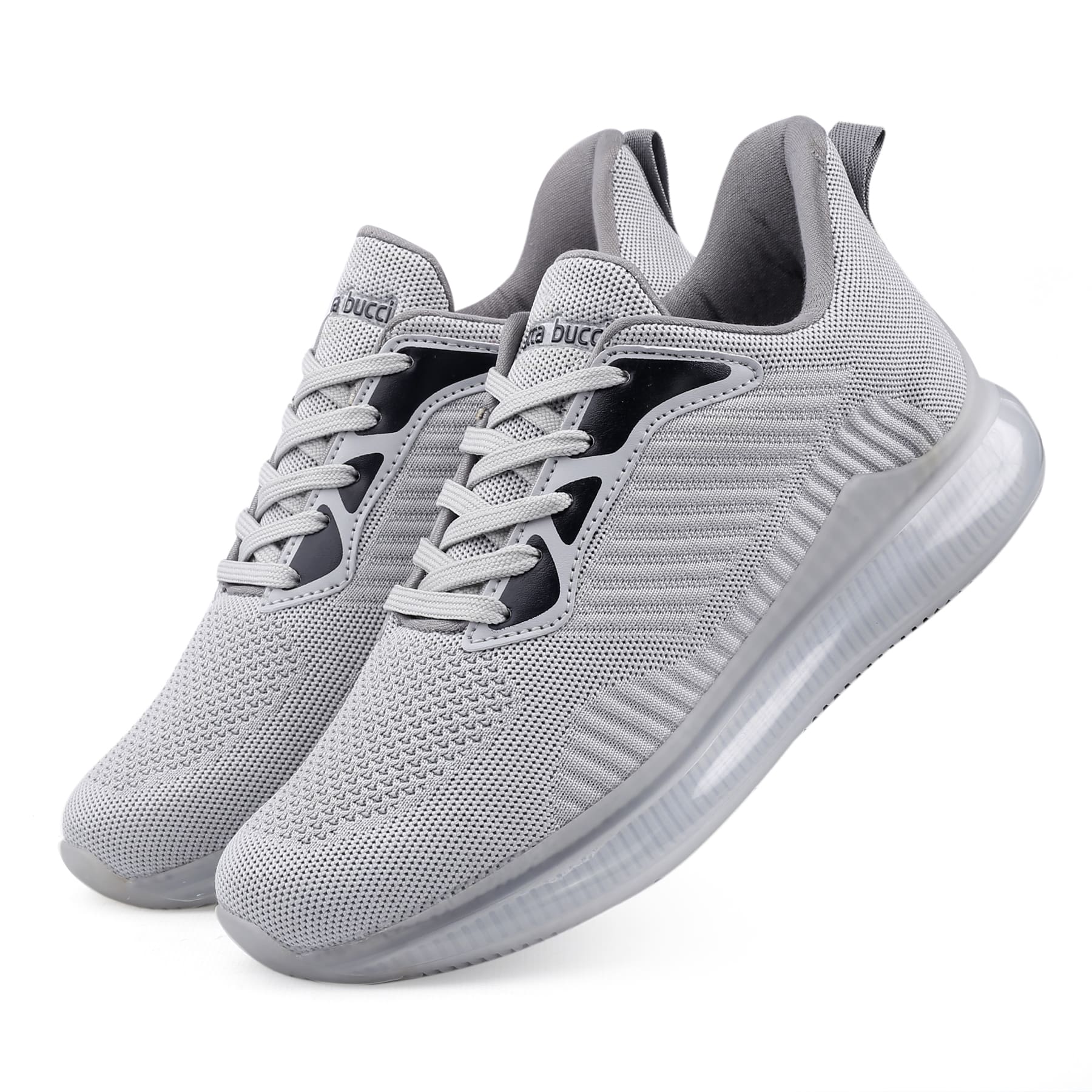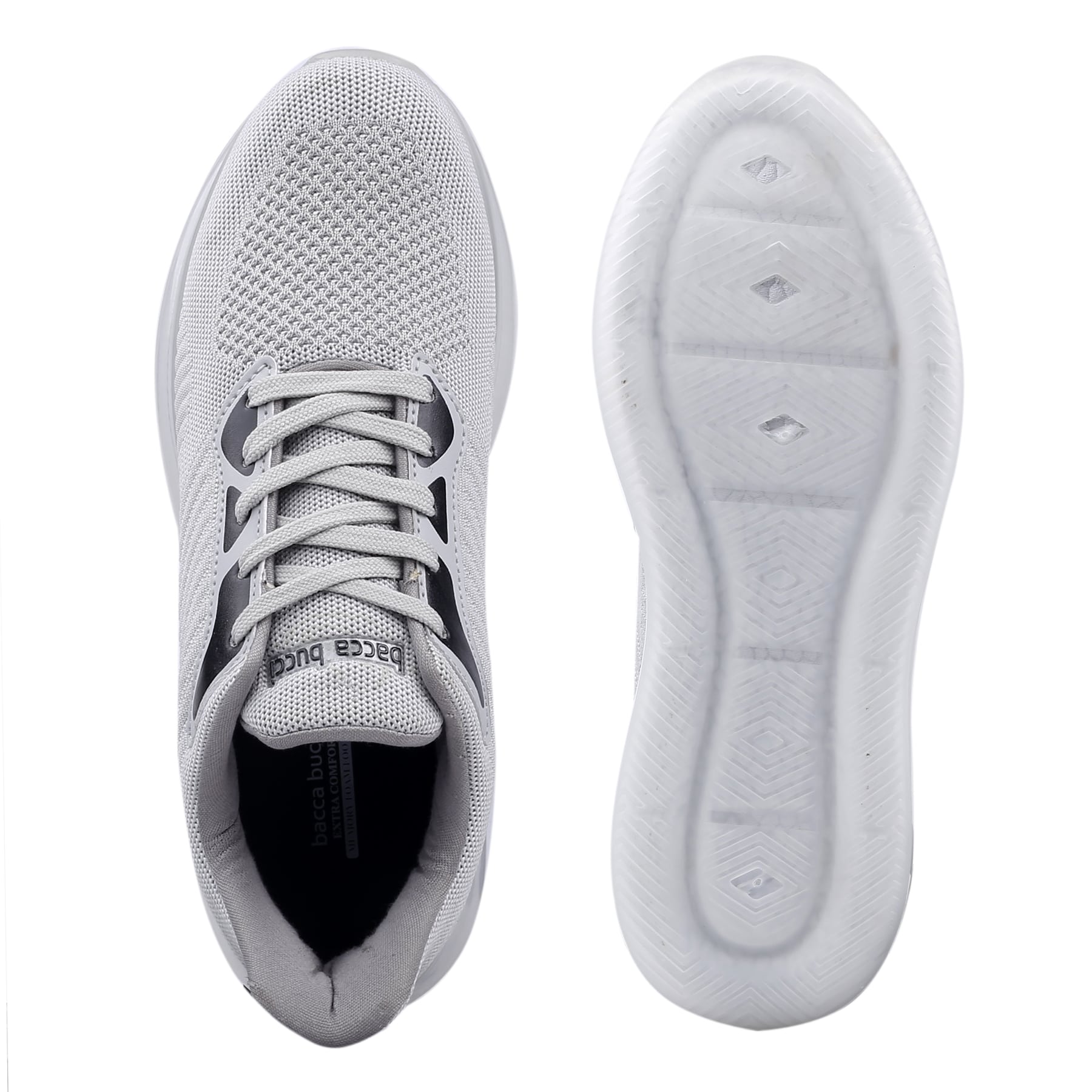 Bacca Bucci KARVA Mens Lifestyle Sports Sneakers -Gym & Training
Available Offers
1) Save ₹200 on orders over ₹3499 with code FLAT200.
2) Save ₹400 on orders over ₹4999 with code FLAT400.
3) Save ₹700 on orders over ₹7499 with code FLAT700.
4) Free shipping on orders above ₹300.
Description
Comfortable Sneakers: The next generation of comfortable running shoes for men. Phylon TPR + EVA + TPU sole will provide greater durability. We have redefined style and performance to bring you an athletic workout shoe and casual walking sneaker in one. Each step will have you walking high on the clouds!
All In One Weaving Upper: Made of special textile that provides exceptional airflow for maximum breathability. This will instantly keep your feet cool and dry during running or other activities. Non-slip to keep your foot to the sole make it the perfect training shoe for any condition.
Taichi Smart Adaptive Midsole: Breathable polymer material and EVA midsole composite foamed TAICHI, which can achieve adaptive slow cushion rebound to match your specific sport. The advanced cushioned midsole gives perfect shock absorption. Finally, a shoe that adapts to you.
Stable Supporting System: These comfortable men's running shoes have a TPU heel ankle guard that provides incredible support to protect your feet and avoid injury in sports. The P-hold strengthens the arch support, allowing the shoe to move smoothly with the foot from heel-strike to toe-off.
Lightweight Performance In Style: This Bacca Bucci Sport Sneaker is suitable for trail running, camping, jogging, basketball, fitness, weight training, and any type of workout. Its high-performing ability makes it a great men's gym training shoe that also makes you stand out when walking out on the streets.
---