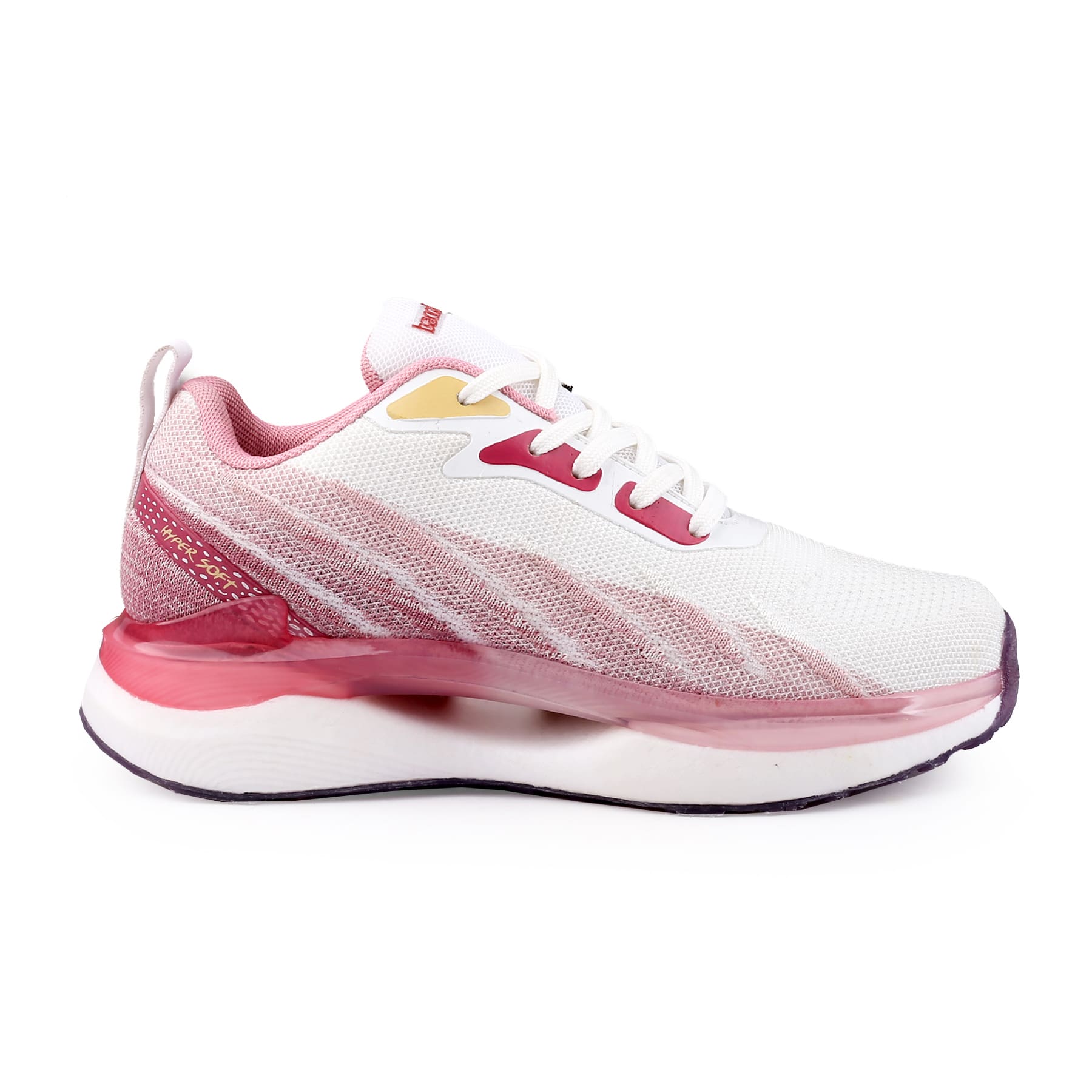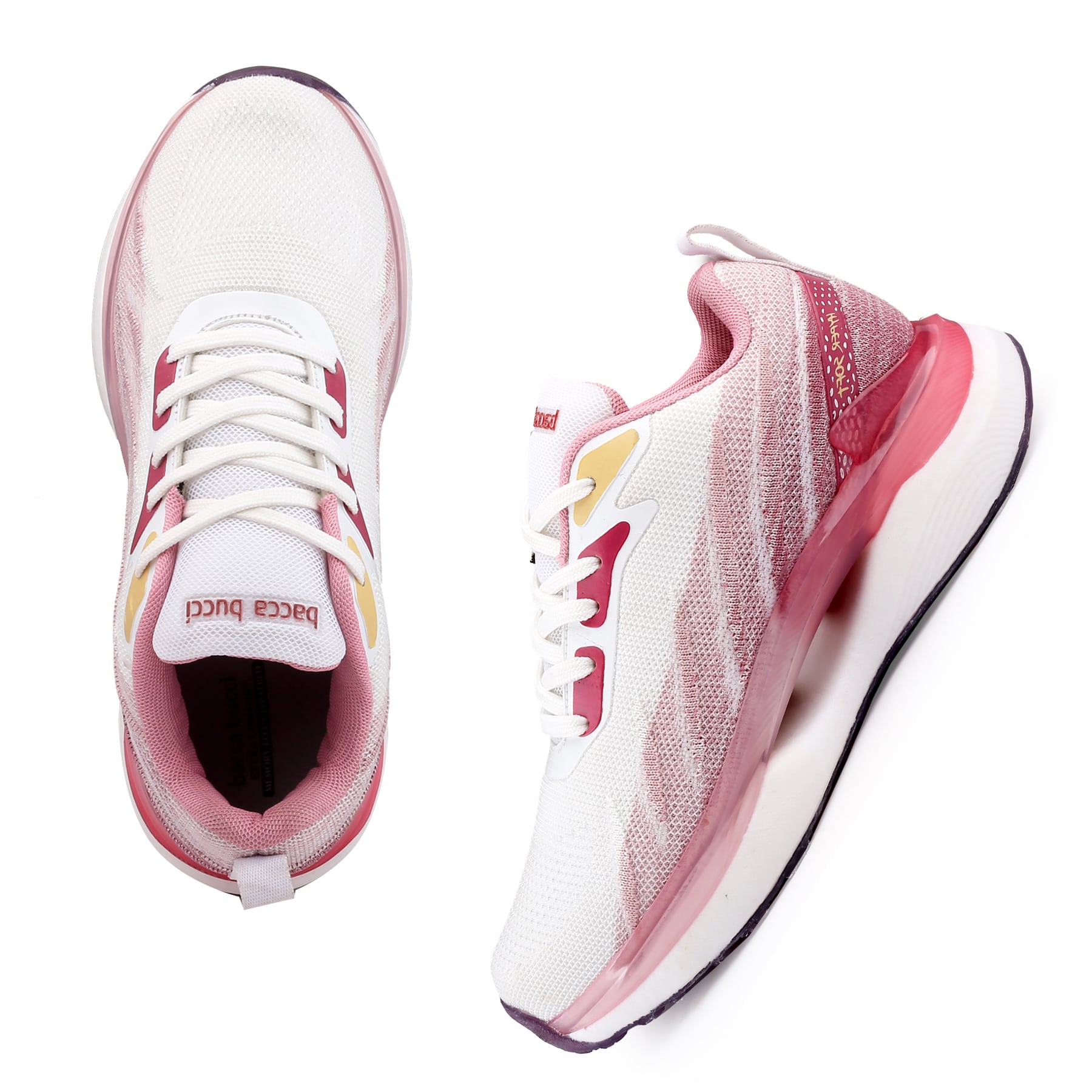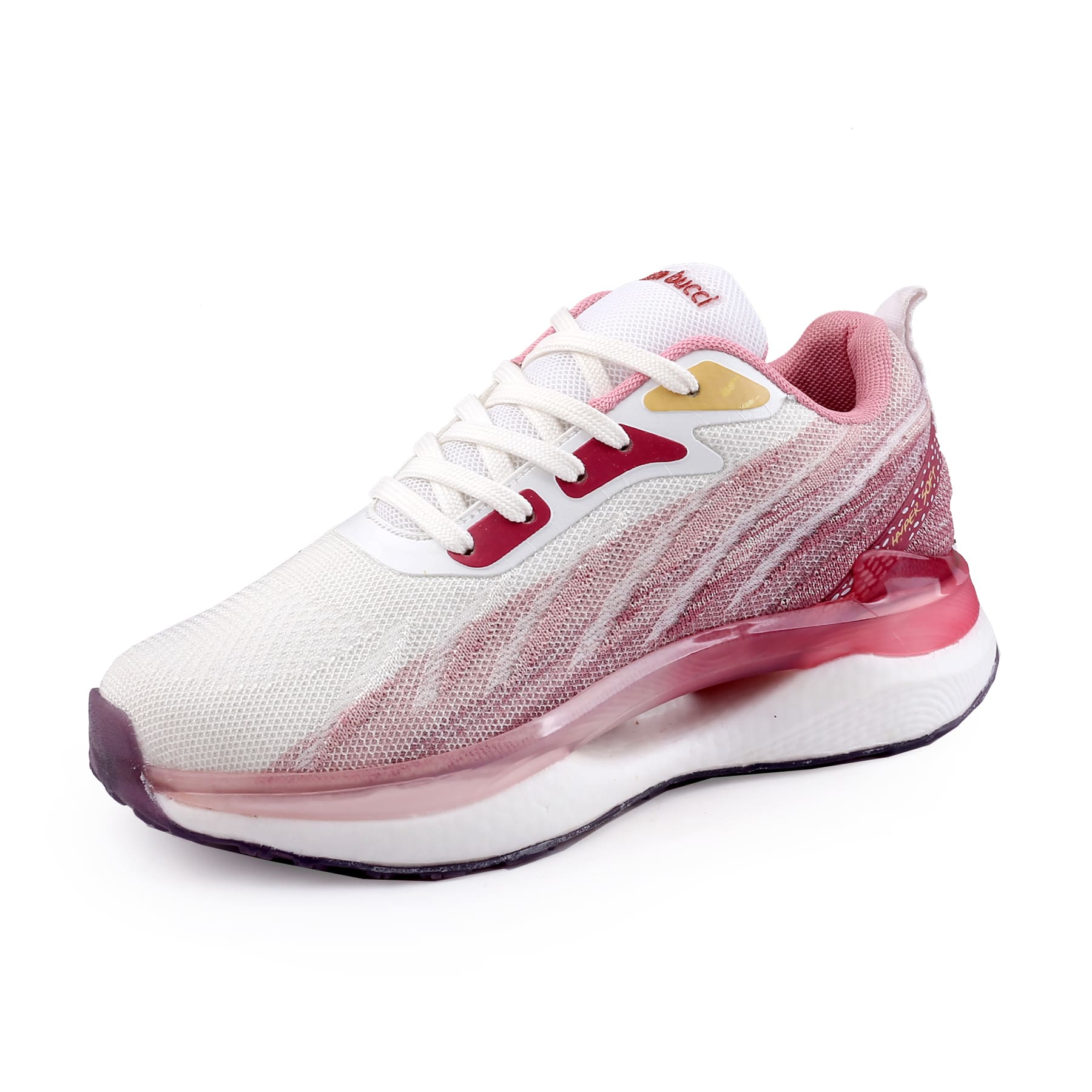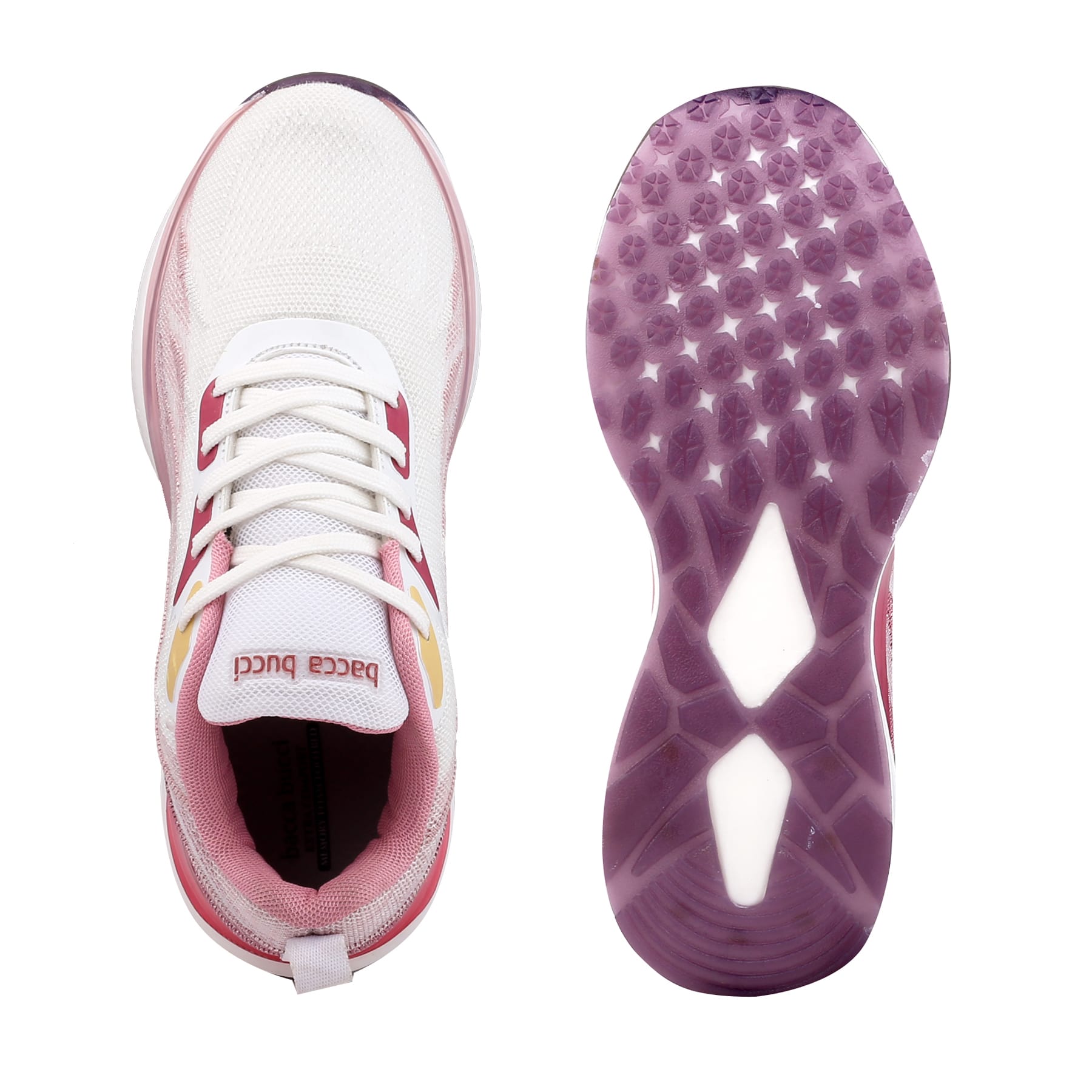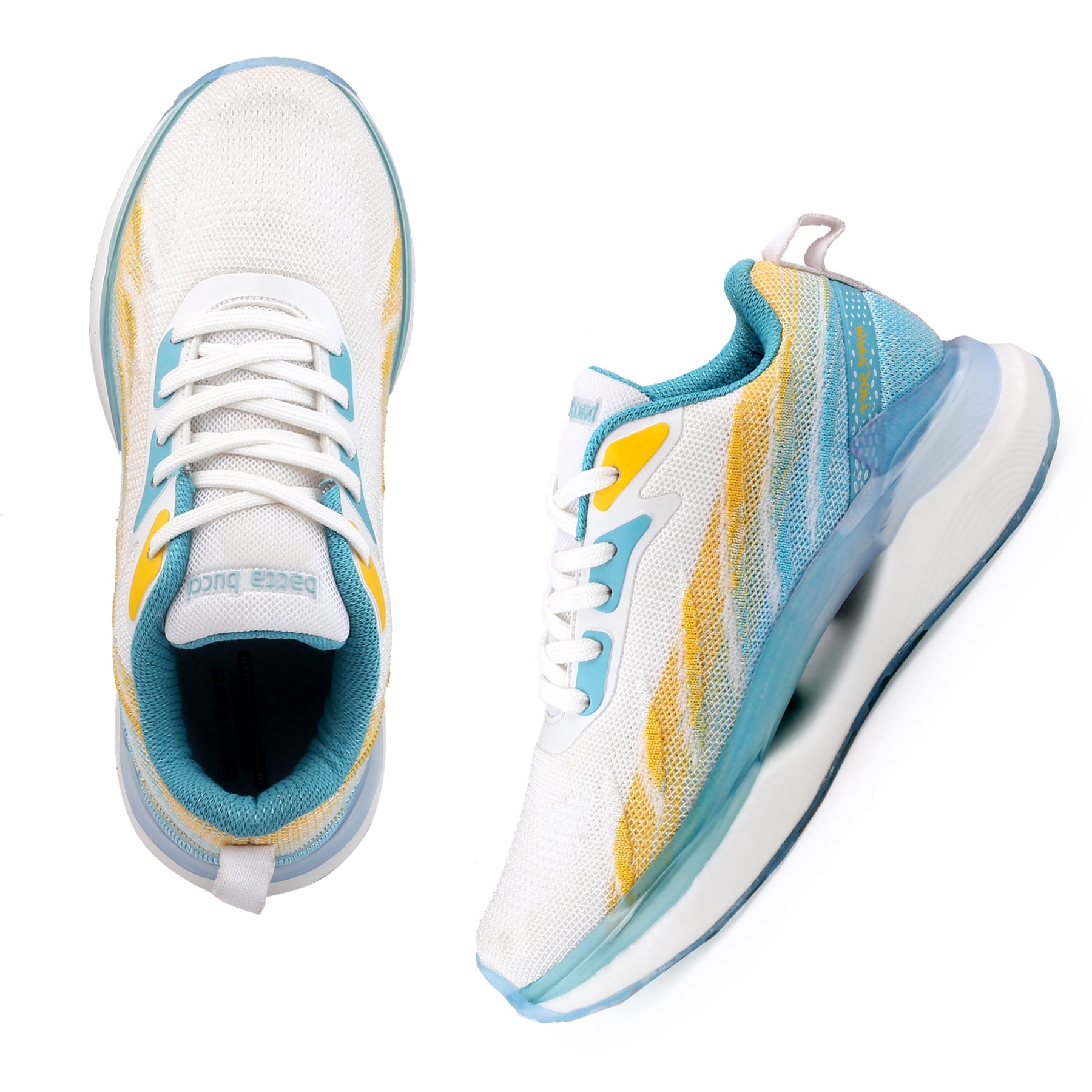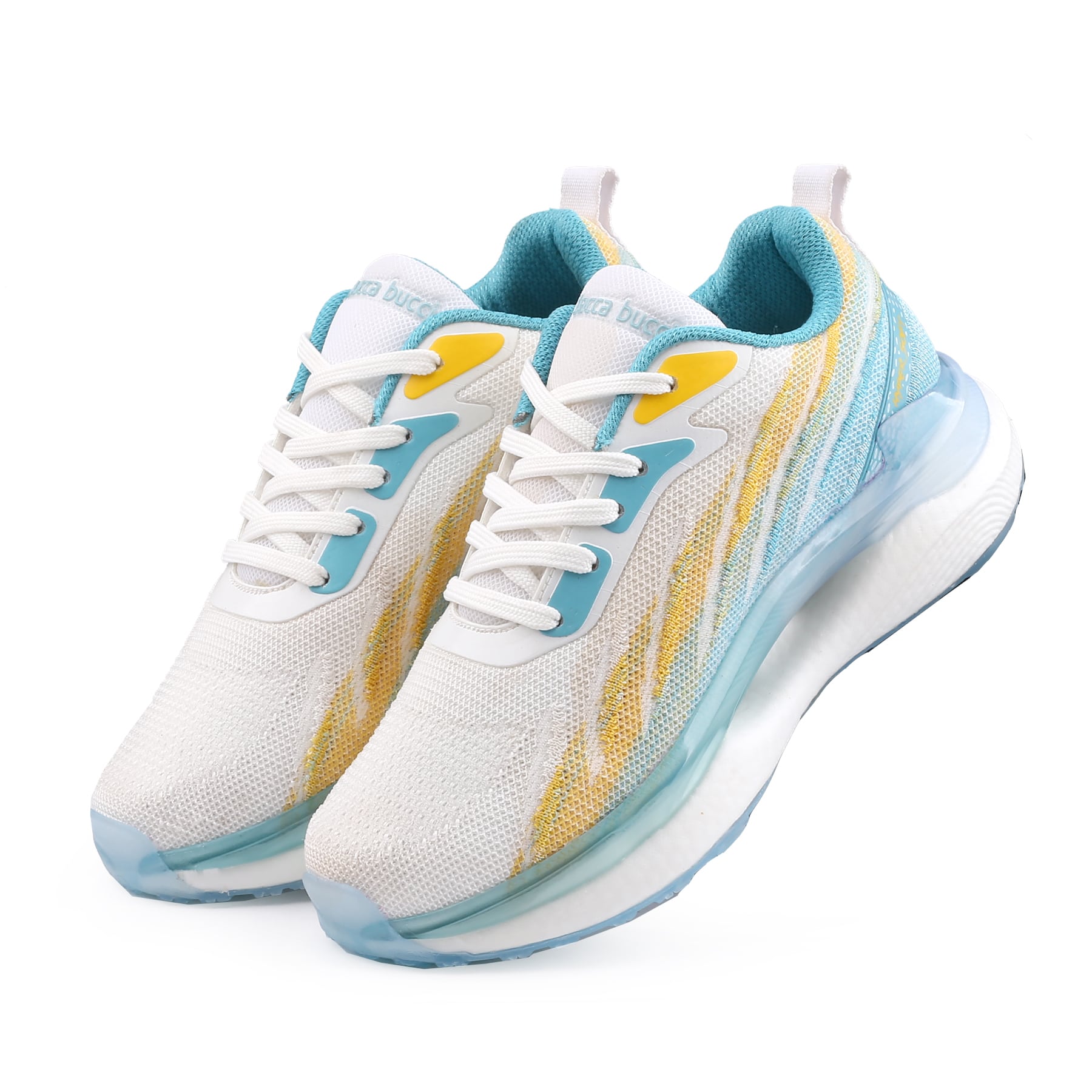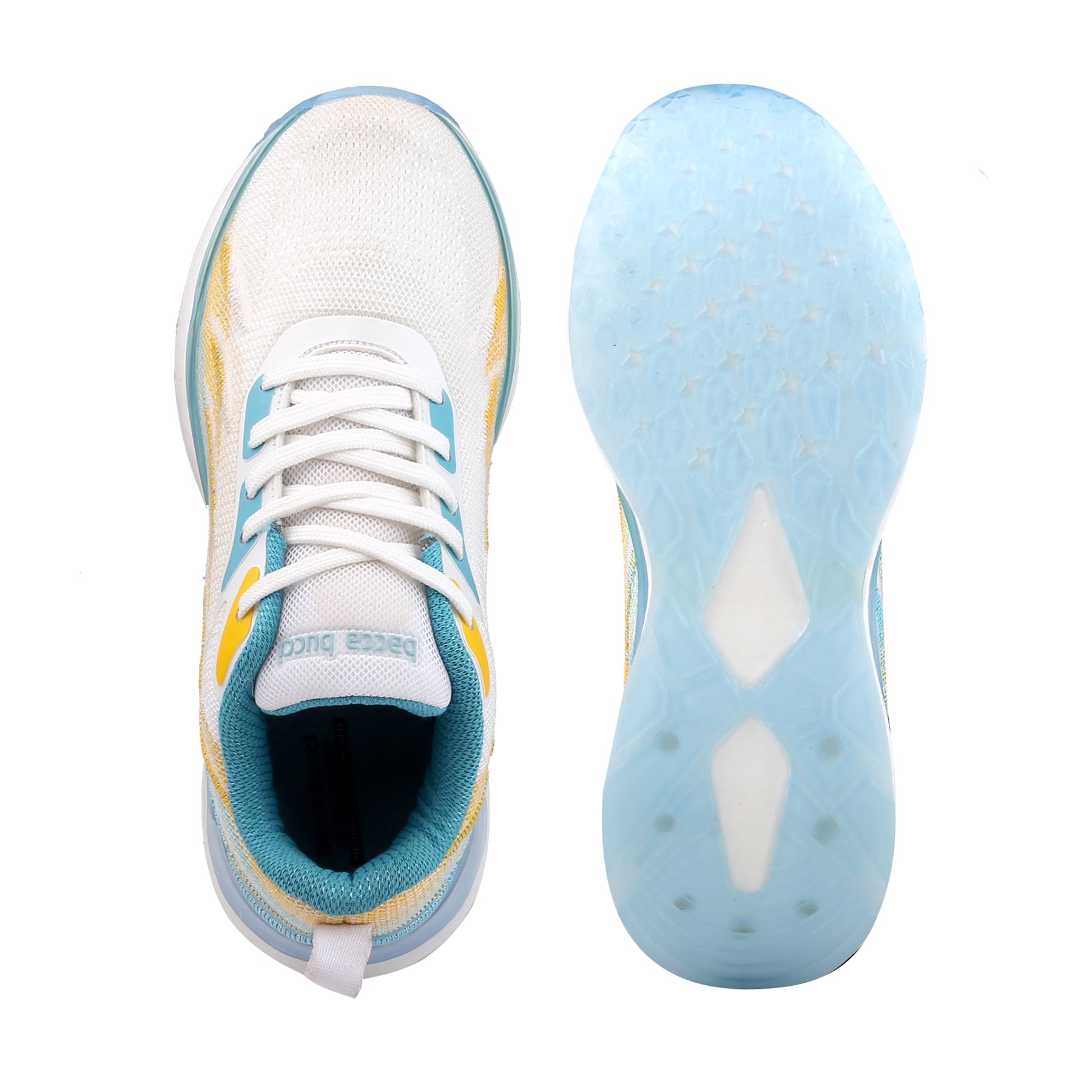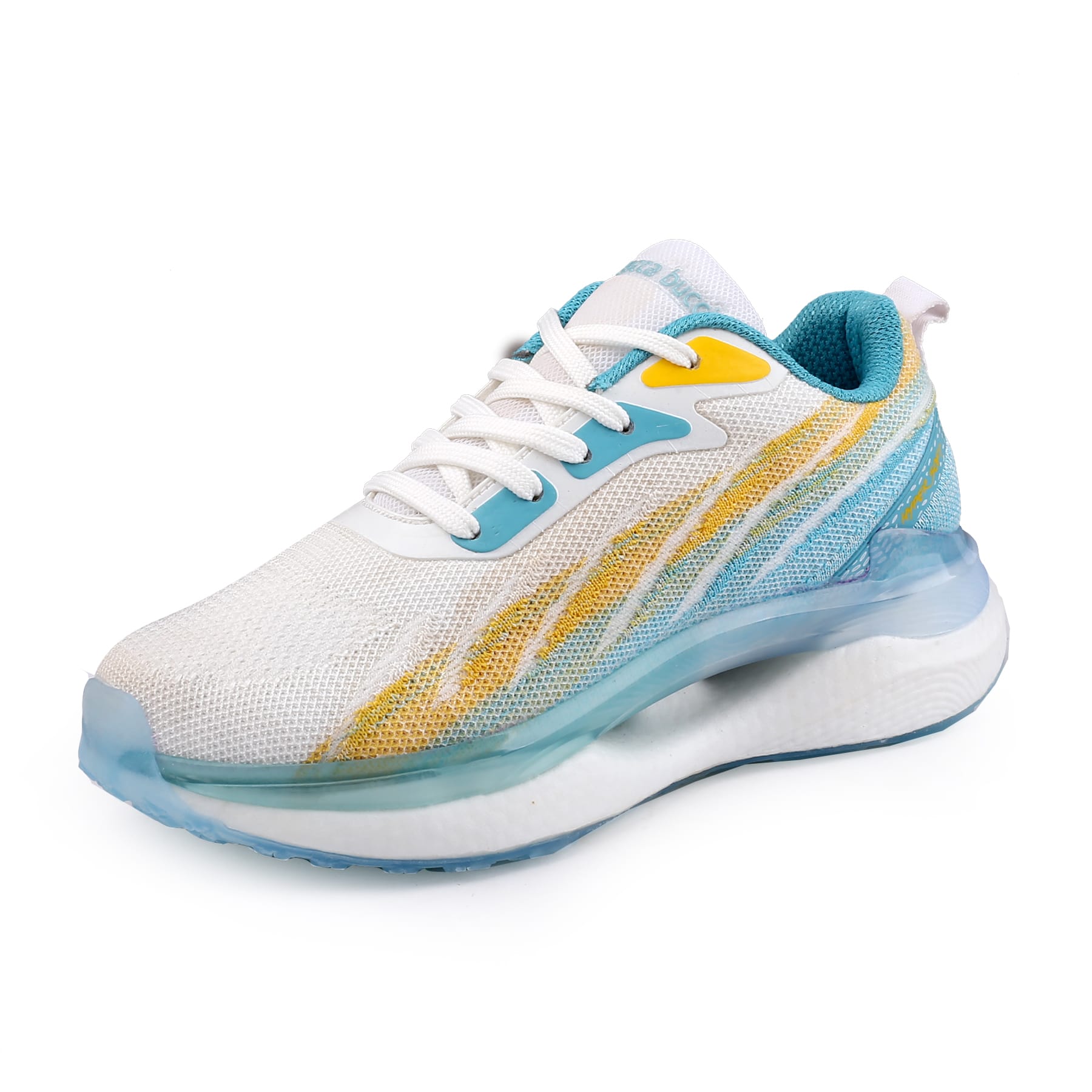 Bacca Bucci HYPERSOFT SERIES for WOMEN with Ultra-Rebounce Outsole & Iconic Breathable Engineered Knit Upper
Available Offers
1) Save ₹200 on orders over ₹3499 with code FLAT200.
2) Save ₹400 on orders over ₹4999 with code FLAT400.
3) Save ₹700 on orders over ₹7499 with code FLAT700.
4) Free shipping on orders above ₹300.
Description
Unparalleled Performance: Experience the epitome of performance with the Bacca Bucci HYPERSOFT SERIES, designed to enhance your running experience with exceptional responsiveness and energy return.
Lightweight and Supportive Fit: The iconic breathable engineered knit upper provides a lightweight and supportive fit, allowing for optimum airflow and keeping your feet cool and dry during intense runs.
Enhanced Breathability and Flexibility: Enjoy enhanced breathability and flexibility with the HYPERSOFT SERIES, enabling you to move with fluidity and ease, giving you an edge during your runs.
Cutting-Edge Technology and Sleek Aesthetics: These shoes are crafted with meticulous attention to detail, combining cutting-edge technology with sleek aesthetics, offering a perfect blend of style and functionality.
Trusted Companion for Running Goals: Whether you're engaging in intense sprints or embarking on long-distance runs, the Bacca Bucci HYPERSOFT SERIES running shoes are your trusted companion on your journey to achieving your running goals. Step into a world of comfort, durability, and unparalleled performance.
---