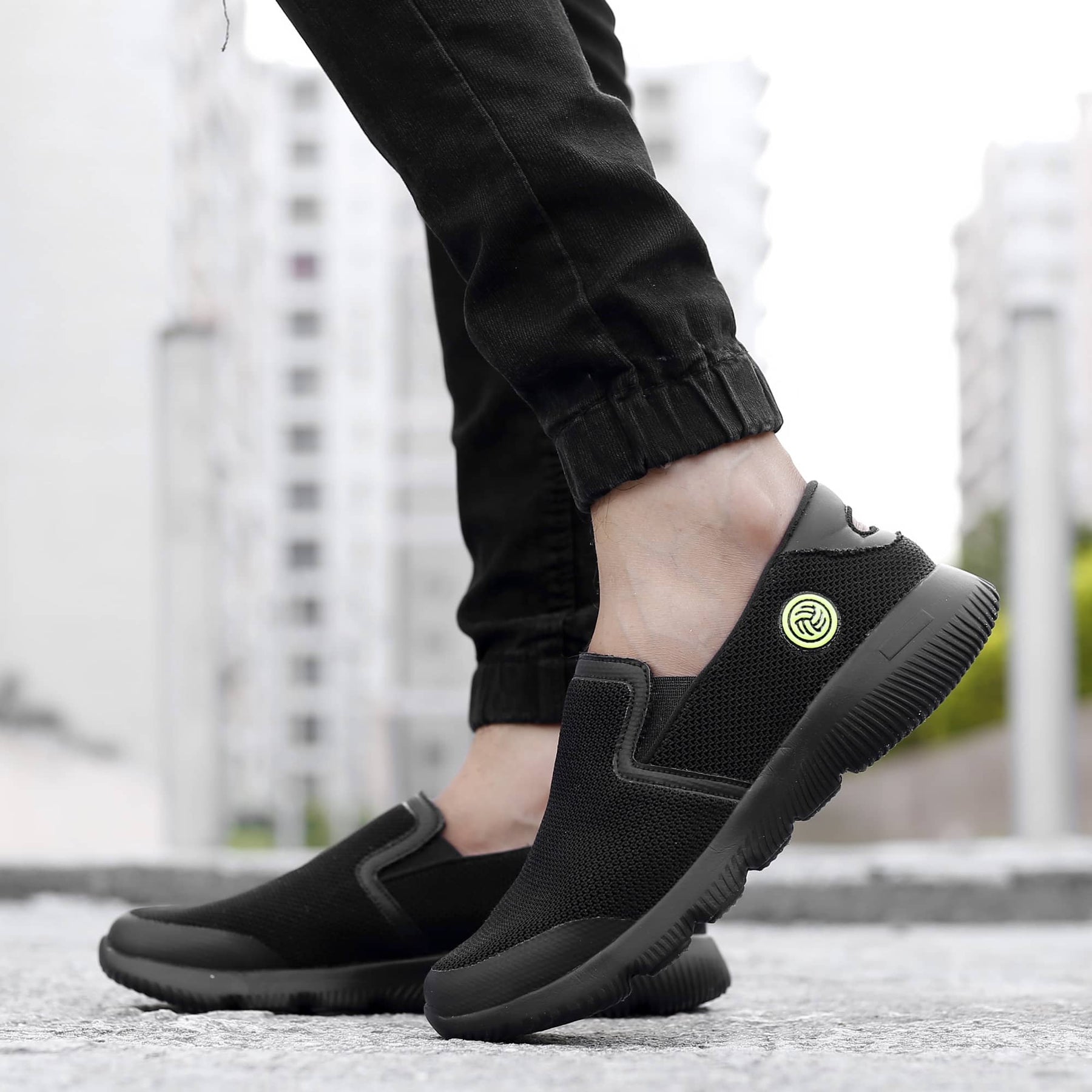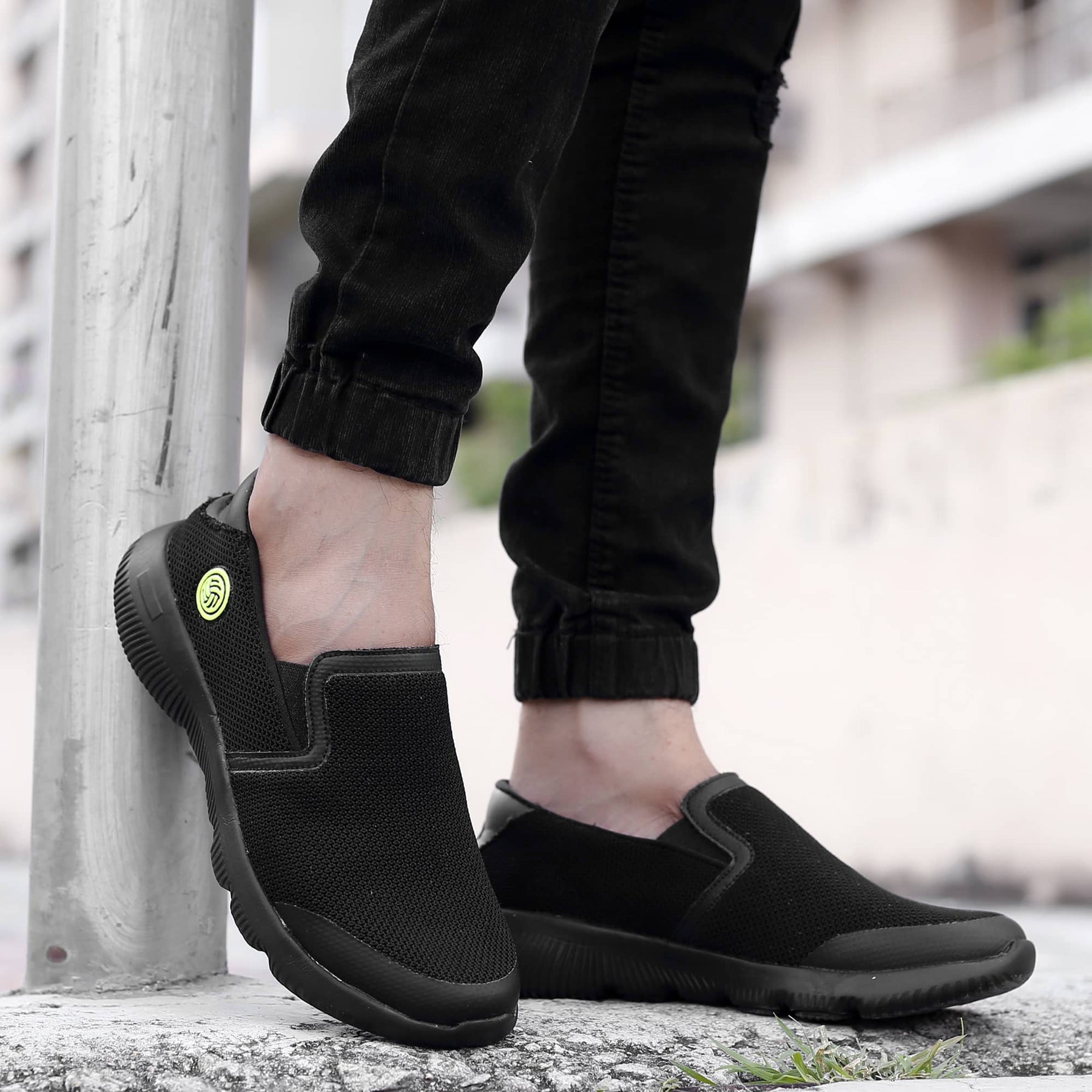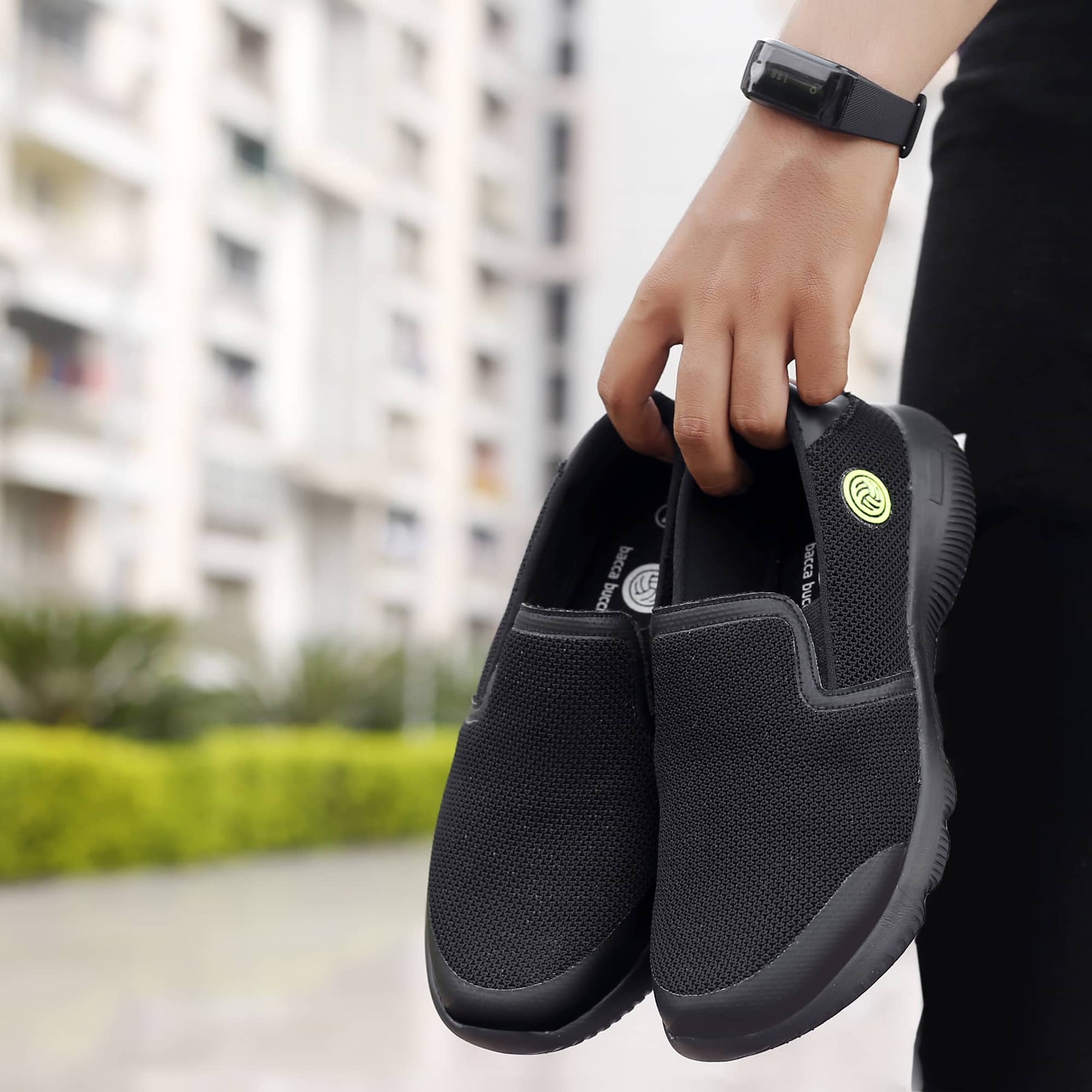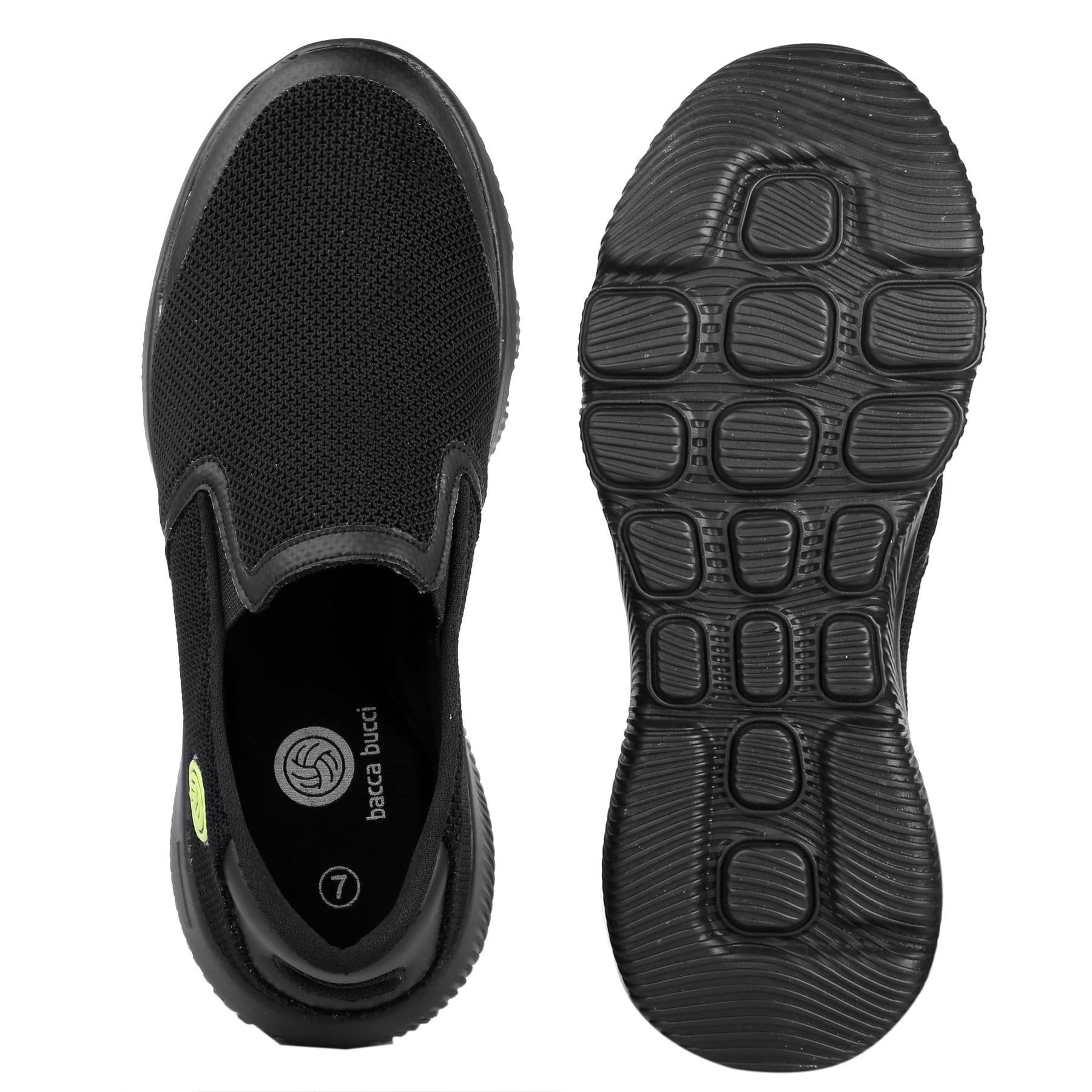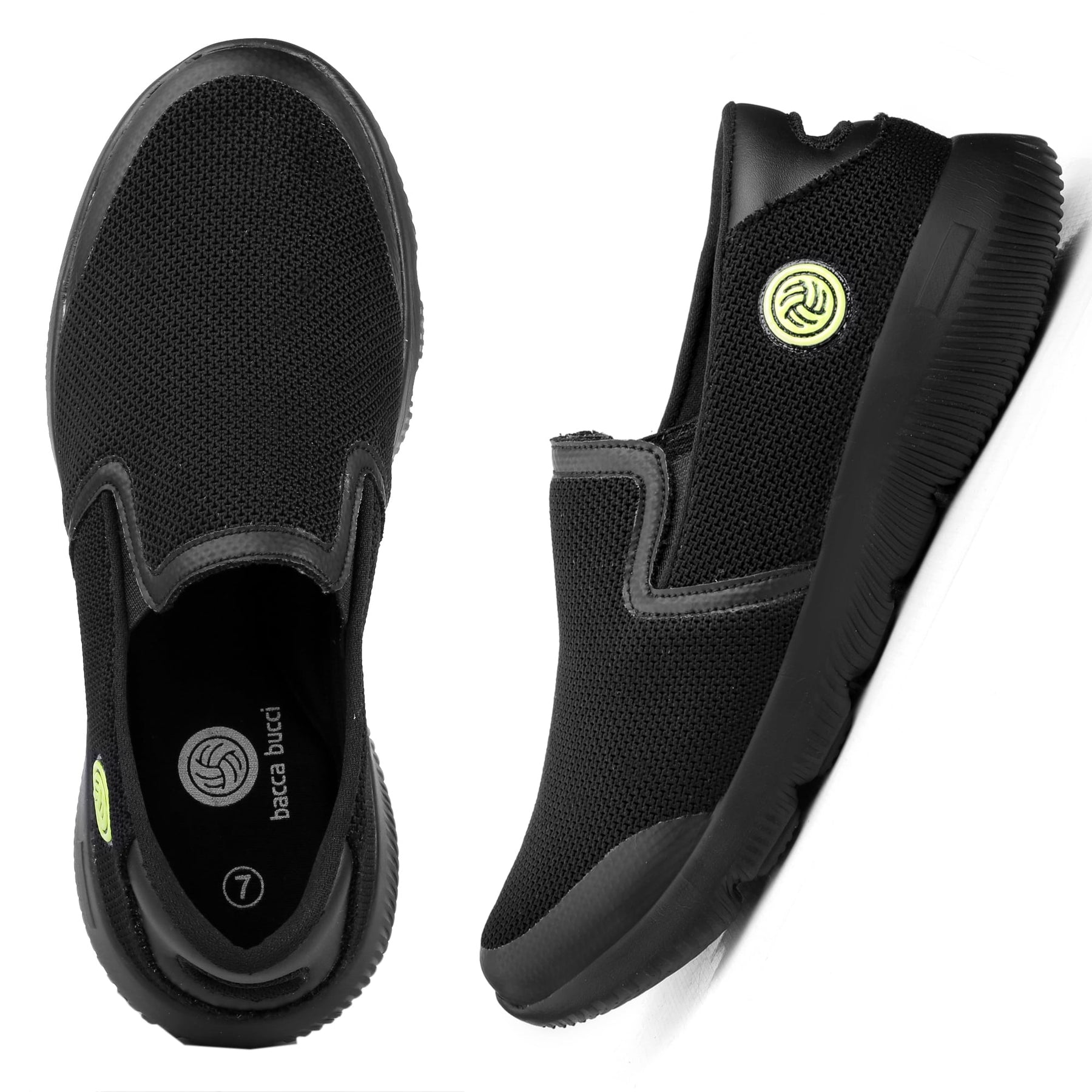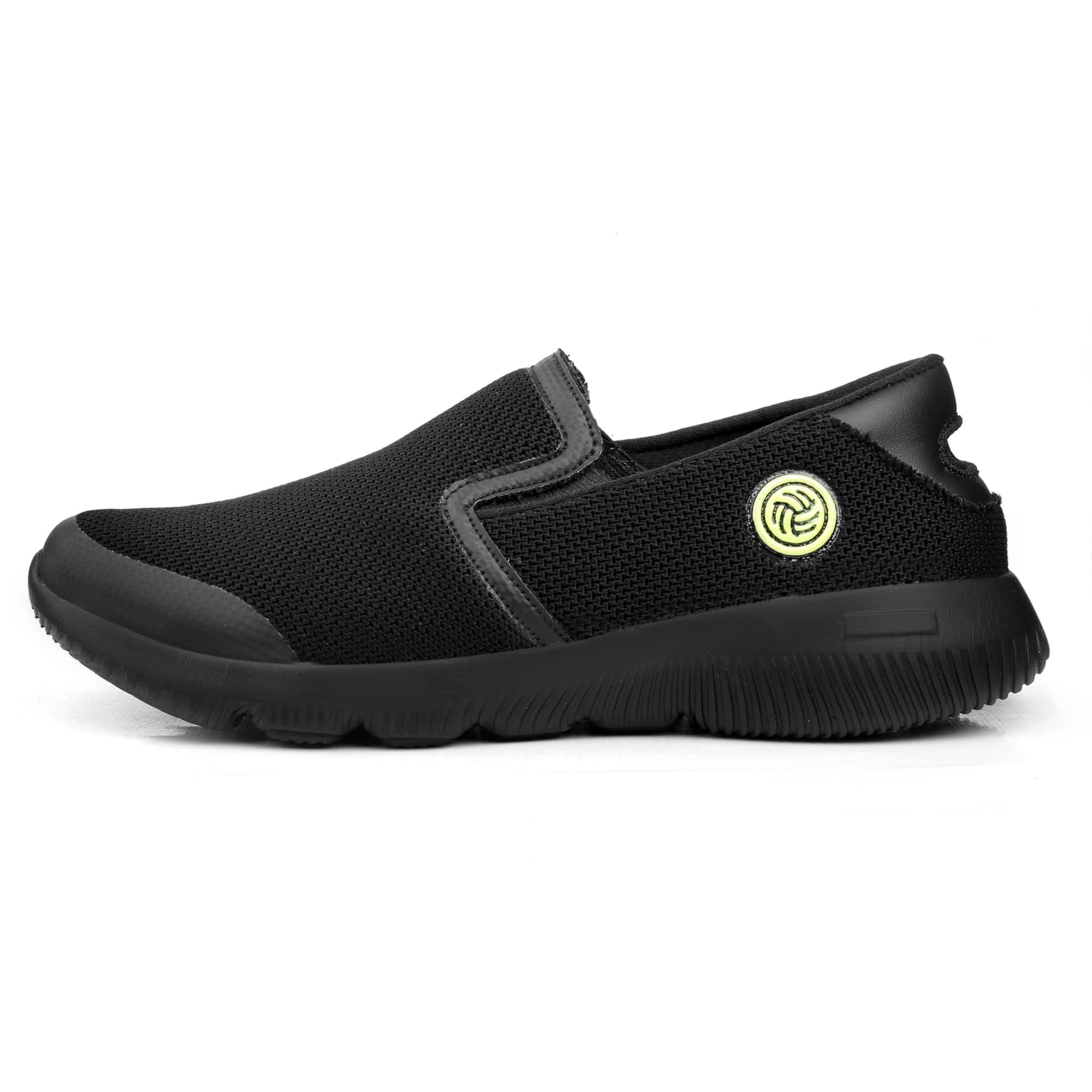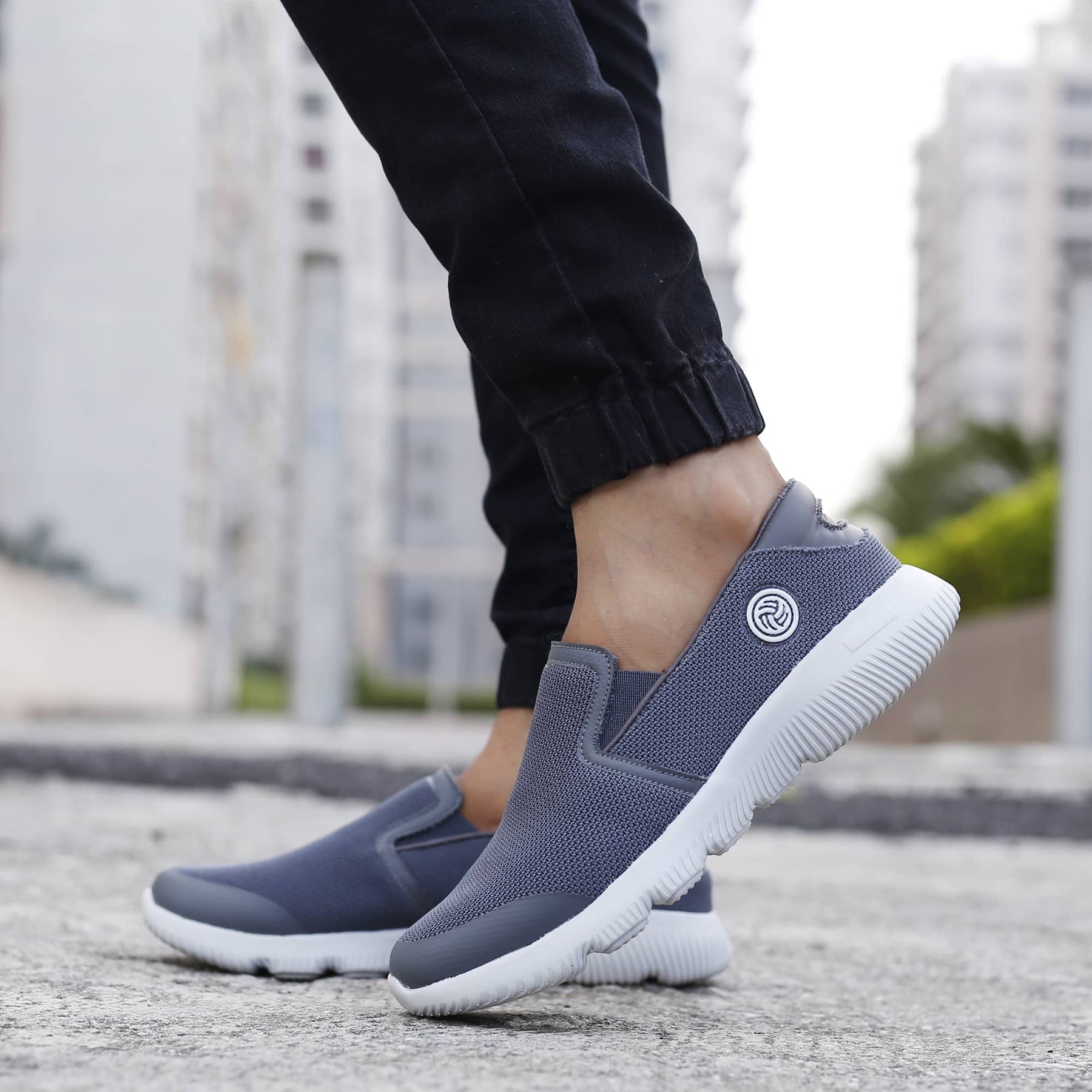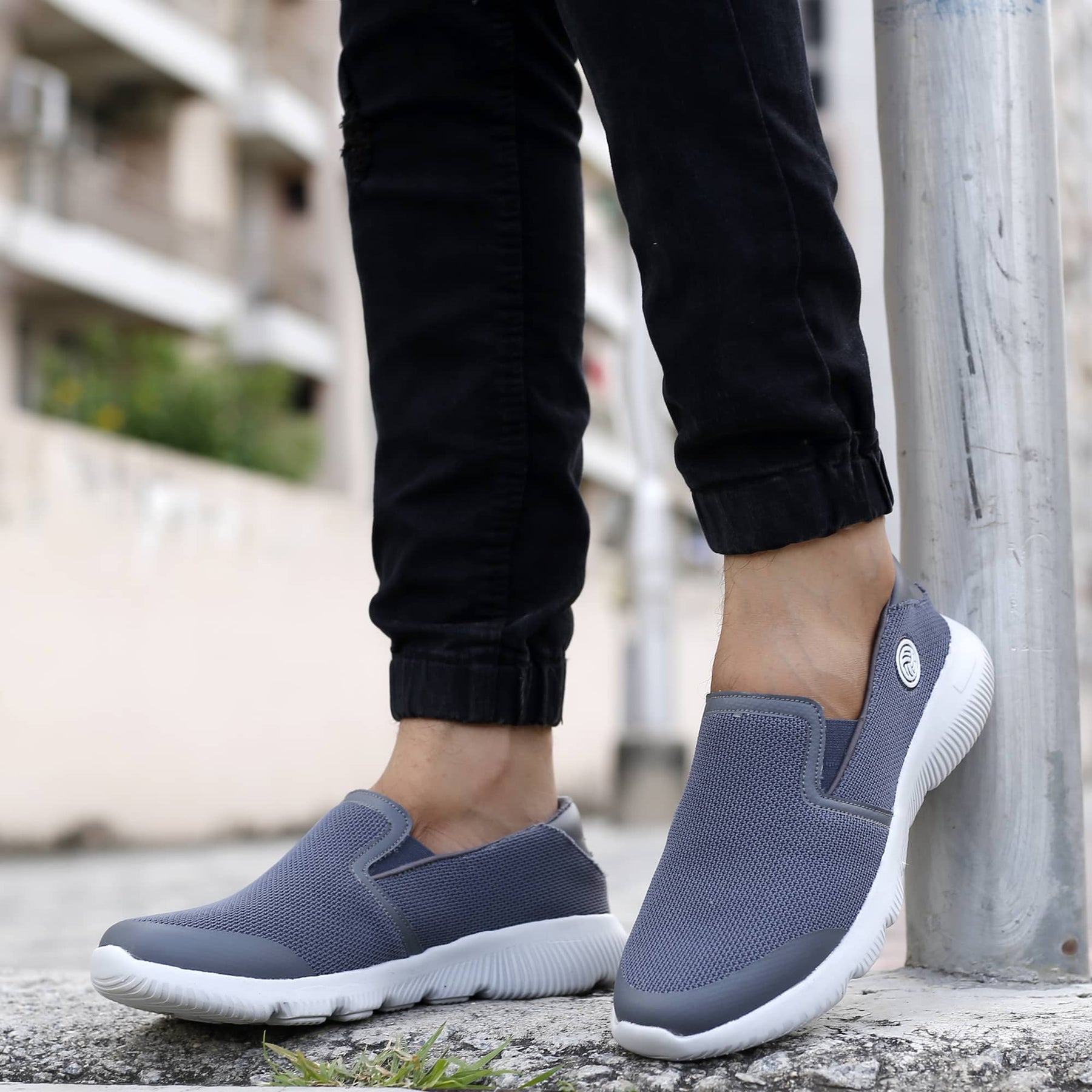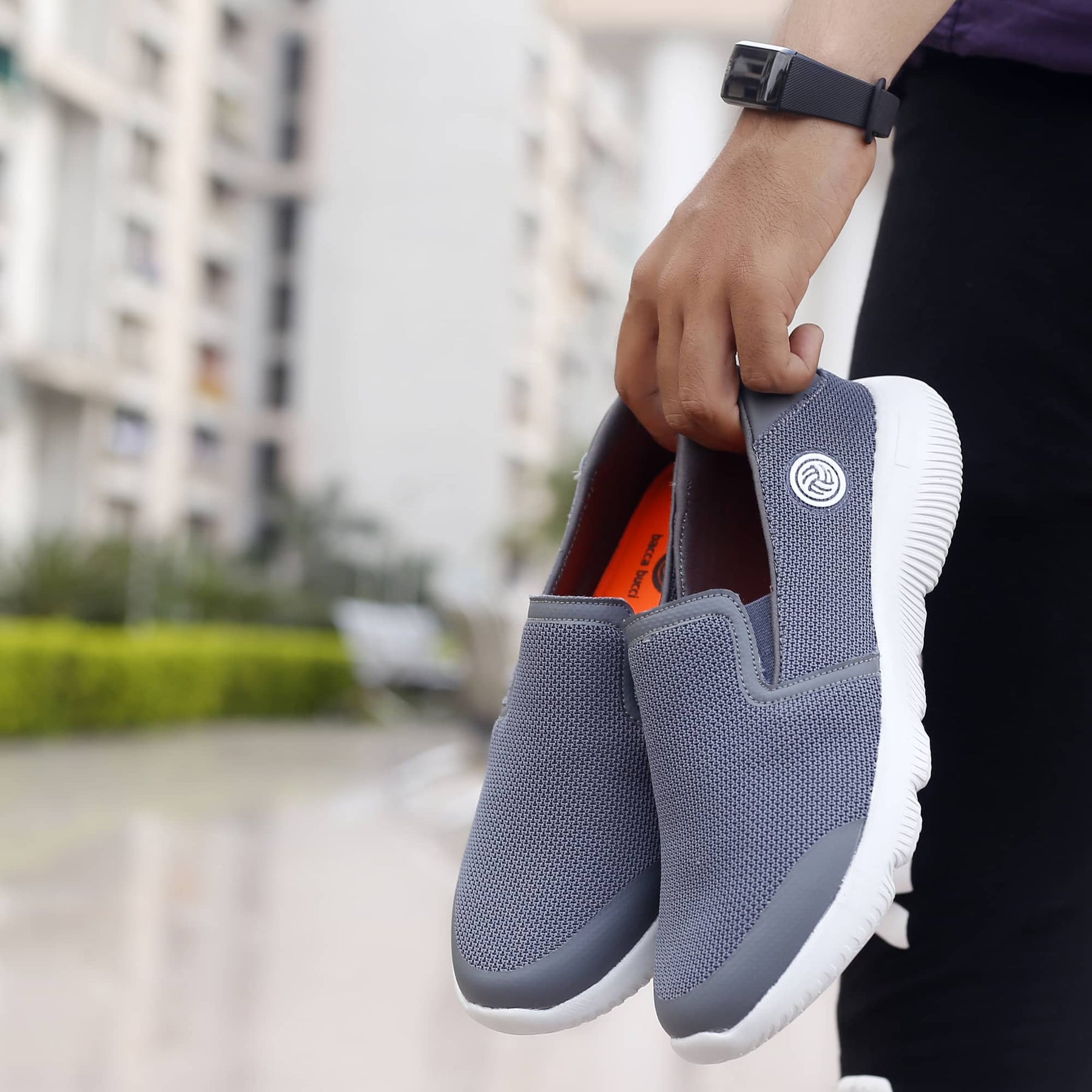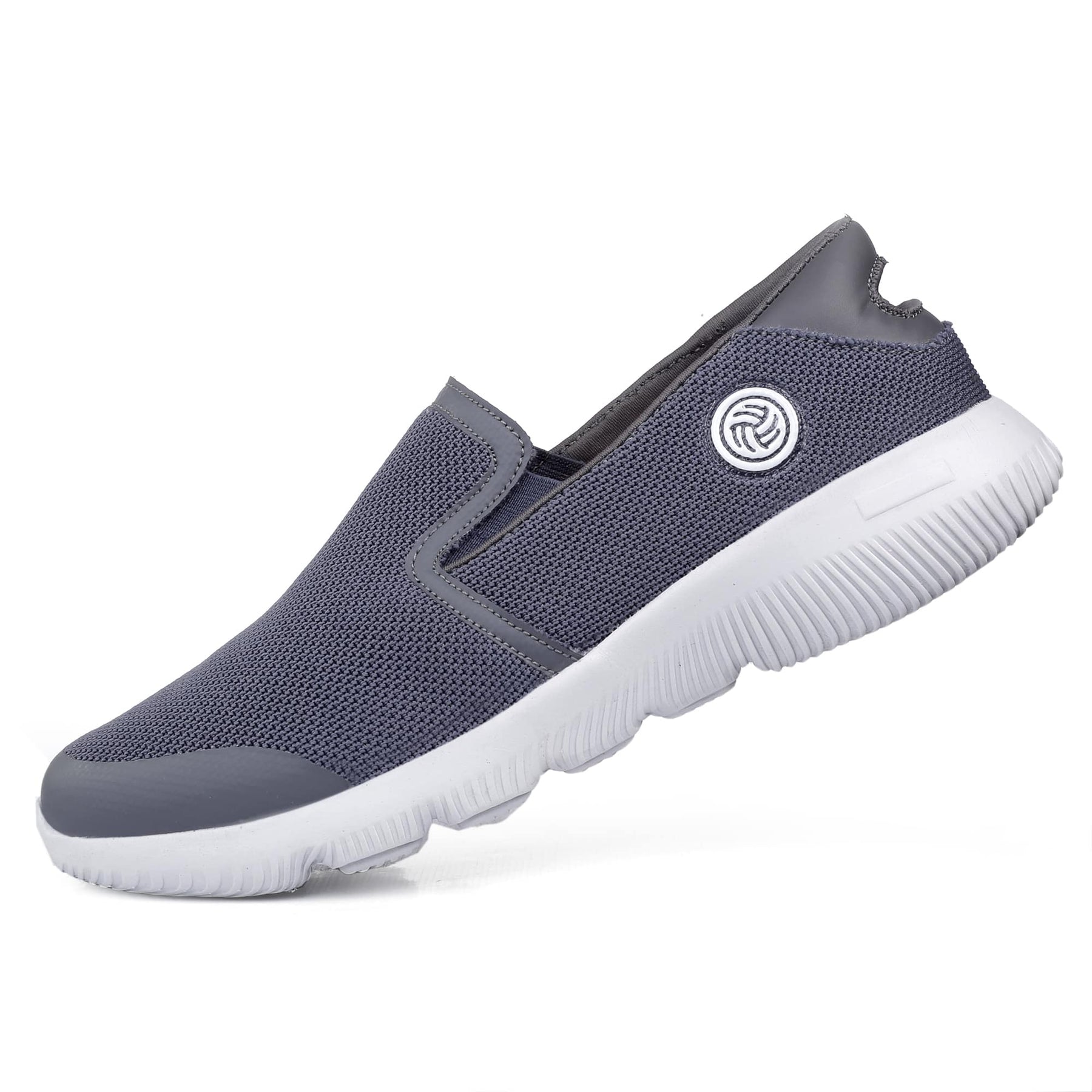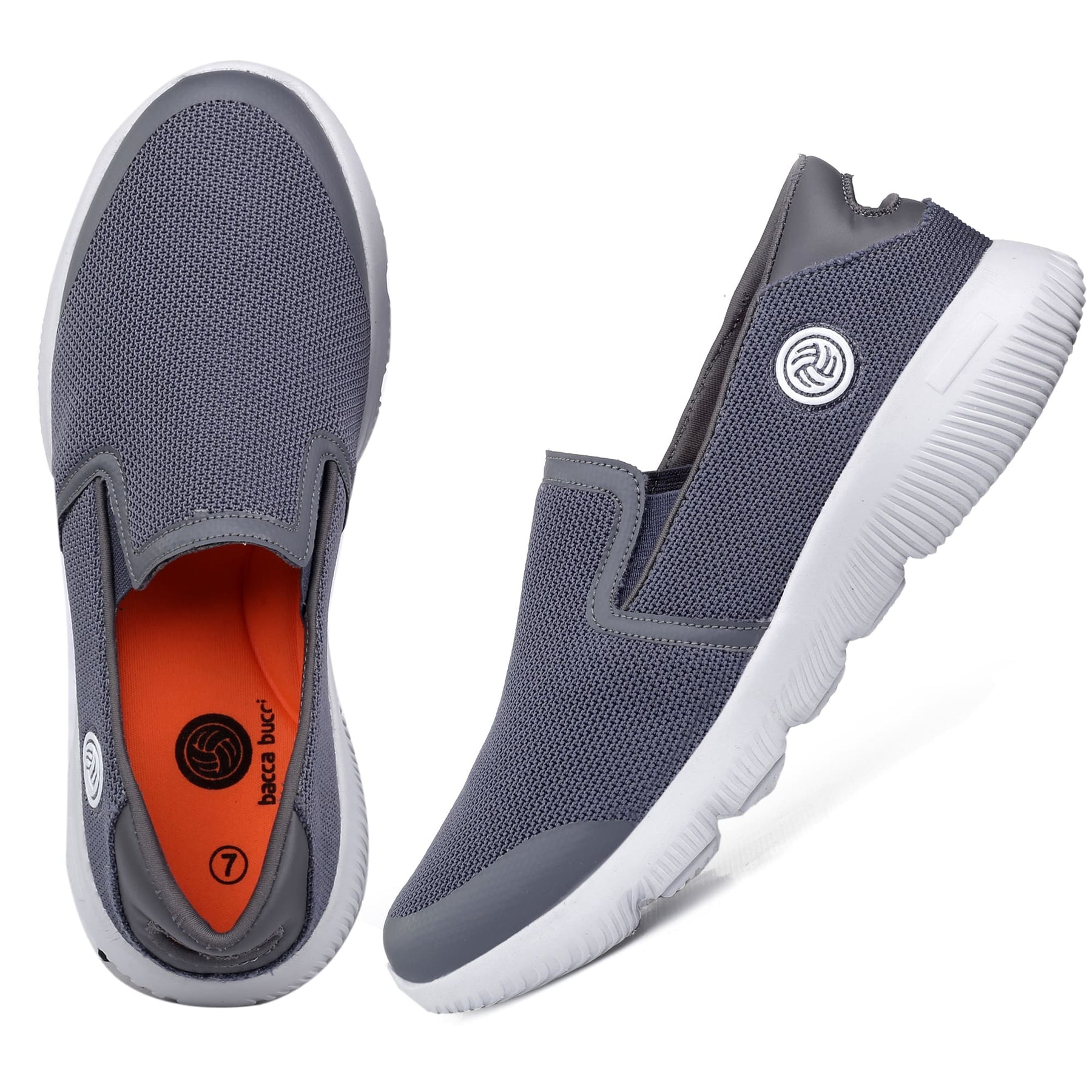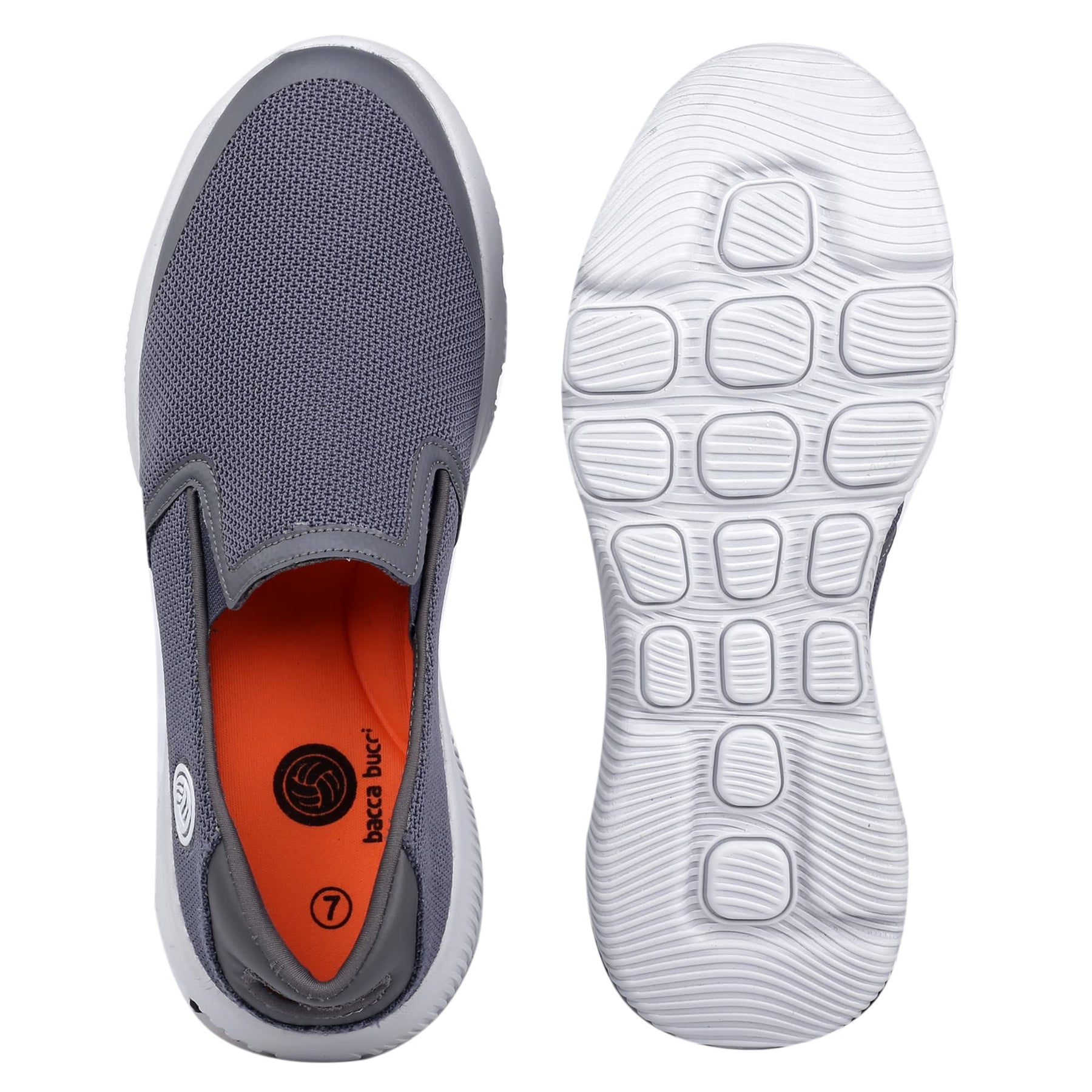 Bacca Bucci DURO Slip-on Loafers Ultra Lightweight Shoes-UK-06 to 13 Plus-Sizes
Available Offers
1) Save ₹200 on orders over ₹3499 with code FLAT200.
2) Save ₹400 on orders over ₹4999 with code FLAT400.
3) Save ₹700 on orders over ₹7499 with code FLAT700.
4) Free shipping on orders above ₹300.
Description
Upper: Lightweight and durable canvas and Textile upper. Woven canvas fabric upper. Smooth soft sport TPU overlays at toe and heel panel. Slip-on design with dual side stretches fabric panels. Extra padded heel with top pull-on tab.
Md Otsoles: MD sole design with an ergonomically moulded, provides great traction and grip. Make padding at the lining of the back counter for a comfortable fit.
Midsoles Cushion: Bacca Bucci Duro midsole and outsole for high level cushioning and support. proprietary lightweight injection-moulded compound with memory retention helps absorb impact. Durable high impact one-piece midsole design.
Easy to Wear: Classic men's loafers slip-on style shoes with side gore panels that stretch for easy on and off.
---