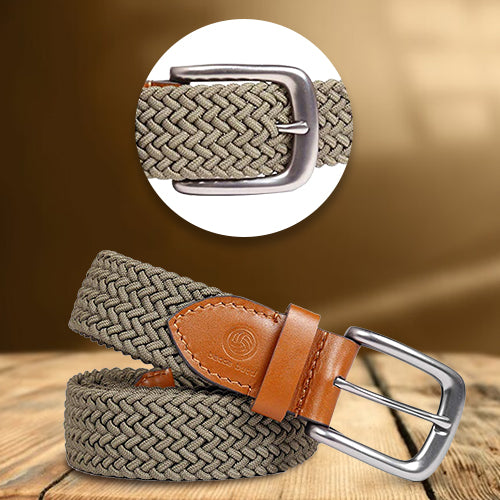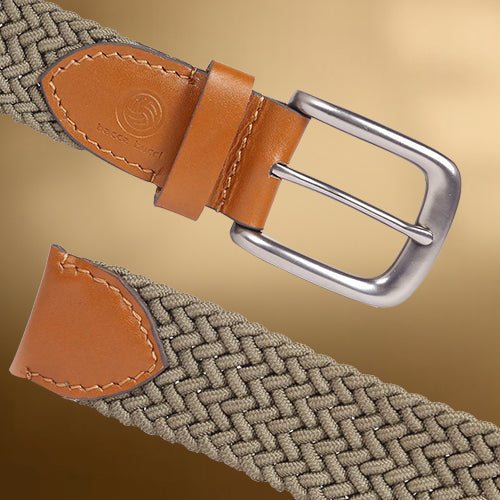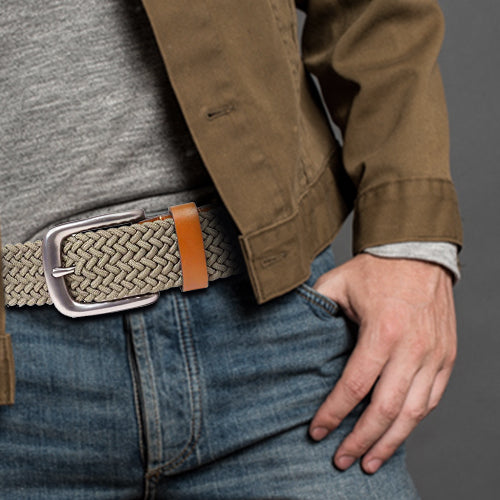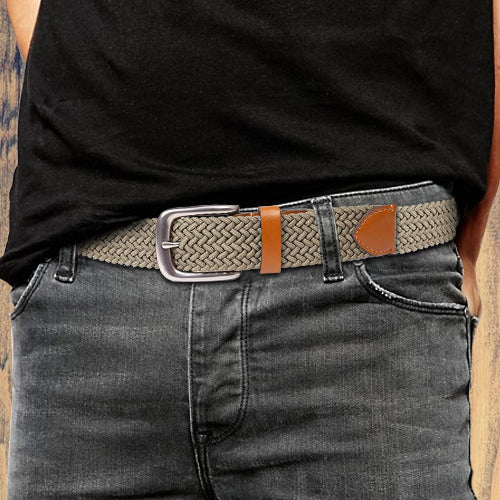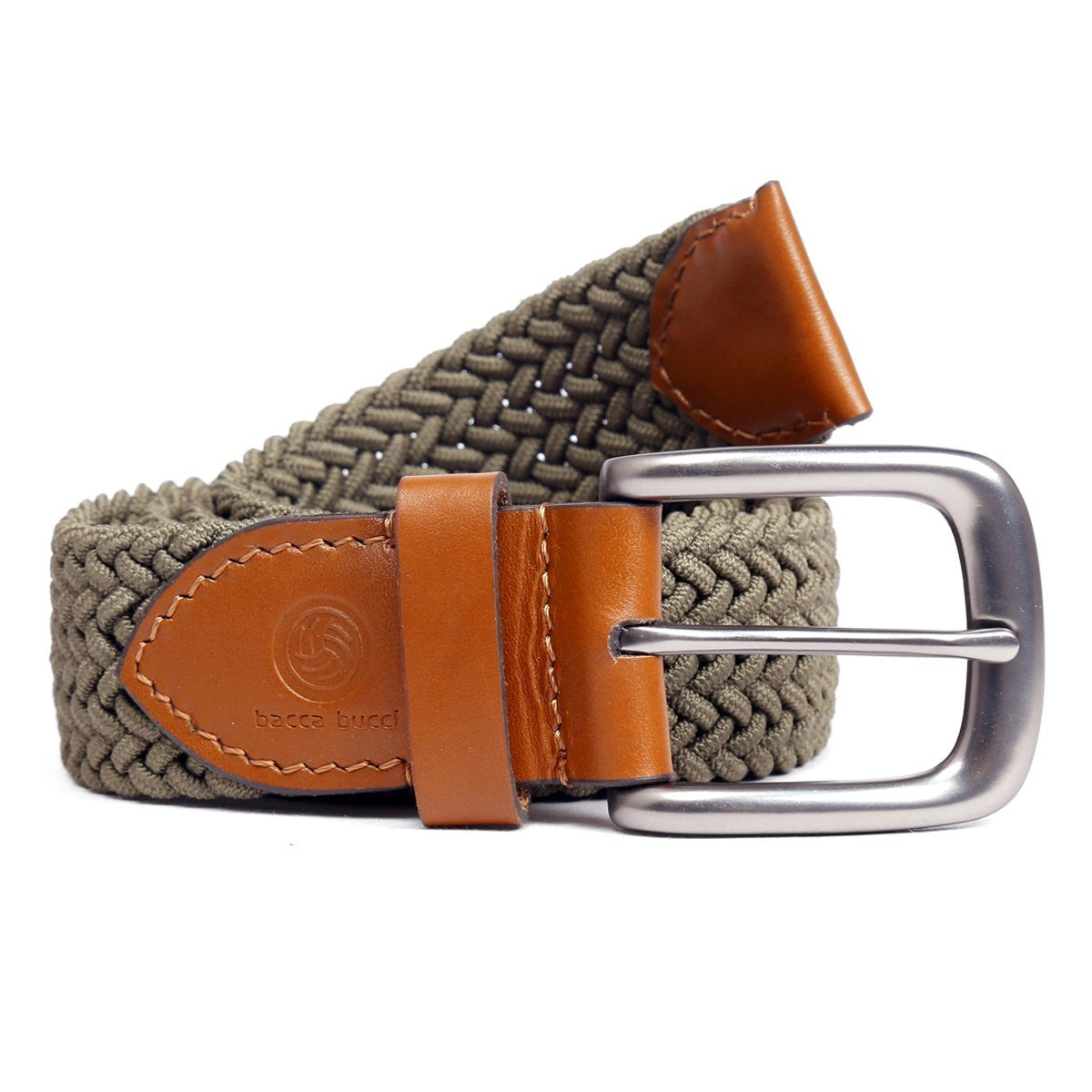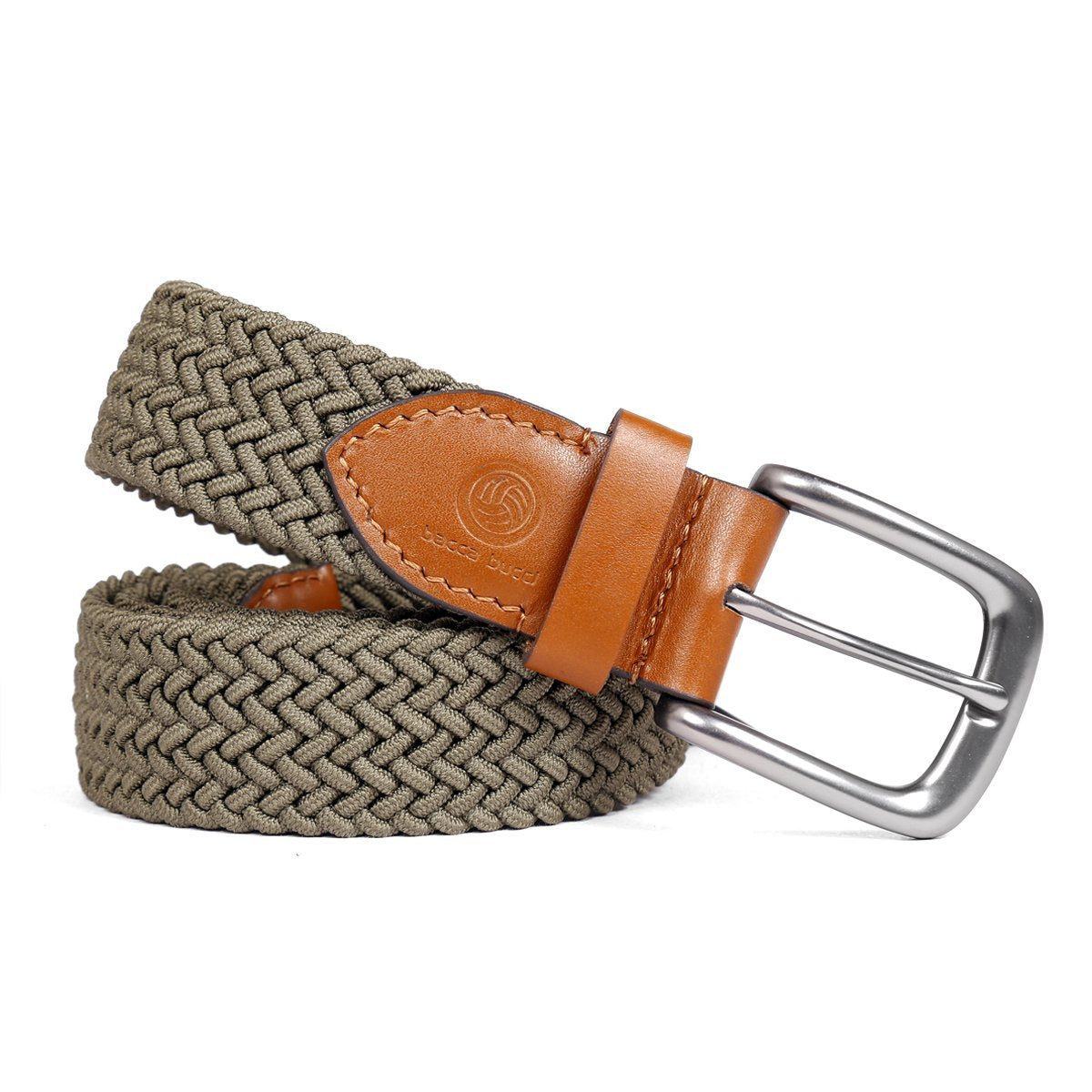 Elastic Braided Belt Golf Fabric Canvas Woven Stretch Belt
Available Offers
1) Save ₹200 on orders over ₹3499 with code FLAT200.
2) Save ₹400 on orders over ₹4999 with code FLAT400.
3) Save ₹700 on orders over ₹7499 with code FLAT700.
4) Free shipping on orders above ₹300.
Description
STRETCH-PROOF: Our durable elastic belt is tightly woven. No matter how you stretch the belt it would return to the original Shape. It is made of Diene elastic fiber 25% viscose fiber 54% cotton 10.5% polyester 10.5% which enduringly maintain its elasticity and shape.

NO HOLE ERA: You can fasten it in mesh weave anywhere based on your waistline. Because of our good elastic materials when you take large range of activities it will make your waist be more comfortable and have no tight feeling.

HIGH QUALITY ALLOY BUCKLE AND LEATHER: Our Alloy buckle is plated thickly by environmental protection materials which make the buckle more solid and nonperishable. The head and tail of the belt is wrapped by carefully selected leather which can improve its abrasion resistance.

FOR EVERYONE: For Casual match casually and comfortable; For youth simple and convenient; For Business fashion and personality; For Sport elastic freely and free waist; For Elder convenient and comfortable.

AS A GIFT : Our elaborate belt is enclosed in an elegant Wooden gift box for you giving whoever you love. If you meet any problems after purchasing the belt, don't hesitate to contact us. We promise to provide you 100% satisfaction guarantee.

Material : Leather & Canvas

---